A new Oppo smartphone prototype has just surfaced on Weibo at the brink of New Year. Oppo has had its fair share of launches in the last quarter of 2017 as they launched the Oppo A75, A85, Oppo F5, R11s and other mid-rangers. This new prototype seems to be somewhat different in design, however, it is encased in a white protective cover that hides much of its design.
The new leak popping up on Weibo shows more than one image of the phone. At first glance, it seems to be a two-handed phablet that must be at least 6-inches. The design seems somewhat boxy because the screen isn't as curved as the Oppo F5 at the corners. Also, due to bezels being hidden on all four sides, we can't tell whether this is an 18:9 phone. Even then, chances are good this could be a thin bezel phone as it has been the dominant trend this year.
The top bezel would raise quite a few eyebrows. As it houses a dedicated LED flash alongside dual cameras and an infrared sensor. It might be a dedicated depth sensor but we're not sure what it is. Also, since this is a prototype, we're not sure if this setup will actually make its way to the final release. Moreover, the rear is shown to have two cameras and a fingerprint scanner as well.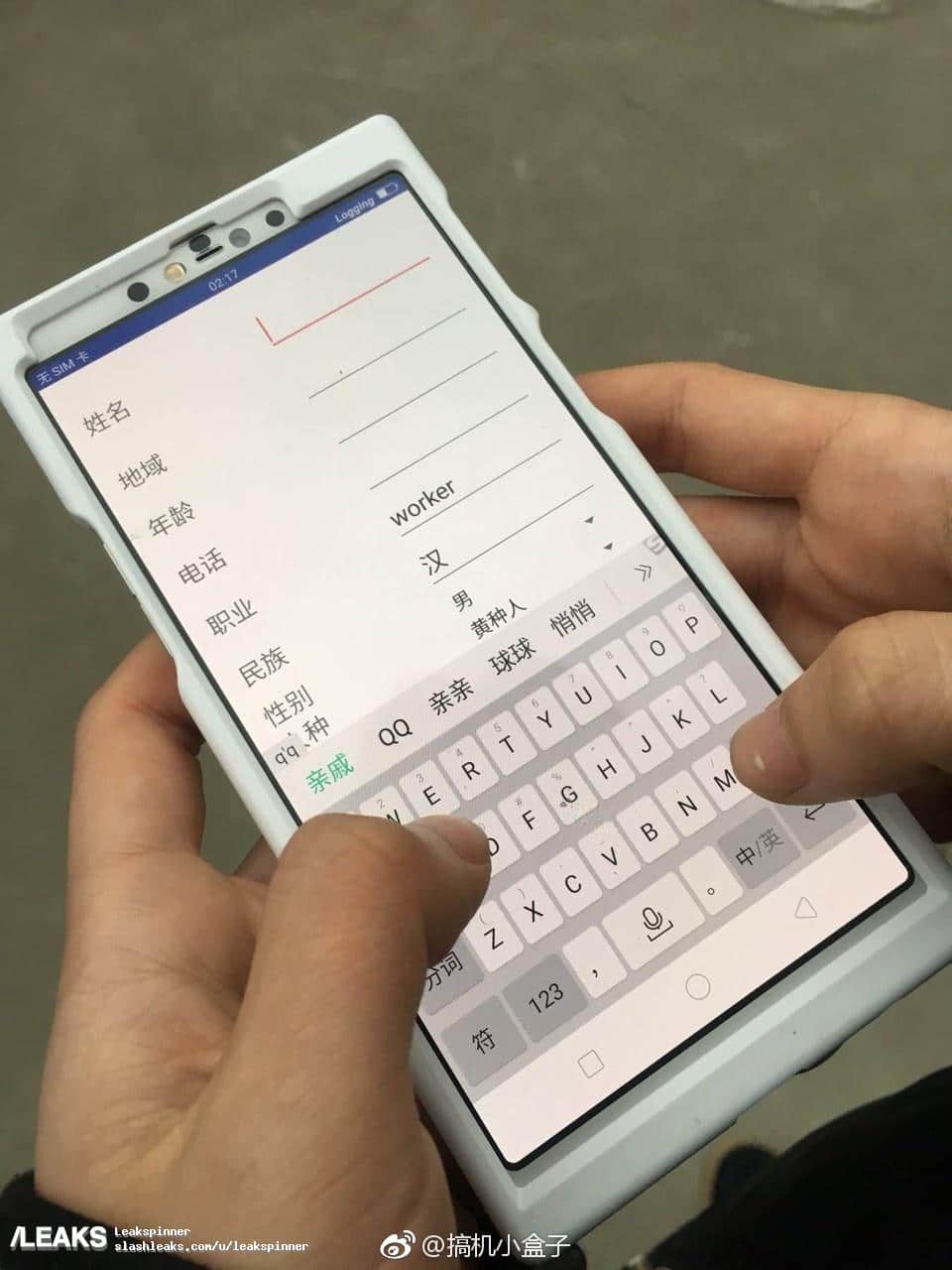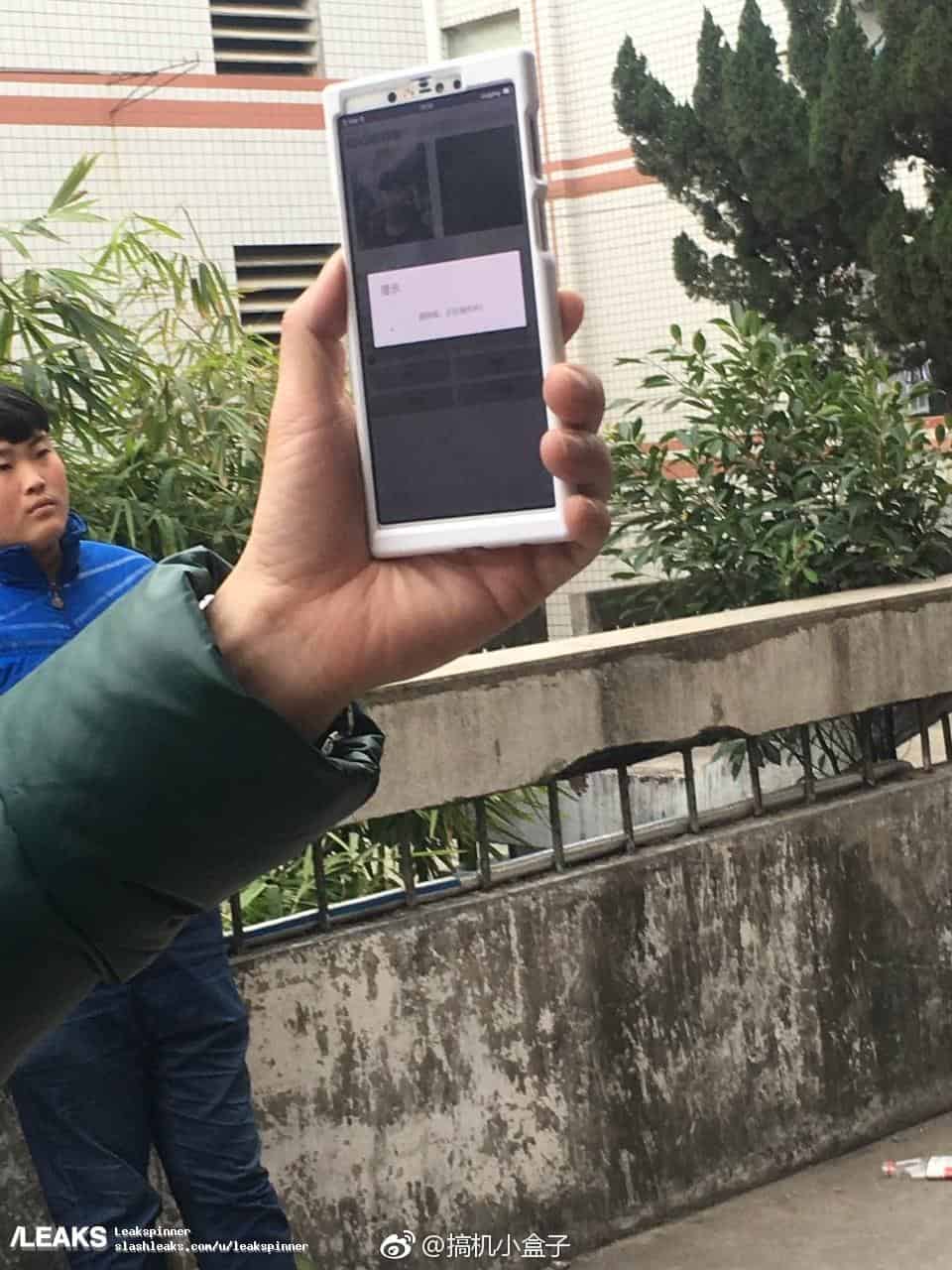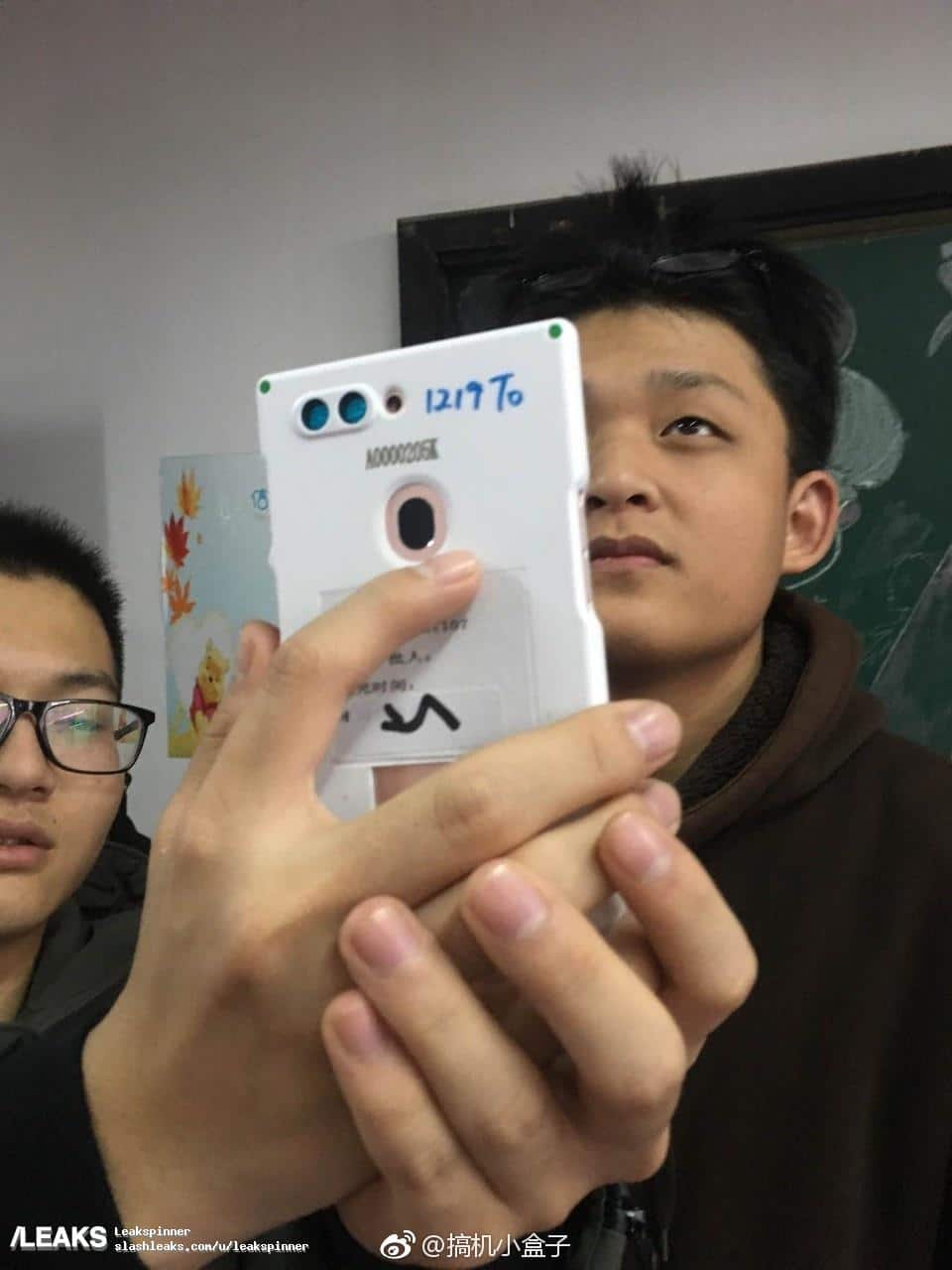 Lastly, we're not sure which series this new prototype will belong to. Most of the high-end stuff has just been launched by Oppo. This could be a budget offering from the Chinese manufacturer. We should know more about it in 2018.
Related Posts