Yesterday, Motorola, a Lenovo company sent out an invitation for an event in New York dated July 25th. The invitation states that "you won't want to miss this." The invitation comes in the form of a gif that definitely piques our interest.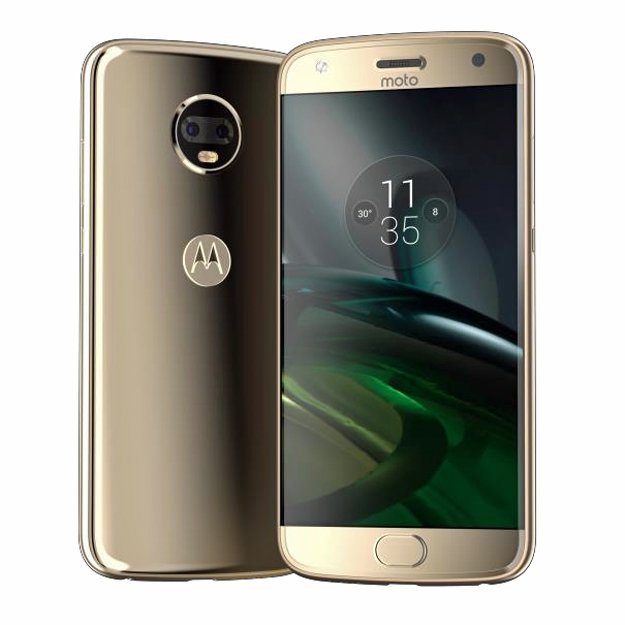 Currently, the only smartphones that the company has in the pipes are the MOTO Z2 Force and the MOTO X4. Everything else is either a refresh (MOTO G5S range) or entry-level smartphones that have already been announced via press releases prior. Out of these the MOTO X4 was allegedly scheduled for a launch at the end of last month but was pushed back. This was initially attributed to the Qualcomm being unable to keep up with the demand for Snapdragon 660 chips. This was later disputed it being assumed that the smartphone would be the first non-Google device to be compatible with Project Fi.
Read More: Our first glimpse of the MOTO X4
The MOTO Z2, on the other hand, got leaked recently in AT &T colours. It will be the flagship model for Motorola's MOTO range; packing a Qualcomm Snapdragon 835 SoC coupled with 4GB of RAM and 64GB of internal memory. The Z2 also supports the MOTO MODs concept, modular attachments that add functionality to the smartphone, enhancing its features.
We shall find out, soon enough. Follow us on our social media to keep up to date with the latest in the world of Android.