Motorola has been betting big on its MOTO MOD's to catch on and has been heavily investing in the same; This has been evident in the company's push for developers to make more of them and also releasing hardware that is both forward and backward compatible with the current MOTO MODs. Motorola has also stated that it plans to add up to seven new MODs this year, out of which four were launched alongside the MOTO Z2 Play which makes this 360° MOD the fifth of the lot and we can expect two more to arrive.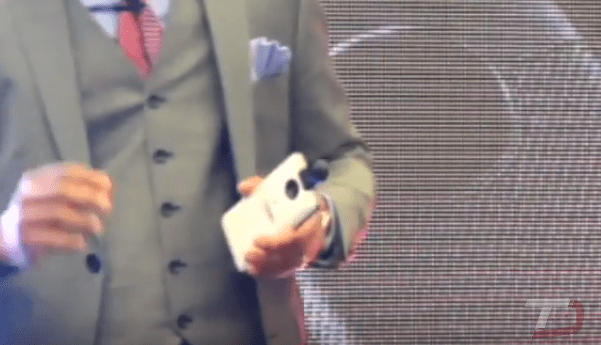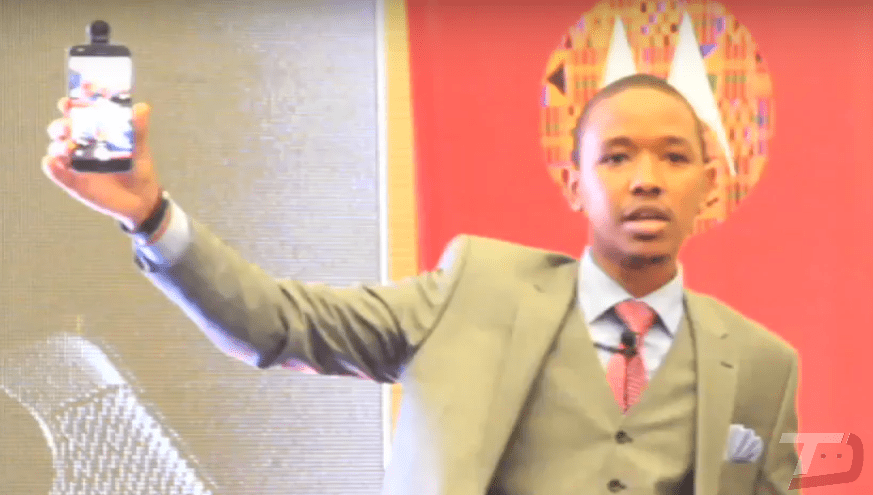 The 360° MOTO MOD was launched on the June 20th but did not gain much traction primarily because the company had launched it in an event Ghana. The launch was alongside announcement of the 2016 edition MOTO Z's and current generation MOTO C, MOTO E and MOTO G handsets for the country. The MOTO 360 as it is being unofficially called for now is a 360° camera module with two lenses which snaps onto the 16-pin magnetic array at the rear of all MOTO Z handsets. From the images of we can see that the camera is mounted at the top of a panel which allows it to interface with a handset.
Currently this is all that is known of the MOTO 360° camera MOD with no details such as the specifications, availability and price forthcoming from Motorola.
You can see the 360° camera MOD launch in the below video,
https://youtu.be/fRGWmhZxVoM?t=14m36s
Follow us on our social media to keep up with the latest in the world of Android.