Motorola has been busy with multiple events, both for the international crowds as well as local launches. This can be attributed to its burgeoning list of smartphones that it plans to launch this year. One of the last device's that remain to unveiled is the brand new MOTO X4 and it seems that it will finally be seen on the 2nd of September.
The MOTO X4 is the revival of Motorola's erstwhile flagship which was replaced by the Z range of handsets post the Lenovo takeover. This though will not be the first time we are being teased for the X4's launch with the handset been rumoured to surface in June, followed by a more recent August reveal and finally this.
What makes the Philippines event more likely to play host to the MOTO X4 is in the event's announcement details on Facebook.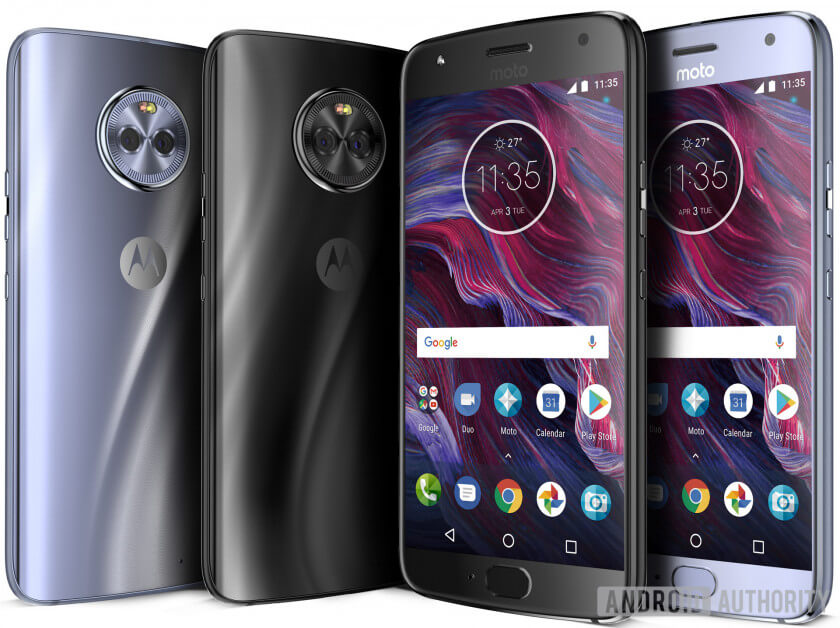 The event is scheduled to be streamed live on Facebook from 1800 Hours Manila Standard Time (~1530 Hours India Standard Time). As we can see there is a clear allusion to the MOTO x with the title of the event being "hellomoto X". Seeing as there are not many MOTO X handsets to be launched in the year, this is clearly indicative of the MOTO X4 although going from past leaks we shall keep our fingers crossed and hope that this is it. What we cannot say is if Motorola is going for a localised launch here or is this going to be official worldwide reveal followed by details regarding availability in other territories.
More fuel to this fire is the fact that Motorola has pretty much revealed all the important information regarding the handset, its design and colour schemes, the specifications. Other leaks from prominent tipsters and industry insiders have also painted a rough picture of the upcoming premium mid-rangers pricing and certification status.
The Motorola MOTO X4 is going to be packing some serious firepower inside, centred around a Qualcomm Snapdragon 630 SoC. This is complemented by 3GB /4GB of RAM and 32GB /64GB of internal memory depending on the territory. The smartphone is likely to have a 5.2-inch full-HD (1080 x1920) AMOLED display. Dual cameras on the back and a single 16-megapixel selfie shooter up front tuned for low light shots. The X4 is likely to be the first contemporary Motorola handset to feature a metal-frame sandwiched between two 3D glass pieces. This has also allowed the company to provide it with an IP68 ingress protection certification.
Either way, we should know whether these rumours carry any weight or no, sooner rather than later. Follow us on our social media to keep up to date with the latest in the world of Android.