The Android community had gone agog when Motorola had teased the return of the MOTO X smartphone this year. Dubbed the MOTO X4, initial specifications revealed a solid mid-range device targeting ~$350 price segment. It was initially scheduled to launch at the end of June but this was cancelled in the midst of what looked like Qualcomm unable to keep up with demand for its new Snapdragon 660 chipset. Later it was revealed that the MOTO X4 might be the first non-Google smartphone which is compatible with Project Fi.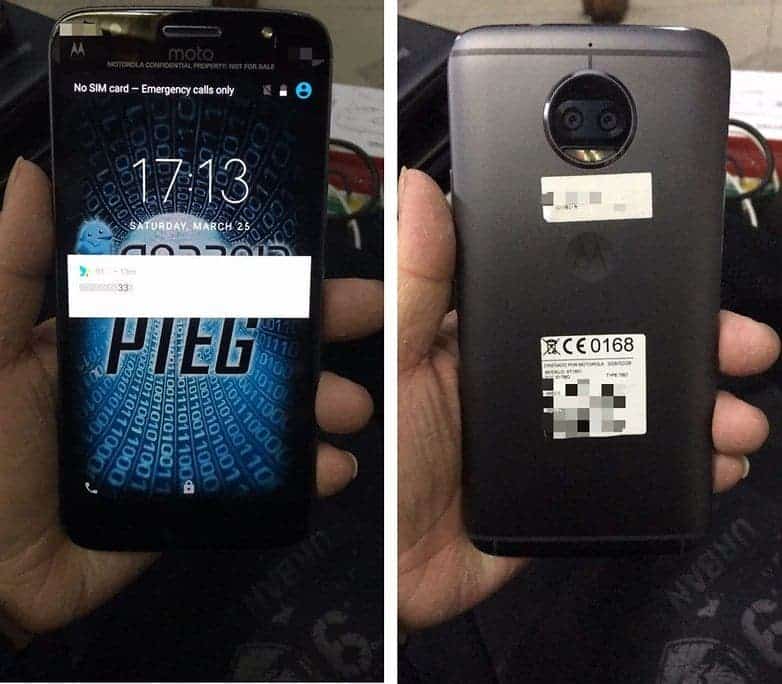 Today, more information regarding the elusive smartphone has come to us, unfortunately it has indeed been relegated to a Q4 launch. This leak also brings forth new information regarding the hardware of the MOTO X4; The smartphone will most likely have a 5.2-inch full-HD (1080 x1920) display, it has not been specified whether this will be AMOLED or IPS panel though, the Qualcomm Snapdragon 660 is out, replaced by the Snapdragon 630. This would be complemented with 4GB of RAM and 64GB of internal storage with a microSD slot for expansion purposes. The battery powering all this hardware would be a 3000mAh unit while the handset would be running on a close to stock build of Android v.7.1.1, Nougat.
Read More: The MOTO X (2017) will be called the MOTO X4
What remains more or less unchanged though is an aluminium body and the fact that Motorola will most likely have it IP68 certified. The dual camera setup at the rear is supposed to be composed of a 8-megapixel and 12-megapixel sensor. Selfie duties are handled by a 16-megapixel sensor up front.
What do you think of the MOTO X4 with these changes in place, let us know in the comments below. Follow us on our social media to keep up to date with the latest in the world of Android.