LG today let us on more details about the upcoming V30 which is expected to be launched on the 31st of August. The smartphone will have a dual camera setup is already known, but today it was revealed that one of the lenses will have an aperture of f/1.6. This is the widest aperture on a smartphone camera till date superseding the f/1.7 aperture found on most flagships.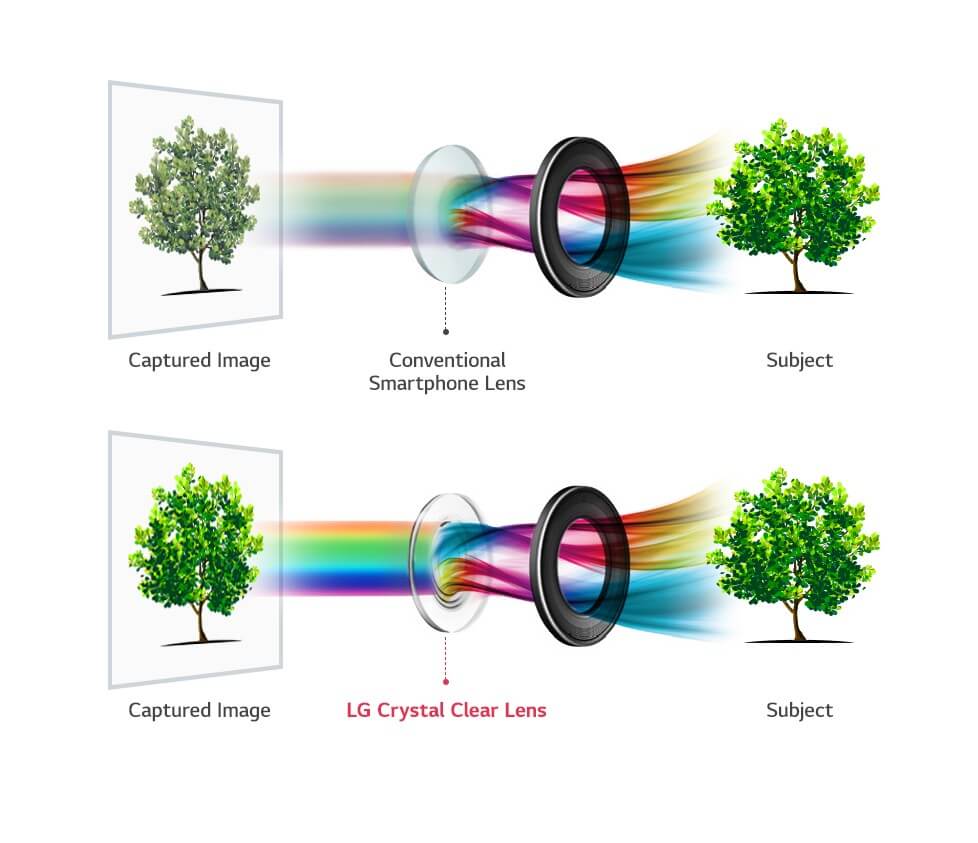 According to LG, this aperture change in combination with a glass Crystal Clear Lens will provide a ~25% increase in light reaching the camera sensor than a typical f/1.8 lens and will also enhance the colour output. Thanks to this these changes in the camera department, edge distortion is to be reduced by a third as well. Juno Cho, President, LG Electronics Mobile Communications Company was quoted as,
"LG boasts an unrivaled heritage in smartphone photography and our decision to adopt glass in the V30 camera is specifically because this has traditionally been the realm of DSLRs. For the users for whom the V series was designed, this kind of innovation is significant."
Apart from these advancements, the LG V30's camera module will feature laser detection auto-focus, Optical Image Stabilisation and Electronic Image Stabilisation. The rear camera module even after being so capable will be ~20% smaller than the one found on last years LG V20 smartphone.
Read More: LG V30 renders get leaked
The V30 is likely to be company's proper flagship for this year and apart from this camera change will also bring the first FullVision Display OLED display and wireless charging to the series. The smartphone is expected to be powered by Qualcomm's Snapdragon 835 coupled with 4GB of RAM and 64GB of internal storage. It is expected to be revealed in detail in IFA, Berlin with sales to commence sometime in September.
Follow us on our social media to keep up to date with the latest in the world of Android.