A lot is abuzz in the Apple world right now. Especially, everyone is pumped up about the upcoming Apple's flagship, iPhone 8. Rumor has it that the phone is also coming with a wireless charging feature. Those rumors have been substantiated by leaked iPhone 8 renders that have glass backs.
The iPhone 8 has countless leaked images and some videos as well online. Among the most s recent ones, we witnessed the 10th Anniversary phone lying alongside its siblings, the iPhone 7s and 7s Plus. All of them dummy units.
Today, we have a Weibo leak showing us images of what appears to be a black PCB board that has wireless charging kits. The source on Weibo believes that since Apple is fond of black PCB boards, it is fairly likely that we are seeing Apple's wireless chargers here. There are two images to be precise. One lays down the bare circuitry and the other shows off the charging kits. The images are not clear enough to see the particular components. But this is the first time we have such a proof of the feature.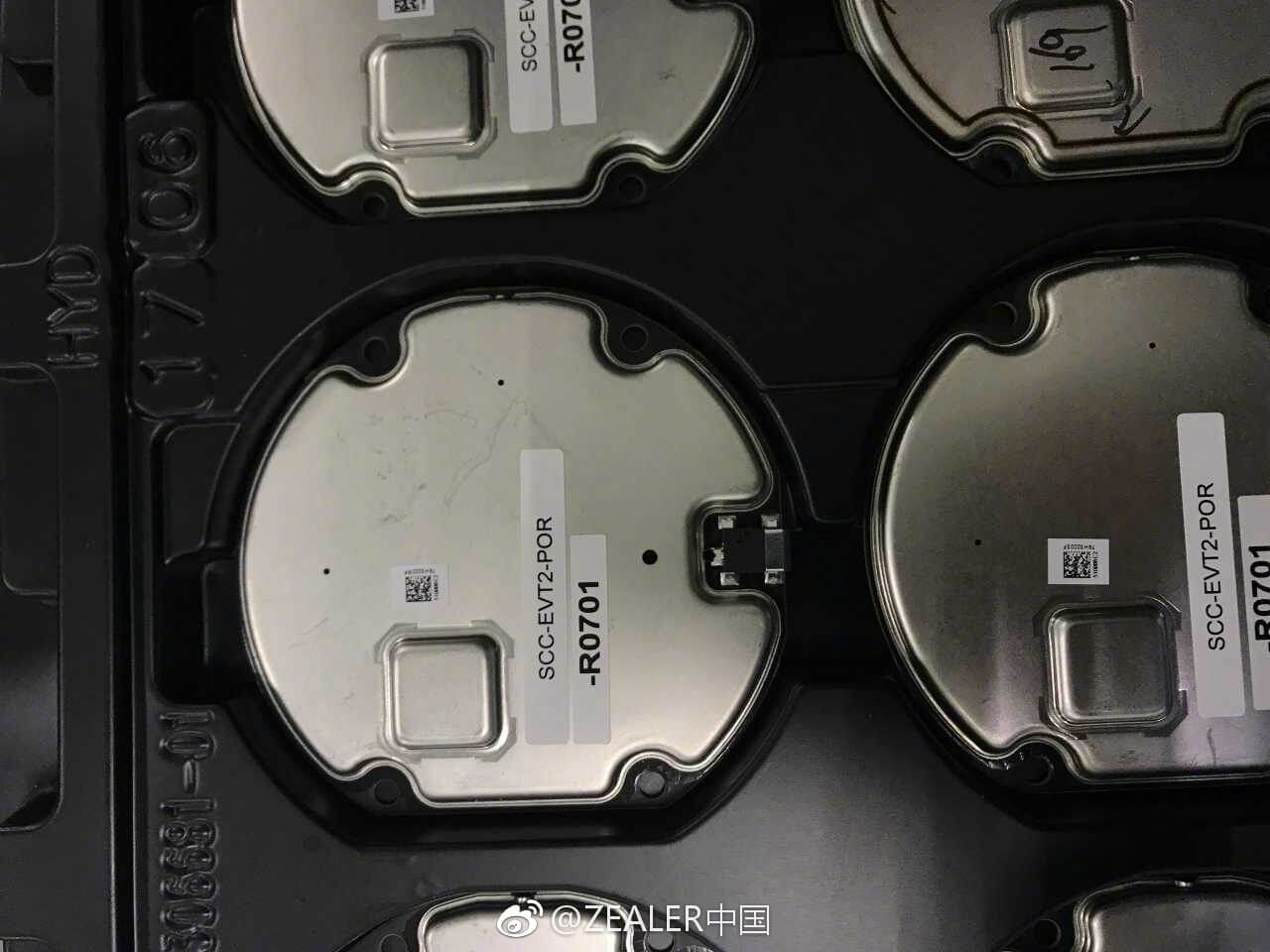 The recent dummy units that leaked also seem to allude to the fact that the iPhone 7s and 7s Plus will have the same feature like the iPhone 8. The new phone is also expected to have a fast charging feature. The new iPads already have that, so that isn't a surprise. From what we've heard, Apple isn't going to bundle the wireless charger with the phone. Instead, users will have to buy it separately. Other "cutting-edge" features include an all-screen display, a new face recognition system and more.
With more than half of August already past us, we are sure we won't have to wait much.