We had reported last month that Huawei had planned to updateits original smartwatch imaginatively named the Huawei Watch to Android Wear 2.0. The Watch released in 2015 is still holding up relatively well considering that two years have passed and a whole brace of competitors have arrived on scene. The update should roll out to all variants of the watch: The Classic, Women and Standard.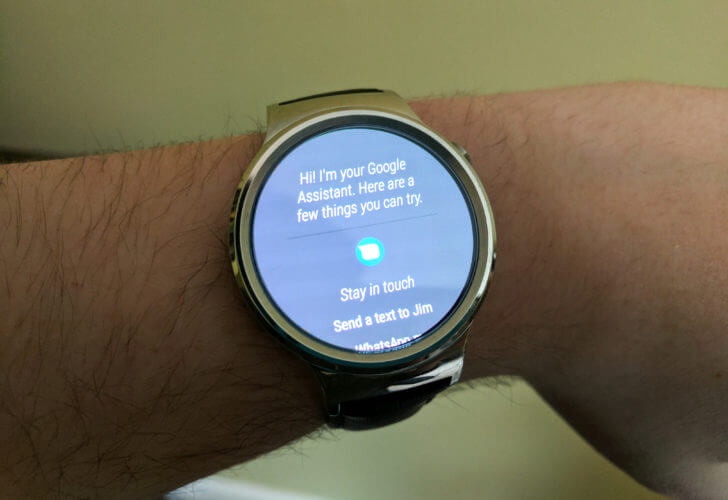 Currently, the update is restricted to users who are in the latest developer preview of Android Wear. Once the update has rolled out to these intrepid test users with no major bugs Huawei will officially push the update to all other units running on stable software. With Android Wear 2.0, users get access to a new Android Wear Play Store, improved WiFi capabilities, standalone applications, new watch faces, improved messaging and Google Assistant via an android wearable. Google has been toiling away on this update for several months now and the Huawei Watch was a developer's test device so there are high expectations from this update for it.
If you fancy yourself as a tinkerer, you can try to install the developer preview on your Huawei Watch. And please note if you are updating into or from the developer preview, all your data on the device will get wiped.
To keep up to date with the latest in the world of Android follow us on our social media.