Huawei has managed to launch a bunch of devices with Android Oreo right before the end of 2017. This is good for the Android ecosystem which in its sorry state still stands with 1% Oreo after months of official software release by Google. Now, we have another Huawei device readying for prime time with Android Oreo on board. This time, it's a tablet called Huawei MediaPad M4. Sounds familiar? Because it's a sequel the MediaPad M3.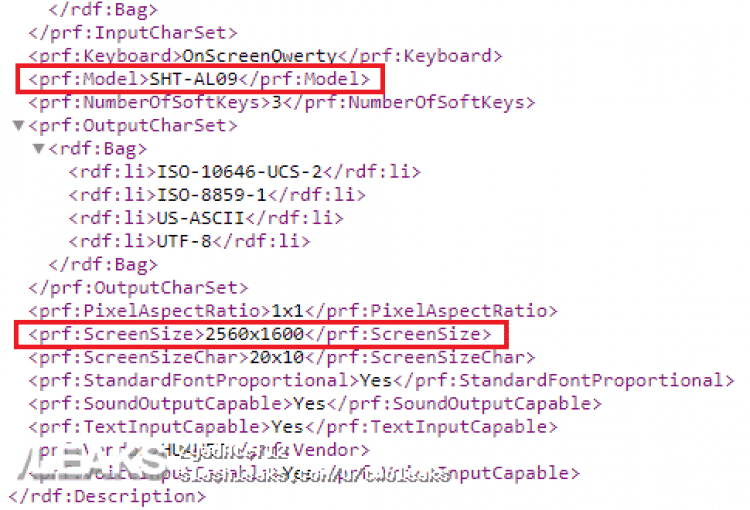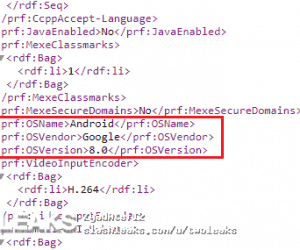 Recently, UAProf documents were outed by tipsters that suggested a follow-up is of the MediaPad M3 is already in the works. According to those docs, the tablet would come with a 16:10 aspect ratio display with 2K (2560 x 1600) resolution. Also, judging by the Kirin 970 or 960 SoC rumoured for the tablet, Huawei will be stepping up its game to compete with the Galaxy S tablet line. At the moment, Samsung's premium tablet line is unrivalled and the MediaPad M4 might be a worthwhile competitor.
The MediaPad M4 is also expected to have a "Lite" variant with some watered down specs. However, the screen resolution and Android Oreo are set to stay the same on both devices. This also might be the some of the first tablets to come with the Oreo OS.
The MediaPad M3 was also no slouch when it launched with Kirin 950 in October last year. So, we expect new iterations of the line to be announced anytime soon.