HTC has not been having a good time. The once proud, class-leading Android smartphone manufacturer has seen its market share being eaten up by intense competition. According to recent reports, the company currently is barely holding on to two percent of the Android market's pie which has seen its value decline ~75% in the past five years. Now, according to a report in Bloomberg, the company is looking at selling its Vive business or the company as a whole.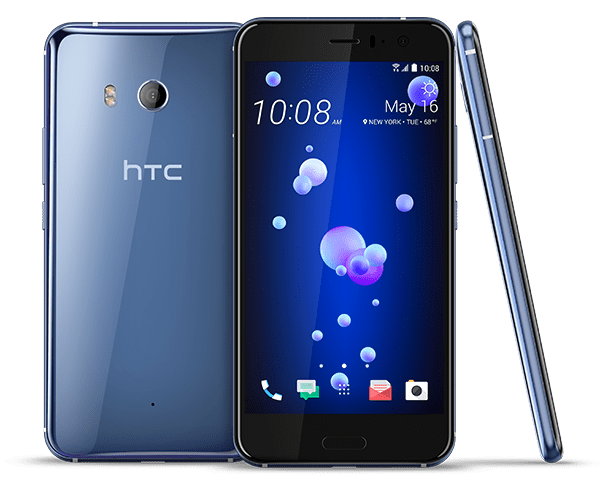 The company had spun off its Vive brand into a subsidiary company last year, this was due to the VR headset being one of shining rays on its otherwise bleak track record. And while the Vive is performing admirably, the same cannot be said of HTC as a whole. The company is reportedly in talks with an advisor and is considering bringing a strategic investor on board according to sources close to the matter.
Most of this could be blamed on HTC losing its brand appeal vis-à-vis the competition. Mostly Samsung in this case, since the Korean company's Galaxy line dominates the advertising space and the market as a whole hitting at all price points. According to the report, it is highly unlikely that the full sale of the company will go through because there is no obvious choice for a single acquirer.
What HTC does have going for it is its continued partnership with Google which involved the company manufacturing both the last generation Pixel devices. This though, might not be a long term solution since it is already well known that the Pixel XL 2 is being manufactured by LG this time and HTC just has a single horse in the race. This can have directly impacted the profitability of the company. According to the report, this closeness does have an advantage and HTC can get in talks with Google to take over its smartphone business. This will allow Google to focus on improving the Android experience while HTC makes hardware tailor made for the situation.
Read More: HTC promises that the U11, U Ultra and 10 are getting Android Oreo by Q4 2017
Whatever is the outcome going forward HTC is on the lookout for options and we might see the company's fortunes turn. Even as HTC's most recent flagship, the U11 has sold more than its last two flagships combined, it might be some more time before the struggling Taiwanese giant gets out of the red.
Follow us on our social media to keep up to date with the latest in the world of Android.