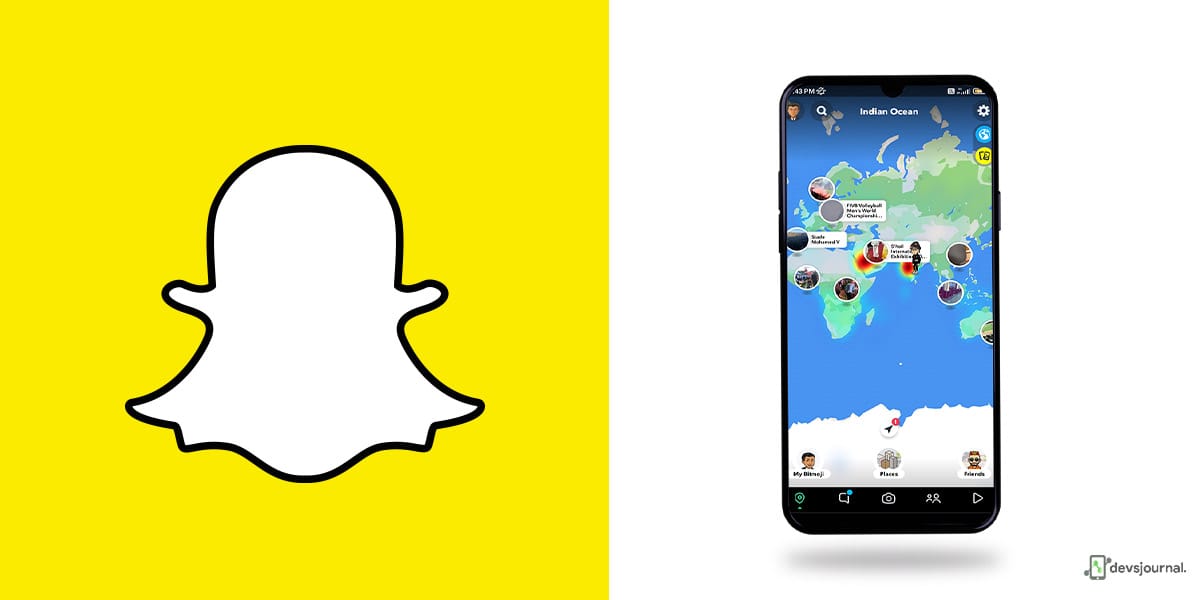 Have you exhausted the contacts list on your device, looking for new friends on Snapchat? Here's some good news: there's a simple way to add nearby Snapchat users to your friend list by using Snapchat's own Map. This can be a good idea if you are trying to expand beyond your contact list and venture into local areas.
If you want to expand beyond the local area, there is an option for iphone users to fake location on snapchat and search for friends outside of local areas through snap map. In this article, we have outlined how to find people near you on Snapchat. The methods are straightforward. Make sure you follow them well to be able to add new friends to your profile.
What is a Snapchat Map?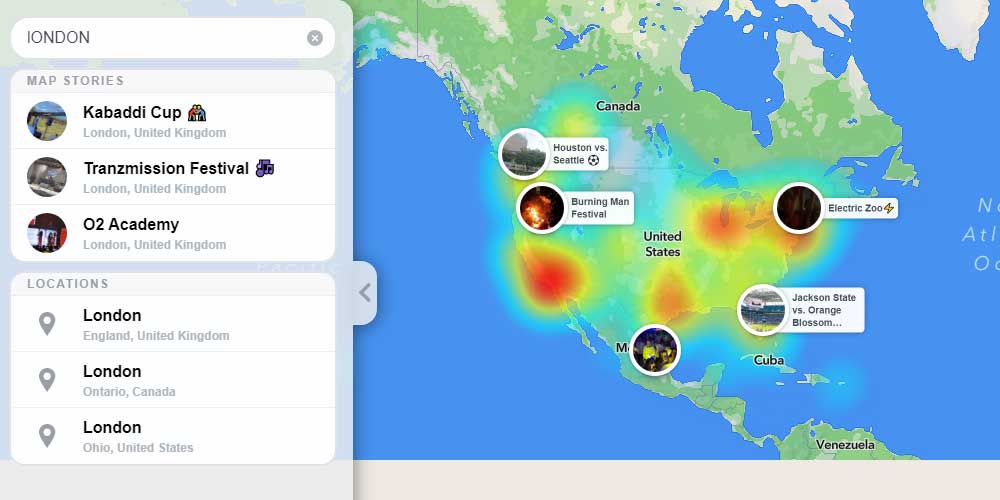 A unique feature on Snapchat that displays all the locations of active users who choose to share specific information, Snap Map is not something everyone is aware of. Once a user posts a Snapchat story, a blue spot pops up at the location, which Snapchat deems as "hotspots." When you go to Snap Map, your bitmoji will mark the current location.
All blue spots around you indicate approachable contacts in and around your vicinity. The Snap Map is the best medium to make new friends on Snapchat. Unlike the regular search tool, the Map is very easy to use and comb through.
Note the time when the user had posted the story since they might no longer be at the same location if a long time has passed since it had been posted.
How to Add Nearby Snapchat Friends
There are quite a few ways to add friends nearby on your Snapchat. You can add nearby people from a vast range, like an entire city, only from popular places or even from Google images. Don't know how to find peoples' Snapchat near you? We have outlined the viable ways:
1. Find Nearby People from City
Unable to find many hotspots in your vicinity? It might be time to expand your nearby search by trying to find users from the same region. Open the Snap Map and tap on the name of your city at the top of your screen to see users in the same city.
2. Find Nearby People from Popular Places
Seeing a bunch of stories from users in the same city but not quite in your location? Feel free to filter them based on whatever location it was uploaded from. Check out stories posted in popular locations by tapping on the 'Places' option, and this will load the My Places screen with all the stories posted in your preferred location.
The Popular section will lead to such stories. Click on the Favorites and Visited tabs to find users from your preferred places.
3. Find Nearby People from Google Images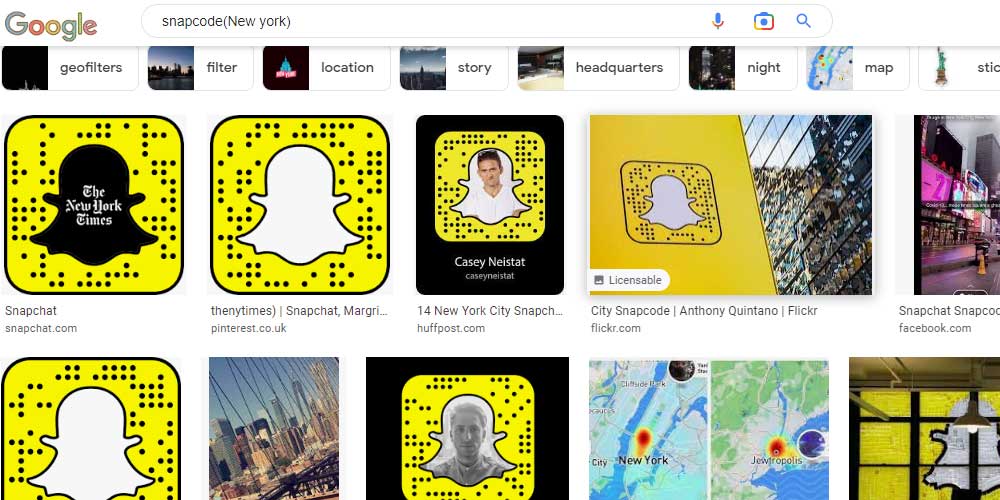 This might sound a little unreal, but it is true nonetheless. You can find people on Snapchat nearby using the Google Images feature. Here's what you need to do:
Go to Google Images.
Type the Snapcode [Location] in the Search box. The location you enter must be the place you are currently located in.
Google image search will bring up Snapcodes of Snapchat users within that particular location you have entered in the search box.
Add them to your friend's list with the Snapcodes.
How to Find People Near Me on Snapchat Using Snap Maps?
As we mentioned, you can always add new friends on your Snapchat using their Snap Map feature, but how do you do that? Here's how:
Hit the Ghost Icon from the top of your screen.
Click on the "Add Friends" option.
Now choose "Add Nearby" and click on "OK."
This will let other users on Snapchat add you with the Snap Map feature.
Ask your friend to turn on the "Add Nearby" on their contacts.
They will be able to see your profile icon there.
Click on the "+" icon beside usernames to connect.
Conclusion
That's all there is to finding people nearby on Snapchat. The methods are not cumbersome, as long as you follow them diligently. Make sure your phone's location is available to all the location-based features without a hitch. We hope this article helped you understand how to find Snapchat friends nearby. Good luck!
FAQs