HMD Global has recently added new trademarks to its intellectual property registered at EU Intellectual Property Office. Surprisingly, one of which isn't that new at all. Alongside "HMD Global" and "Tarmo", the old yet popular "Asha" brand is now lodged under the Finnish company's portfolio.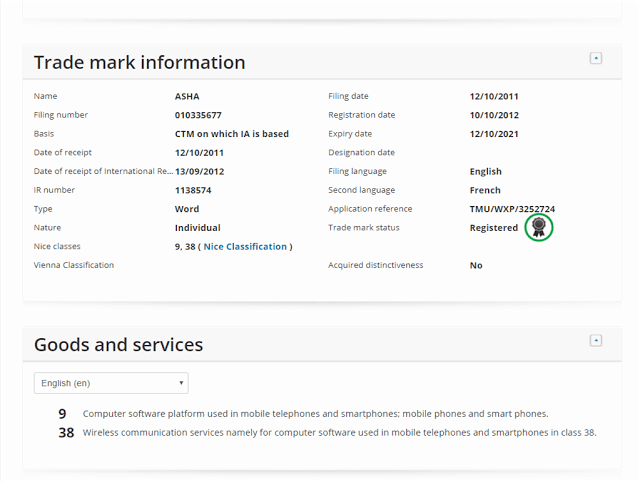 The trademark ownership of the Asha brand was originally enlisted at EUIPO in 2011 under Nokia Corporation. When Microsoft acquired Nokia's D&S division in 2013, the trademark was transferred to the company.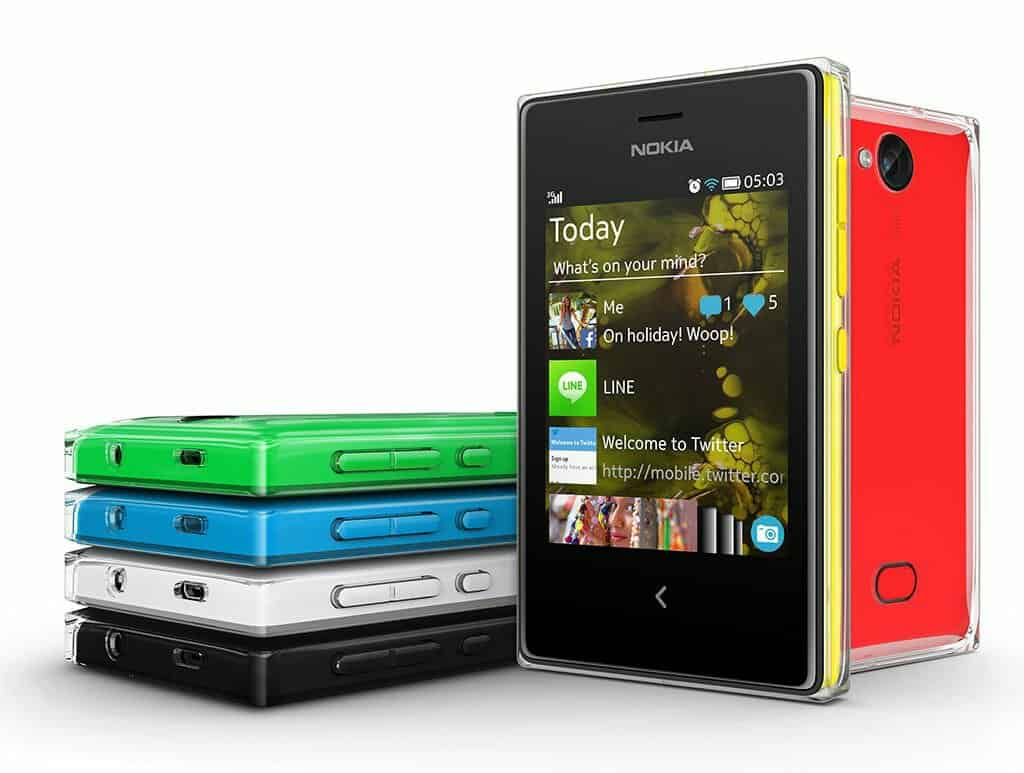 Microsoft continued to supply the market with Asha phones, ranging from the regular keypad, QWERTY to "Asha Touch" smartphones, the lineup has a diverse choice of handsets in different designs and form factors. The Asha phones are also well-known for its wide array of color choices, often lively colors such as green, yellow and red.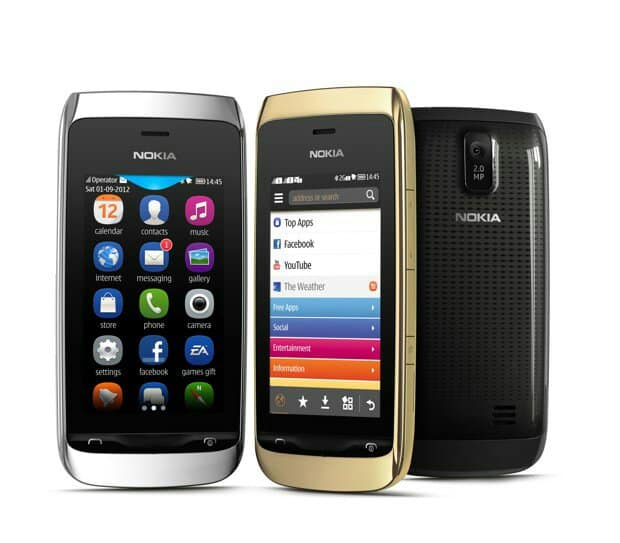 However, despite the success of the Asha family in developing markets, Microsoft decided to kill the lineup (together with the Nokia X lineup) as it is competing with the sales of lower-end Lumia smartphones.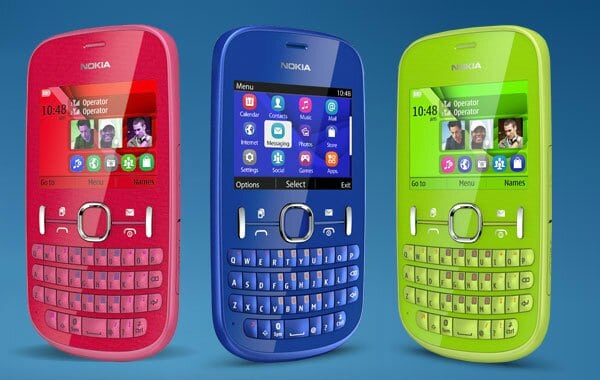 The transfer of ownership doesn't necessarily mean a revival for the Asha lineup, although it is not that far from possibility. We all know how good as a listener HMD Global is and if you follow them on their Facebook page, you've probably seen a couple of people requesting to bring back the Asha lineup or the Symbian OS.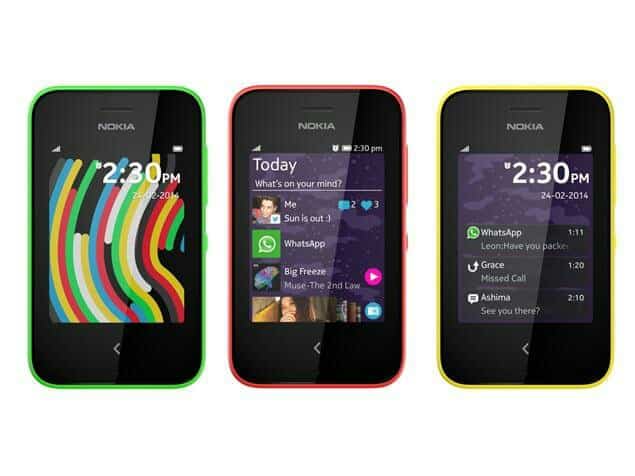 Last year, we have spotted an unknown Nokia phone (TA-1047) passing FCC certification.  The phone is rumored to have a QWERTY keyboard and is powered by KaiOS. Whenever HMD is going to revive the Asha family, this elusive guy would be the first to use the name.
And for the Tarmo? The usage of the name in the future still remains a mystery.