We have already entered the second half of the year and are close enough to start witnessing some of the biggest releases that are yet to come our way this year. Google's next iteration of Pixel devices is one such event that has glued us all to the internet. And as we are approaching the expected launch for the same, we are getting clearer and more acute renders of our most-awaited device. Giving us our first detailed look of the upcoming successors, Steve Hemmerstoffer (aka @OnLeaks) in partnership with MySmartPrice has managed to provide full 3D renders of Google Pixel 2 and Pixel 2 XL.
While in the renders the device looks amazingly beautiful, there are a couple of things which will catch everyone's attention and might leave them scratching their heads. Google Pixel 2 would continue to be the humble device in the second generation of Pixel series, with smaller display and bigger bezels as compared to Pixel 2 XL which would sport a bigger screen, imitating the bezel-less design of Samsung's Galaxy S8+. The back of both the devices look similar, with a center mounted fingerprint scanner and the "G" logo at the lower bottom. The right side of the smartphone houses the volume and power key, while the SIM tray is on the left side. After viewing the devices from every angle, the rear camera's bulging perimeter ring (no dual-camera, let me tell you) and the lack of a headphone jack has surely made us all a bit itchy.
What proved to be a major selling point for Google's smartphones last year (it's verbal take on Apple's removal of the headphone jack from iPhone 7 and iPhone 7 Plus cannot be really ignored), has obviously made a U-turn if these renders are to be believed. We did not see any 3.5mm jack but only a single USB Type-C port. This means that owners would either require adapters or would have to go wireless, to wear a headphone with Pixel 2. This move from Google would surely give its counterparts an edge, as devices like Samsung Galaxy S8 and HTC U11 still support the feature to connect 3.5mm jack-ed headphones. No headphone jack seriously? Why you do this Google?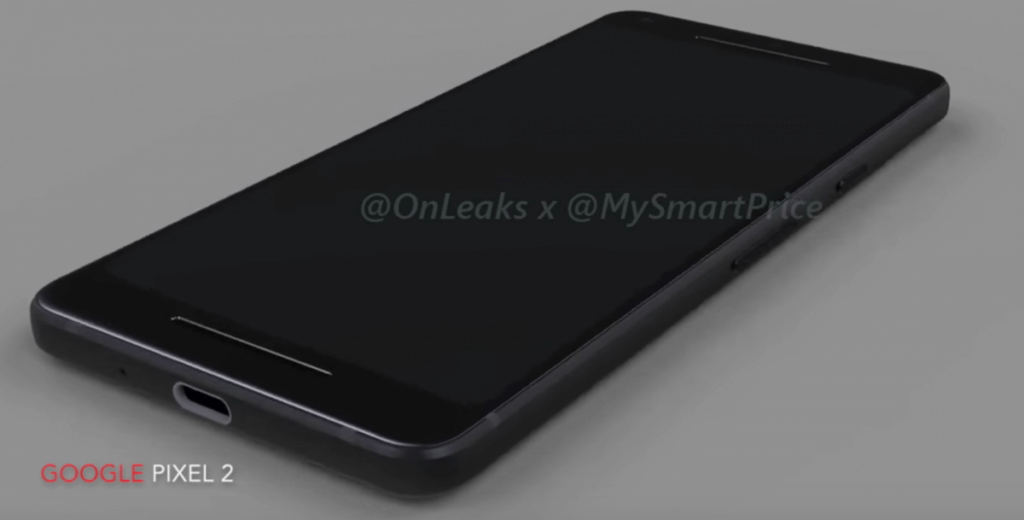 The anticipated dual-camera setup at the back has been replaced by a bumpy camera ring acting as a home to the single camera shooter, which again might not prove to be a good design specification. If this is the case, users might refrain from putting down their phones on a flat surface as it might lead to scratches and dent on the camera ring. In the first generation of Pixel devices, Google had traded the Optical Image Stabilisation module for flush surface finish in their cameras, allowing the device to capture great pictures.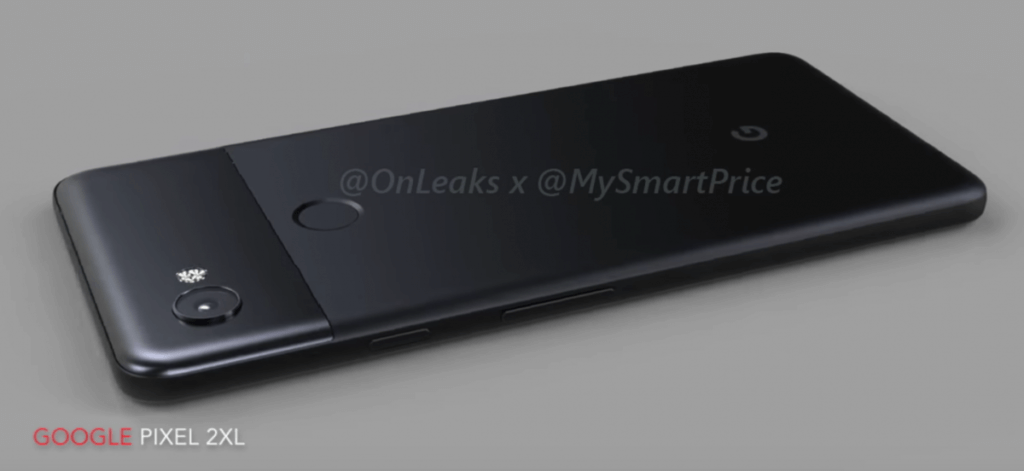 Who knows but maybe Google has some reasonable explanation behind these modifications, because we can't seem to think of any.