If you are enrolled as a Local Guide in Google Maps, the search giant wants you to upload video contributions. Currently, it is being pushed out to certain users and territories (the author is a Local Guide and has not received intimation although on the latest version of the app). You can only upload video from the mobile application for now and not the web interface.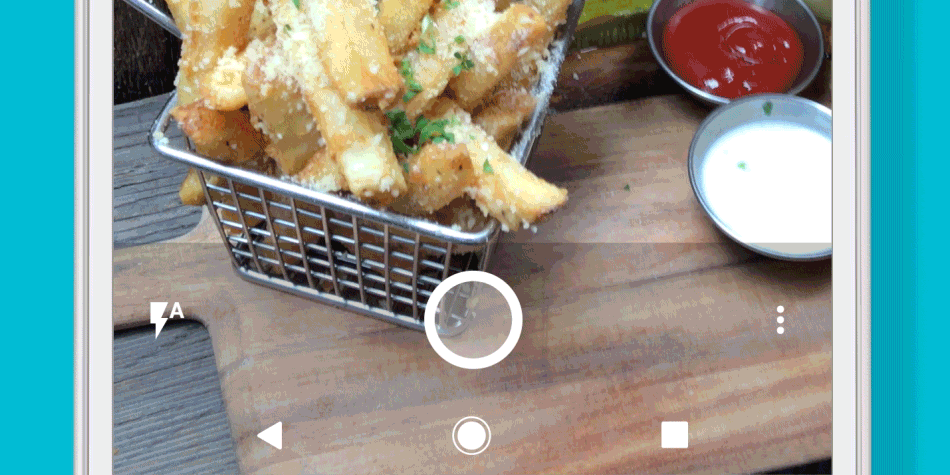 If you are a registered Local Guide, you can add 10-second snippets from within Google Maps whilst if you upload it via a third-party application or directly from the gallery you get a more generous 30-second window. From what we know it does not seem as though the videos are visible from the detail views yet and that feature is likely to come sometime down the line. For whatever reason, under the recommendation for posting better videos, Google has posted examples of videos exclusively shot in the portrait orientation.
Due to the lack of segregation, if you fire up your Google Maps application you will not see any videos, yet. Although it has only been 24 hours since the call to action took place, it might be a wise choice to wait and watch. This is further compounded by the fact that you need to be on the latest build of the application, v.9.60. Google's official stance for earning points towards your Local Guide levels is currently, please stay tuned although some users seem to have sussed it out to ~7 points per video uploaded.
Read More: Google working on a Chrome feature to permanently mute websites
The original Google blog post does not mention if there is any review process before the videos are accepted but the contributors are directed and advised to read the review and audio content policy.
Follow us on our social media to keep up to date with the latest in the world of Android.