Google has gone on a bit of an update spree recently with two of its major Android applications receiving major patches for a variety of reasons. The first is an update to their Gmail application which would scan for malicious links in the emails you receive. Thus, if a suspicious link is found the application would raise a warning flag to keep your data account safe.
The application would also deliver the following warning message,
The site you are trying to visit has been identified as a forgery, intended to trick you into disclosing financial, personal, or other sensitive information.
This feature should reduce instances of phishing and other data-stealing scams that are prevalent in the form of spam emails.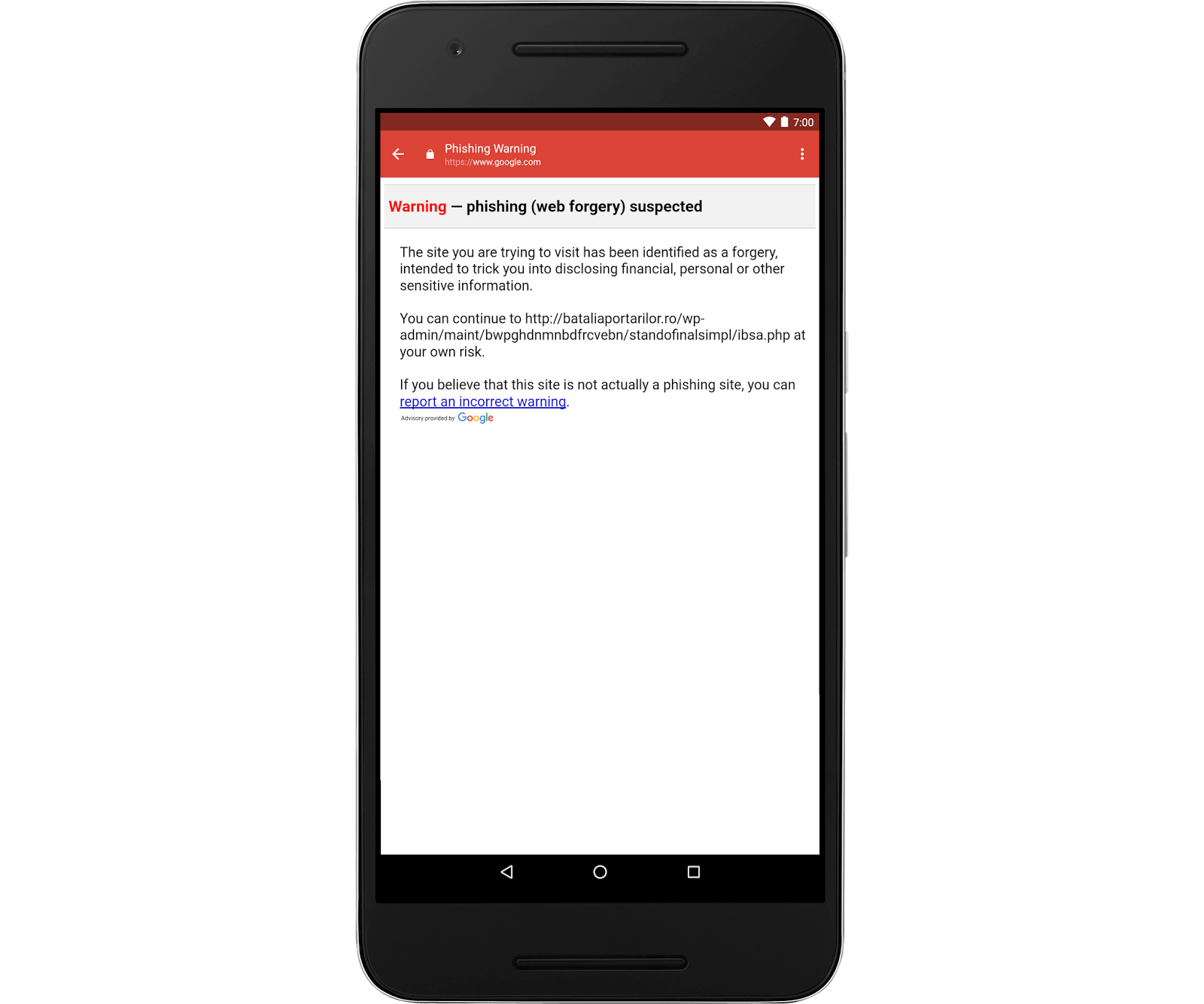 Security begins with the user though and you are to make the final call of following any links you receive as the feature might yield false-positives as well. Either way, it is still a handy layer of security to have. The company even alludes to this and states that one must be extra careful about clicking on any links in messages that you are not 100% sure about.
Apart from introducing this new security feature Google also updated its instant messanger Allo. The product head of the Allo project recently tweeted about the new features being implemented into the application with the latest update. The major changes and features coming with the latest patch are the options for the users to backup their chats and restore them whenever they wish.
New features in #GoogleAllo rolling out today! Chat backup/restore, incognito mode for groups and link preview pic.twitter.com/v7uc3unGkG

— Amit Fulay (@amitfulay) May 3, 2017
Google is also adding incognito mode for groups, this means group messages are not saved as long as this feature is ON. The last of the major improvements coming in the latest update is the option of previewing links directly within Allo instead of opening it in another application.
This latest update for Allo has already been made live on the Play Store so if you have the application installed you might want to check for latest update(s). The update for Gmail should also be arriving within the week.
Follow us on our social media to keep up to date with the latest in the world of Android.