Google yesterday announched that it will introduce a new feature in its Map application to allow a user to share their location, in real time. This is in order to boost user engagement with the Google Maps application which is one of the companies most popular apps. Within the coming weeks users of the app worldwide would be capable of sharing their real time location whether they are on the Android platform or Apple's iOS platform.
This real-time location-sharing feature is to help people find each other in crowded locations, such as the city square, a mall or at an open social event. Jen Fitzpatrick, chief of Google Maps stated at a press briefing,
"That coordination in that sort of last-mile moment winds up being sometimes more complicated than you might think,"
in accordance with this thought, a user has complete control over their shared locational details along with the duration for which they can be tracked.
Such a feature has caused widespread concern among privacy advocates. To allay their concerns Google will have a reminder built in-to the app and a fail safe via email to keep a user posted on who they have shared their location with and sundry details. Although the link provided to a person can be forwarded to a third-party, product manager Ben Greenwood stated that this feature should only be used with people the user trusts.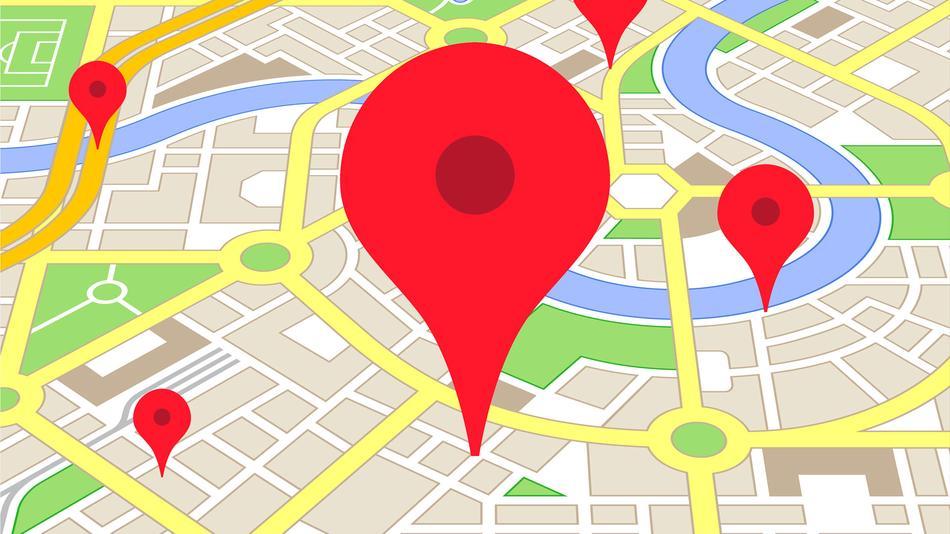 Fitzpatrick reiterated that location sharing is not a new concept but this implementation by Google is to make it more accessible while allowing ther user a modicum of control and privacy. Google will be updating the Maps app with new features such as finding parking space and remembering where a user had parked their car. She also stated that Taxi services integration is an important aspect for the company and Google Maps will expand its partnership to 14 companies present in 70 countries by the end of this week.
Read More: Google details the rate at which it is patching its devices
What do you think of these upcoming changes to the Maps app? Share and comment below, also follow us on our social media to keep up-to date with the latest in the world of Android.