Another bit of information has been leaked regarding Google's upcoming Pixel devices for 2017, it is alleged that they will all be powered by Qualcomm's Snapdragon 835 SoC. This was picked up by eagle-eyed users picking apart the code in the Android Open Source Project (AOSP).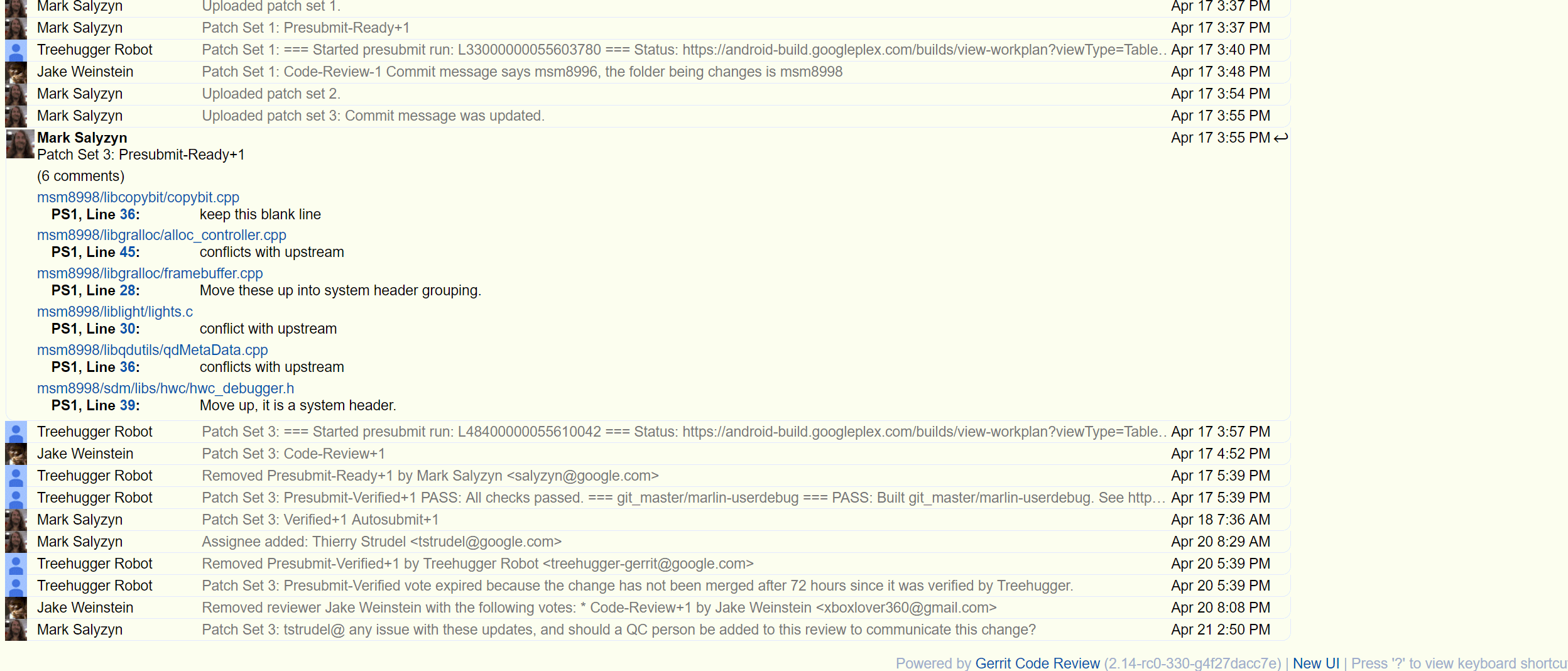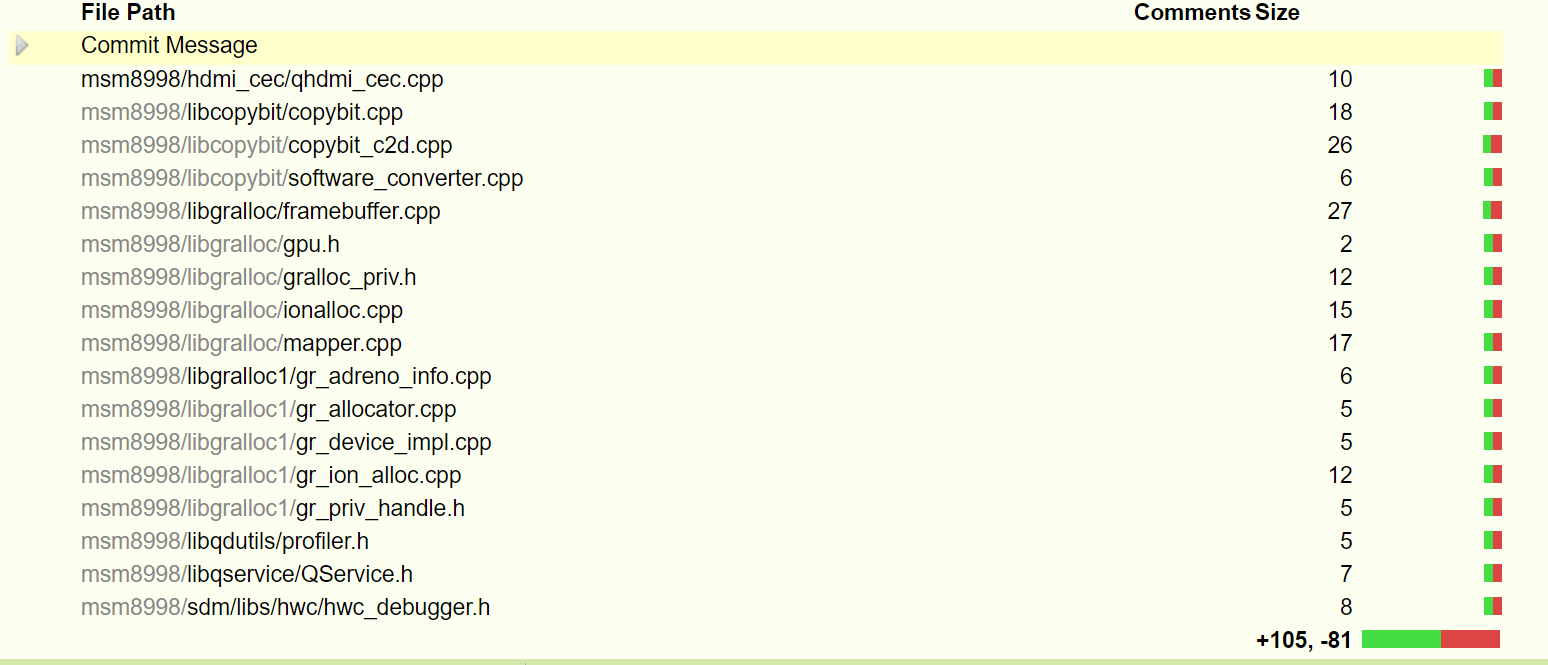 In the image above you will notice a model number, MSM8998 which is actually the Qualcomm internal model designation for the Snapdragon 835 SOC. Unfortunately apart from mentioning that the SoC will be featured in the upcoming Muskie, Walleye and Taimen devices there is scant information that can be picked up from the leaked images.
This is not an absolute surprise as Qualcomm has not revealed any successor to the 835 SoC which makes it their top performer for the near future. This means that all three of the upcoming Pixel device, Muskie, Walleye and the yet unspecified Taimen. The Taimen is the most interesting of the bunch as we know do not know what slot it fits in the Pixel product-stack as there is no direct analog to it in the current Pixel line-up. Currently, it is being rumoured that the device will either be a phablet in the vein of the Motorola Nexus 6 or might be a tablet device to replace the Pixel C tablet. According to earlier leaks it was thought that Taimen would not be carrying the Pixel branding.
According to past rumours, HTC will be the OEM for this year's Pixels as well. We should be getting more information regarding the devices at the upcoming Google I/O Developers Conference scheduled for May 17th to May 19th apart from leaks that will happen as we close in on the device's launch window sometime in or post-October this year.
Follow us on our social media to keep up with the latest in the world of Android.