Google has just pushed out a new update to its Google Camera application which brings it up to v.4.4. Two of the major changes included in the latest update are,
Mute Camera Shutter Sounds – Turn shutter sounds off from Settings (this option is only available in some locations).
Selfie Flash – When using the front-facing camera, turn flash on to improve front-facing pictures in low light.
To set the option up whilst taking a selfie, under settings one has to set the Flash option to Automatic or On. Now, whenever you are clicking an image the application will produce a little extra light simulating a flash.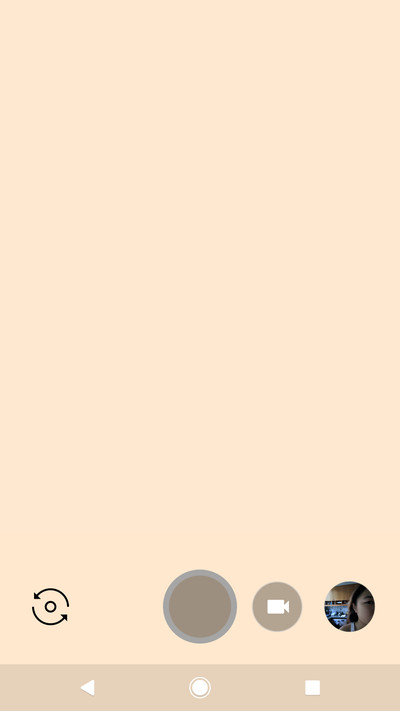 Please note that you might observe the display turning yellowish-brown after you click the image and prior to it displaying the captured image.
There are a couple other changes that were included with this update,
Double tap to zoom
Swipe between video and still image capture modes
The only issue in all this is that you need to be running a Pixel or Nexus handset running Android v.7.1.1, Nougat or above to enable these features in the Google Camera application.
Follow us on our social media to keep up to date with the latest in the world of Android.
It's worth mentioning that you may observe a yellowish-brown colour light covering the entire screen after you tab the click icon and before your captured image shows up.
If you wish to download the application,