Windows Defender will not start, It's the most common issue that people face when they unknowingly open an infected file. I'm writing this guide to save you the ordeal of digging into the whole internet to find the suitable resolution to this problem. This kind of viruses are mostly embedded into ".exe" files that claim to be activators or "pro" version of any popular software. One thing that may ease you, is that it will not launch automatically even if downloaded. Usually such files come as "rar" or "zip" file to avoid them to be detected with the native antivirus. Generally, the first instruction is to disable the real-time protection. Never do that if you don't understand the risk, it may even lead to a complete system failure.
Let's assume that the damage is done and your defender has been decommissioned. Follow the below mentioned steps to get it up and running: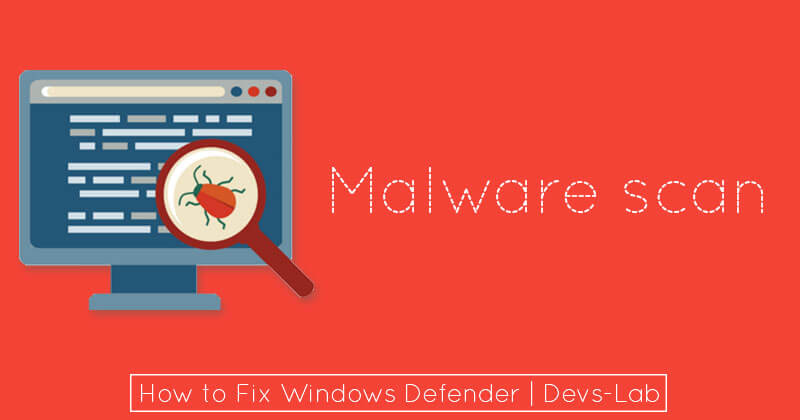 Such viruses may even stop the PC from letting you install an alternate antivirus. So, you'll need an anti-malware like "MalwareBytes", it's your all in one tool and will fix most of the issues on the next reboot after a successful scan.