Many services like Google and Facebook have been banned in China for quite a while now. The Chinese government even blocked WhatsApp partially in July this year. An interesting report from the The New York Times reports that Facebook has quietly entered China through an app in a disguised way.
Colorful Balloons is an app that is extremely similar to the Moments app from Facebook. The app allows users to share photo's with your friends and family. Facebook has not released the app directly but through a local Chinese company "Youge Internet Technology". It is mentioned that Facebook even took efforts to stop the wide spreading of the app. What's more clever is that the app's interface is not like Facebook but like WeChat, the country's largest social network.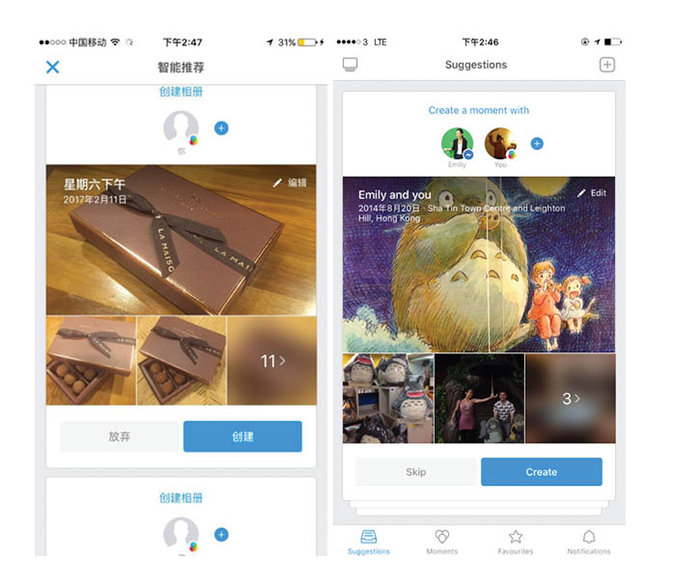 Facebook CEO mark Zuckerberg has always wanted his social media platform in China. It is worthy to note that Mark met with the Chinese politicians and even addressed the crowd in Mandarin.
The launch of the app is in an attempt to understand the sharing pattern of the Chinese people with their friends and family. The Verge also quotes that Facebook is "spending time understanding and learning more about the country in different ways. Our focus right now is on helping Chinese businesses and developers expand to new markets outside China by using our ad platform."
This is very interesting and there is no word on whether China is aware of Facebook's activities.