Essential Products, the company that was founded by ex-Android, ex-Google employee Andy Rubin will start shipping its PH-1 smartphone within seven days. Or at least this is what Andy Rubin is emailing customers. This is not the first time the prolific personality had to step into save the day, last month he had issued an apology letter to all early bird Essential customers over the delay in the launch of the smartphone.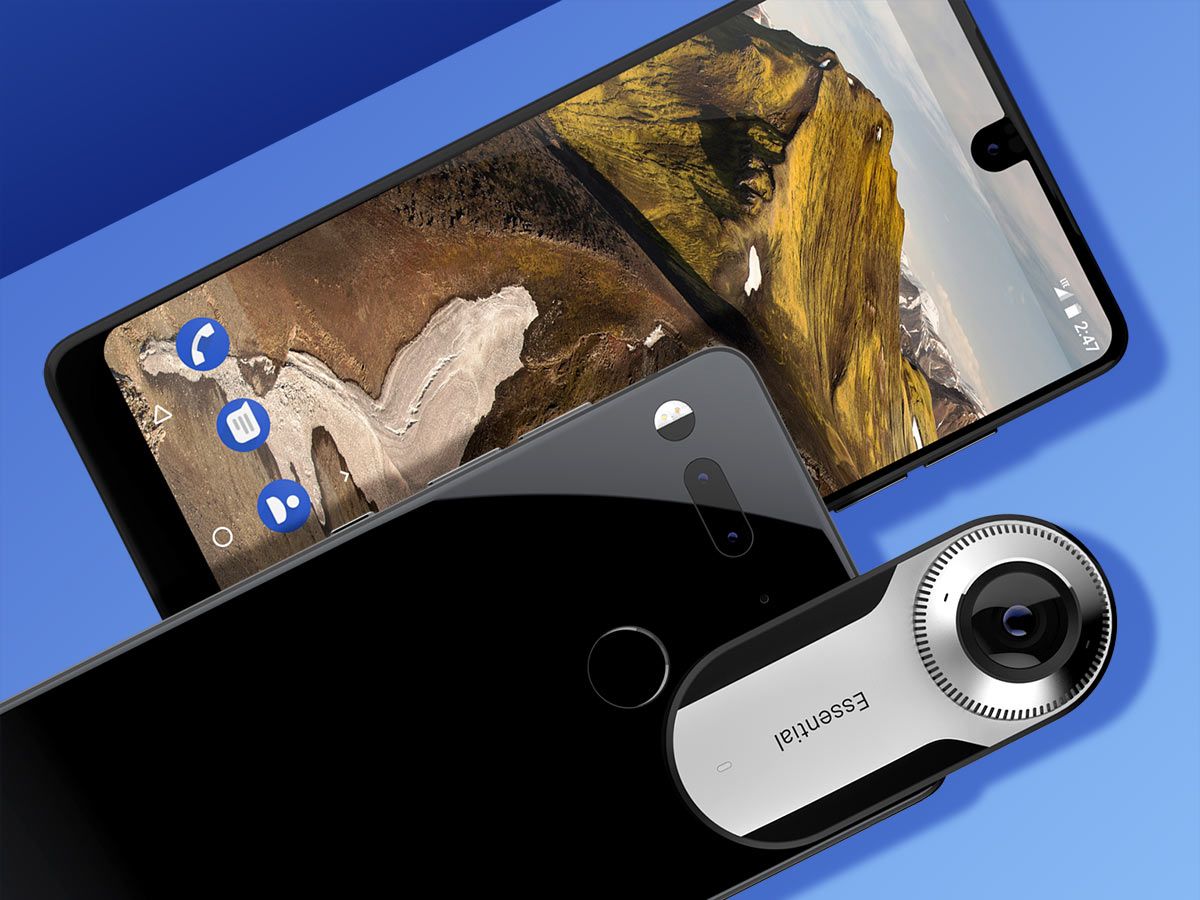 Currently, if you are interested in picking up the handset, you can do so via Essential.com and get the unlocked version for $699,99 or $749,99 with the 360° camera module. If you are the more patient customer, you would eventually see these devices retail on Amazon.com and BestBuy. According to Essential's own website, shipping is free and should take two-to-three days from the day of dispatch to arrive. If you are interested in picking up the smartphone on contract, Sprint is your only option currently in the US while the company is partnered with Telus in Canada.
The email from Mr Rubin states that those who have reserved the 360 camera module will receive a separate email regarding its availability.
Read More: Essential to hold a "First Look" event for its products on the 25th of August
Hopefully, we do not get any more delays in shipping of the Essential PH-1 smartphone which was initially slated to be out for delivery in June. The phone has missed consecutive launch windows and the company has lost some high profile executives during this time frame as well.
All should be known in the coming week though. Follow us on our social media to keep up to date with the latest in the world of Android.