A new BLU smartphone passed the Federal Communications Commission (FCC) today. The smartphone labeled as BLU Studio J8 revealed to have a quite similar hardware with it's non-LTE variant which also appeared on FCC database last month.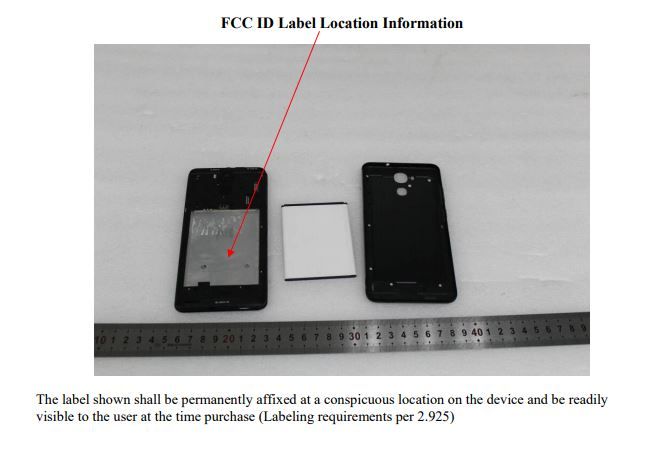 While most of the hardware is retained from the 3G model, the LTE variant sport a different Mediatek processor. Instead of the Mediatek MT6580 SoC, the LTE variant did housed the latest Mediatek MT6737V SoC, implying that both of the phone features different specifications.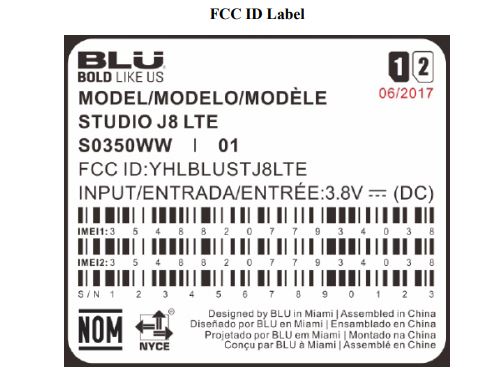 The certification document is accompanied with some photos which shows a relatively large plasticky device that could fit in the lower-end market.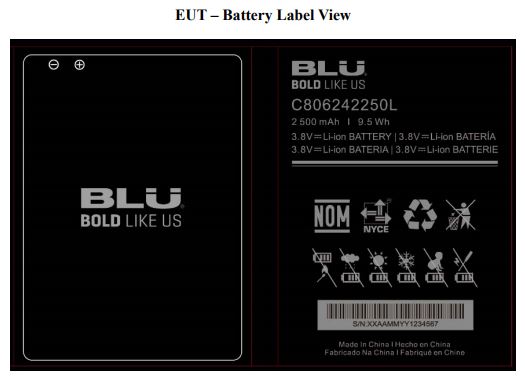 However, the photos did tell us that the device will have a 2500mAh of removable battery and despite of the interchangeable back cover, BLU did manage to include a fingerprint sensor below the rear-facing camera.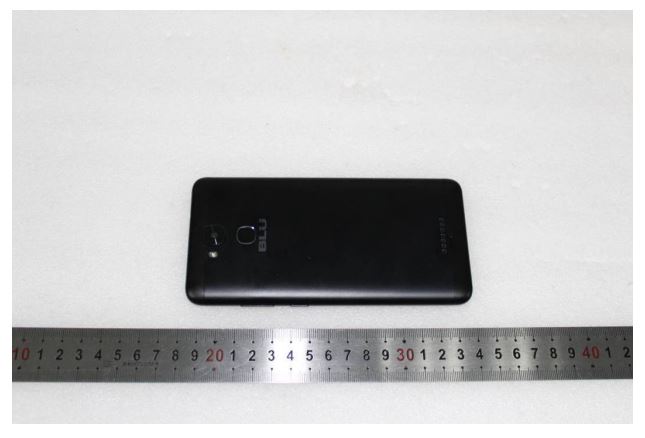 The photos also show some basic smartphone necessities such as the 3.5mm headphone jack and the mini USB port at the bottom. One of the photo also shows the device along with a basic headphone and a charger. Although there's no mention of the camera megapixel counts, it's good to know that BLU did include a LED flash for both of the front and rear-facing cameras.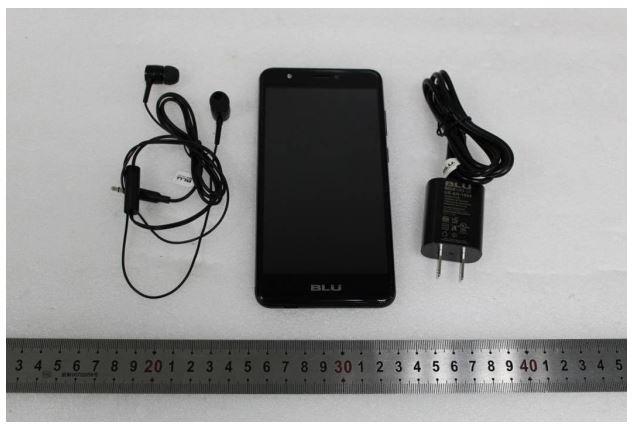 The BLU Studio J8 LTE should run a near-stock Android OS out of the box with preloaded third-party applications including Amazon app. There's no mention regarding the unveiling of these devices, but the FCC certification of both of the devices given us a hint that it's just around the corner.