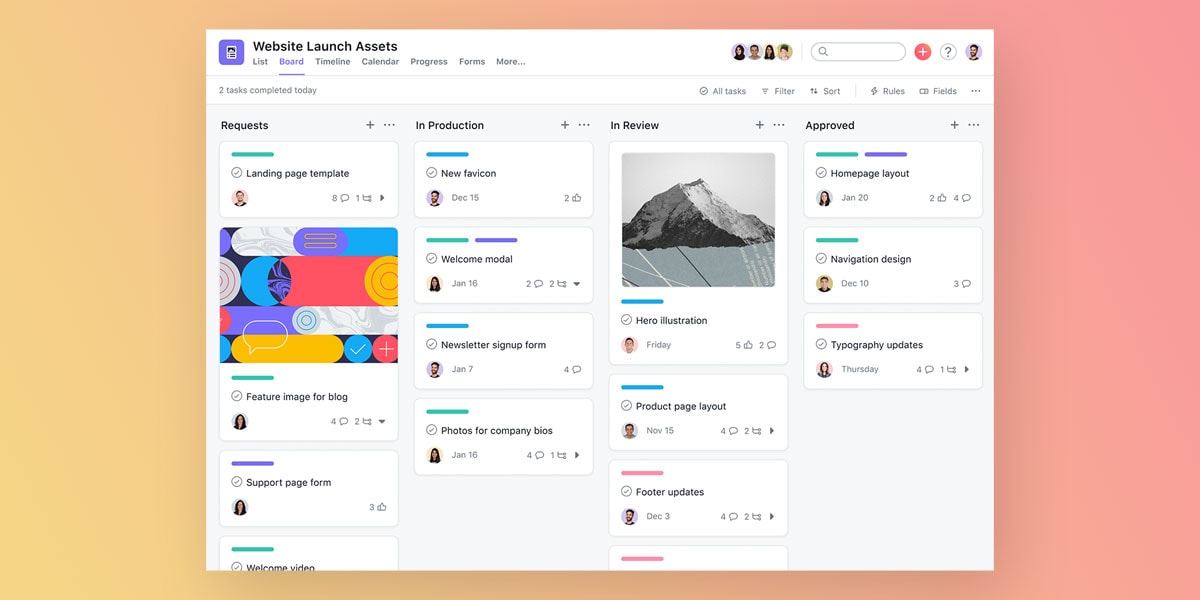 Everyone wants to get maximum work done in the least amount of time. To achieve this, people go to great lengths. Right from filling every time gap in their daily routine to working late nights, they leave nothing to the imagination. However, what people fail to understand that Windows offers numerous tools of productivity that come loaded with dozens of features that can make the task at hand quite easy and hassle-free. 
If you too are looking to enhance your level of productivity without resorting to extreme measures, then we have you covered. In this article, we have laid down some of the best productivity apps for Windows 11 users. As the name suggests, all these software and applications are primarily focused towards enhancing user productivity. 
10 Best Apps for Productivity for Windows 11
1. Microsoft OneNote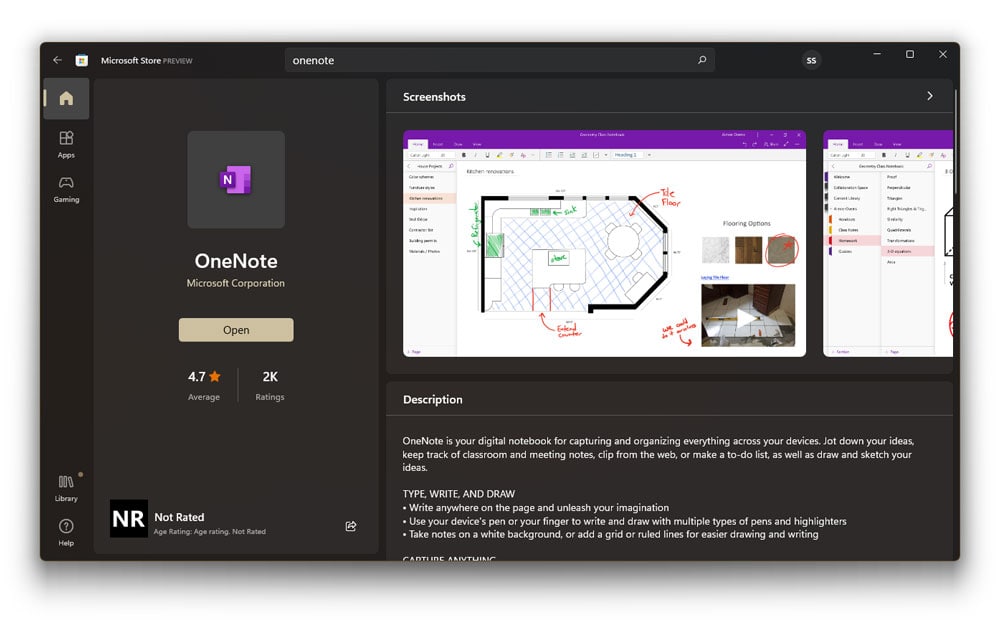 If you think whether it's just a regular note-taking app, then you are wrong about it. It supports functions that enable you to sketch out design ideas, insert web videos and files that help in building a software development business model. This app even automatically gets updated according to your Windows account.
It supports sharing options that help in effective collaboration among team members or colleagues. You can sync your OneNote program with other Microsoft apps like Excel to save spreadsheets on your notebook that you have created.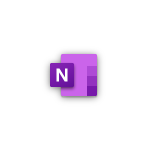 2. Trello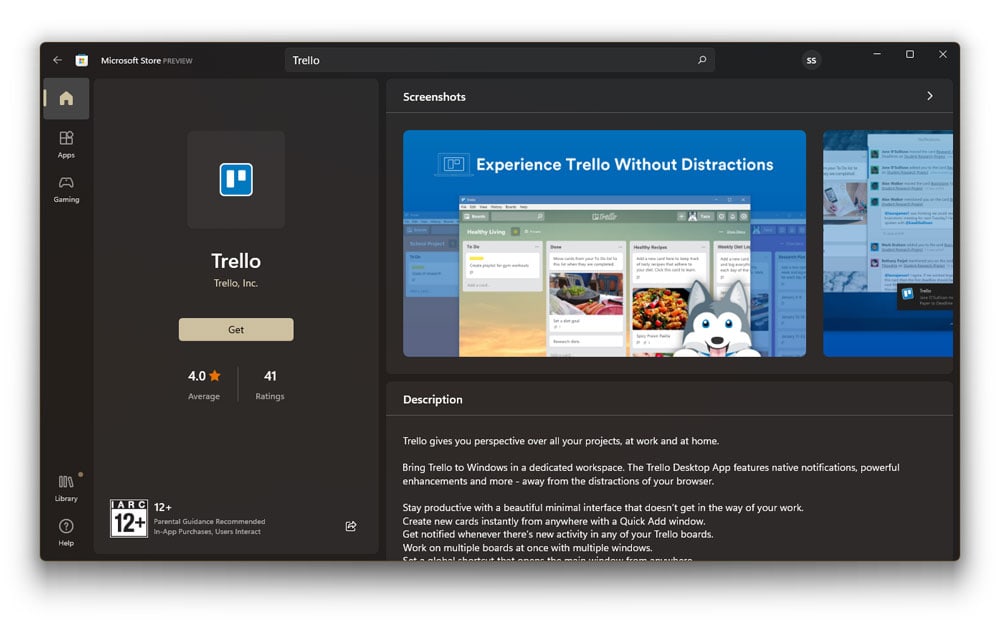 It is undoubtedly one of the best apps to organize your tasks and create a workboard. When you have multiple projects running using this app, you can to visually arrange functions on the list. 
You can assign work to your team members by sharing cards on Trello, which basically displays them like Pinterest. Moreover, you can allow your team to make changes to the cards to update a project. If your work is more complex, you can purchase the Business Class version and get the most out of this app.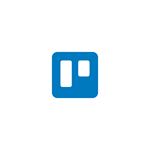 3. Skype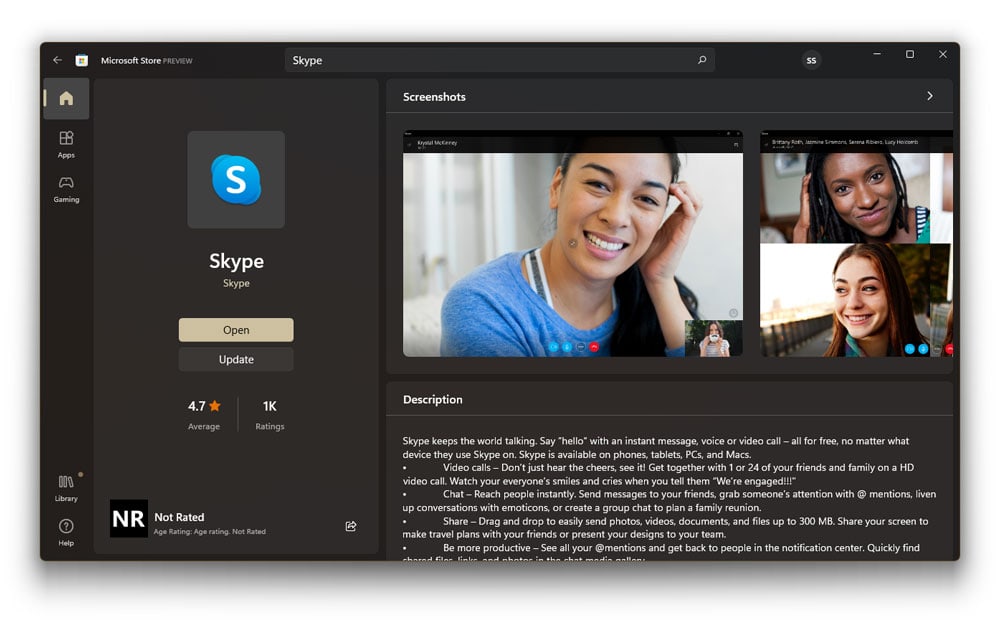 Communication is highly essential, especially during the Coronavirus pandemic, where many people now work remotely. Home-based businesses and entrepreneurs are also ever-growing, and the need for communication tools is a necessity.
Skype is one of the top choices for communicating with your colleges or workers and collaborating on projects. It offers trustworthy options for calling, chatting, and video conferences. You can use communications apps to consult a problem immediately and avoid any delays.
4. ShipStation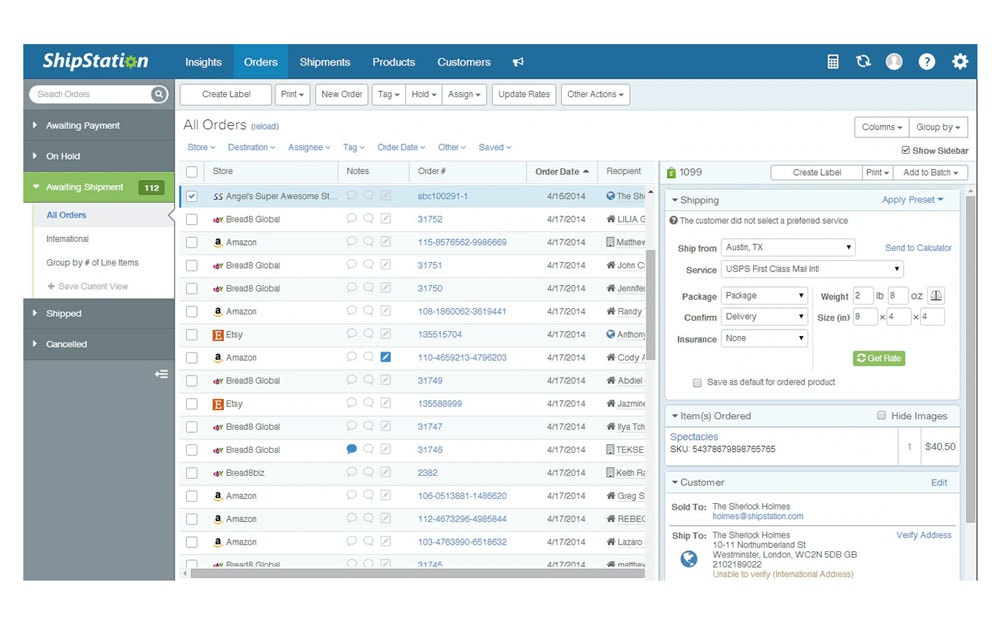 Many businesses have started online business side by side or moved entirely to it. Selling online saves you the cost of setting up a shop, and it is much more convenient. But the issue arises when it comes to shipping products.
Well, Windows users can download ShipStation to streamline their shipping and save time. It's simple to use and lets you create custom shipping labels for your brand. You can send orders, receive order alerts, and track your shipment parcels. 
5. QuickBooks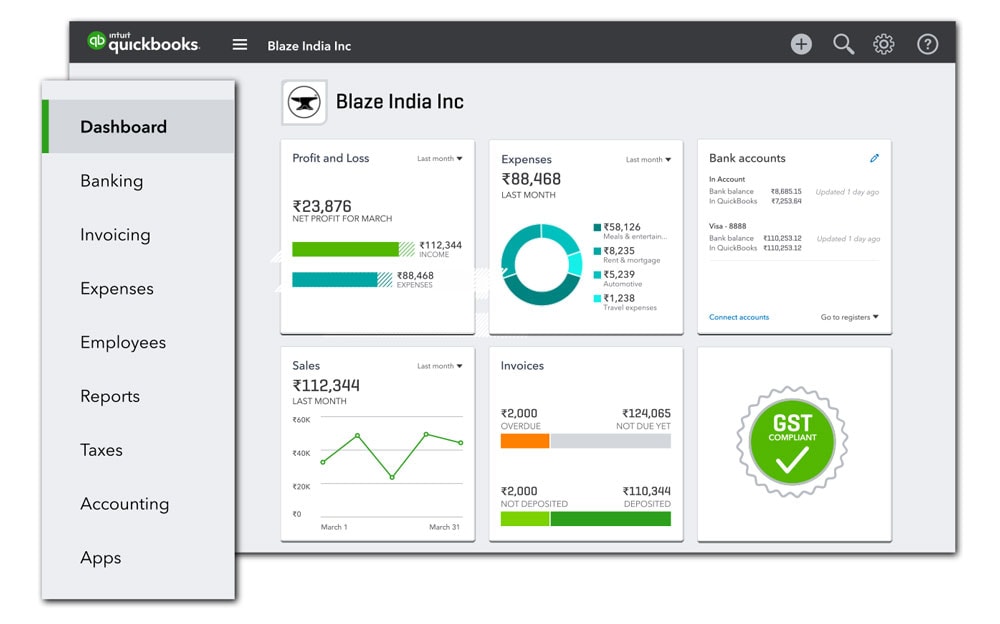 Transferring money is also going digital like many other tasks. You can easily connect your PayPal, business bank account, and more to help you maintain your company's financial situation.
Moreover, it allows you to track your expenses and view profit and loss reports. Pay your employees using this application and avoid the hassle of personally transferring the money every month. Keep track of your unpaid invoices and stay on top of your business. 
6. Be Focused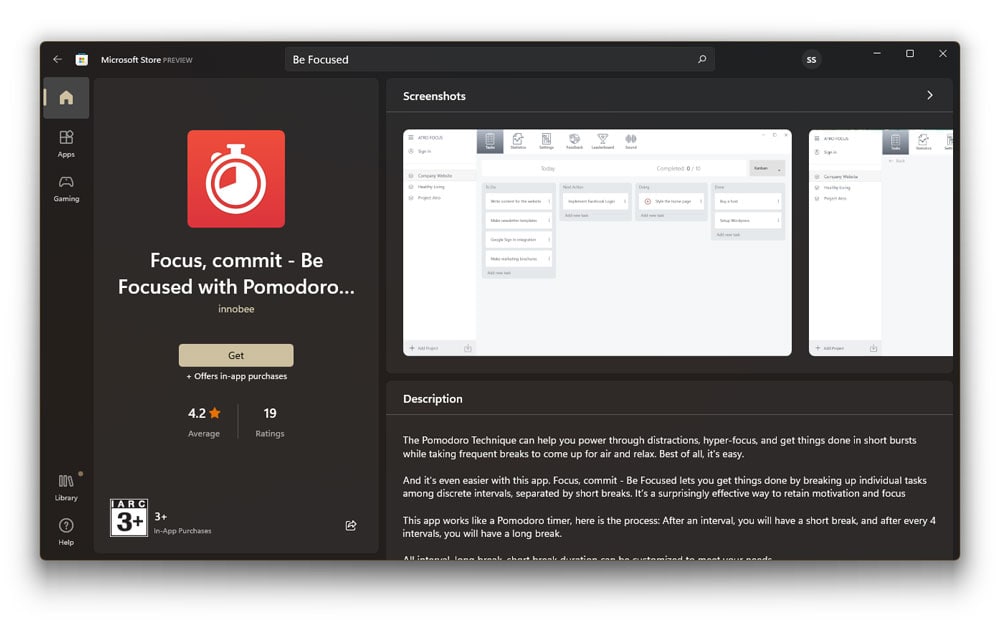 One of the proven techniques designed to enhance user productivity. If you are looking to get maximum work done within the given timeframe, it is vital that you distribute the allotted time accordingly to the different tasks present. To make this easy for you, you can the Be Focused. This application banks of the Pomodoro Technique and accordingly breaks down your work into 25-minute intervals followed by a short break of 5 minutes post each interval.
Given that this application is based on the Pomodoro Technique, it helps a user retain focus while also keeping him relaxed. Also, there are different customisation options available if you wish to make adjustments to your work duration and break timing based on your work needs. With the help of this technique, you can plummet right through distractions and get things done in short bursts using hyper-focus.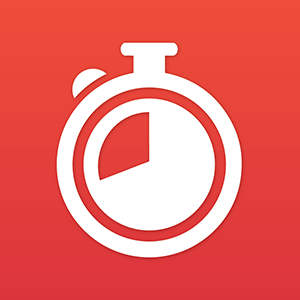 7. LibreOffice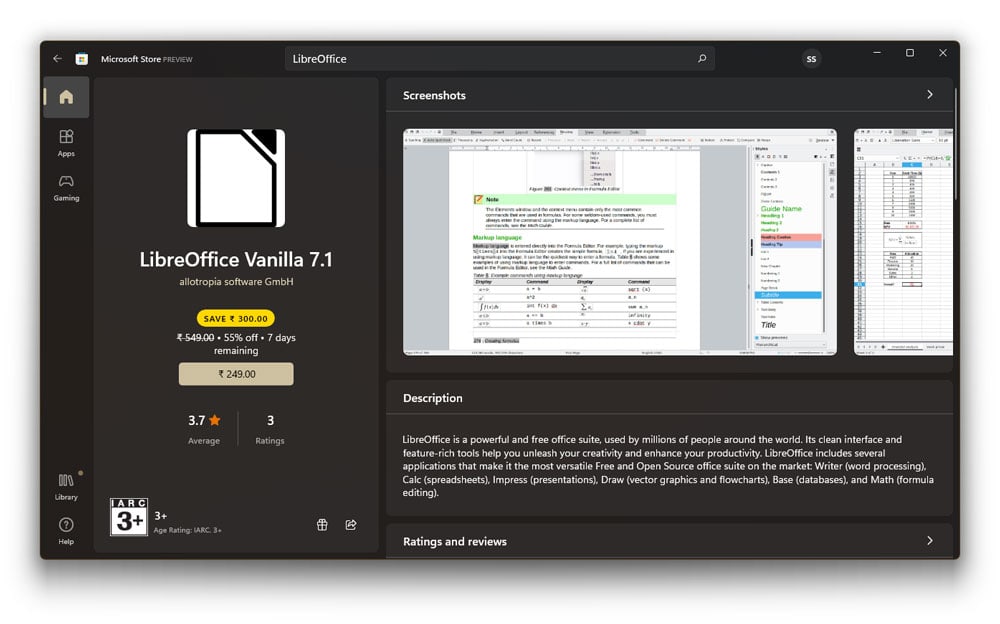 If you haven't already guessed from the name, then we'll explain it to you in detail. While there is no possible alternative to MS Office, we all can agree on the fact that there are a ton of formalities that come with using MS Office. Right from buying the official version to activating it, there are numerous things involved when working with MS Office. But if you are looking to cut down on this time, you can try using the LibreOffice, an online free and powerful suite.
Just like with MS Office, this application too lets you create documents, spreadsheets, PowerPoint presentations, and many more such things without any hassle whatsoever. This application is loaded with new features and several performances boosts. With the LibreOffice, you get all the tools needed to boost productivity under a single bracket.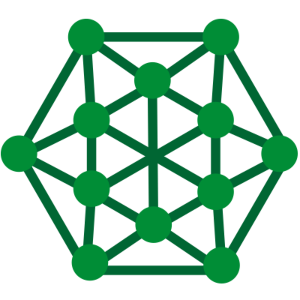 8. Google Chrome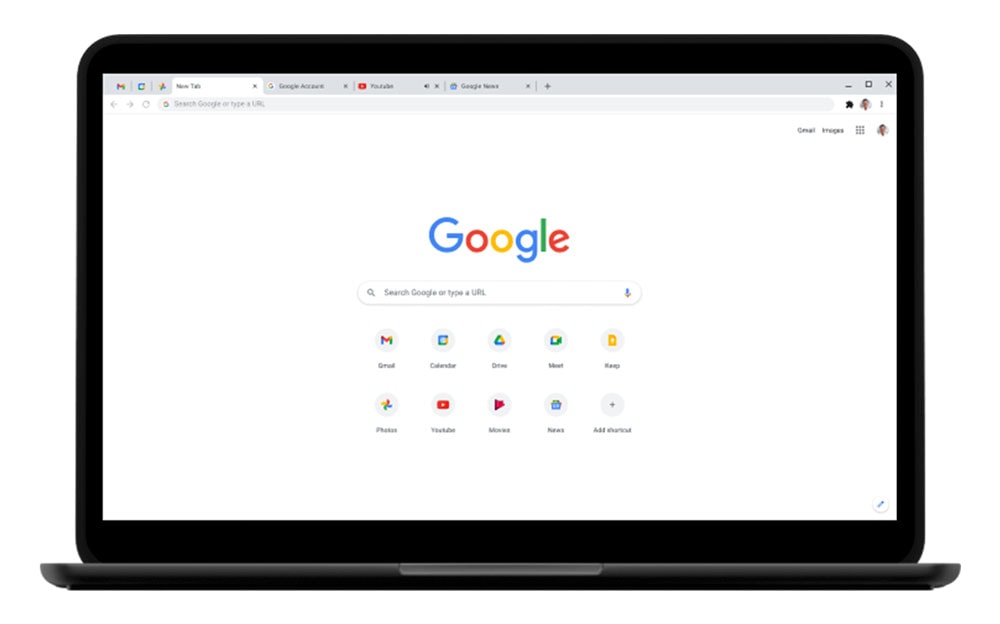 Having the right Internet Browser is key if the majority of your work depends on the Internet. However, choosing the right browser from the numerous options at your disposal can be tough. If you are looking for a good and highly efficient browser, then we strongly suggest that you consider switching to Google Chrome as your default Internet browser. Over the years, Chrome has turned out to be one of the widely used browsers on every Windows PC.
This is because Chrome syncs all your data including your browser history, saved passwords, bookmarked sites, and many more things across all your devices helping you search quickly on the go. Also, Chrome takes utmost care of user privacy as it informs you every time someone attempts an online breach. Apart from all this, this Internet Browser has dozens of other features that are required to enhance user-productivity
9. Asana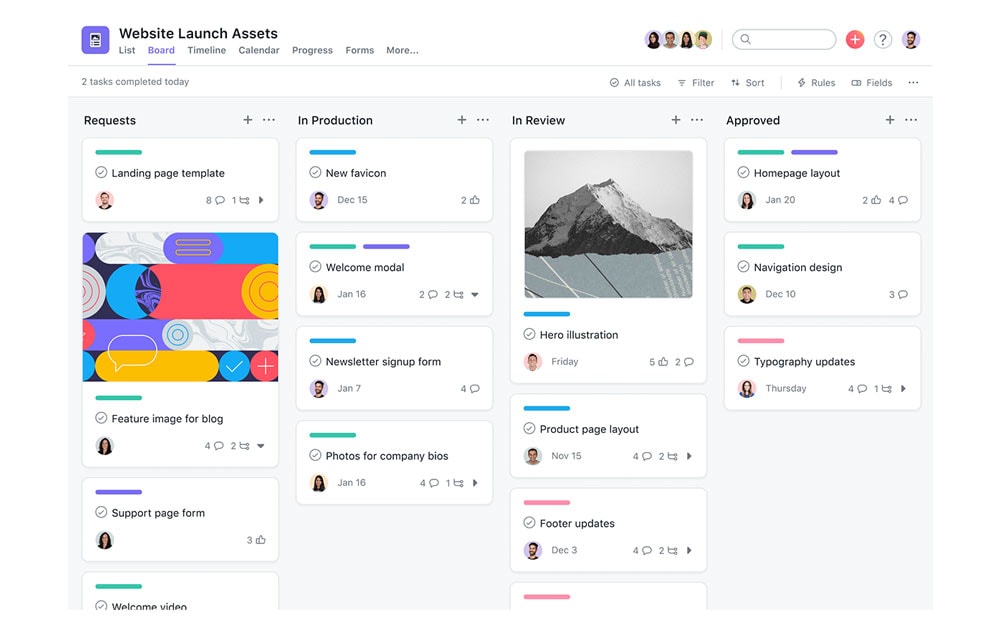 Just like the majority of the productivity-focused applications out there, Asana is yet another team productivity app that comes loaded with dozens of features required for efficient team management. In other words, this team productivity app lets you take mixed approaches to the tasks at hand and lets you implement them in listed order. Similar to how you do with Slack and Trello, you can assign team members with cards within a project board within a project list.
In addition, you can add numerous attachments, labels, subtasks, descriptions, and other information relevant to the project. With the help of these tools, you can effortlessly manage projects by accordingly organizing and assigning tasks to your team members. This is powerful enough to withstand the heaviest of workflow. At the same time, the simple UI makes it comfortable for any member to use without any problem whatsoever. 
10. Google Drive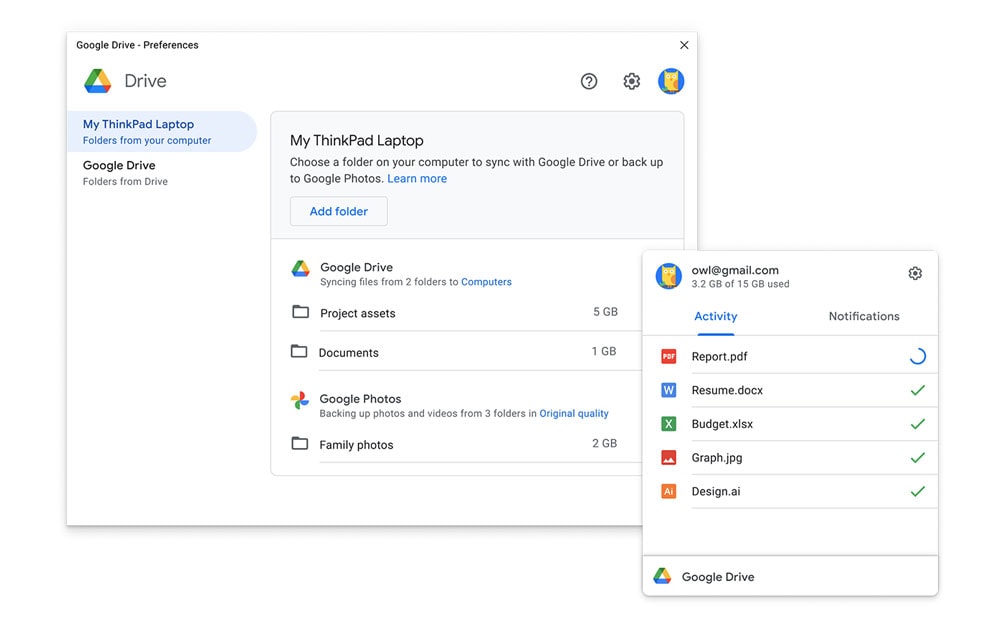 As the world slowly shifts towards more cloud-based computing, it is time your workplace did the same as well. For this, you can use Google Drive, a cloud-based storage application where you get 15 GBs of free storage. Here, you can upload your files, documents, images, videos, and much more data and later sync it with all your devices. Storing your data to the cloud is always a viable option. This keeps your data safe and protected at all times and lets you access it anytime anywhere.
Apart from storing data, Google Drive also lets you share files and folders with your friends, family, coworkers, and many more using nothing but the Drive itself. For added security, you can choose the people who you want to grant access to your Drive while restricting access to those who you don't want tampering with valuable data. You can always upgrade your storage at a small annual fee. 
Conclusion
We all live in an era that is primarily dominated by those who can successfully juggle numerous things at once. In order to multitask, we all resort to different methods that will yield us quick results. To make it easier for you, there are plenty of free productivity apps present that provide you with different tools and features required to tackle numerous tasks at once. If you too are in search of these free productivity apps, we suggest you thoroughly go through this article and let us know your feedback in the comments section below.