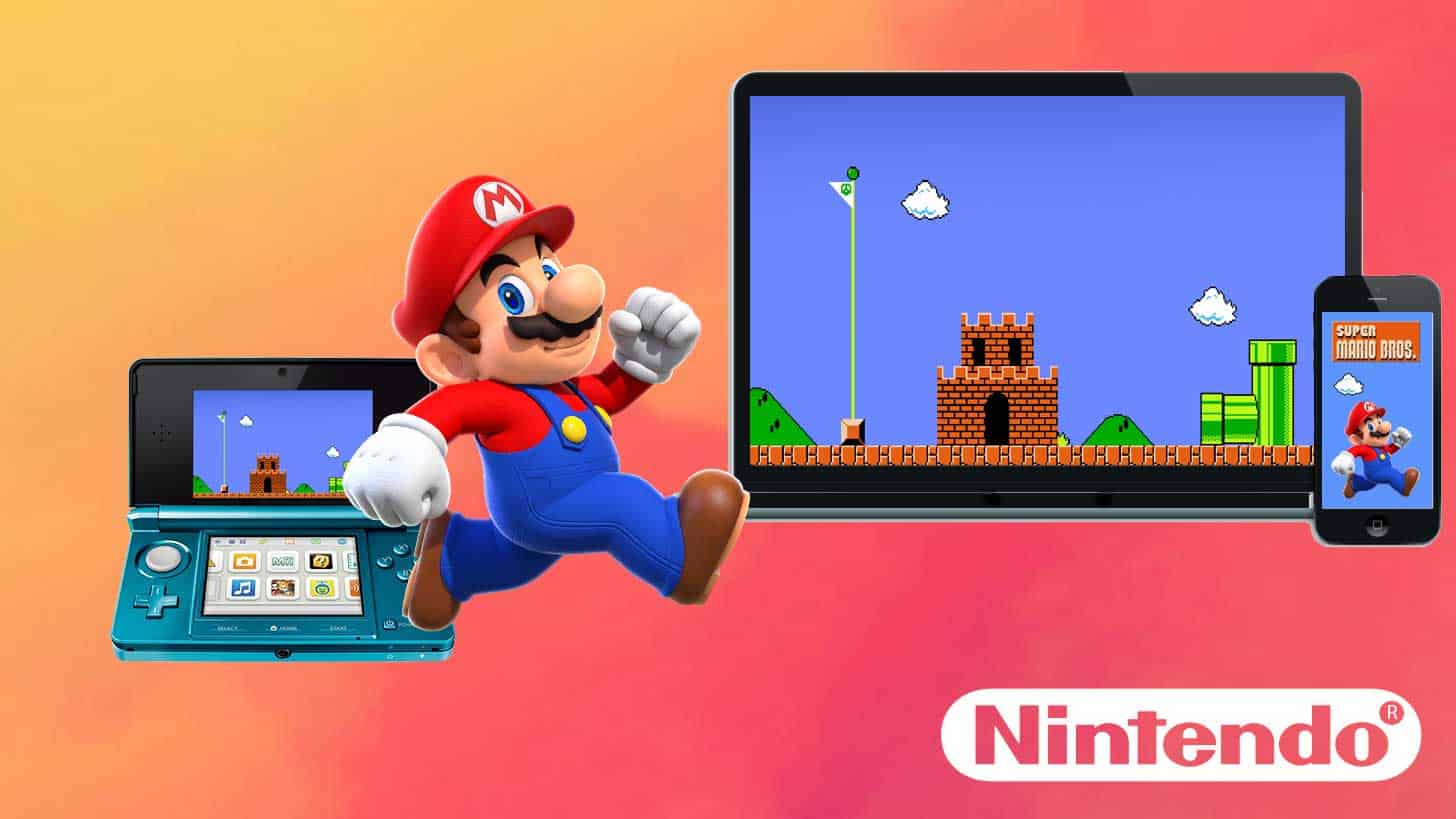 We all have enjoyed playing Nintendo games in our childhood. And, to us, that time feels like one of the best times of our lives. So, while we were reminiscing about these moments, a thought came in our mind. Can we still enjoy playing Nintendo games? And, you will be glad to know that the answer is yes. Well, we don't actually need any Nintendo consoles these days. Instead, we can just install the games directly on our modern-day devices and play them using emulators. But, since there are hundreds of Nintendo 3DS Emulators available out there. The question is, which is the best 3ds emulator among all.
To make things easier for you, we have prepared a list of best 3DS Emulators to play Nintendo Games on your preferable gaming devices. So, without wasting another single second of your precious time, let's jump on to the list of Nintendo 3ds emulators.
If you are interested in Dreamcast Role Playing Games then you can check our list on the Best Dreamcast RPGs and also check our list on the Best Dreamcast Emulators.
Best 3DS Emulator for Android
Since mobile phones are easily accessible and almost everyone has a decent smartphone these days, using it for playing your favorite Nintendo games will be a wise decision. So, for all the mobile gaming enthusiasts out there, we have curated a small list that contains the best Nintendo 3DS Emulators for Android. You can download any one of them as per your likings.
1. DraStic DS Emulator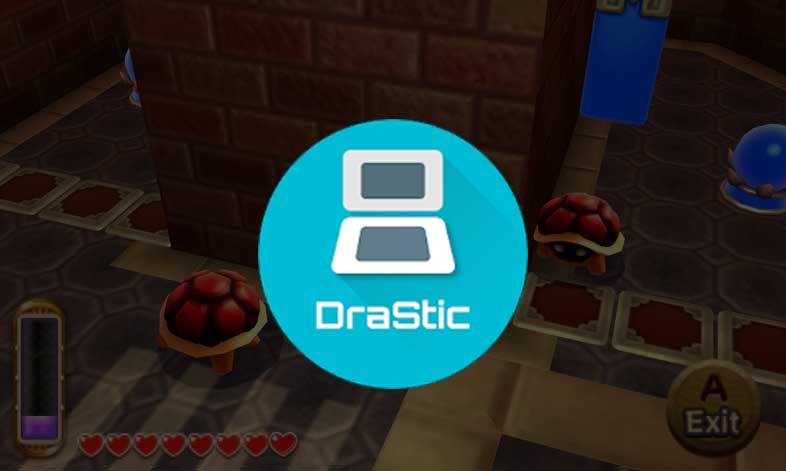 As you know, not all the best things come for free. Likewise, as the DraStic DS Emulator is the best Nintendo 3DS Emulator for android, you need to pay a little amount to download it on your android smartphone. However, you can check our guide to download DraStic DS Emulator for free, you can try out your ways as well. Talking about its features, it is the best 3ds emulator as it has the potential to dynamically enhance the graphics quality of the game up to 3 times the original. Not just that, if you are stuck at some level in your favorite game, this one also allows you to enter some of the cheat codes to make things a little easier.
2. RetroArch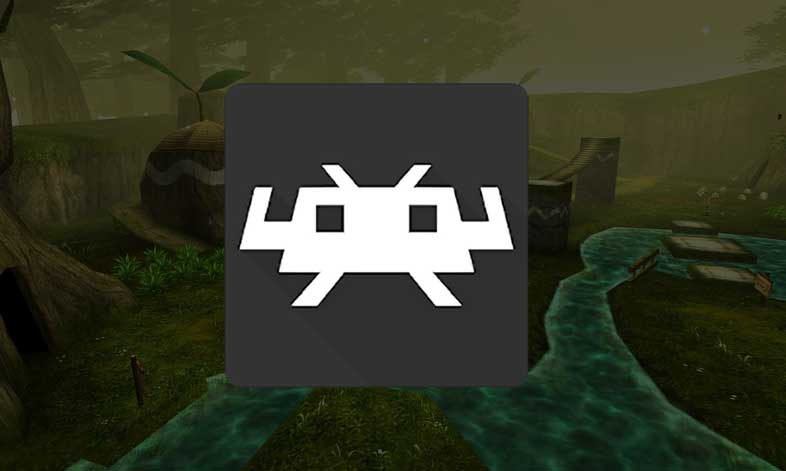 There are no doubts that RetroArch is a great alternative to all the other Nintendo 3ds emulators out there. If you are looking for a 3DS Emulator for your Android smartphone that solely focuses on improving the game experience, RetroArch is the one for you. It allows you to run Nintendo games on Android, but you can also have it on your iOS devices and enjoy the same gaming experience there as well. Well, if you like the experience from it, there is a PC version of this emulator available as well. And, this multi-platform support of RetroArch brings it to this list of best Nintendo 3DS Emulators.
3. Citra 3DS Emulator for Android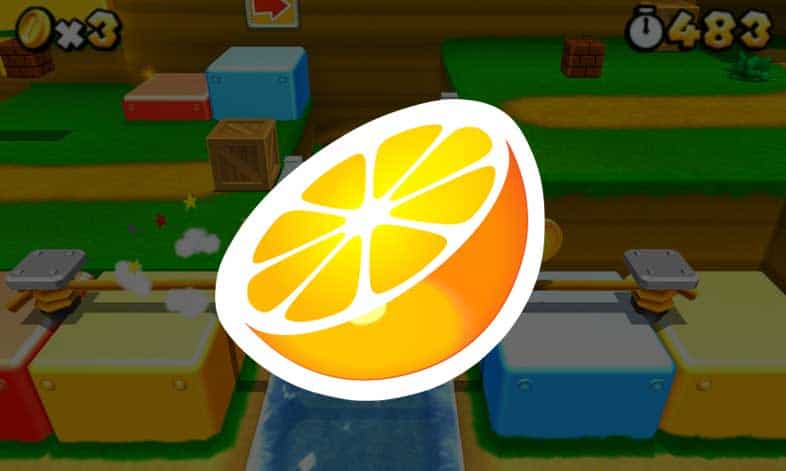 Just like the previous 3ds emu, Citra 3DS Emulator is too available on multiple platforms. As you can find it for almost every platform including Android. The developers of Citra seem to be very dedicated to improving this project. Like any other platform, Citra does not make any users complain about its performance by any means. In fact, it allows users to connect a controller and set their own key binds for the controller to have realistic console-like gaming experience. On top of that, it also enhances the graphics a little bit depending on how powerful your phone is. In fact, the downloading process is quite simple as well. And, keeping it updated from time to time is also simple as everyone knows how to update their phone applications.
4. NDS4droid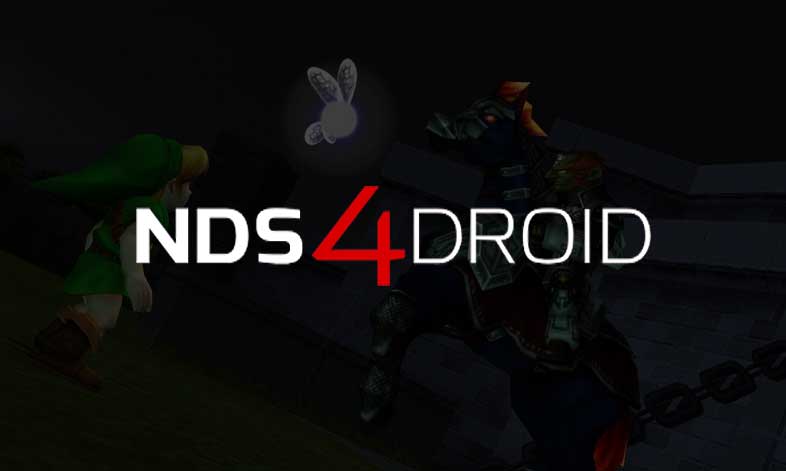 While there are already so many Nintendo 3ds emulators available out there, NDS4droid is a newbie in this industry. But, since it is the latest one, we are quite sure that it is going to be a much reliable one since the developers are still active. And, as a result, you will hardly face any bugs on it as the devs will quickly try to fix it for you. But what makes it the best 3ds emulator for android? Like all other top-tier emulators, this one can also enhance the graphics up to great extents. In addition, if your current 3ds emulator does not provide you with the functionality to save game progress. Then, you should quickly switch your current emulator with the NDS4droid emulator. Moreover, you don't have to look anywhere on the web to download this one, it is available on the Play Store as well.
5. Pretendo NDS Emulator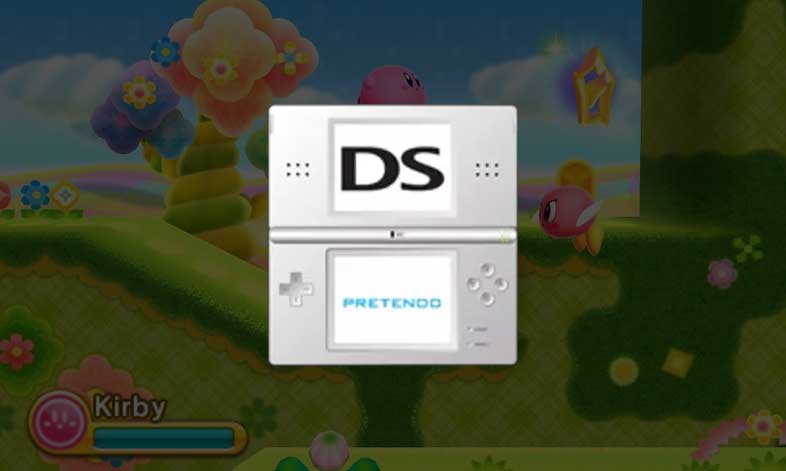 For the mobiles, we feel that the Pretendo NDS Emulator is one of the best 3DS emulators for Android. As it comes with plenty of useful features that are helpful for every gamer out there. The Pretendo NDS Emulator boasts a self-guard feature that actively saves your game and does not require you to save any progress manually. In case you prefer to play on better framerates, this emulator allows you to compromise the graphics quality for a smoother experience. Apart from that, it supports all the generic ROM formats such as .zip, .rom, .ds, .rar, etc. But, the only downside of this emulator is that it shows too many ads.
Best 3DS Emulator for PC
As we all know, PCs own a top-tier reputation in the gaming industry. We have found some of the best 3ds emulators for PCs that are not heavy for the OS and offer you lag-free gaming experience. On top of that, as you know Nintendo games are not very heavy either, even the low-end PCs won't experience issues running any of the games. So, let's take a look which is the best Nintendo 3ds emulator for PC.
1. Citra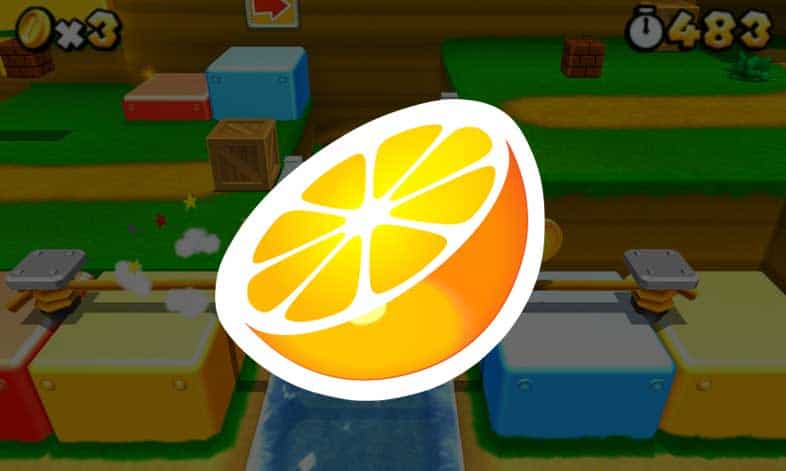 First of all, in the PC category, we feel glad to mention the Citra 3ds emulator at the first position due to its multi-platform availability. No matter which OS you use on your PC. Citra is available for all OS like Mac OS X, Linux, Windows, etc. Moreover, since it is an open-source project, you won't face any buggy experiences with this emulator. Another advantage of using Citra to play Nintendo games is that it has support for Xbox 360 gamepad. So, if you have one, you can surely enjoy some console experience as well. As far as the gaming experience is concerned, Citra can manage to offer you 60FPS in most of the games quite easily.
2. RetroArch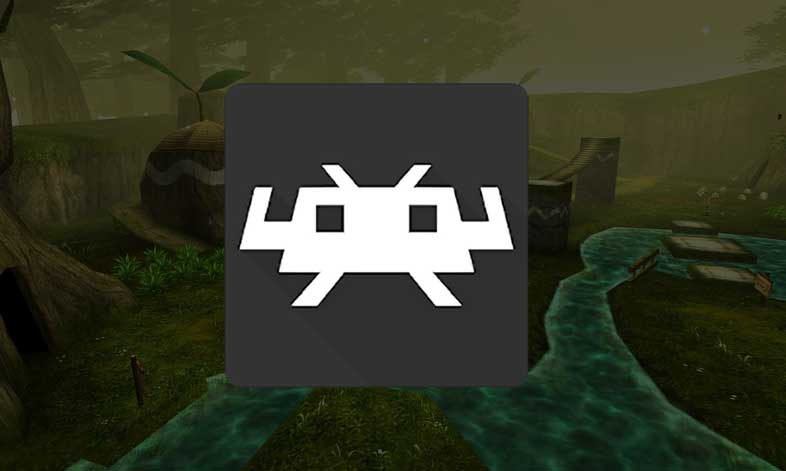 RetroArch is more than just a normal Nintendo 3ds emulator. Not only is it available for PC, but you can even download it on your Android phones as well. But, since it works best for PCs, we are mentioning it here for you. Apart from being a fantastic game-engine, you can even use it as a media player. On top of that, if you are looking for a feature-rich 3ds emulator for PC. It supports other platforms like PlayStation and SNES too. Another great aspect of RetroArch is that despite being free software, it offers you a fantastic gaming experience regardless of which OS you use. Because there are no limits, you can have it for all systems such as Linux, iOS, Mac, Wii, Raspberry Pi, BlackBerry and PlayStation.
3. R4 3DS Emulator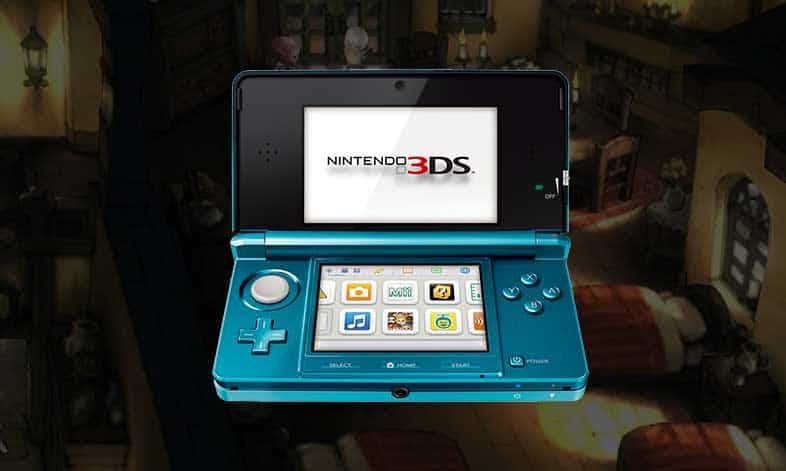 If you want to experience the most realistic Nintendo console interface right on your PC. The R4 3DS Emulator is one of the best 3ds emulators that is capable of doing that. Just like the real-world experience where you are required to insert the disk to start playing. It imitates the scenario by requesting you to choose the game file as the initial step. Not only that, since key binds are not suitable for everyone's likings, the R4 3DS Emulator also allows you to adjust and set the key bindings as you like. However, this project is not working on the latest games. But you can still choose to play the old Nintendo games as the library is not that small either.
4. No$GBA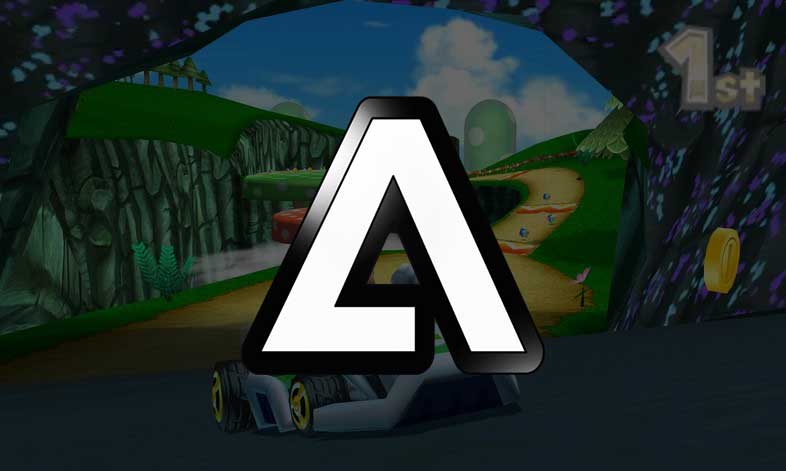 No$GBA 3ds Nintendo emulator seems to be quite a popular software as the developers have now moved to a paid version of it. However, the user-base of this emulator is still constant, and that pretty much explains a lot about the quality of this emulator. It requires an attractive amount from you to download the latest version. However, if you are not willing to pay for a 3ds emulator. The previous versions of No$GBA 3ds emulator Windows 10 versions are still available to download on their official website. Unfortunately, the free versions do lack some features, but it does not mean that totally ruins the fun. For instance, we feel that this is the best 3ds Nintendo emulator for PC for enjoying games like Pokemon.
5. DeSmuME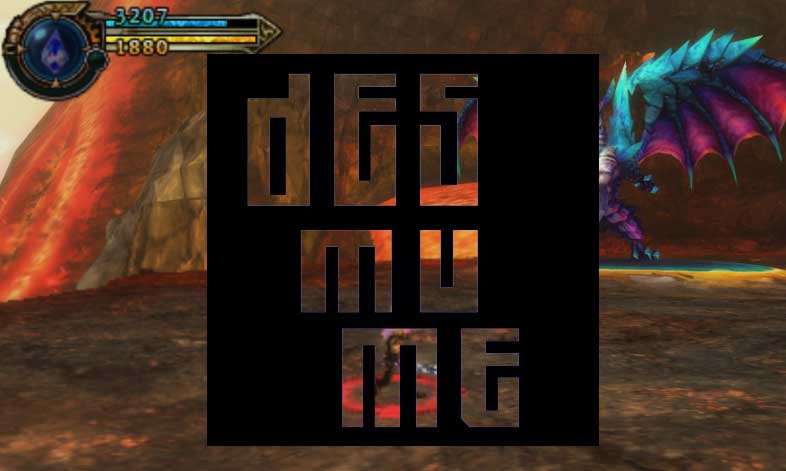 We consider DeSmuME as the best 3ds emulator for PC, especially for the low-end ones. Because we have tried it on our low-spec laptops as well and the results were pretty satisfying. As the DeSmuME is built to work on the 32-bit operating systems. It is definitely going to bring a smile on your face while you enjoy the retro games running at 60fps on your low-spec computer. On the other hand, if you look online, you will hardly find another 32-bit based 3ds emulator for PC. Hence, the only best option left for you to try out is the DeSmuME Nintendo 3ds emulator.
Conclusion
As you can see, we have covered information about all the best 3ds emulators for Android and PC that will help you to play your favourite Nintendo games once again. Hence, either you love to play for longer sessions on a PC or want to take a quick break and enjoy some time on your Android Phone, this list of best 3ds Nintendo games will help you a lot to download the wisest app. However, if you think we missed out something to include in this article, we will love to welcome your suggestions. Also, if you have any queries regarding any of the Nintendo 3ds emulators from the list, feel free to ask us in the comments section.