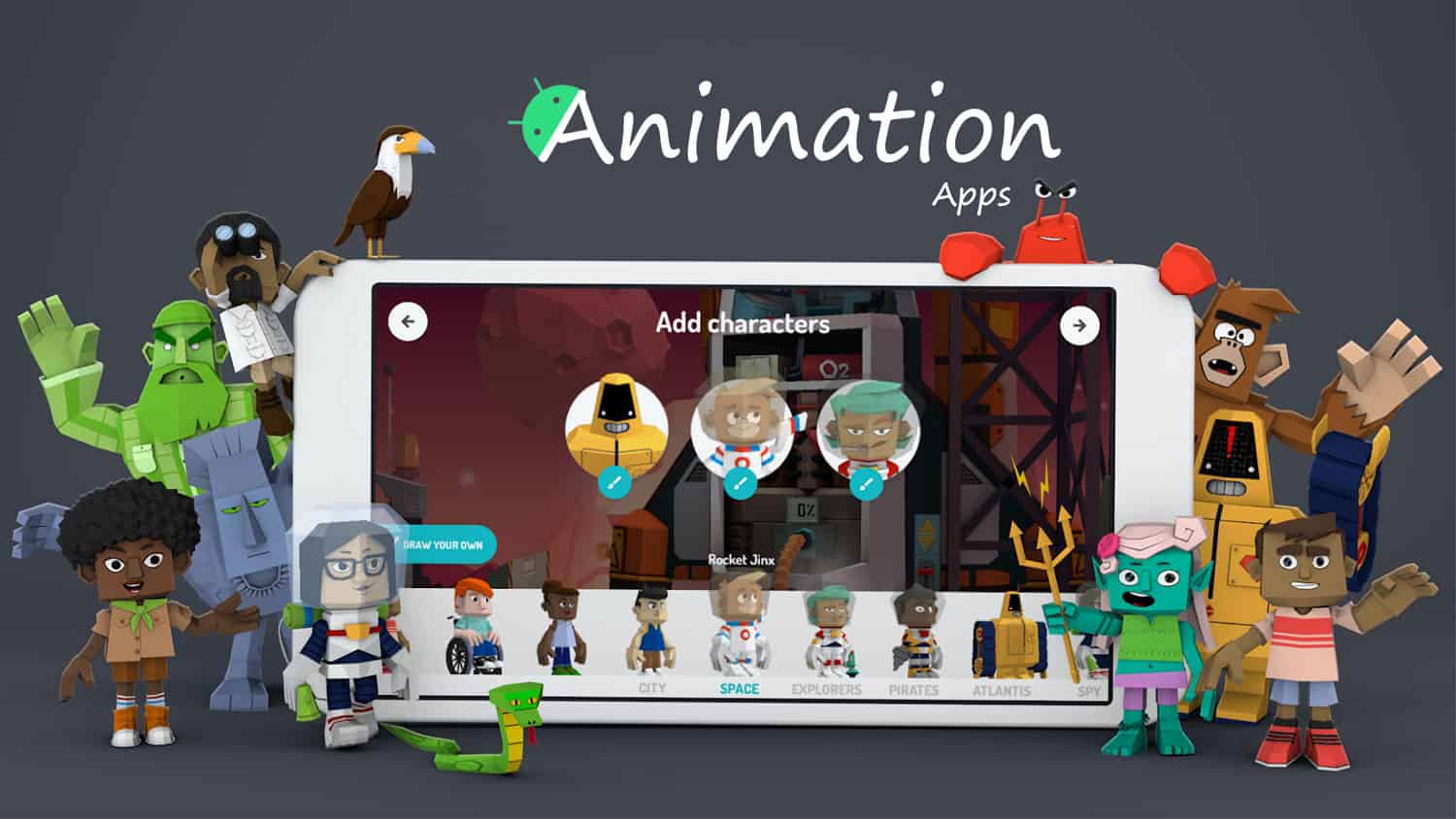 Before smartphones, things like animation was an impossible task for a regular person. But in the era where you can put almost every single kind of media online, developers keeps making applications that will make these things little easier for normal folks. Thanks to these apps, impressing our online followers with fancy contents is now possible in just a few clicks away.
There are over a million apps for both Android and iOS that will allow for these kind of things. It's just matter of finding out the good ones. So today, we will help you save some time and give you a rundown of best animation apps for both Android and iOS.
Best Animation Apps for Android and iOS
1. Toontastic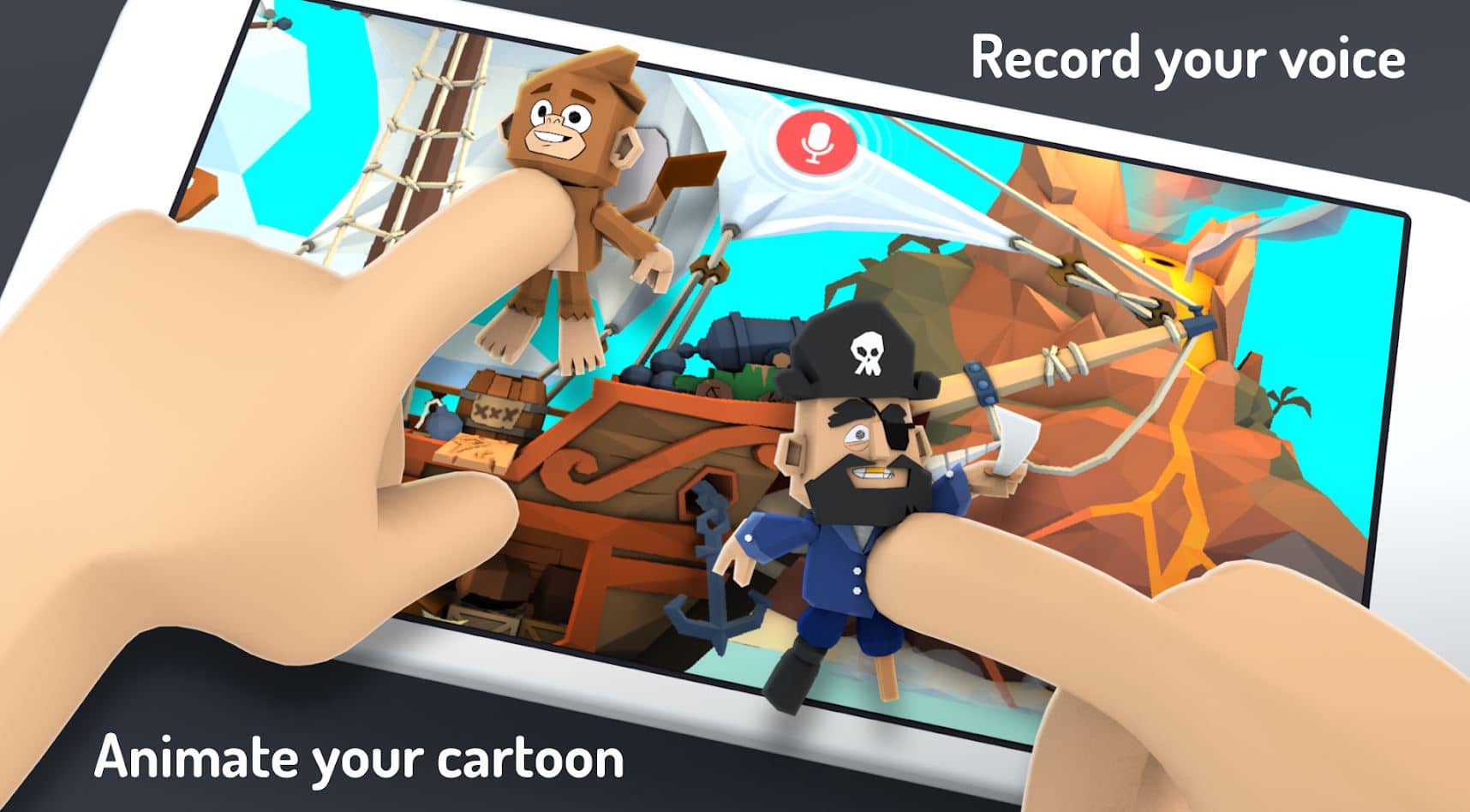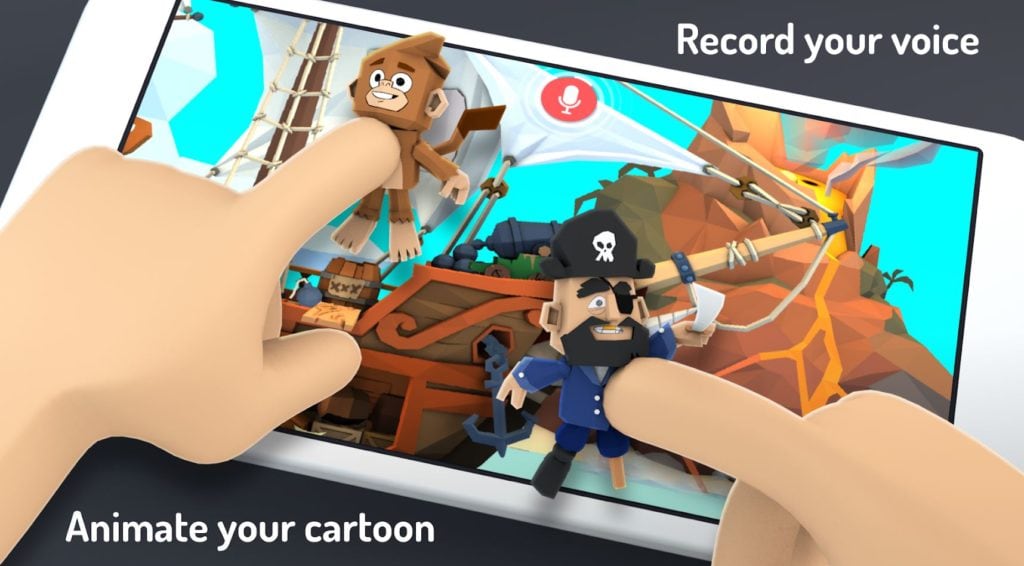 The first on our list is Toontastic which is available on both iOS and Android. This app allows you to draw, animate, and even narrate your own cartoon characters under your direction. You can move around your characters on screen (blocking) to help tell your story. Toontastic also records your voice and store your video animation natively on your device as a 3D video. Its 3D drawing tool also allows you to design your own characters for free. You can also use Discord to change your voice in the animated video.
2. PicsArt Animator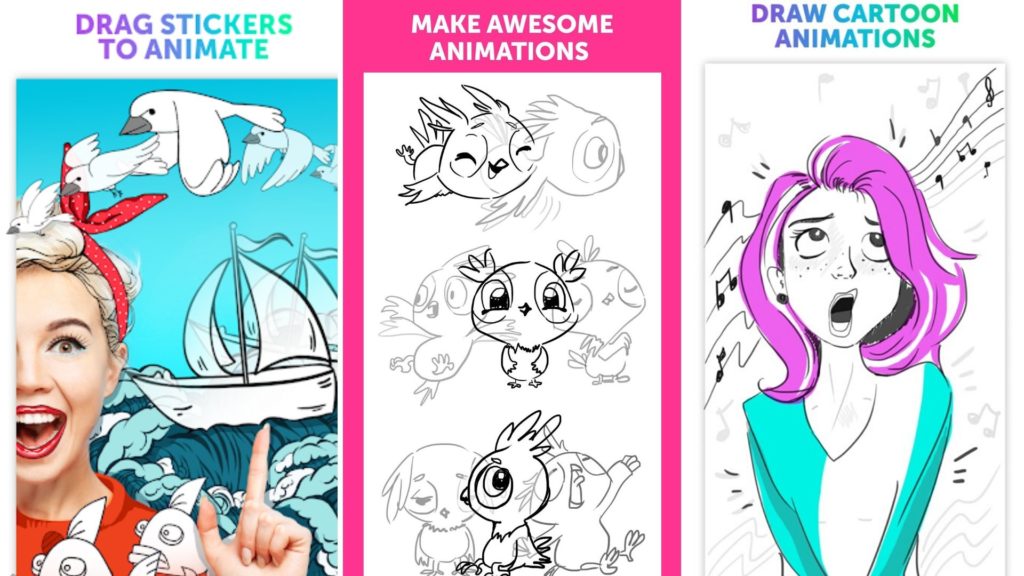 Popular image editor app PicsArt also joined mobile animation with its very own PicsArt Animator. This app lets you create cartoon videos, animated GIFs, and even moving doodles. The app itself is equipped with features such as duplicate frames, layers, animated stickers, emojis, and most of all, drawing tools. PicsArt Animator never require you to pay for those features. It's all for free.
Other features include frame-by-frame animations, animation timeline editor, control for animation length and speed, and supports export to video or GIF with direct social media sharing.
3. Animation Desk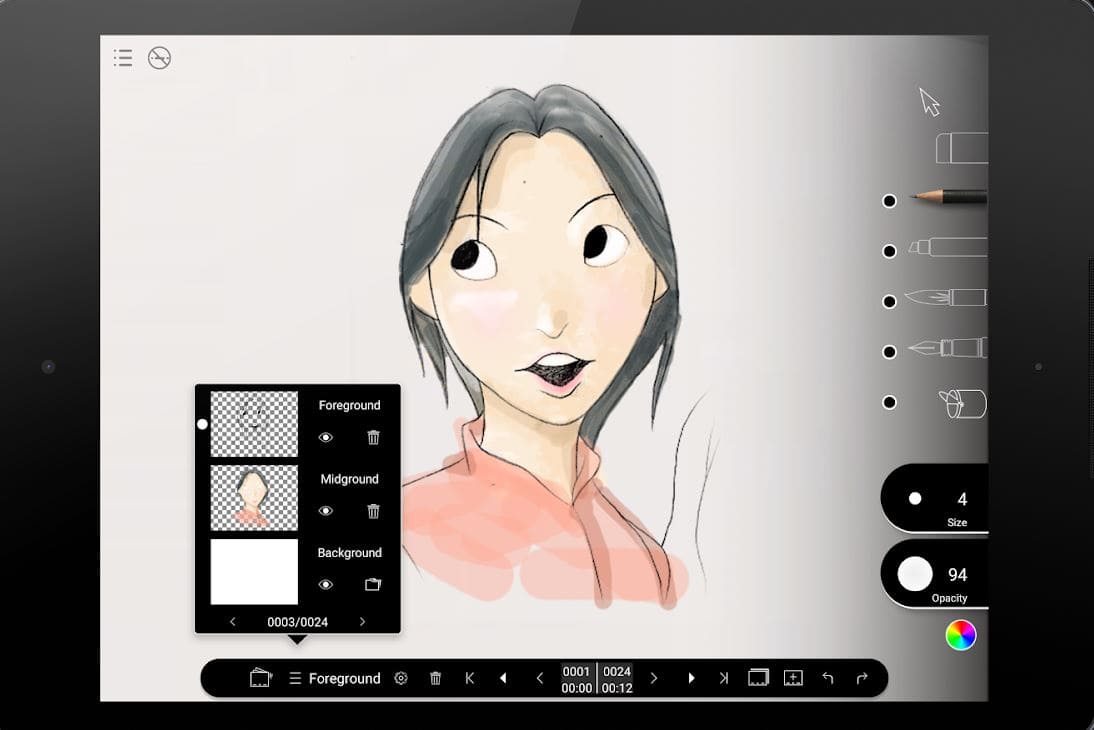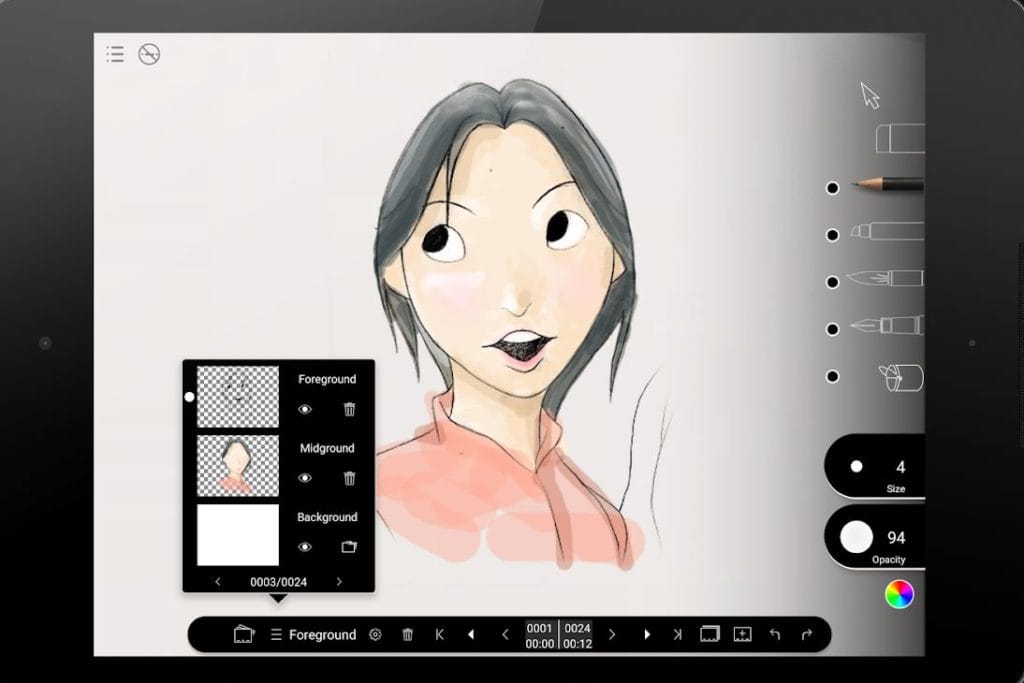 Like the apps above, Animation Desk is available for both Android and iOS making it available to all users regardless of their operating system. Animation Desk allows you to create animations from scratch, or integrate animation to your videos, images, and even PSD layers. It's various painting tools, including pressure sensitive pencil, crayon, fountain pen, and brushes, will help you make unique animation in different forms. Pair this with more than 100 color selection palettes, and your good to go. You can also set the frame rate of your animations from 3fps to filmic 24fps.
4. LookSee Animator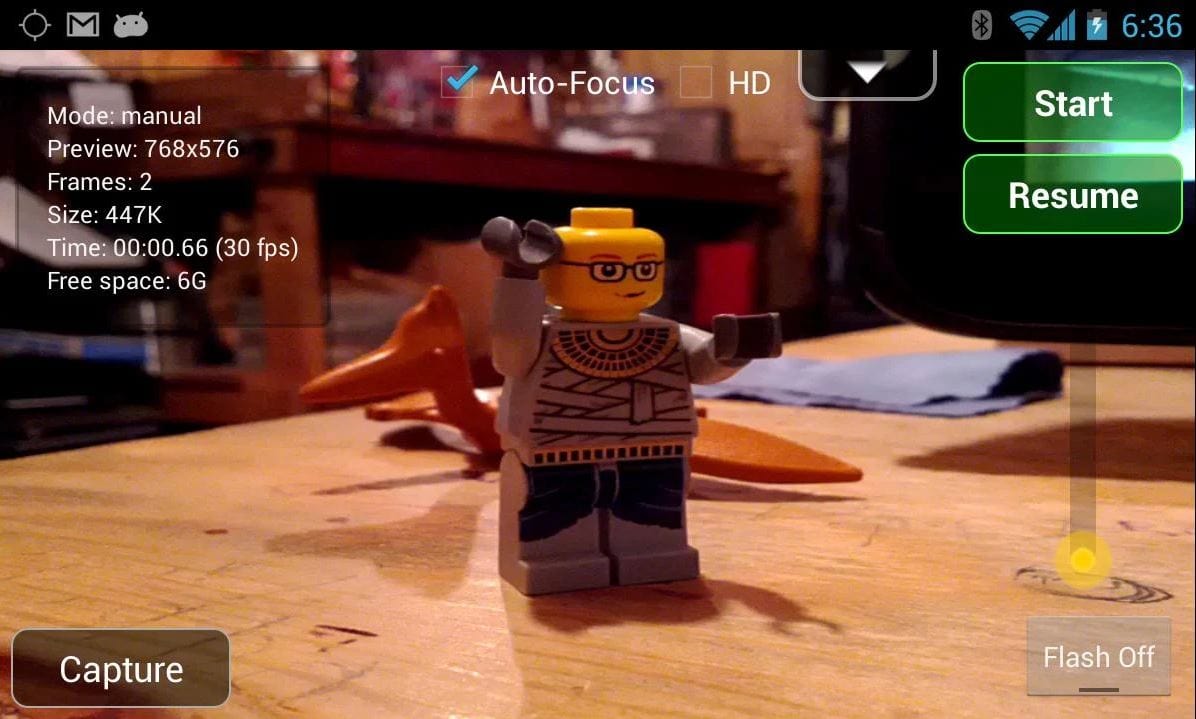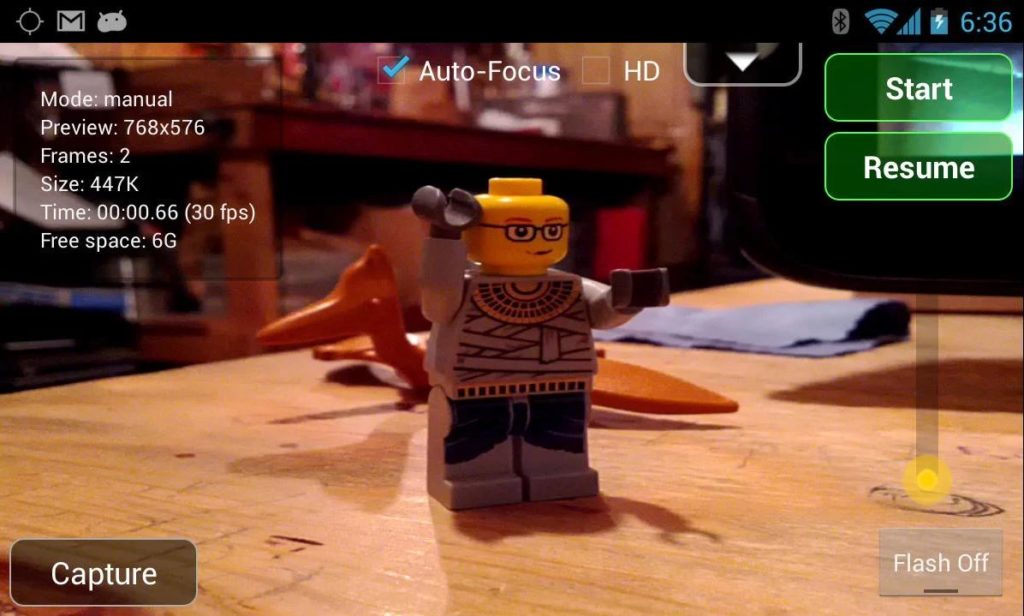 If you are into clay animation, LookSee Animator should be the app for you. This app lets you create stop motion and time-lapse animations using your smartphone. Unfortunately, last update was in 2013. That means, it may or may not work with current Android devices. It's still worth a try though.
5. FlipaClip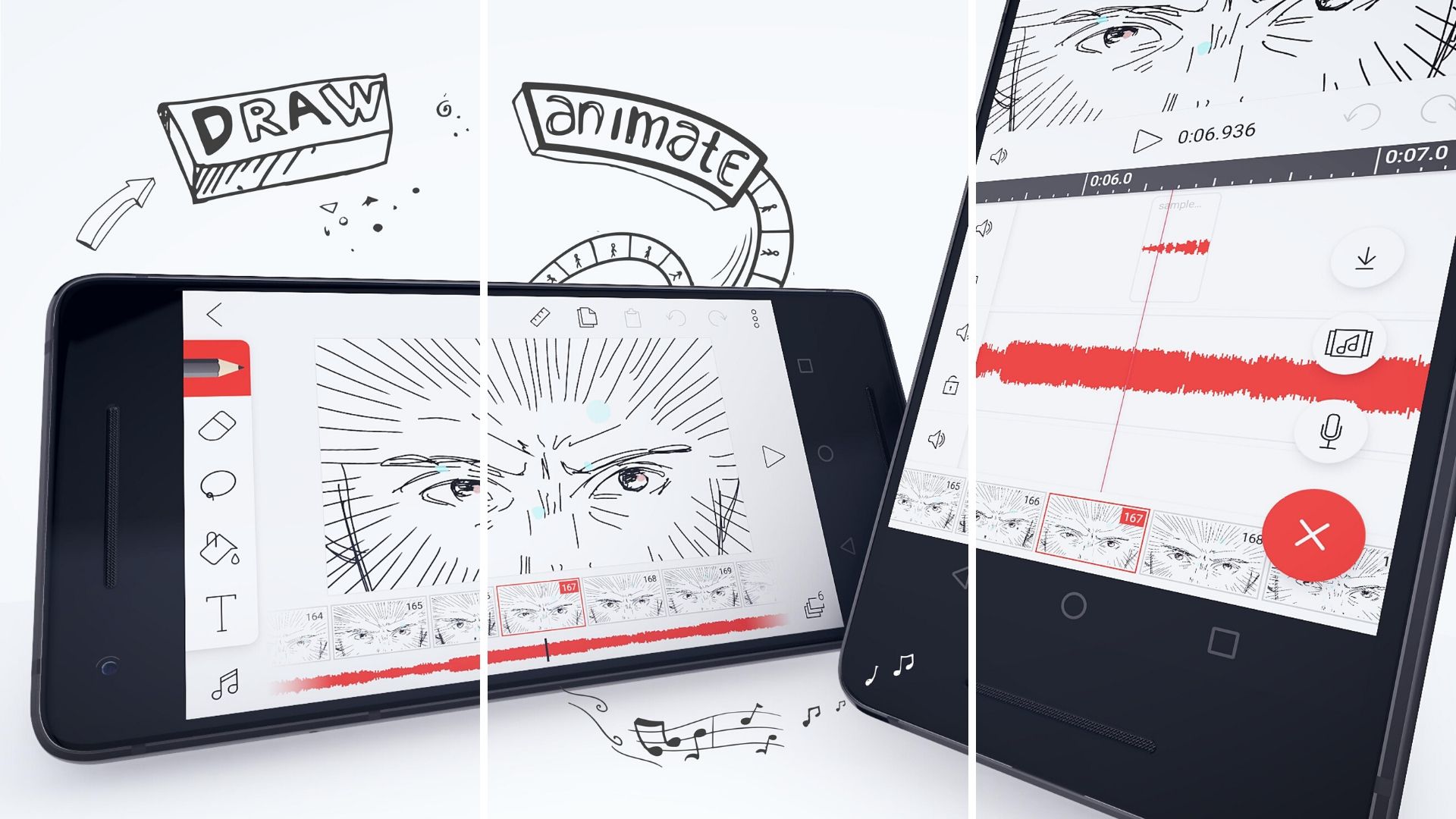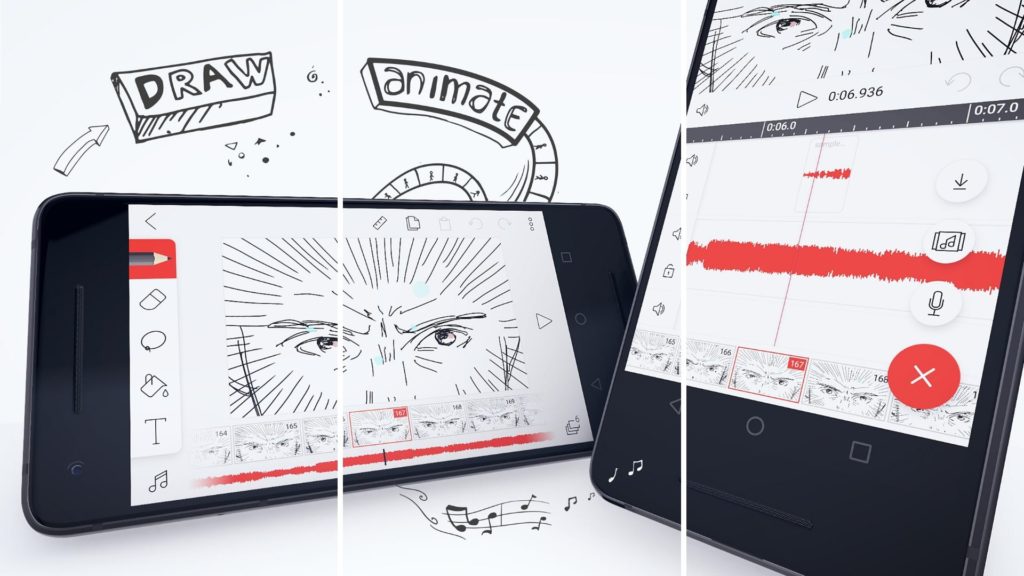 This app lets you draw your cartoon using a frame by frame animation with custom canvas size up to 1920×1920. Its drawing tools includes brushes, lasso, fill, ruler shapes, eraser, and even insert text option with many free fonts available. It also supports pressure-sensitive stylus, Samsung S Pen, and SonarPen. FlipaClip also lets you export your animations to many media formats such as MP4, GIF, IMAGE SEQ etc. Currently, the app is included in Google Play Pass subscription.
6. Stop – Motion Movie Creator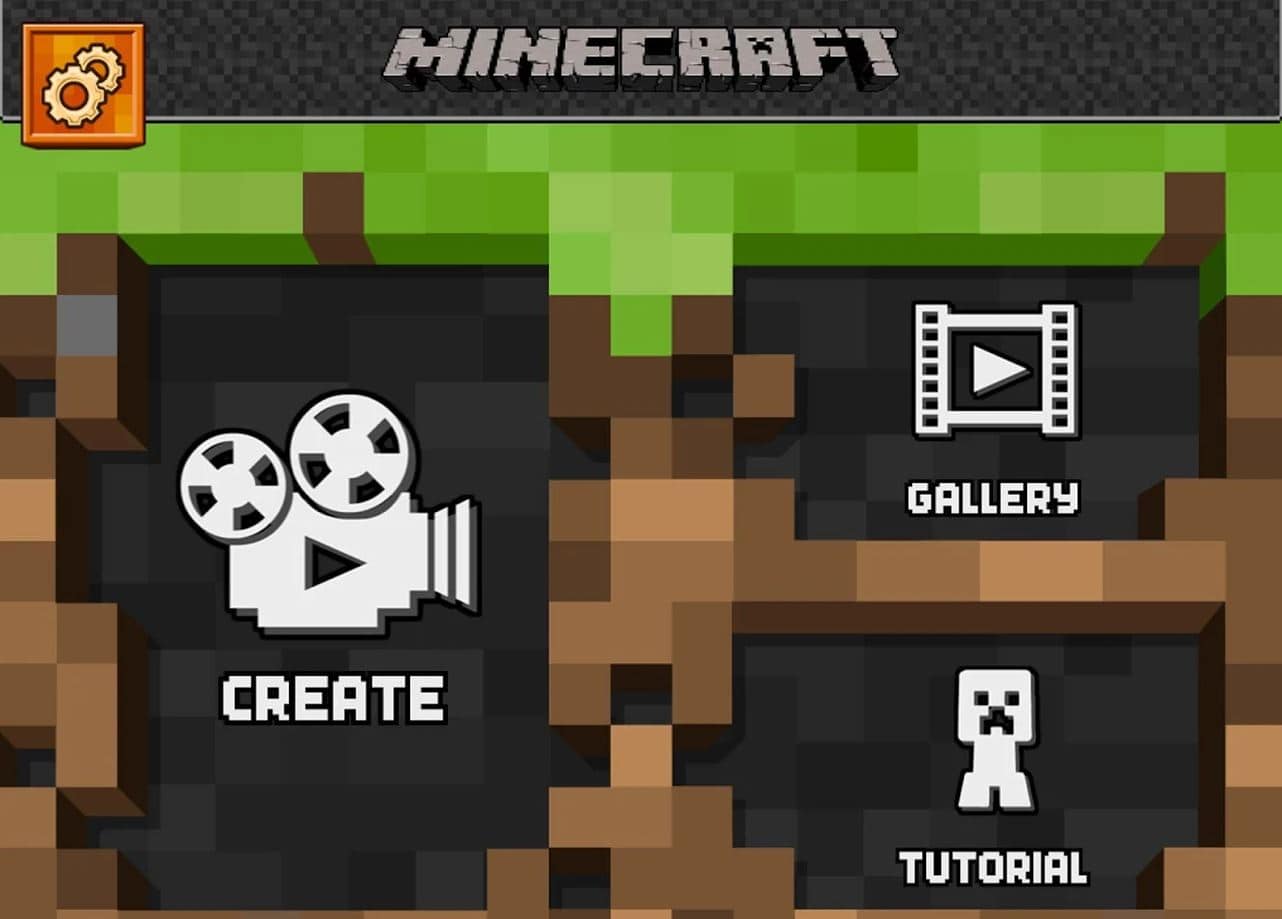 This app is the official Minecraft Stop-Motion Movie Creator. It was developed by Mattel, the company that created Barbie toys, and is currently available on both Android and iOS. This app lets you create a mini stop-motion video using Minecraft characters with features resembling that of the animation studios.
The app provides you with recording and editing feature, which you can then edit and save as stop-motion videos frame by frame. It also has official music track and sound effects from Minecraft, and comes with filmmaking tools such as onion skin and on-screen movement guide. You can also add visual filters to enhance your movie, and custom credits.
There's even an option to create an original poster for your mini movie, and even a demo video recorded by none other than Mojang team to keep you all inspired.
7. Stick Fight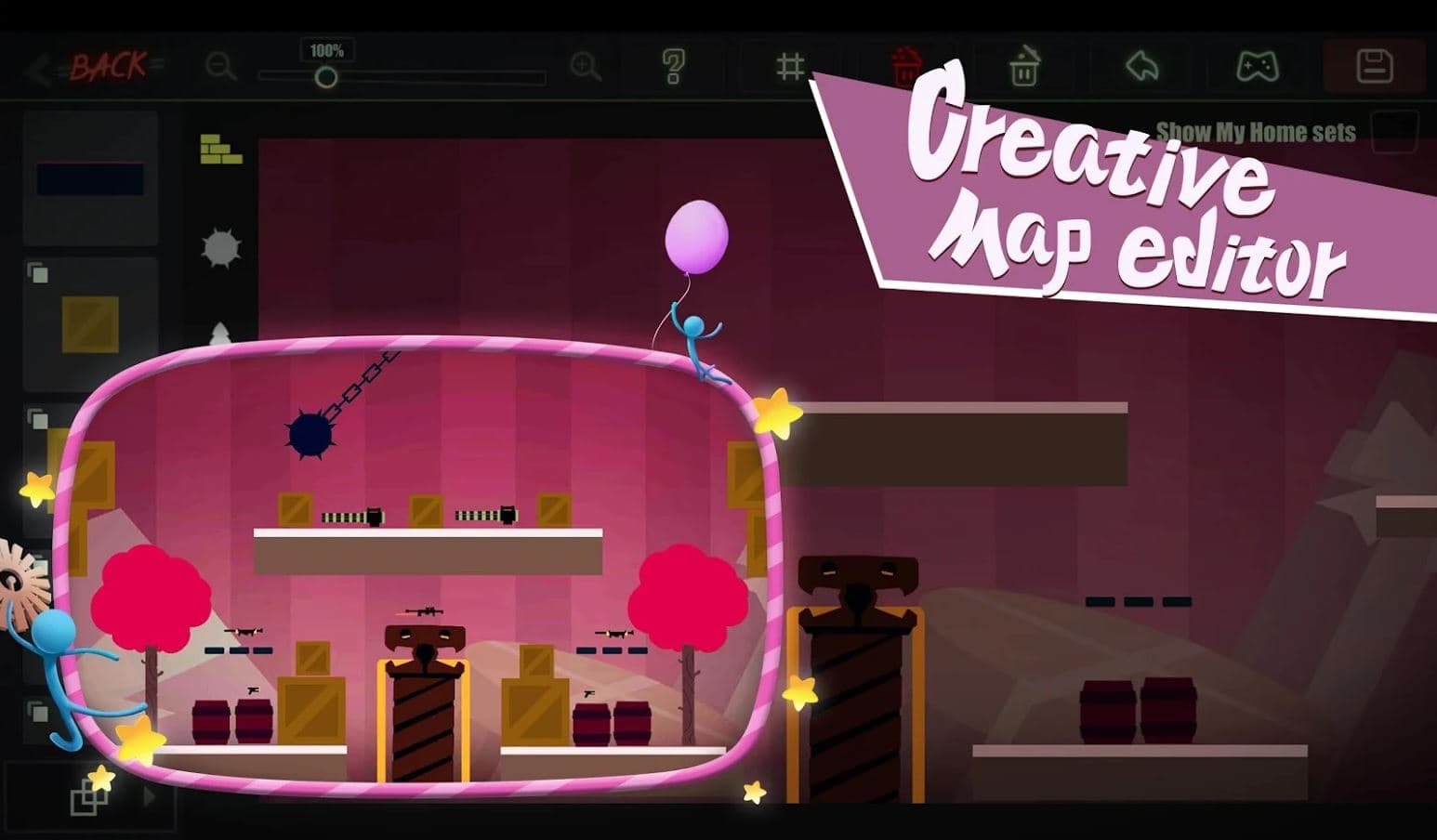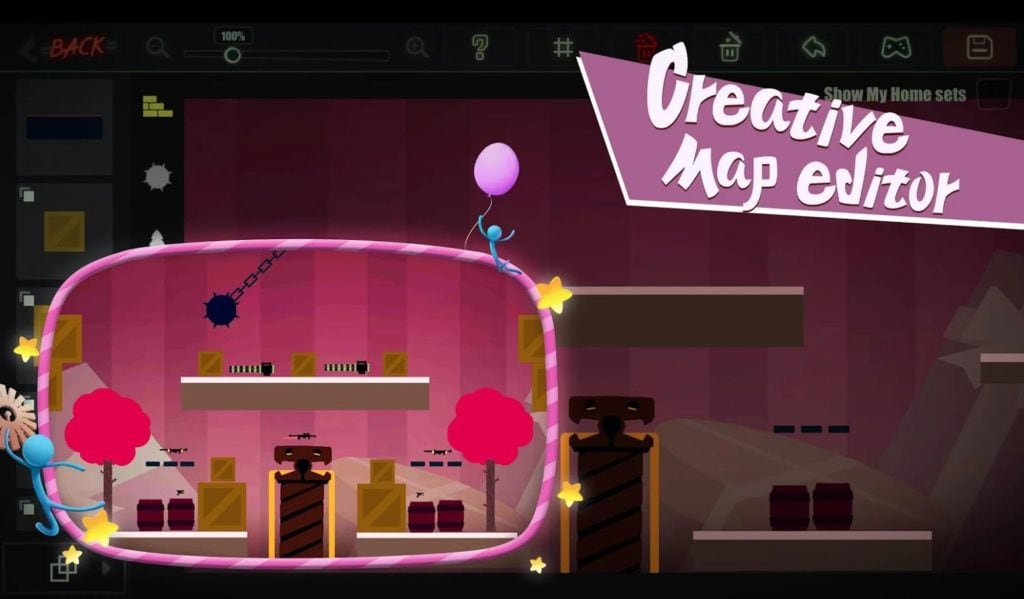 Stick Fight is an animation game available for both Android and iOS. It's a physics-based couch/online fighting game which you play as stick figures. What's fun about this is that you can customize the game all you want. From building your own map using the built-in level editor, to custom stick figure. It's part of Editor's Choice on the Google Play Store.
8. Animation Studio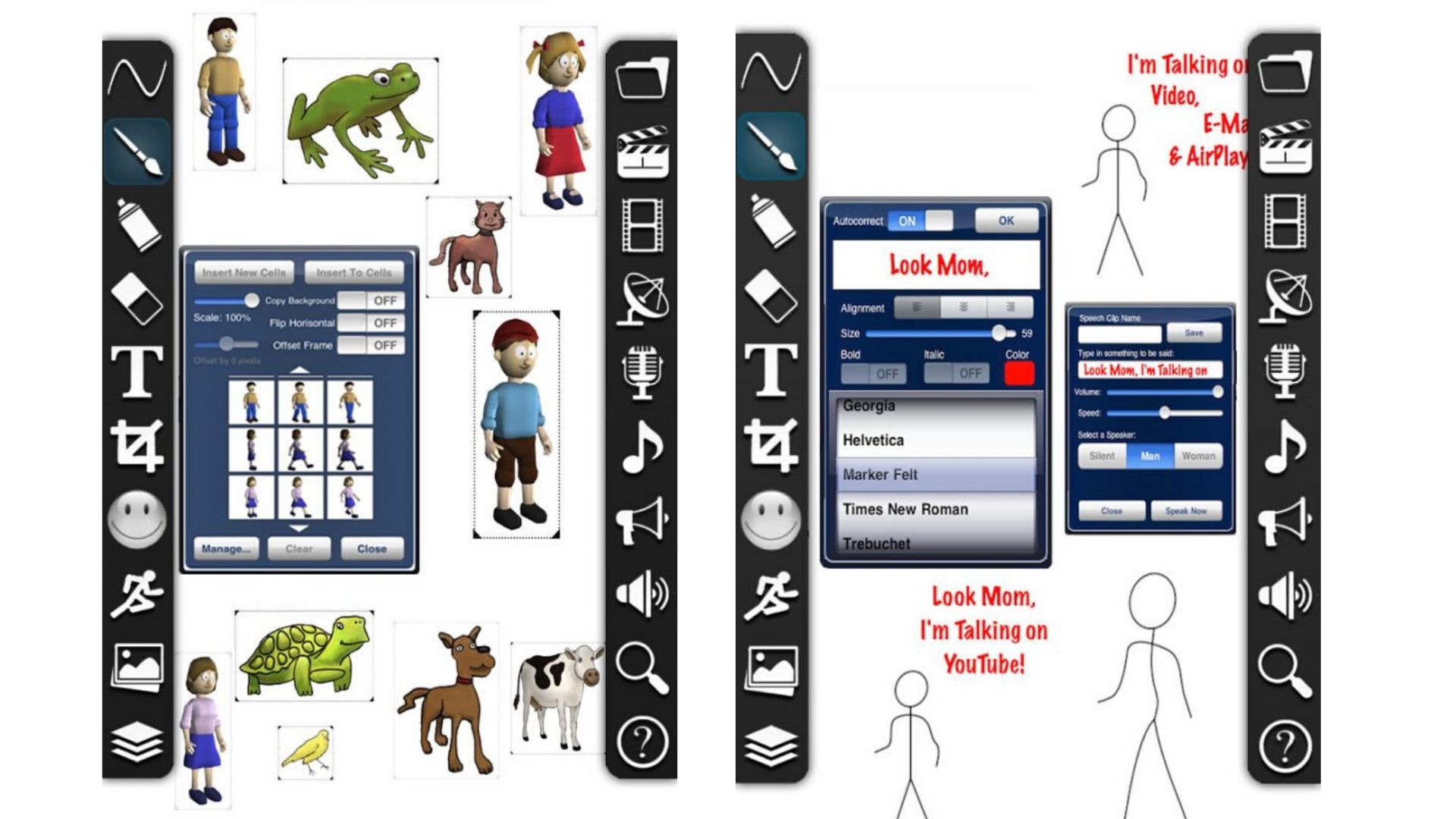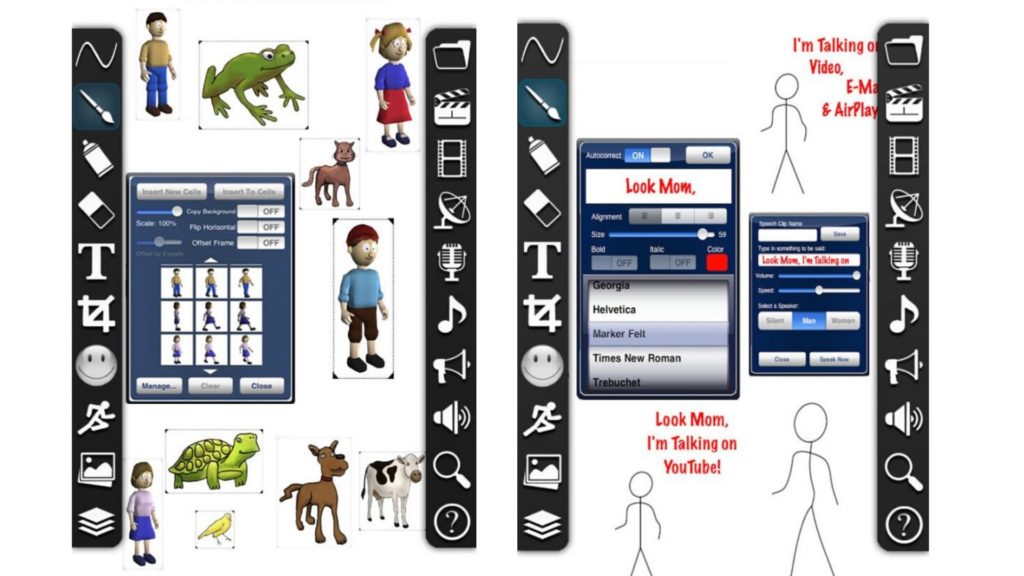 This app allows you to create mobile animation using the pre-existing characters. You can produce cartoons using different characters, add music, sound effects, and dubbing. Animation Studio also allows you to upload your work online in HD quality (because who doesn't?).
9. GIF Mob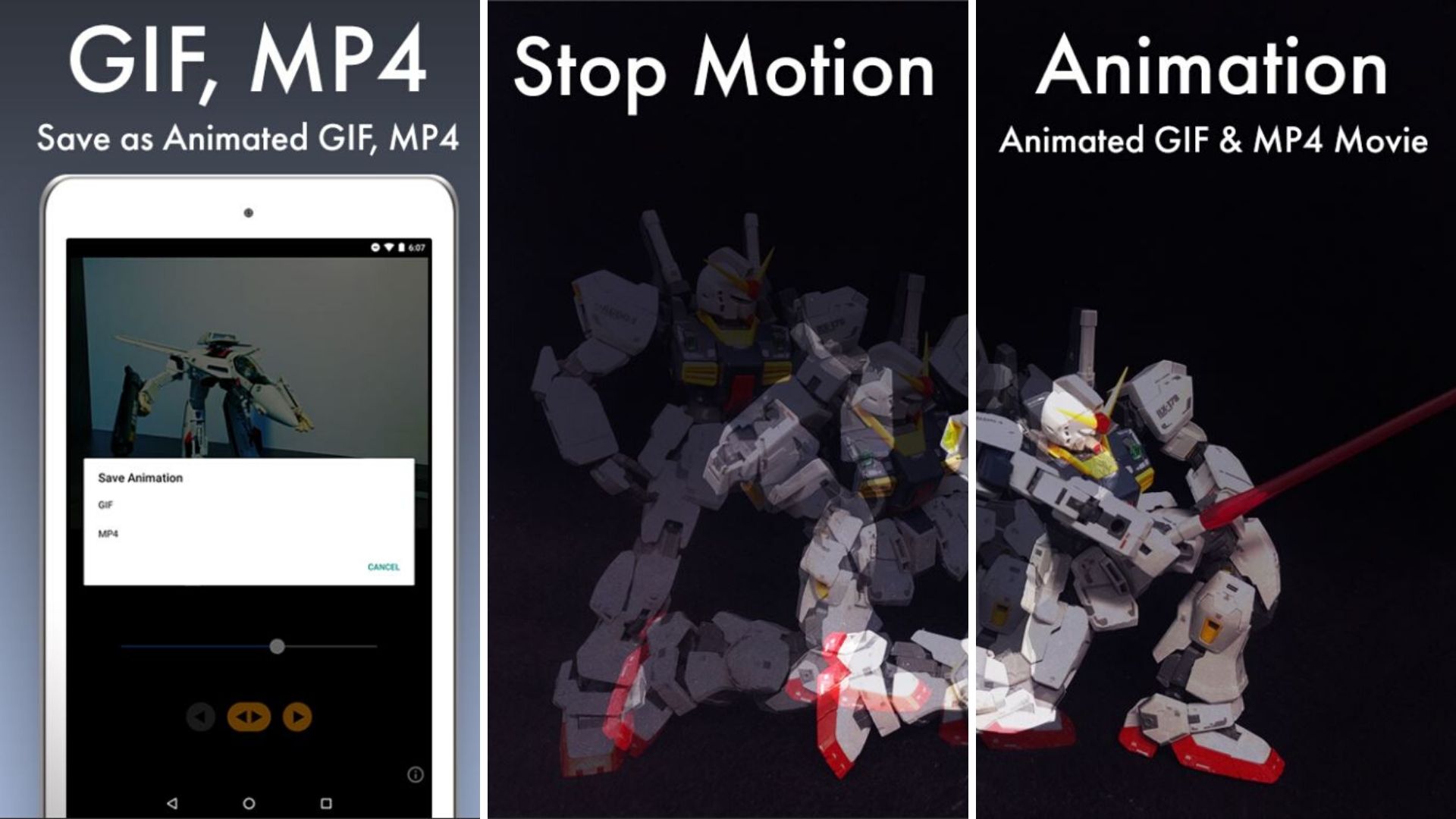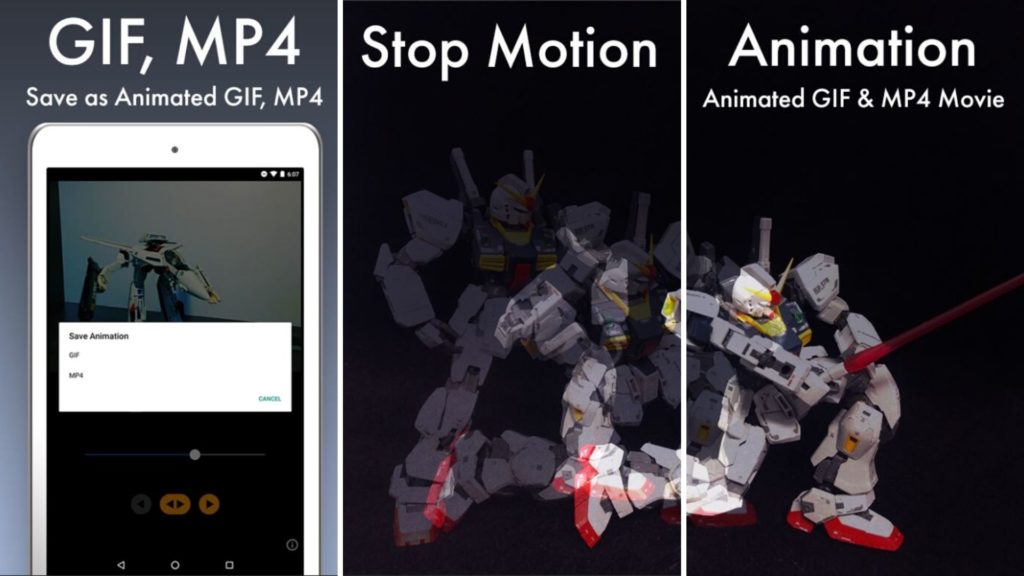 GIF Mob will allow you to create stop motion animations and save it to GIF, and MP4 format. GIF Mob also has its own built-in camera app which, for now, only allows you to take images. If you are looking to make GIFs out of your videos then you can see our article on how to convert videos into GIF. GIF Mob supports camera superposition mode, and can show you live preview of your stop motion animation. It's available is both free and paid versions.
10. Movepic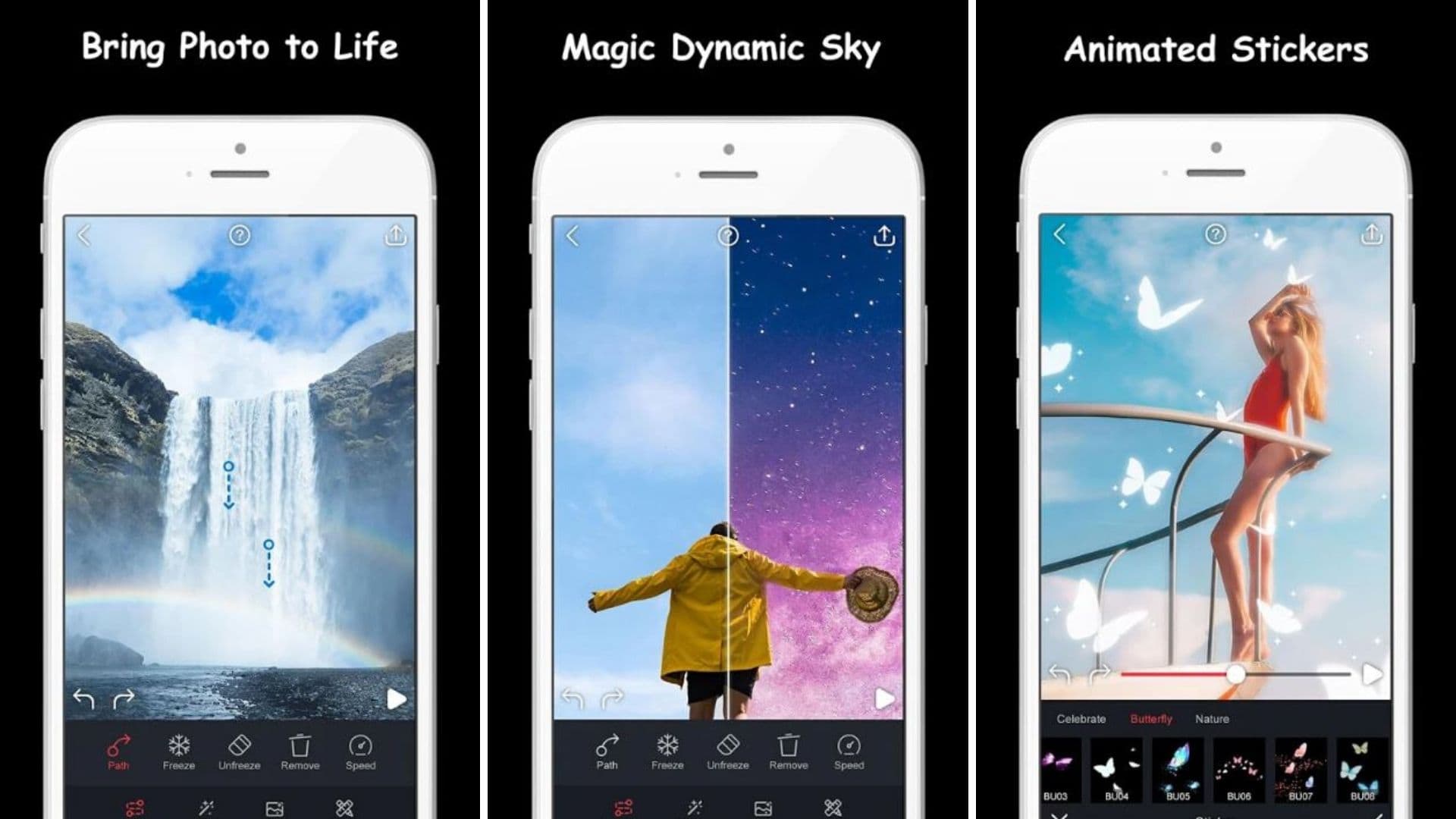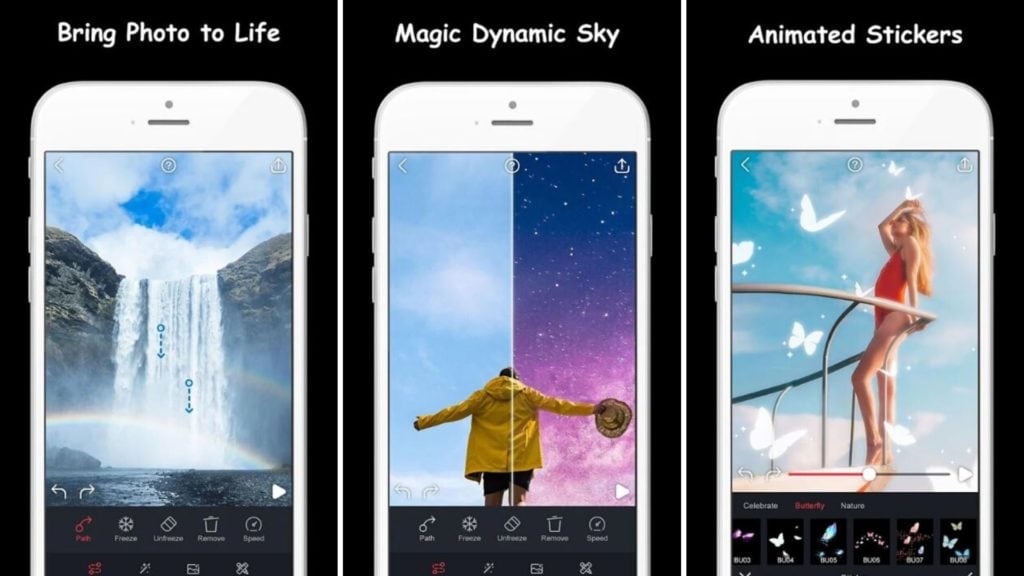 This app allows you to create live photos with filters, and animation effects. It also support export to GIF format, which the social media is re-popularising right now. However, unlike the other apps in this list, this comes with paid version. Regardless, the free version will allow you many fancy things too.