Apple and its products are very aspirational products in the Indian smartphone market, where the average sales price hangs around ~$150 and below for the majority of buyers. This is also reinforced by a lot of releases catering to this particular segment. Now it seems though that in a bid to become more appealing and to clear old stocks Apple is cutting prices of its older iPhones.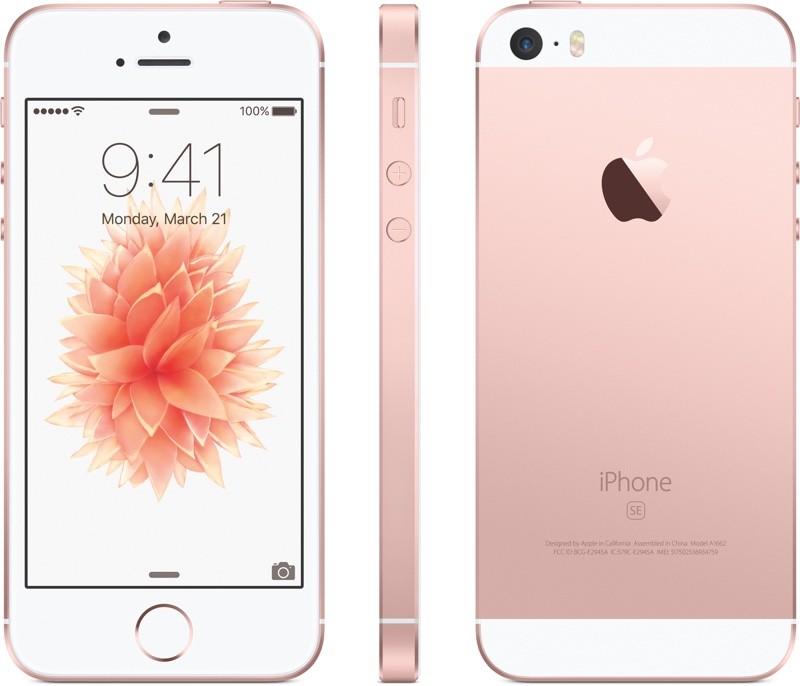 In a recent development the iPhone SE which was priced at ₹39,000 has been dropped to ~₹19,999. This offer was implement through limited retail channels and was valid only via credit-card based payments. This is the 16 GB variant of the iPhone SE which was priced between ~₹30,000 to ~34,000 last year. This represents an almost ~₹10,000 price drop. Similarly the 64GB variant of the iPhone SE was dropped from ~₹39,000 to ~₹25,999.
On top of this price restructuring Apple has tied up with many banks to offer cash back on these purchases. Thus you can avail ₹5,000 cash back within 90 days of purchase of your shiny new iPhone. For now the offer is only valid till 31st March but might be extended to a later date. The offer is valid on other purchases as well such as picking up the slightly dated iPhone 5S.
Read More: Xiaomi launches the Redmi 4A
The iPhone SE is an appealing device with up-to date hardware and more importantly on-going software support since its release in tandem with the iPhone 6S series which makes it a very good buy at its revised prices. This also allows the company to clear the board for new upcoming releases and gain traction in the market.
Follow us on our social media to keep in line with the latest in smartphone and technology news.