The one thing that sets Apple apart from every other smartphone manufacturer is the fact that they control the entire product chain. Right from the hardware that goes into the device to the software. None of this is truer than the SoC, especially since Apple self-developed the A10 Fusion chipset. Today, we have what looks like the first images of the Apple A11 SoC which will be put in the upcoming Apple iPhone 8.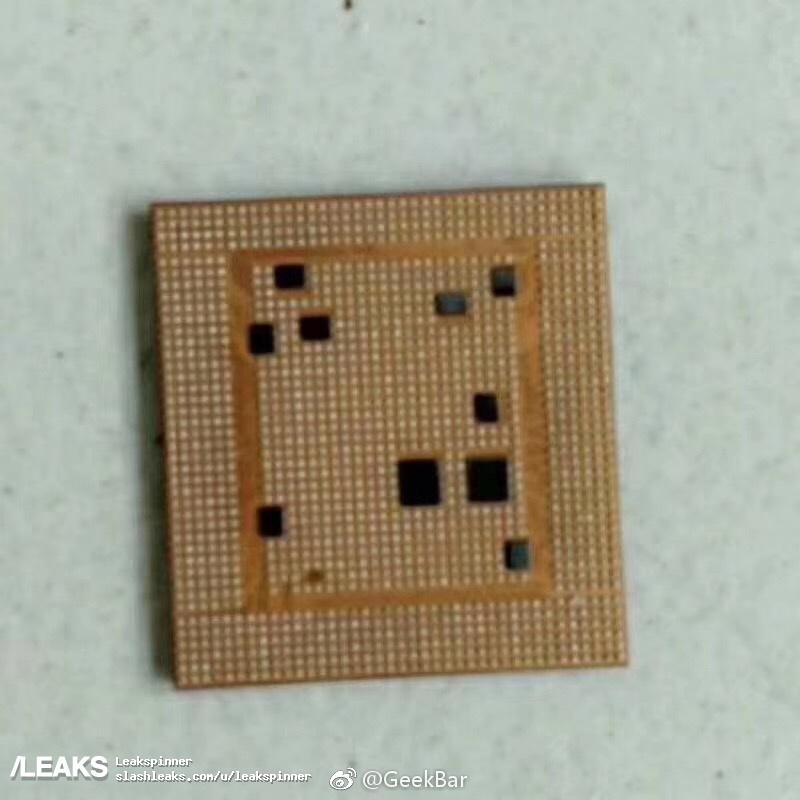 We had been aware that Taiwan Semiconductor Manufacturing Corporation (TSMC) had started mass producing these chipsets in May but do not have much details w.r.t. to its internal components. From what scant information we have and looking at the past A10 Fusion chipset powering the older Apple smart-devices, it is safe to assume there will be a quad-core CPU coupled with a PowerVR GPU packaged on the die.
Read More: Apple iPhone 8 wireless charging kits get leaked online
TSMC estimates that since the new processor is being manufactured on the 10nm process the processor will likely have a 20% uptake in performance whilst consuming 40% lesser power compared to last generation A10 processors. The Taiwan-based semiconductor manufacturer is expected to produce around 100 million A11 chips by the end of this year.
Follow us on our social media to keep up to date with the latest in the world of Android.