Amazon is rumoured to be releasing the Fire TV streaming devices in India sometime later this month. It was launched in the US to compete with the Roku, Chromecast and other streaming devices. The company is most likely to launch the Fire TV Stick, which has been in contention for quite a while.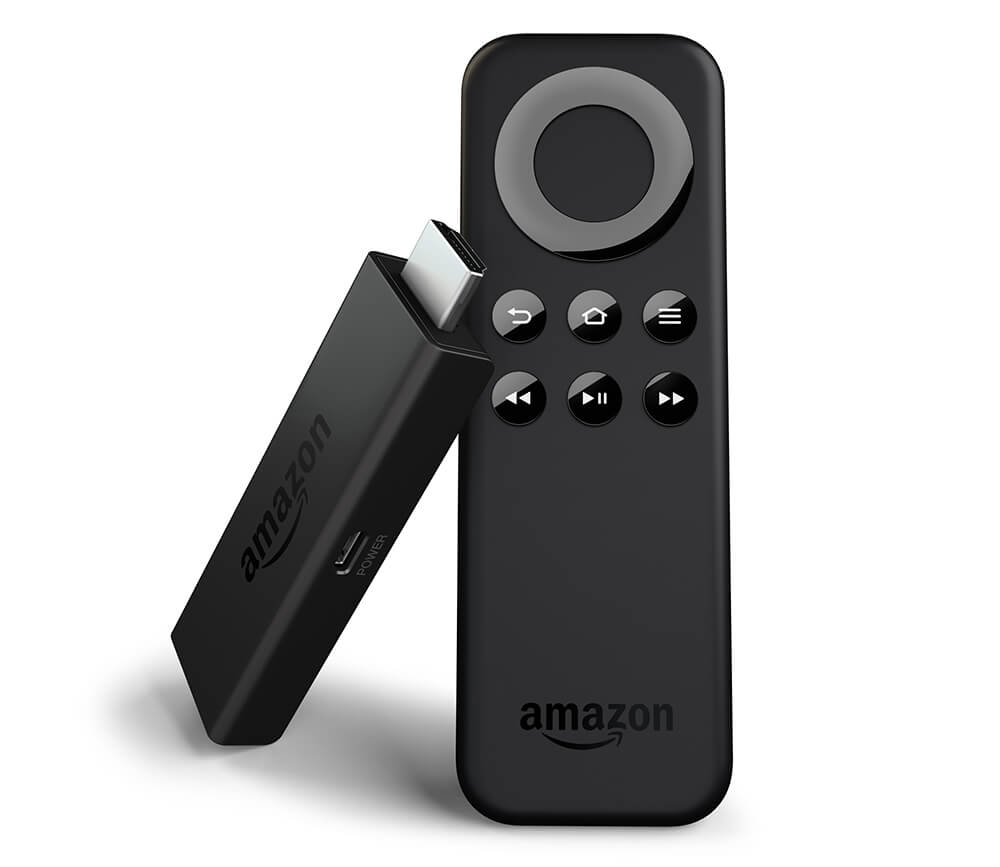 Initially rumoured to be launched in the July of last year alongside the introduction of Amazon Prime in India. But for one reason or another it never came to fruition. The Fire TV Stick retails in the US for a price of $39.99 (~₹2,600). Indian pricing is expected to be ~₹1,999 (~$31) but this is exclusively for Prime members. Non-subscribers would be expected to shell out ~₹3,999 (~$62) at Amazon.in. The Stick would also be sold via Croma and Reliance Digital Stores in select cities across the country. This falls in line with similar introductory offers in the US and UK where the Fire TV Stick was introduced for $19 and £7 respectively.
The Amazon Fire TV Stick and TV Box are not very different from competing products in the hardware department. They run on a customised version of Android with the Fire TV UI on top. Integrating a range of streaming applications like Netflix, Amazon, Prime Video, YouTube amongst others. Amazon Prime subscribers are also eligible for unlimited access to a range of shows and movies on the Amazon Prime Video application. The Amazon Fire TV Stick is powered by a quad-core ARM processor coupled with a GB of RAM. The stick also features support for voice commands backed up by Alexa, Amazon's personal voice-assistant AI. Alongside this the stock comes with a voice-enabled remote for controlling its various features and functions. Apart from all this, it is a streaming device on the lines of the Google Chrome.
This comes at an interesting time when the DTH and IPTV market is seeing a lot of rapid change in the country. With AirTel launching its first internet TV set-top box, an abundance of streaming options like Netflix, Hotstar and DittoTV vying for the customers wallet. It is also rumoured that Reliance Jio is looking to enter the market by launching its own IPTV service soon.