Amazon Echo Show boasts some unique features that could easily differentiate itself from its predecessors. It has a built-in touchscreen display allowing it to stream videos online or display some visual information which is otherwise possible with the previous Echo units or other smart speakers in general. It also has a 5MP camera atop of the display for video calling and of course, a super loud Dolby speaker to call it a smart speaker.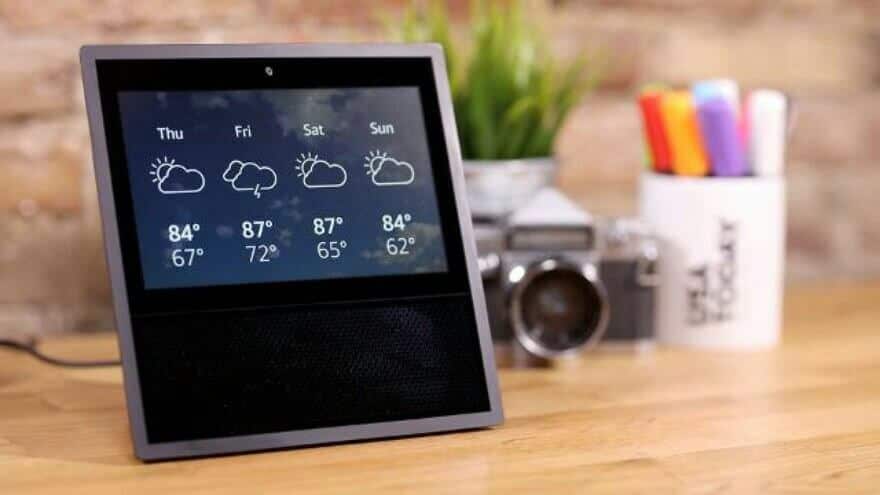 Echo Show, when launched back in May of this year, supports YouTube alongside other digital services from Amazon and other companies. However, Google furtively pulled out YouTube from the device yesterday without giving customers any notification prior to abandonment of the platform. Users were reportedly greeted with the message "Currently, Google is not supporting YouTube on Echo Show," when they tried to access the website.
In a statement provided to The Verge, Amazon said:
"Google made a change today at around 3 PM. YouTube used to be available to our shared customers on Echo Show. As of this afternoon, Google has chosen to no longer make YouTube available on Echo Show, without explanation and without notification to customers. There is no technical reason for that decision, which is disappointing and hurts both of our customers."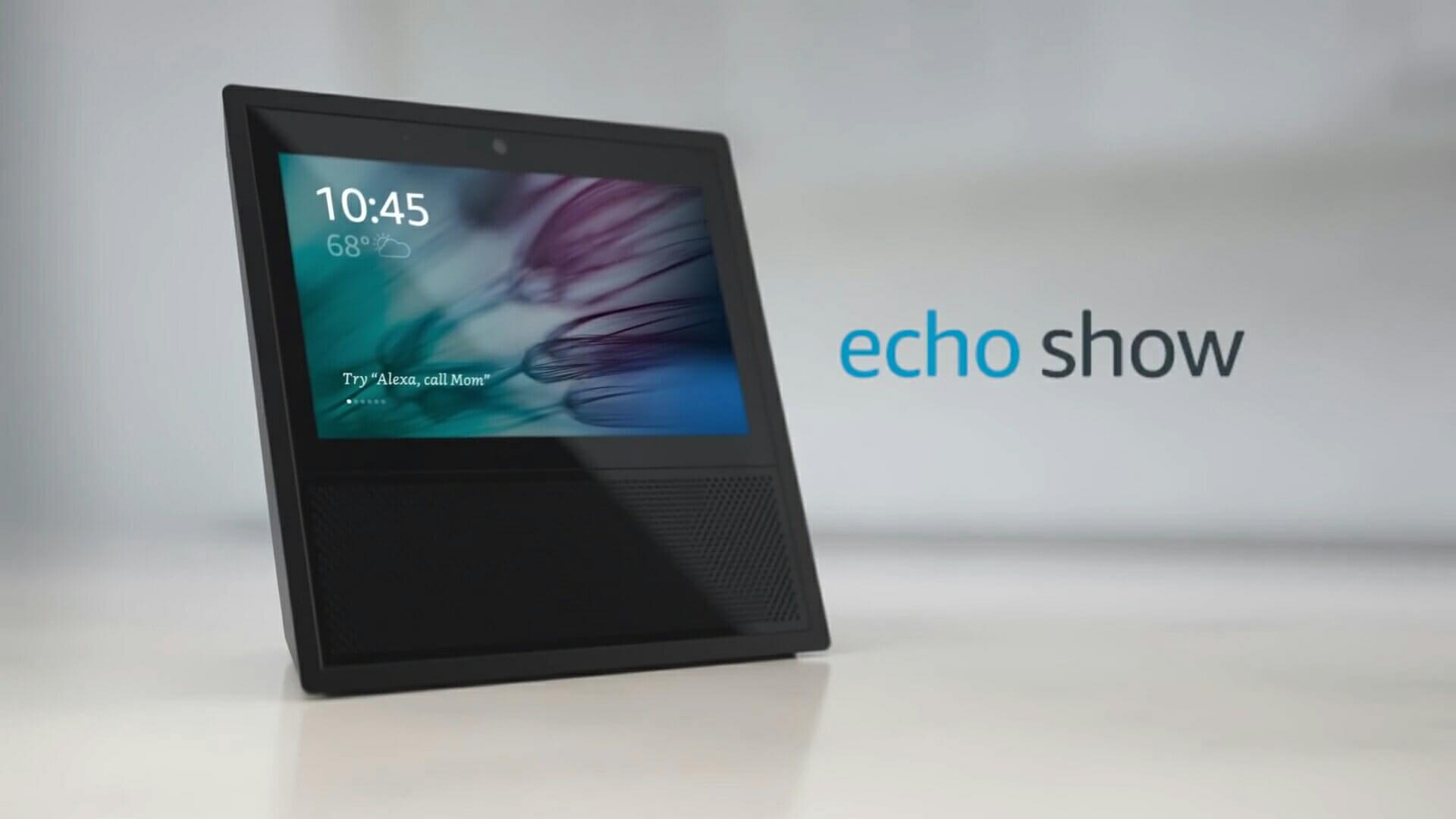 Google, however, later explained that the move is due to the ongoing dispute between the two companies. Google claims that Amazon failed to provide great experience for its customers by holding back YouTube's full functionality on Echo Show interface such channel subscribing and auto-playing next videos among others.
"We've been in negotiations with Amazon for a long time, working towards an agreement that provides great experiences for customers on both platforms. Amazon's implementation of YouTube on the Echo Show violates our terms of service, creating a broken user experience. We hope to be able to reach an agreement and resolve these issues soon."
Google hopes to resolve the dispute between them and Amazon as soon as possible. We're also pretty sure that Amazon didn't want to permanently lose the support for its new platform as it will hurt the sale of the device which one of the primary reason for adding display is digital content consumption. I just don't imagine how many Echo Show customers are frustrated right now.