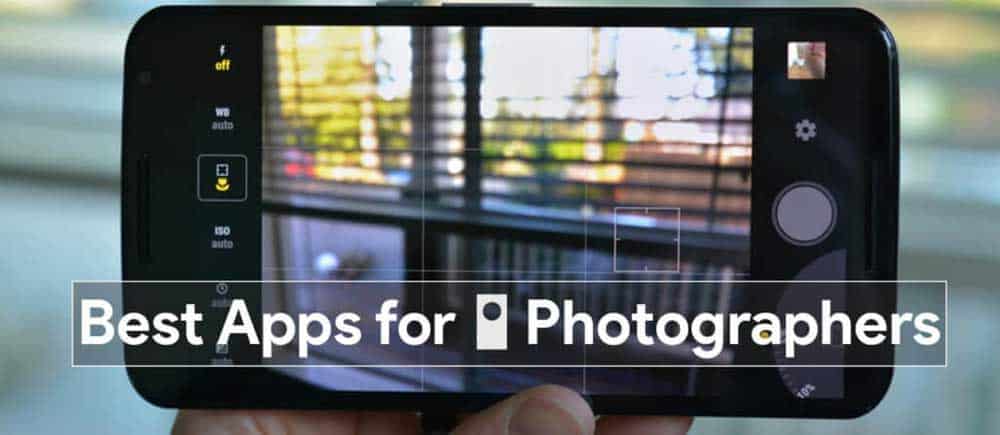 In the era where everyone owns a camera in their pockets, over a million photos are uploaded on the internet every day, and at least three-fourths of the uploaders care so much for editing. Of course, we want something that's on the go.
Back in the day, photographers have at least need to carry a bunch of cameras with different types of lenses, a laptop computer and any fancy mechanisms to shoot, edit and finally publish their photos.
Now, with the popularity of smartphones and social media, it is easier for us to capture moments, edit and publish our output on the internet without having to worry about advanced techniques that only professional photographer know how to do. Regardless of what smartphone brand you are using, there are a bunch of outstanding apps in the Play Store, to help you edit your photos and unlock your inner creativity. These apps are more focused on the rear camera rather than the selfie camera.
Best Android Apps for Mobile Photographers.
1. Snapseed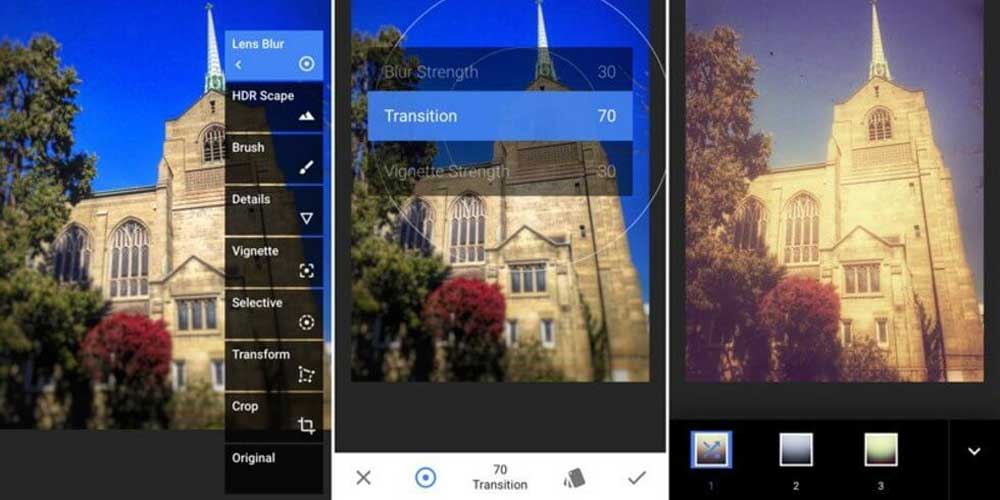 Snapseed is my all-time favourite app. I call it the mobile version of Photoshop. Google works so hard to make this app stand out among the rest, with almost monthly updates. With Snapseed, you take control of everything. It has a lot of features that other Android photo editing apps don't have or are not doing it right. The brush feature is simply intelligent. For newbies, the newest version of Snapseed features awesome and helpful tutorials from professionals which may help you kickstart editing with some basics to advanced features.
2. PhotoDirector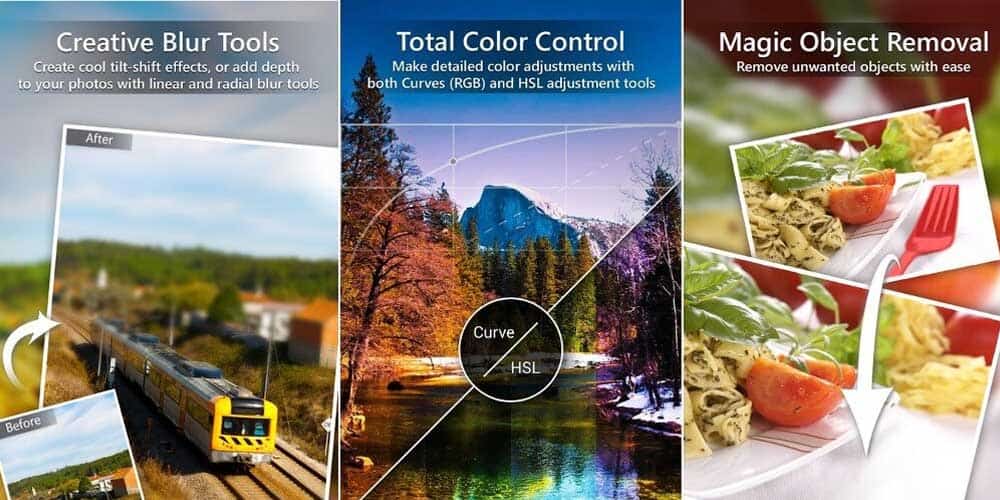 PhotoDirector app is also one of the best photo editing apps out there for Android. You can add awesome light leak and cut-outs on your photo. Unlike Snapseed, PhotoDirector, you need to pay for using some other features and remove irritating ads. But surely, it is worth the price.
3. EyeEm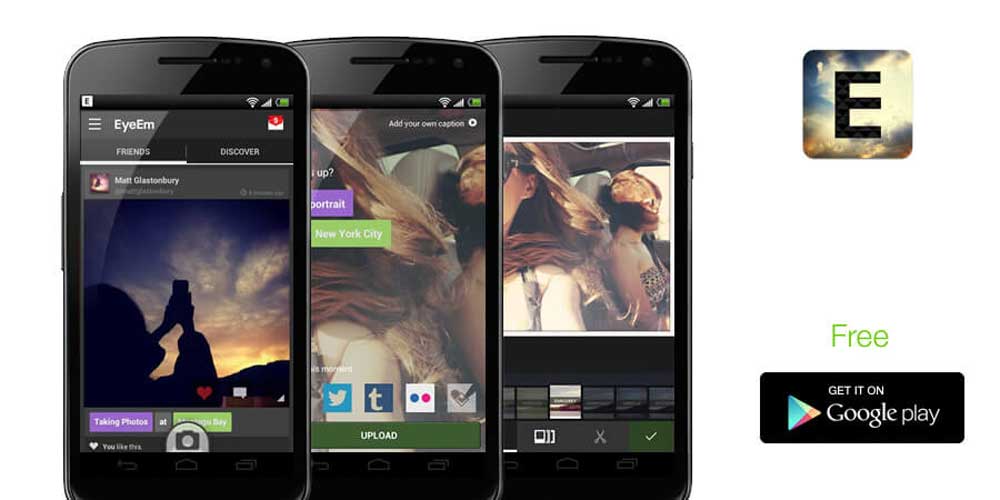 Like Snapseed, I won't start using a new Android smartphone without installing this app. For me, EyeEm is a necessity. EyeEm is an online community for photographers. Everyone can sign up, novice to award-winning professional photographers. It also has its basic editing option before you upload your photos. An Instagram wannabe, you'd say. Correction, no! At EyeEm, you share and sell your pictures, and if you're lucky to be very talented, your photos might be included in Premium Collection for Getty Images.
4. Adobe Lightroom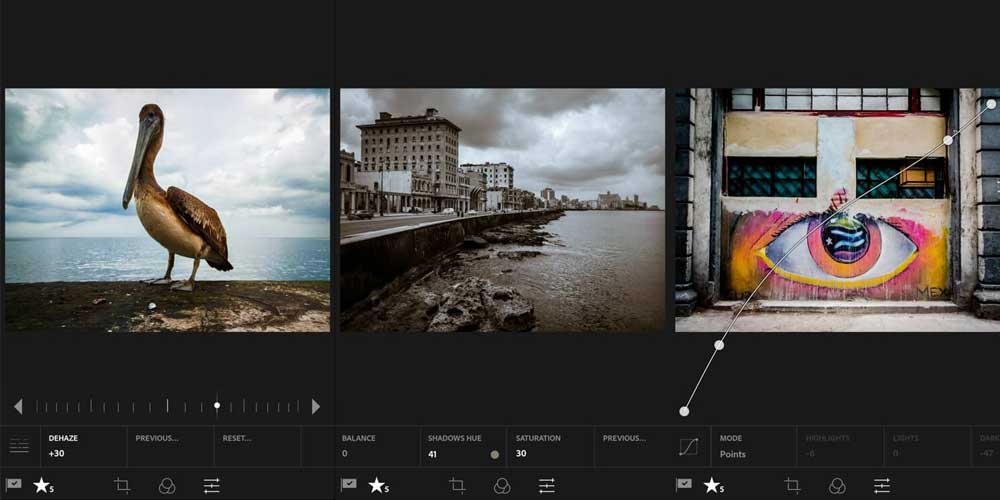 Lightroom for mobile enables you to edit images within seconds with tools that range from simple one-tap presets to powerful advanced adjustments and corrections. You can use them to shoot RAW (DNG) & other tools to edit the picture. Overall, It's a smart, capable photo editor that's great for pro-oriented edits, and also RAW if you're a Creative Cloud subscriber.
5. Adobe Photoshop Express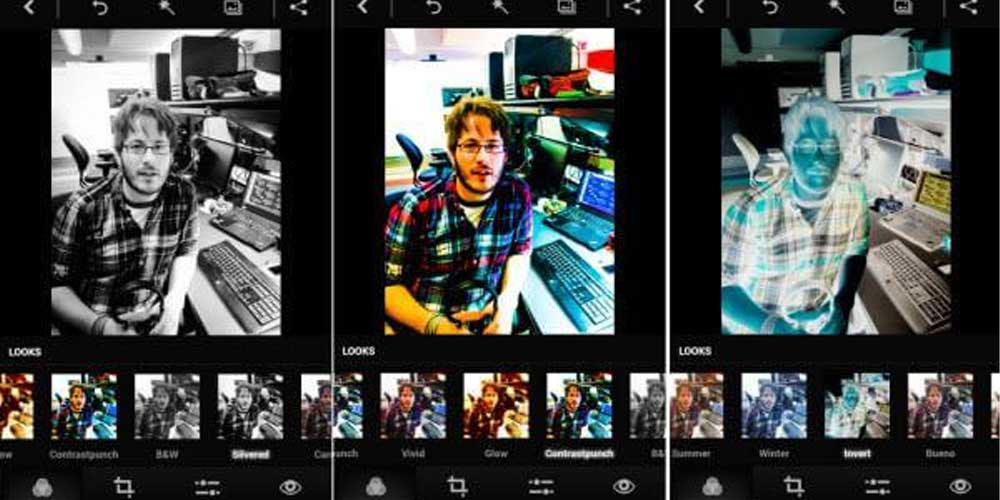 Photoshop Express features basic tasks such as automatic fix, blemish removal and RAW support, among others. What I like about this app is the defog option which will help you reduce fog and eliminate haze. On top of everything is 15 different choice of borders and 20 kinds of filter for people who don't like messing up with more advanced settings.
6. Bacon App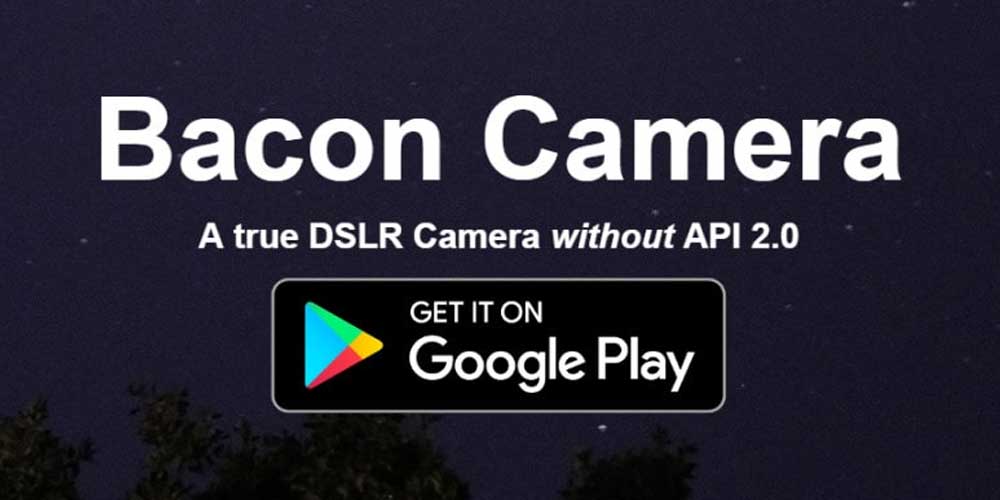 Bacon app was one of the first apps that gave you manual control. The app allows you to manually control the image you want to take from your phone camera. Bacon App enables you to control the focus, white balance, exposure compensation, ISO speed, exposure time. Besides this, the Bacon app also allows you to control basic camera parameters such as colour balancing, effects etc. This app is free to download, but you would have to pay to remove the ads present in the app.

7. VSCO CAM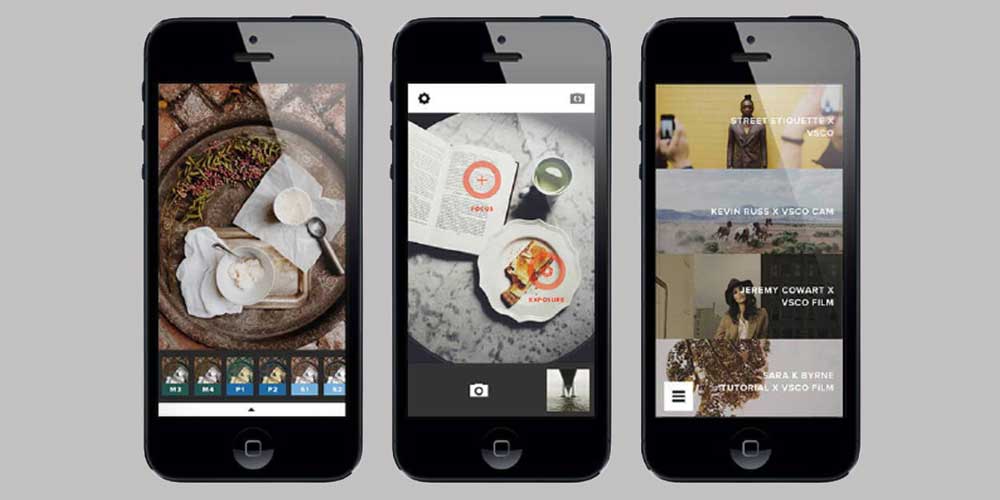 VSCO was initially launched on iOS and became very popular. It was later launched on Android devices. VSCO has a free and a premium version. The free version has features that allow you to edit photos with in-app presets, edit photos with basic editing tools. The free version of the app also allows you to share the photos you take, giving you a chance to be curated by VSC0.
The premium version allows you to use over 200 presents and has more advanced editing options.

8. Pics Art Photo Studio And Collage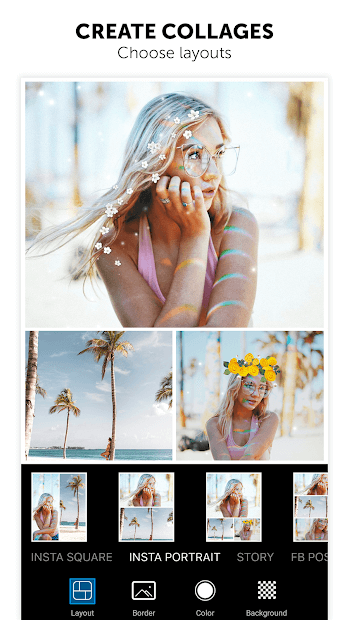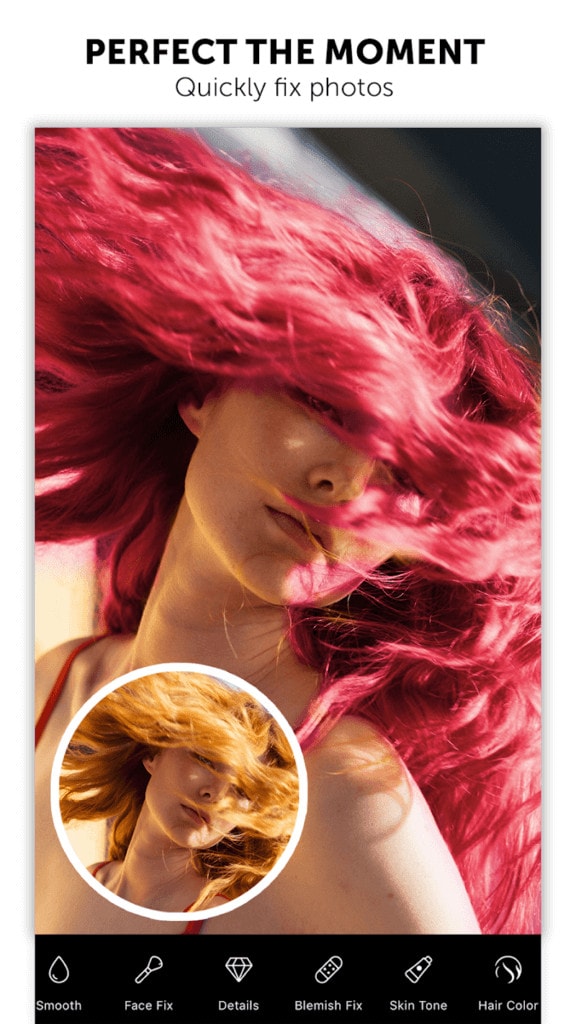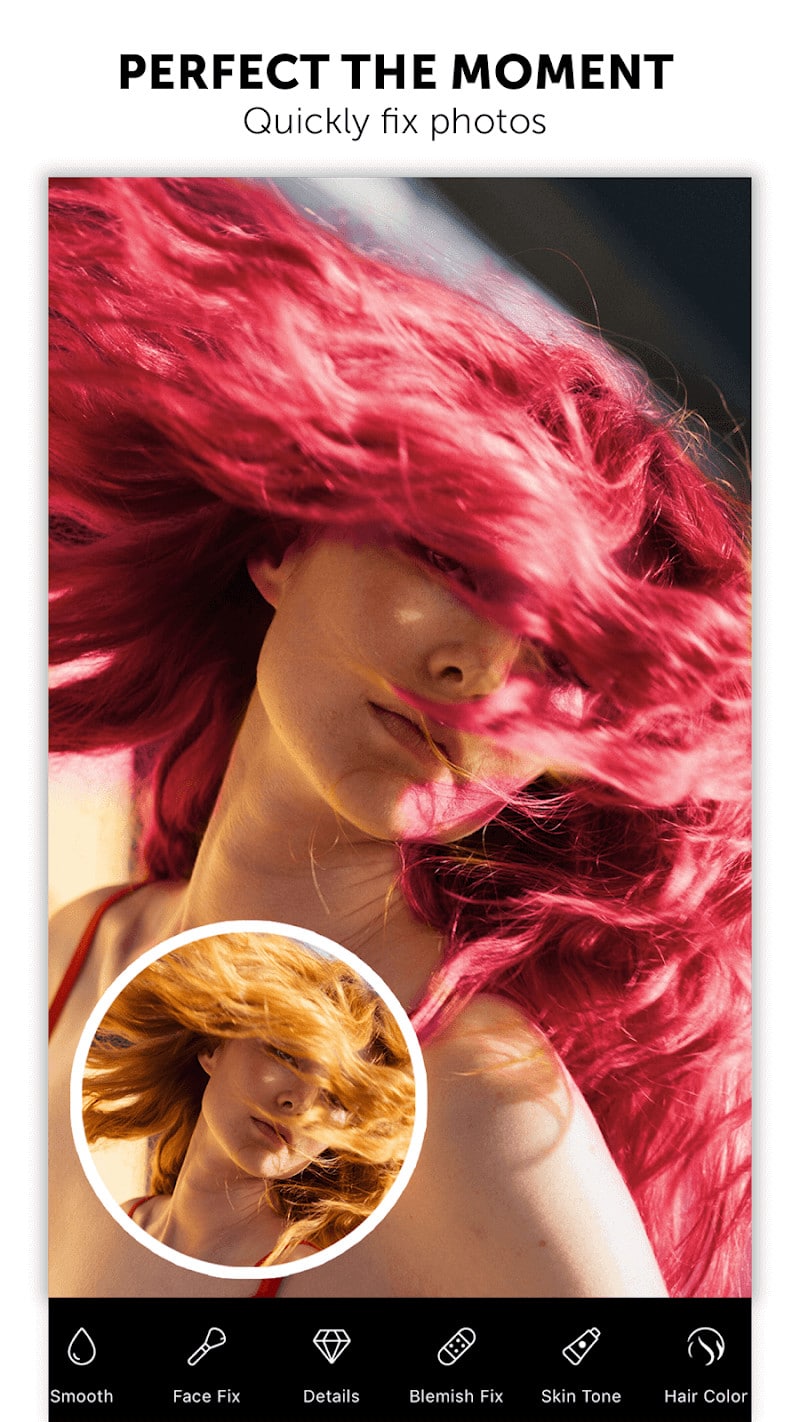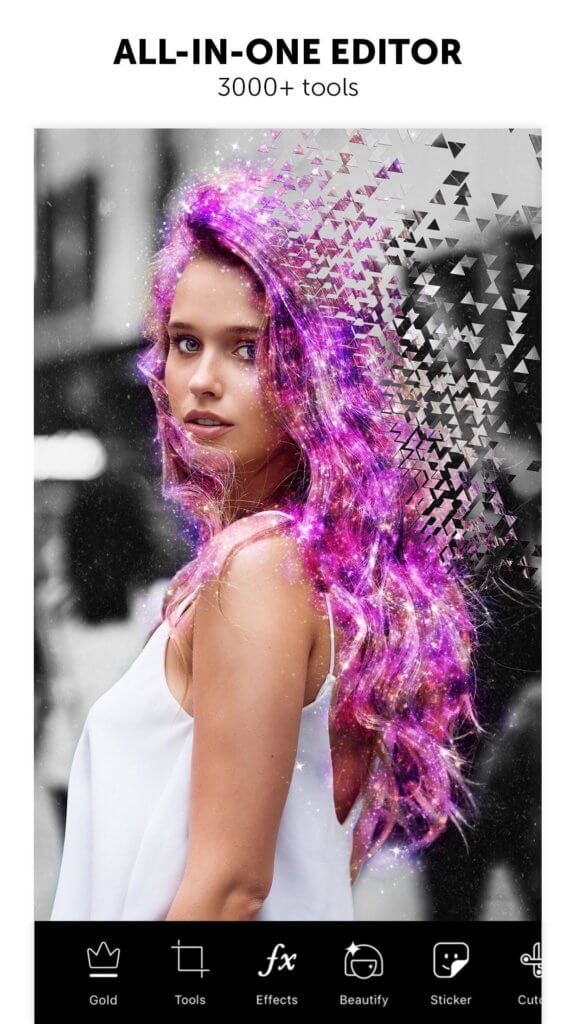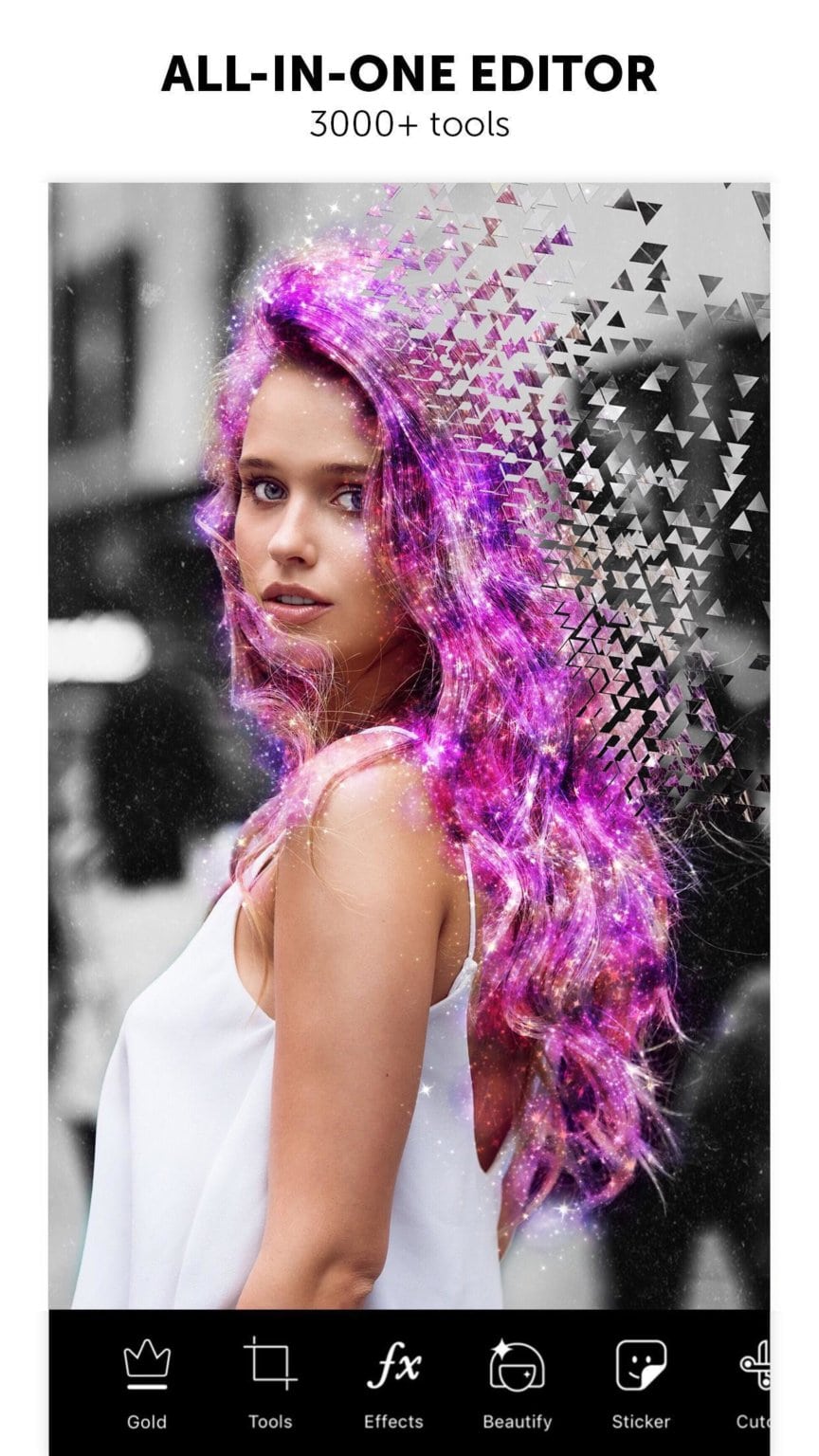 Picsart is another app that allows you to edit the photos you take. The app will enable you to edit the white balance, tone cropping and many other things. It also allows you to edit pictures using stickers. Just like most other apps, this app also has a free and premium version. The premium version will give you access to more stickers and editing tools.
9. Open Camera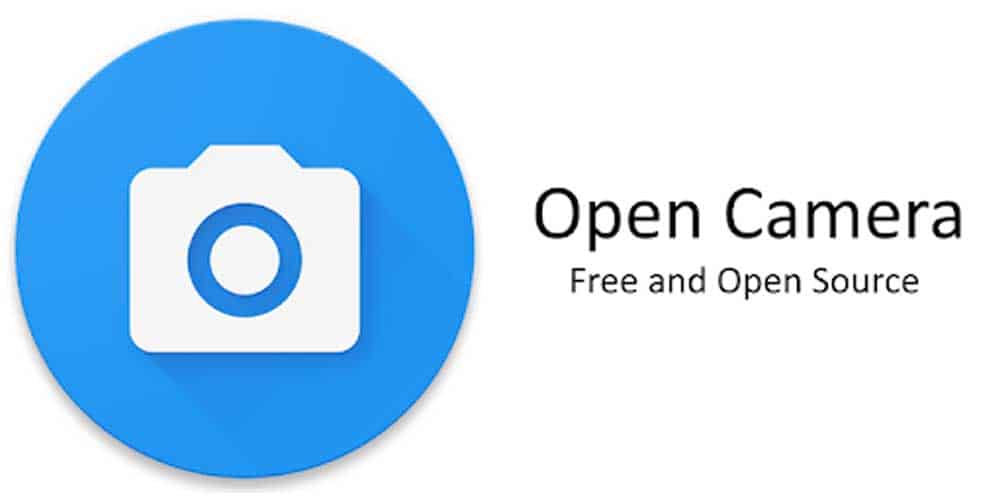 This app is currently one of the best apps you will find on the Google Play Store. The app allows you to auto stabilize your photos, customize the white balance, ISO, scene models, colour effects and many other things. The app supports HDR and Camera 2api. Besides all of these features, the app also allows you to date, timestamp, location stamp on the photos. The best part of this app? You can download this app for free and won't have to look at annoying ads every time you edit photos. It should be noted that some of these may not work your phone, depending on the model and brand of your phone.

10. Pixlr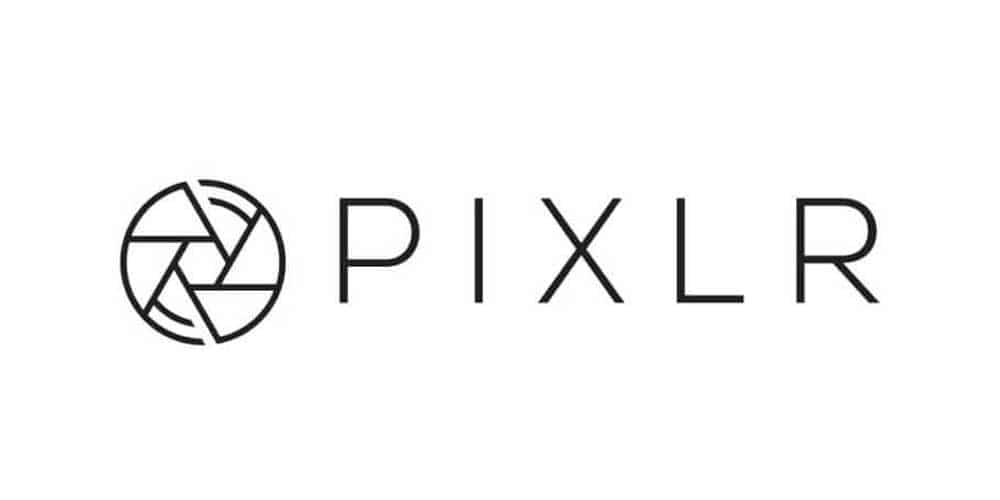 Just like Open Camera, this app's interface is also clean and does not contain any ads. You won't find any advertisements on this app besides this app being free. The app has over 2 million combinations of effects, overlays and filters. You can use this app to create collages by using a variety of presents. The double exposure feature allows you to create an array of effects with layers and adjustable transparency. You can also remove blemishes, red-eye, smoothen skin, or whiten teeth with simple tools. If you are someone who loves potrait mode, you can try downloading and using the Google Pixel 2 Potrait mode.
So there you have it! These are just ten of the best editing apps in over thousand of choices available in Playstore. There are other ways you can improve your phortography skills besides editing as well. You can read our article that informs you about some photography tricks. If we missed something that you think deserves a spot on this list, tell us in the comment section below!