Since the official announcement of the Essential PH-1 smartphone, we have not got a lot of information concerning it, excluding that it will launch in summer, be priced at $699 and is exclusive to certain networks. Oh! Also, that the initial launch will be restricted to the US and Canada. Today, we got our first glimpse of the PH-1 when it got through its FCC certification.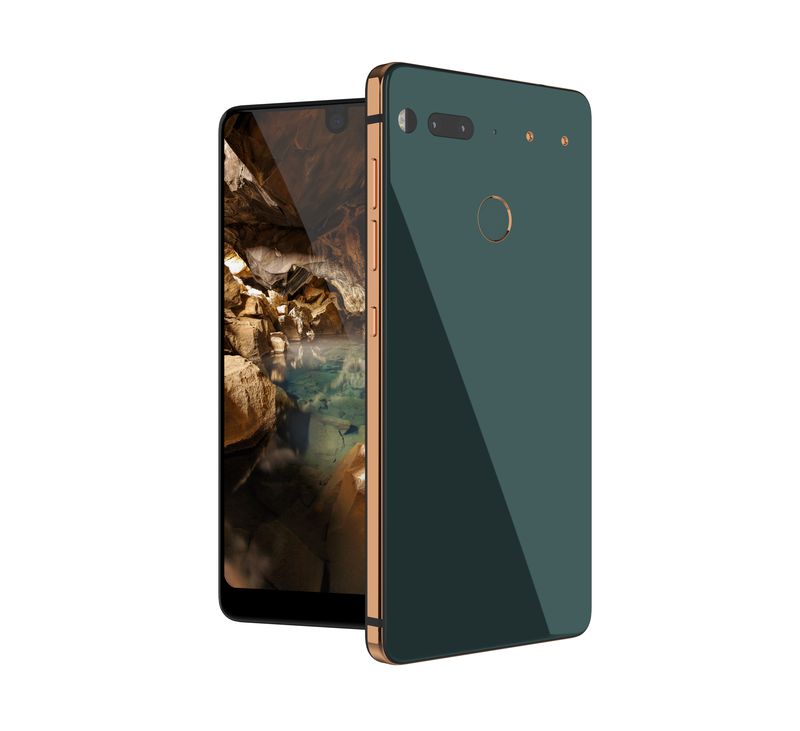 The Federal Communications Commission (FCC) is the equivalent of China's TENAA certification authority. The smartphone is listed as the Essential PH-1 which is the model number while A11 is the variant code. Thanks to this authorisation from FCC we can rest assured that the smartphone is capable of hitting its summer release deadline.
Read More: The Essential PH-1 caught out in the open
Information gleaned through this documentation shows that the smartphone will be compatible with all major service providers in US territories inclusive of Sprint and Verizon which are based on CDMA technology. The PH-1 might even feature water resistance, this feature was discussed in a conversation between a fan and the official Essential handle. On being queried about water resistance a company representative responded that they are working on finalising the tests to validate the smartphones official IP rating.
Hi there Ahmed, we're finalizing the testing to validate our official IP rating.

— Essential (@essential) June 26, 2017
Although this conversation does not confirm whether the device will have a legitimate IP rating, the fact that the conversation even hinted at the device being tested augurs well. At the very least the company can include an oleophobic coating like on Motorola devices to repel light splashes of water and in case you get caught in the rain.
Follow us on our social media to keep up to date with the latest in the world of Android.