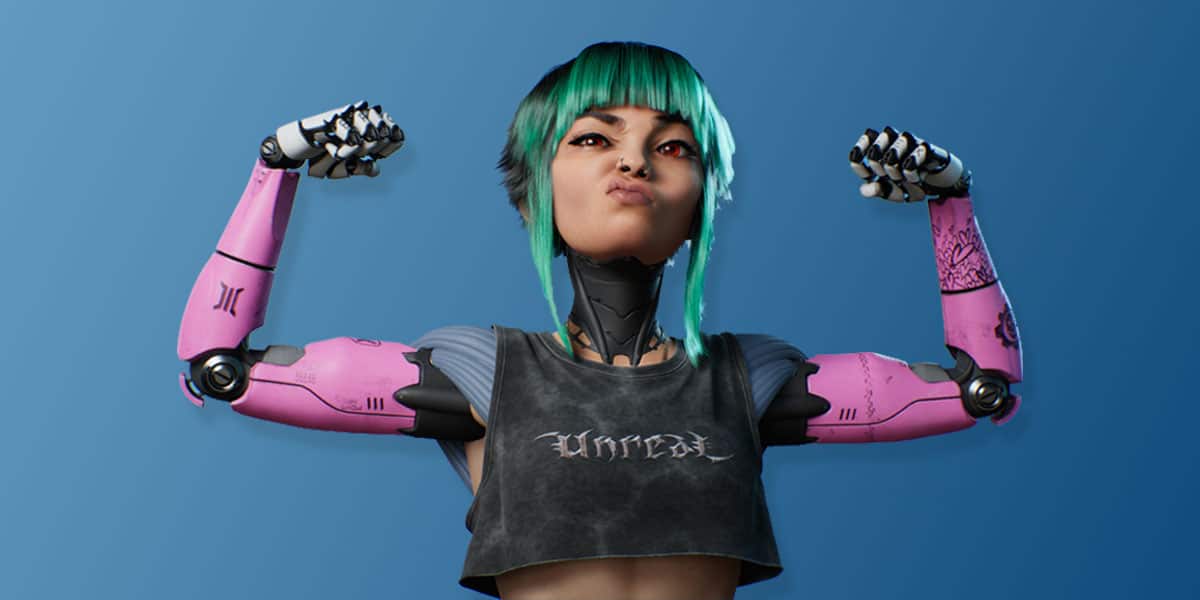 Game Development has never been easier with the help of next-gen technology, we can now create games completely from scratch without having to write a single line of code. That's only possible with the help of high-tech tools available at our disposal for very cheap and sometimes… completely free!
Game Engines definitely come at the top of our list when we think about developing a game from scratch. And while there are quite a handful of game engines out there, Unreal Engine remains to be a top choice for the big guns of the development industry.
And with 2022 underway, the games just keep coming. So why don't we take a moment and look at the top 10 best games built on Unreal Engine!
Top 10 Best Games Made with Unreal Engine
1. Fortnite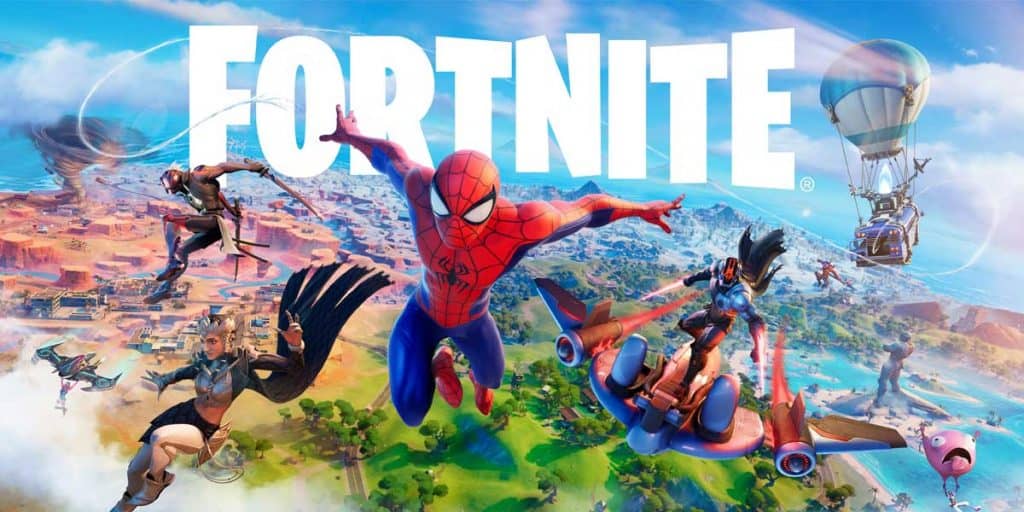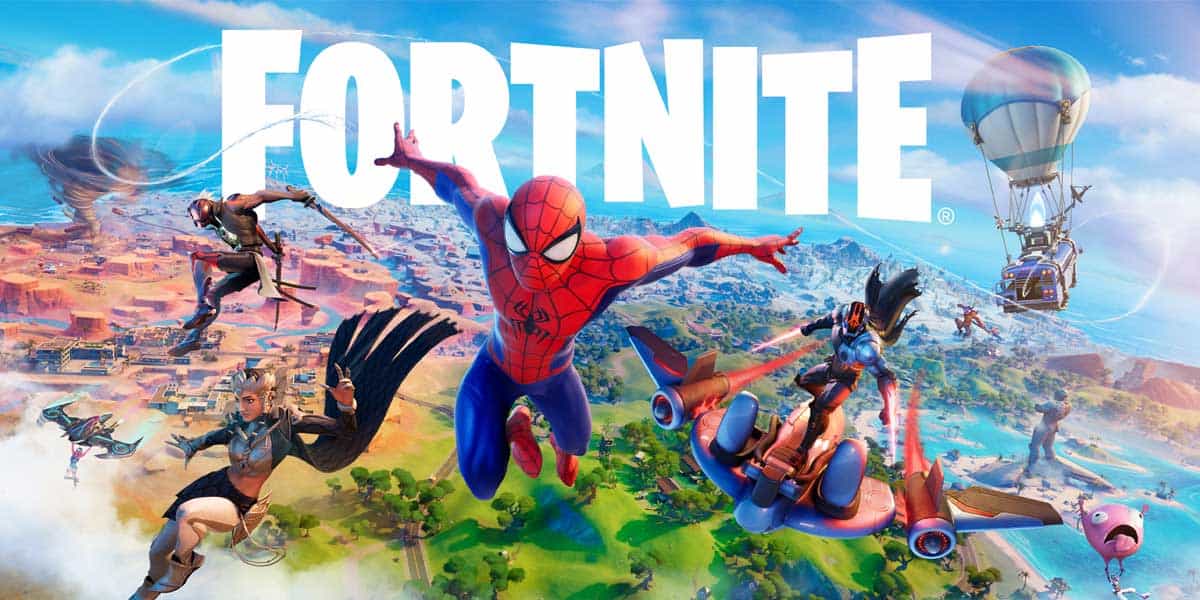 There's just no doubt that Fortnite is THE most popular multiplayer game on this list amassing millions of players from across the globe. The game doesn't really chase reality but you can just see how awesome the cartoony graphics actually are.
But that's not it, Fortnite has a LOT to offer in terms of content and the developers have really pushed the boundaries of the Unreal Engine with this one. From the outstanding environment to insanely fun gameplay Fortnite really offers the best of the best.
2. Street Fighter 5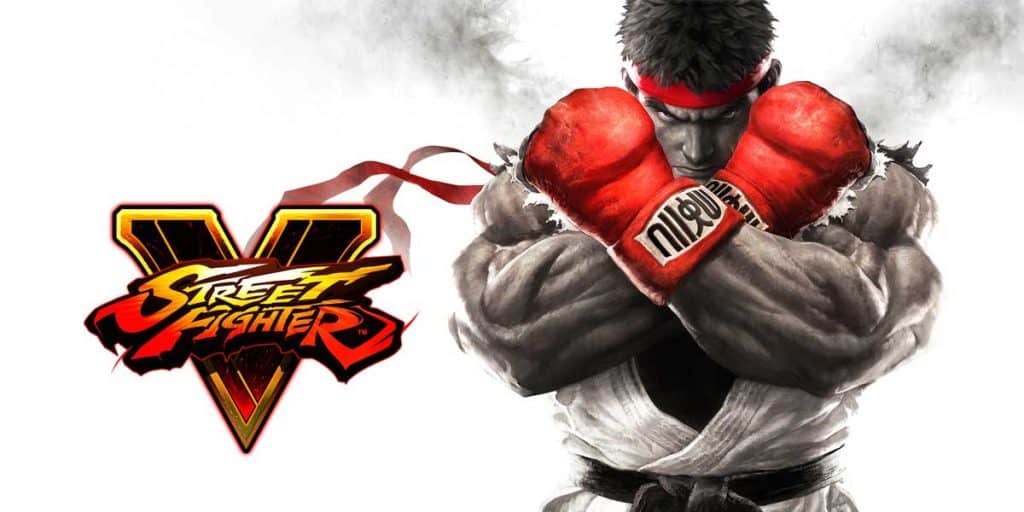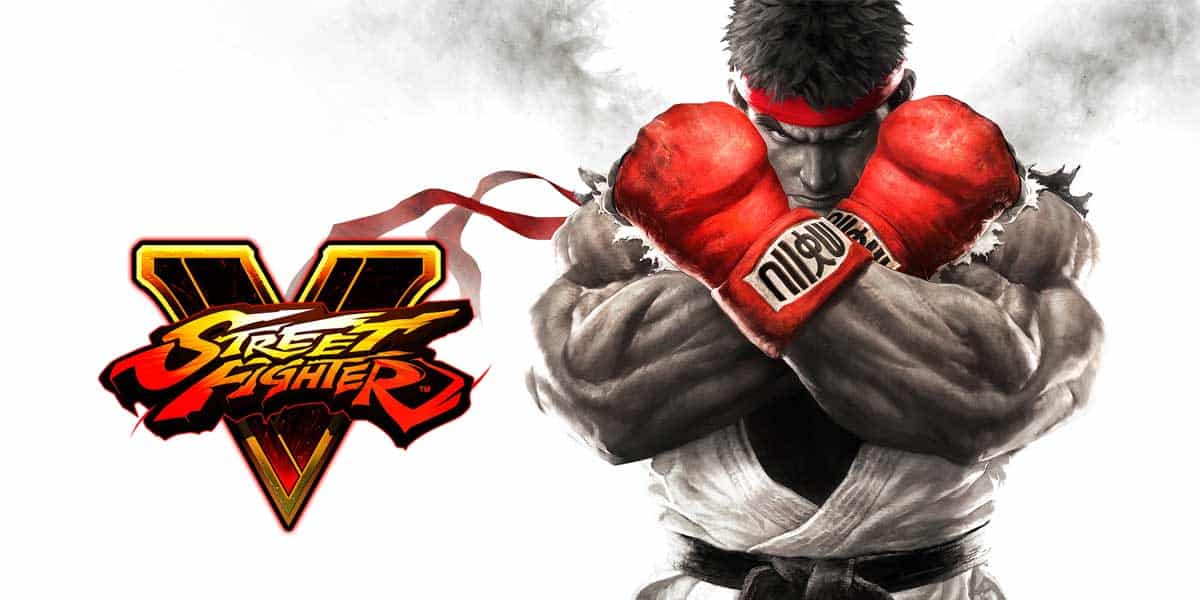 I bet you all have spent a lot of your early gaming days playing the Street Fighter games with your friends and family. This arcade fighting game series has been out and around for ages now and it has transformed into something magical.
If you just take a look at Street Fighter 5, you will realize just how awesome the game really is. And although the game still closely follows its decades-old tradition of keeping the game 2D-ish, the Unreal Engine has given it a much-needed push to make the graphics pop out.
3. Hellblade: Senua's Sacrifice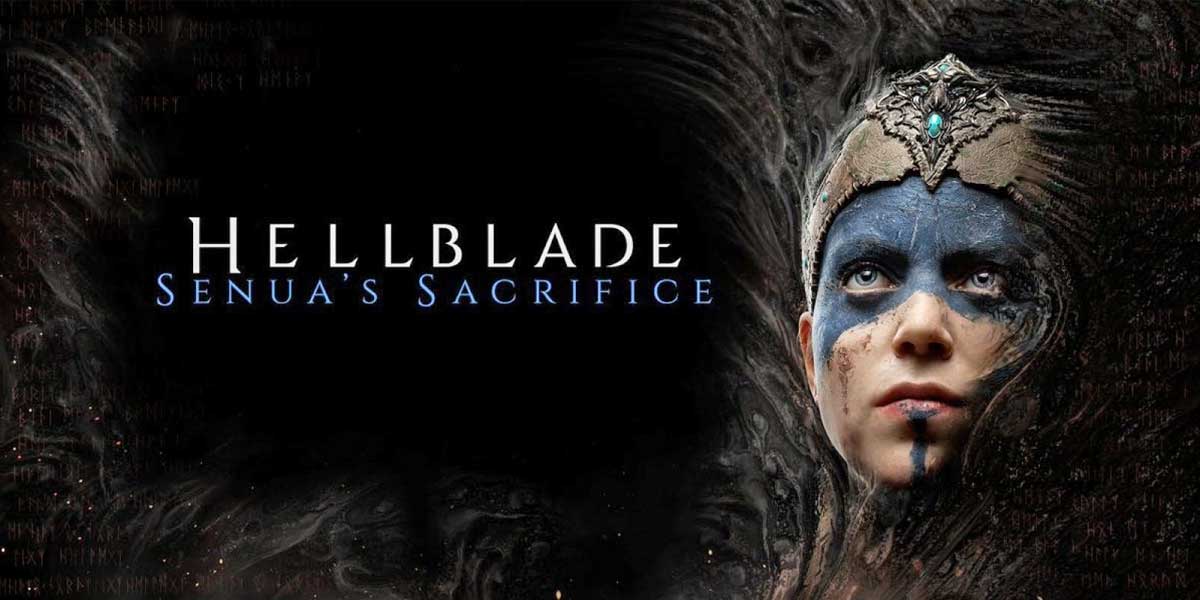 Speaking of visuals, it just doesn't get any better than Hellblade: Senua's Sacrifice. The sheer detail that goes into this game is just mind-blowing. You can actually feel the graphics being close to photorealistic with some of the environment design and definitely with how realistic the characters look and feel.
But this one is only just a start, as the next game from this series that we are going to talk about just takes everything to a whole new level. However, you will have to play this game before jumping onto the next one, luckily there are quite some sites where you can buy Hellblade: Senua's Sacrifice for cheap.
4. Hellblade 2: Senua's Saga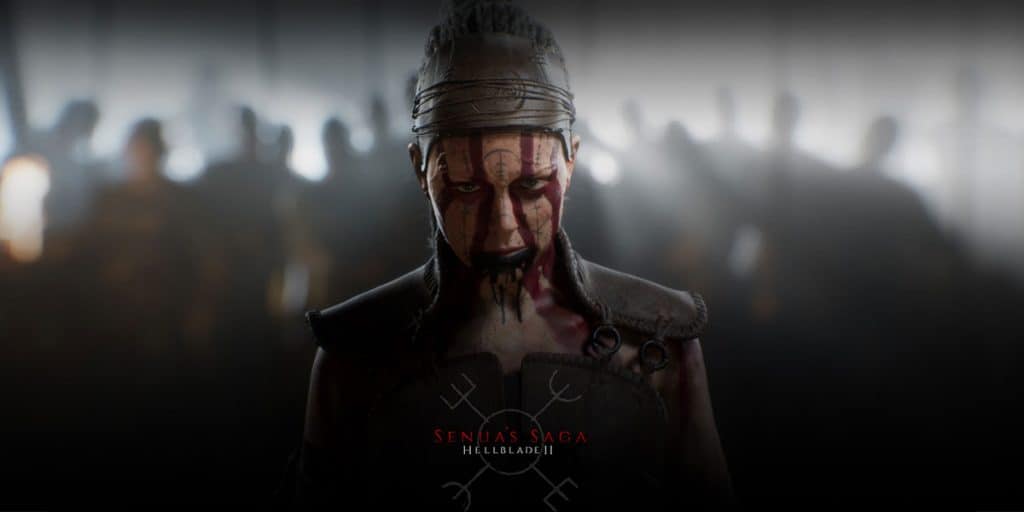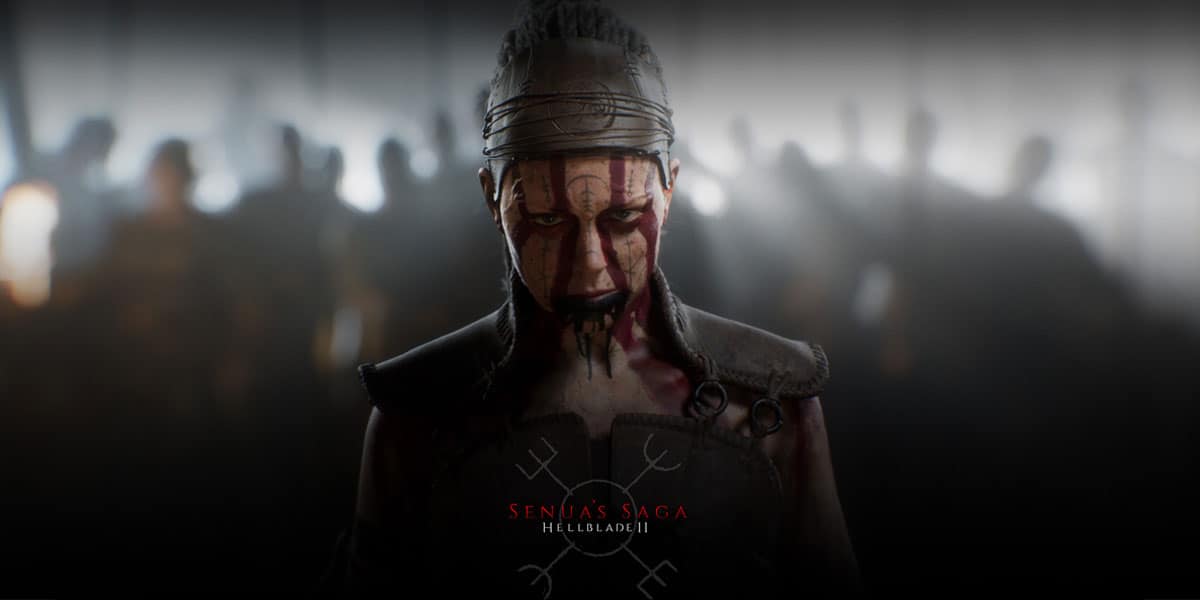 The next entry to Hellblade's series is Senua's Saga and it looks absolutely stunning with photorealistic graphics and intrinsic detail to the characters of the game. Hellblade 2 even uses the latest UE5 technology compared to its predecessor which was developed using UE4 and you can clearly see just how massive the difference is.
Personally, I think this title is one of the best-looking games ever developed using the latest technology.
5. Sea of Thieves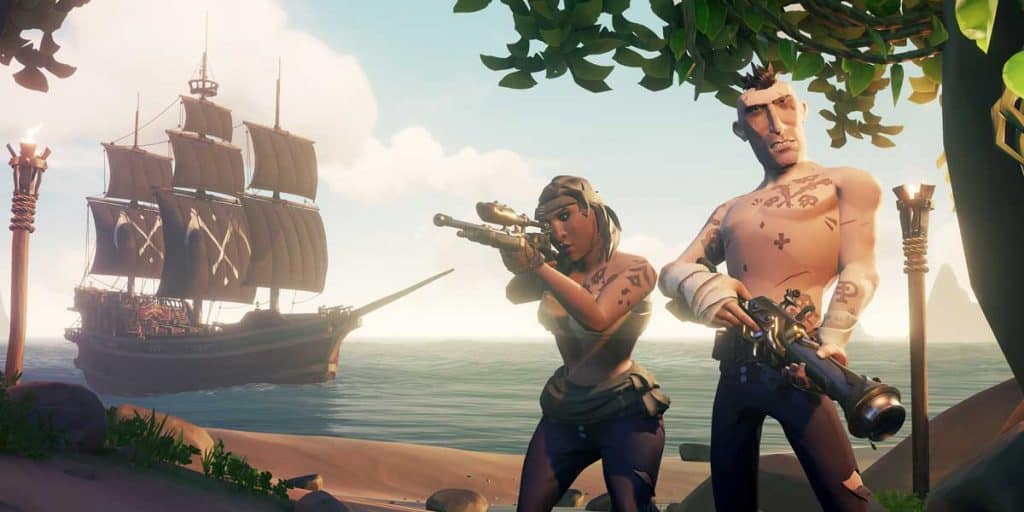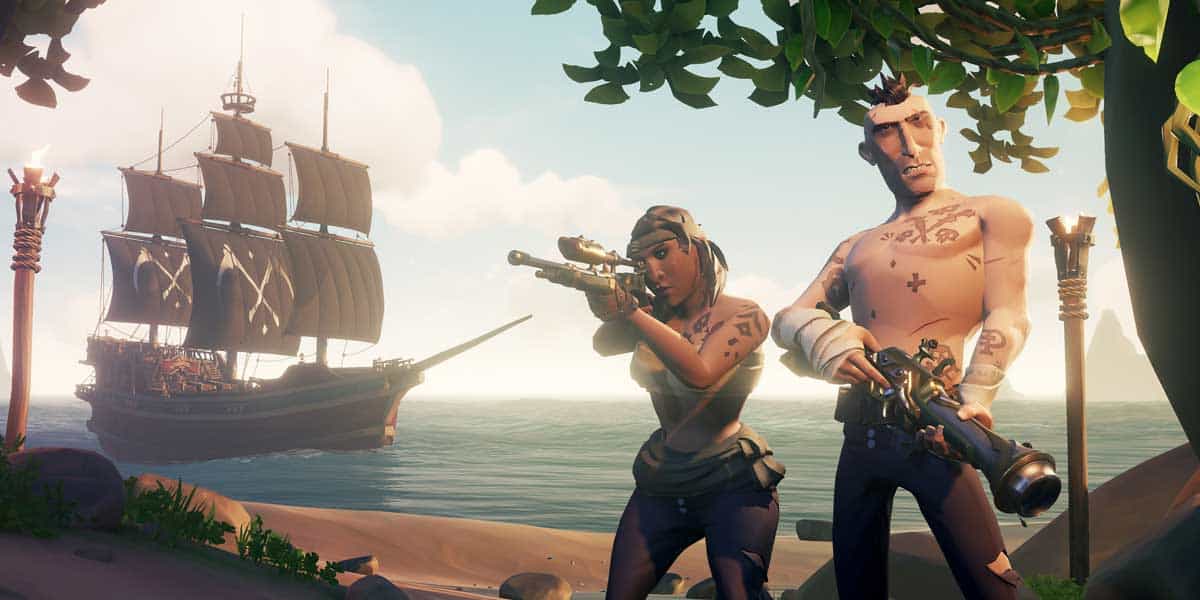 Sea of Thieves is a Pirates of Caribbean-inspired multiplayer FPS title that puts you in the role of a pirate working with his crew to fight against other pirate crews while searching for the hidden treasures and shooting the guts out of their enemies with make-shift weapons.
Sea of Thieves is an insanely fun and quite awesome-looking title that is developed using Unreal Engine 4. With constant updates from the developers, the game is still pretty much alive and thriving in 2022.
6. eFootball: PES 2022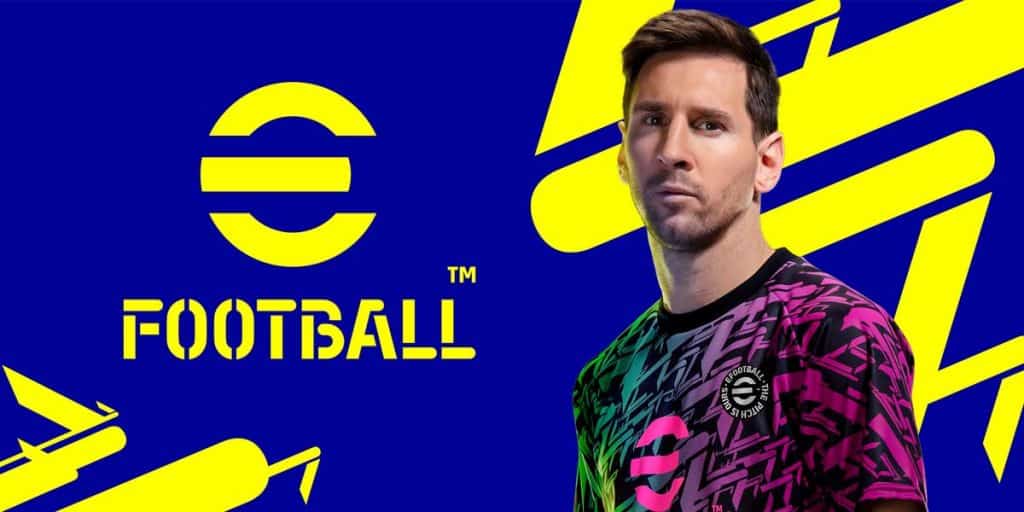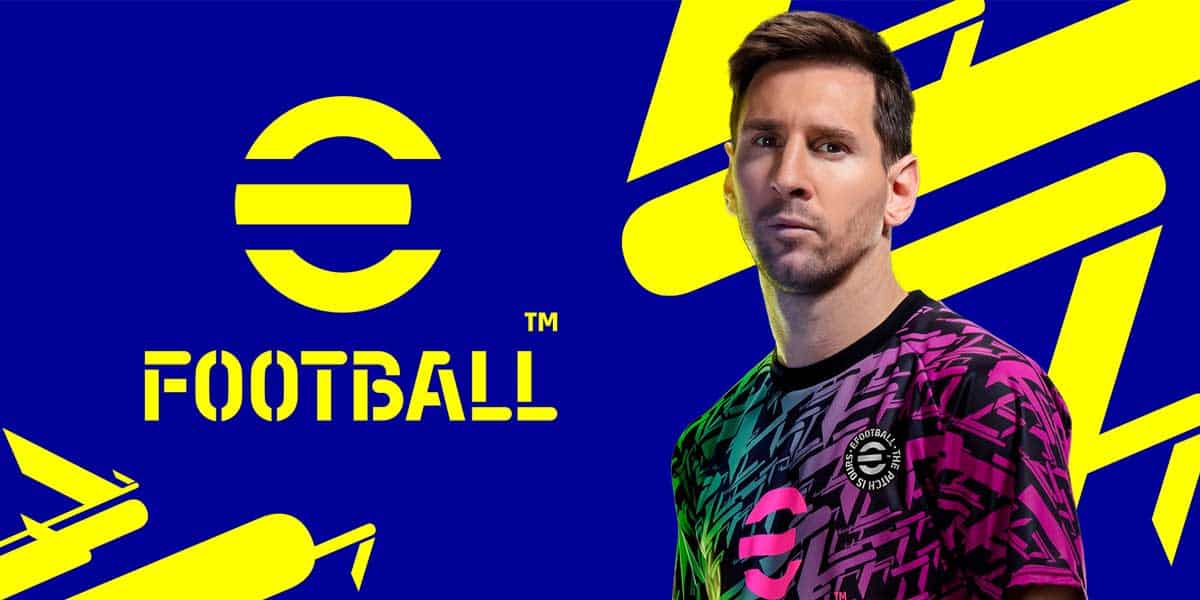 Despite a blunder of a start and a lot of criticism by the gamers all around the world for some weird-looking character animations, and literally 2D sprites for the audience, eFootball 2022 still remains to be a good soccer game.
Of course, FIFA still doesn't have any competition but the visuals and some of the off-ground scenes from the game look absolutely incredible. But if we come to think about it, it's the best football game developed using Unreal Engine 5.
7. Stalker 2: Heart of Chernobyl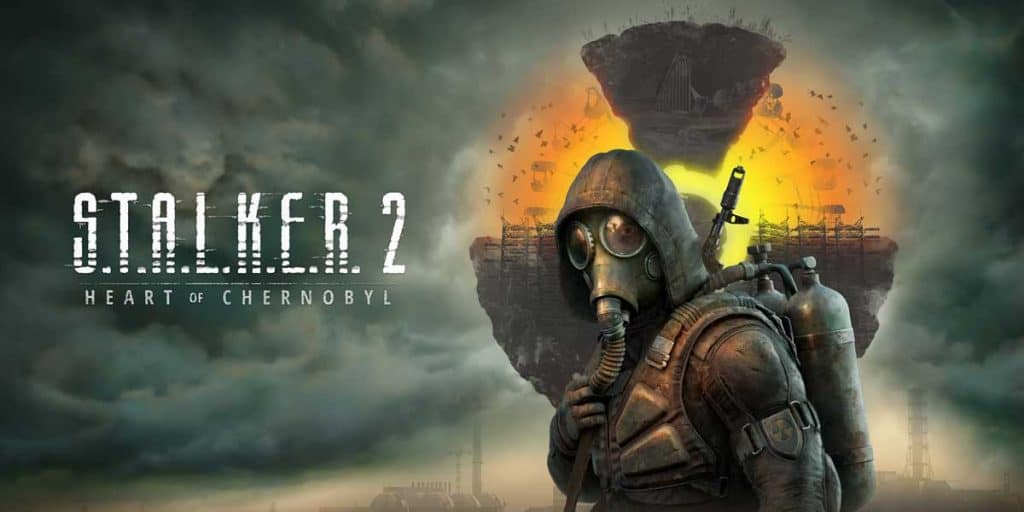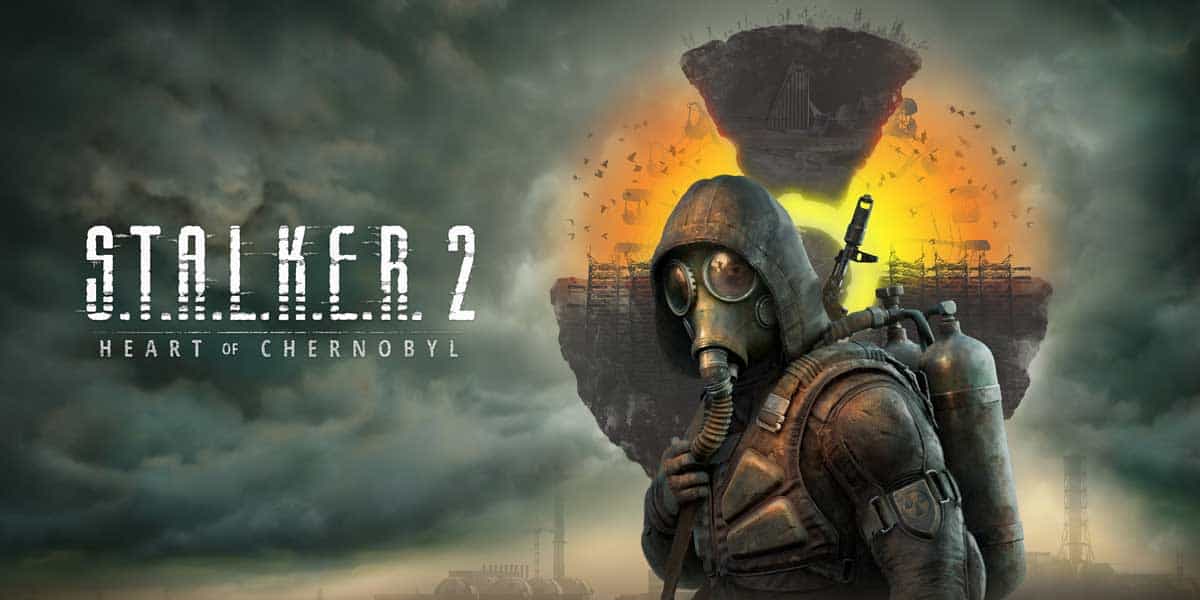 Coming from the Stalker series, Stalker 2: Heart of Chernobyl is one of my favorite upcoming titles and it just looks incredibly awesome. The visuals are just mindblowing and the dark eerie environment just adds up to the feeling of horror that the developers want to achieve with this title.
Definitely, one of the best titles being developed using the next-gen UE5 technology and it's going to be absolutely mind-blowing. The game is still in development and I hope to see it out in the market soon.
8. Ashes of Creation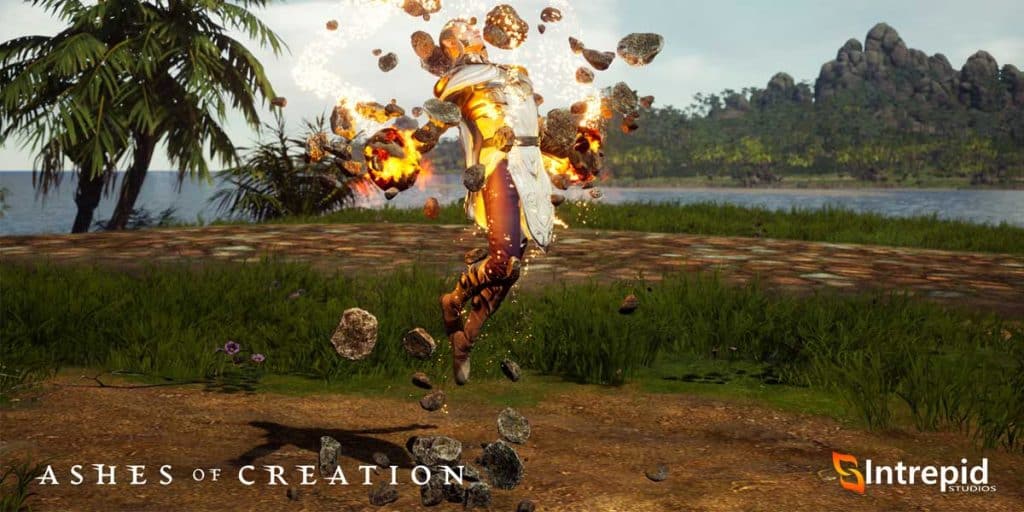 Another blast of a game that seems to have created a lot of hype around the MMO community or gamers, in general, is Ashes of Creation. From the early looks of the game, you can actually tell what the developers want to provide the players with this title, there's a lot of depth to this game and quite a lot of freedom for the players as well.
Fun fact, this game was actually developed on Unreal Engine 4 but as the development process went on the developers decided it was time to take advantage of the next-gen game dev tools and moved it to the brand-new Unreal Engine 5 for further development.
9. Black Myth: Wukong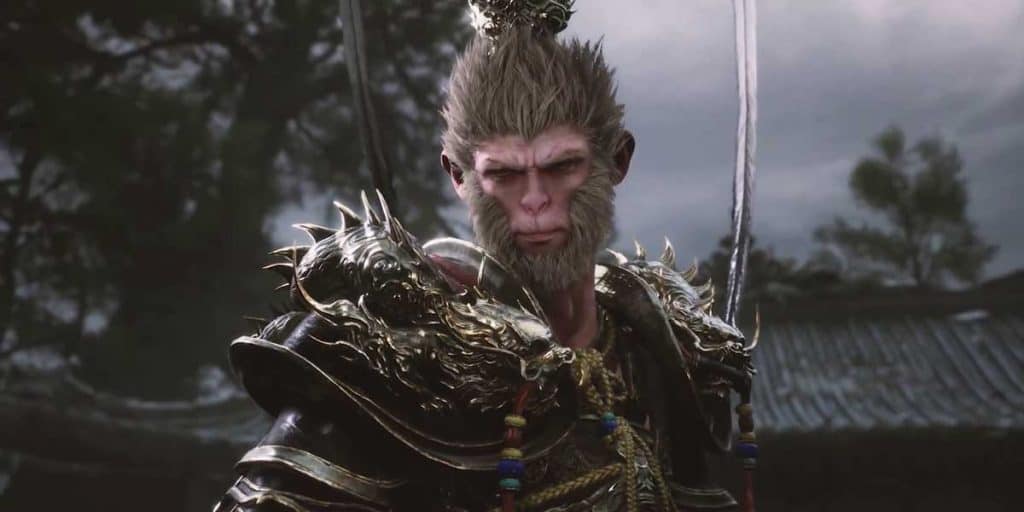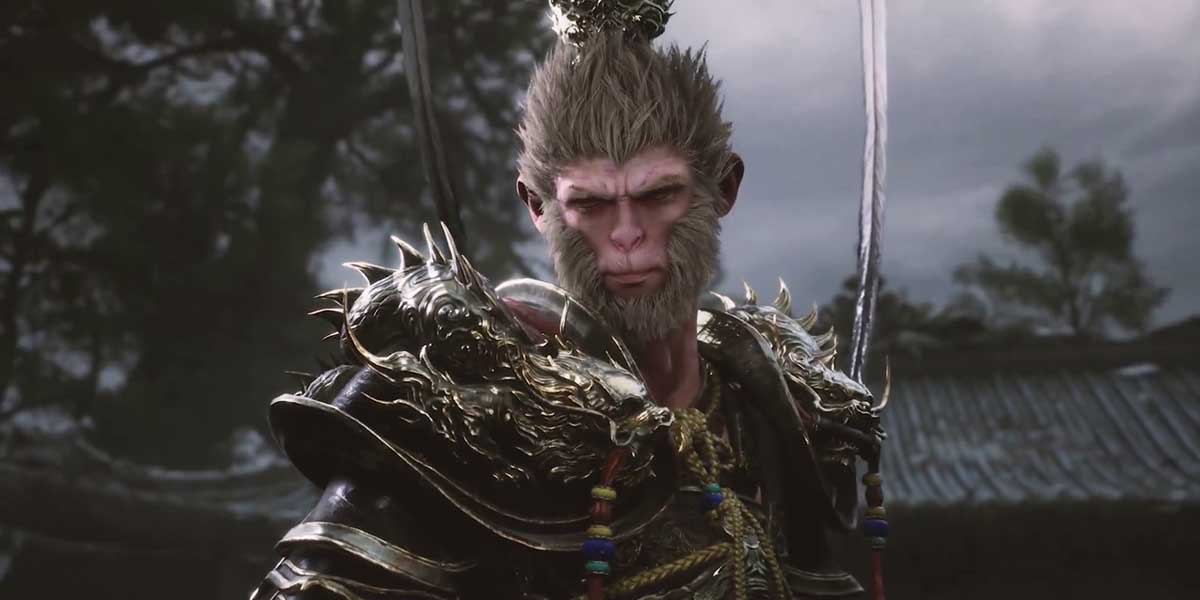 Since its announcement back in 2020, Black Myth: Wukong took the whole gaming world by surprise. A fine combination of games like Dark Souls and Horizon Dawn, this game offers one of the best visuals with an incredible eye for detail and that doesn't surprise me at all since the game is developed using the latest technology of UE5.
From intense fast-paced intense combat to one heck of a storyline, this game promises to keep the gamers under its spell for quite a few hours. Definitely one of the BEST titles that fall under the umbrella of UE5.
10. Mortal Online 2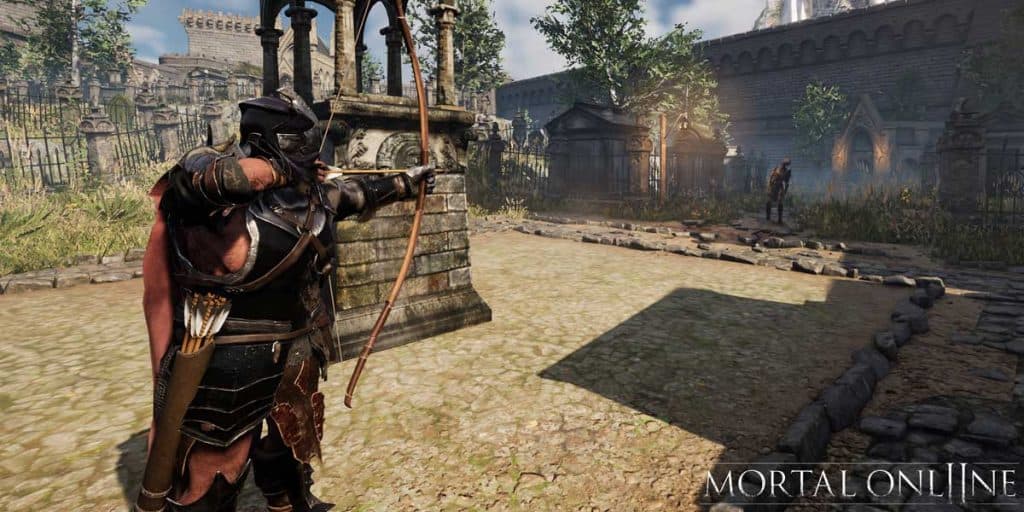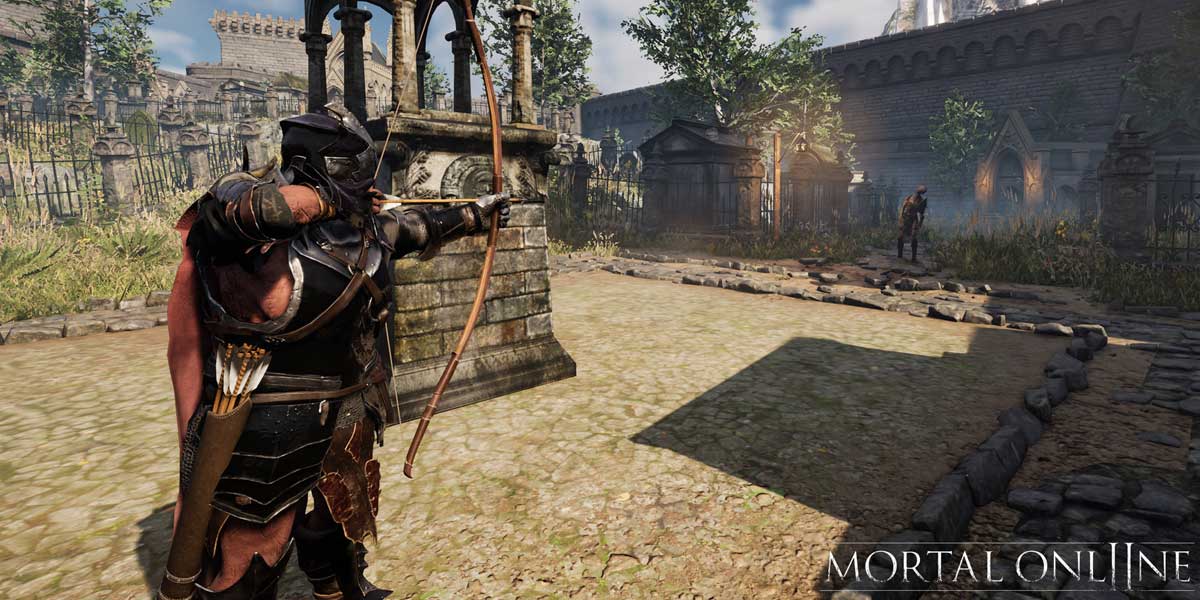 There are quite a lot of games developed on Unreal Engine and all of them are great in their own categories. And if you are someone who loves hardcore MMO action with brutal combat and challenging quests, you would definitely love Mortal Online 2.
As for the visuals, Mortal Online 2 offers one of the best compared to many other MMO out there, which makes it a great choice for people who want to experience the classic MMO with a modern touch.
The list just goes on and on, I could talk about games made on Unreal Engine all day long and would still not be able to cover all the great games that are being developed on this engine. If you are looking to buy these games without breaking the bank, you can check out Gamecamp.gg to find the cheapest game deals all over the internet and get the best value for your bucks. Hope this list helped you find out some of the BEST games built on Unreal Engine.