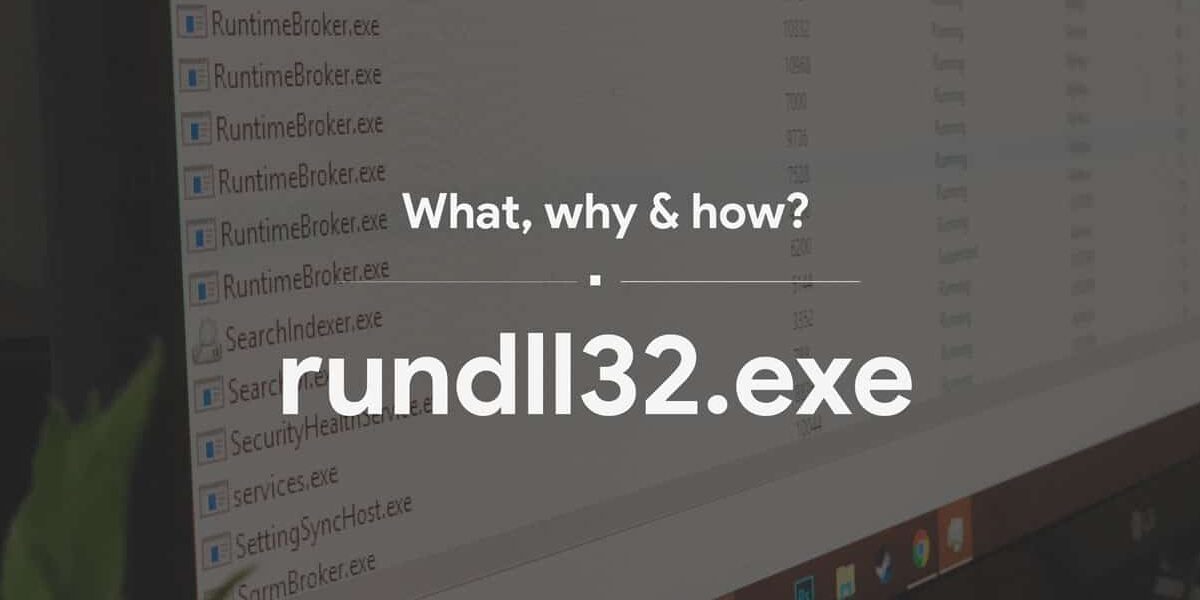 What is rundll32.exe
DLL files are simply used to store application logics that are common and can be accessed by multiple applications. However, there is no way to launch these dll files directly. So to run the functionalities stored in these dll files, the computer system uses the rundll32.exe application.
A computer system is an indispensable part of our life in present times. As our daily life is becoming more tech-savvy, we find it much easier to portray the colors of our dreams with a computer system, be it a PC, or a laptop or even a handheld device like smartphones.
A Windows PC though is an awesome tool, can sometimes become weird, much to the worry of the user. Users are ought to know the nitty gritty of the system to avoid any kind of bizarre experience. In this article we are attempting to explain in detail about a windows process that is often confused by many as a virus or malware. Sounds interesting? Then don't stop reading till the end of this post. We will be explaining about rundll32.exe a part of Windows group of numerous executable files.
This article is a part of our Windows explanatory series which explains different process found in Task manager like dwm.exe, svchost.exe, dllhost.exe, Windows Modules Installer worker and more.
What is rundll32.exe?
| | |
| --- | --- |
| File Name | rundll32.exe |
| File Size | Variable sizes |
| Description | It is used to run DLL files as programs |
| Location | C:\Windows\System32 |
| Is it a virus | No. But, It can be disguised as a virus |
| Can be disabled | Yes. Recommended not to disable it |

If you are familiar with the windows system files, you might have spotted some files that have the extension of .DLL. Now these DLL(dynamic link library) files are simply used to store application logics that are common and can be accessed by multiple applications.
However, there is no way to launch these dll files directly. So to run the functionalities stored in these dll files, the computer system uses the rundll32.exe application. Contrary to most assumptions, rundll32.exe is a valid part of Windows and hence should not be considered a threat. However, in various instances several viruses and malwares infect the computer disguising as rundll32.exe file. In those cases, such viruses are ought to be removed from the system. We have discussed how to remove such viruses and malwares in this article.
There are two versions of the rundll32.exe program in 64-bit versions of Windows-family operating systems:
64-bit version: %WinDir% \System32\rundll32.exe
32-bit version: %WinDir% \SysWOW64\rundll32.exe
A 64-bit application can use the 64-bit version of rundll32.exe located in %WinDir% \System32\ to load 64-bit DLL. But 32-bit programs addressing %WinDir%\System32\ are redirected into %WinDir% \SysWOW64\ for compatibility purposes and therefore they will use the 32-bit version of rundll32.exe.
COMMON rundll32.exe ERRORS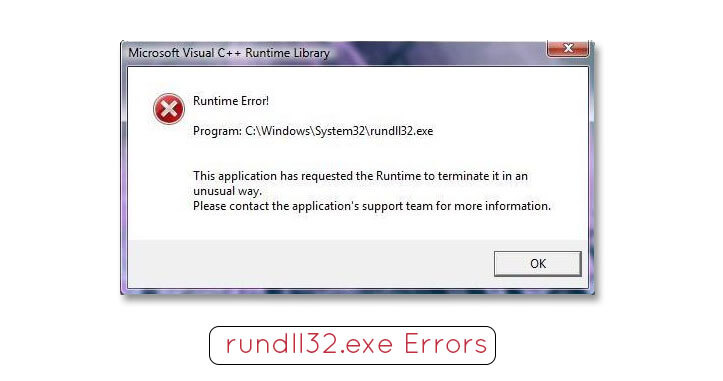 The errors associated with rundll32.exe may occur during computer startup, program startup or while executing a special function in our program like printing. Some of the common errors associated with rundll32.exe are listed below:
"

Rundll32.exe Application Error."
"Rundll32.exe is not a valid Win32 application."
"Rundll32.exe has encountered a problem and needs to close. We are sorry for the inconvenience."
"Cannot find rundll32.exe."
"Rundll32.exe not found."
"Error starting program: rundll32.exe."
"Rundll32.exe is not running."
"Rundll32.exe failed."
"Faulting Application Path: rundll32.exe."
How are the rundll32.exe errors caused?
There are several reasons which causes rundll32.exe errors. Some of them can be due to virus or malware infection, corrupt or missing files or even due invalid registry entries. To be more specific the errors are due to the following reasons:
Corrupt download or incomplete installation of Platforms, SDK/DDK software.

Corrupt windows registry keys associated with rundll32.exe or other programs.

If by mistake files of rundll32.exe gets deleted by any programs.
How to fix rundll32.exe errors?
When an error occurs, you need to check if a new software or hardware has been added recently. If it is so, simply remove the new hardware or software which will solve the issue. If the problem still persists , you might need to follow any of the following steps.
Edit the registry entries associated with programs which may have been uninstalled or removed. The rundll32.exe file is shared by several programs or processes. But if one such program is uninstalled, invalid EXE entries are left behind.What it means is that the even though the file location is changed, the former location is still recorded in the Windows registry. Besides this some malwares may also infect the registry entries. Registry cleaners can be used to scan and repair any rundll32.exe related registry entries.

There is a high chance that malwares may infect the PC and damage , corrupt and even delete EXE- related files. To avoid these problem, you may like to install anti-malware or anti-virus programs in the PC.

Due to normal web browsing or usual computer use, the system gathers lots of junk files which effects the programs of the system and even make them respond slowly resulting into a rundll32.exe error. A disk cleanup software may be used to clean the files which will not only rectify the rundll32.exe errors but also speed up the computer system.

Sometimes rundll32.exe errors may also be attributed to corrupt drivers. Drivers may end up working due to various reasons which is out of the scope of this discussion. It may be noted that rundll32.exe error is not necessarily always caused by hardware driver problems. But it is recommended to have the drivers of the system updated for better performance.

Windows System Restore can also be used to rectify any rundll32.exe errors. Windows System restore enables us to return the PC's files to a state when everything was working fine thereby effectively reducing hours of troubleshooting.

Besides these above mentioned steps, one may also run Windows system file checker, install all available updates of Windows or uninstall and reinstall the platforms associated with rundll32.exe. Finally if nothing of the above works, one may try to perform a clean installation of Windows.



Also Read: What is Akamai Netsession Interface? High CPU Usage?
How to restore rundll32.exe file?
You may sometimes delete the actual rundll32.exe file confusing it to be a malware or virus. However, as mentioned before the absence of this file may mess up several programs of the system. To restore the rundll32.exe file you might need to follow the following steps.
Put the Windows installation CD in the CD ROM.

Click on Start, then "run".

Type: expand X:\i386\rundll32.ex_ c:\windows\system32\rundll32.exe in the Open box, change X to the letter of your CD ROM Drive. Run it.

Restart the computer.
Alternate Methods to restore rundll32.exe:
Just copy the rundll32.exe file from any other working Windows 10 PC and restart your system.
Perform a complete system restore.
Use sfc/scannow command in the command prompt.
It is not recommended to replace rundll32.exe by downloading it from internet.
FAQs
1. How many rundll32.exe instances are ideal to be running at the same time?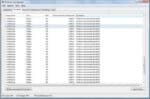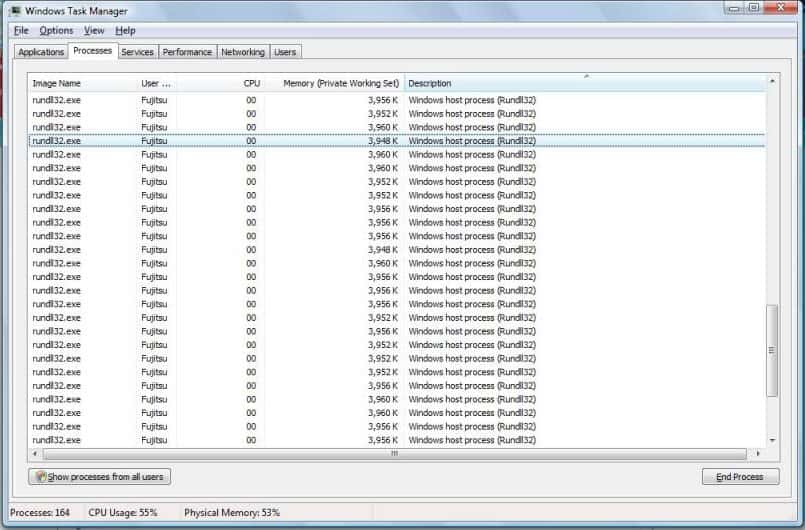 At one single point of time , there may be several instances of rundll32.exe running in our computer system.
However, to be sure about any vulnerability you might like to check the path of the running rundll32.exe processes. If any of them is in a strange folder, that would likely be a problem. It should be kept in mind that original rundll32.exe file resides in the System32 folder of our system.
2. Is rundll32.exe a virus in disguise?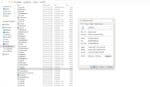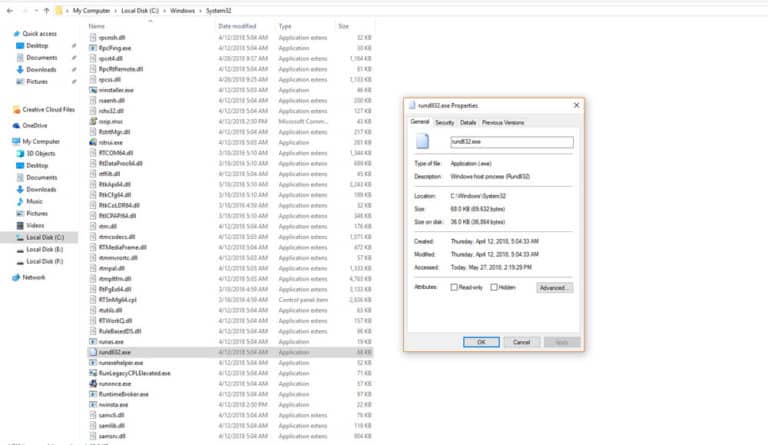 As mentioned earlier, rundll32.exe is not a threat to our computer system. However, there are instances when spywares or viruses uses the same file name and run from different directory.
To avoid such confusions one may take the following steps:
1. Open Task Manager, go to the process tab and you will be able to see the rundll32.exe process running.
2. Right click on it and choose "Open file location".
3. If the file location directs to any location other than C:\Windows\System32 folder, than it is most likely that your system is infected by virus and you should run a virus scan of the system.  
3. Is it safe to end or stop it from running in background?
It is not recommended to block or stop rundll32.exe from running in background. A lot of windows processes use rundll32.exe to launch functionalities stored in .dll files. Hence blocking it will probably mess up your programs specially the 32-bits ones. This file is responsible in calling on the 16 or 32 bit DLLs in conjunction with the rundll.exe process. Some drivers like the graphics drivers from nvidia depends on rundll32.exe. So to conclude, it is not a great idea to block or stop the rundll32.exe file.
Verdict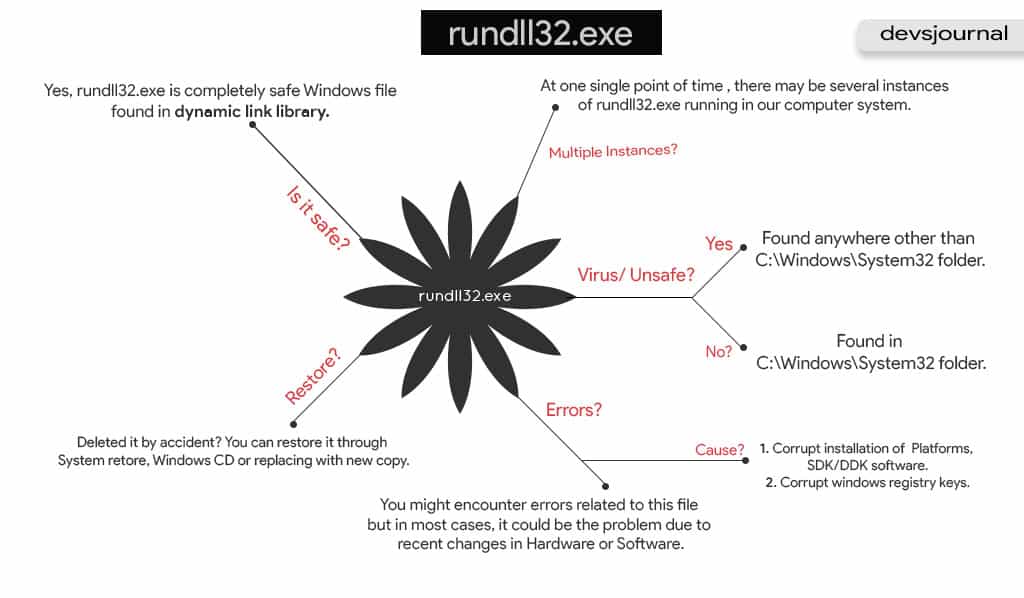 With that, concludes our discussion about the rundll32.exe file of Windows PC. If you have read this article till here, you can drive the following conclusions:
rundll32.exe is not a threat to our system

However some malware or viruses may disguise as rundll32.exe and can infect our system

Several methods discussed above can be followed to rectify errors caused by rundll32.exe file.

Though we need to stop or remove the parasite rundll32.exe file, but disabling the actual file may cause some programs to malfunction.
Finally, to know more about rundll32 commands you may refer to the following article on Winaero.

With that I(we) would like wrap up this discussion regarding rundll32.exe file. In subsequent blog posts , I would be covering more on this topic and also give a detailed and resourceful analysis of various other topics. Till then please keep your fingers crossed and show your love by sharing this article.