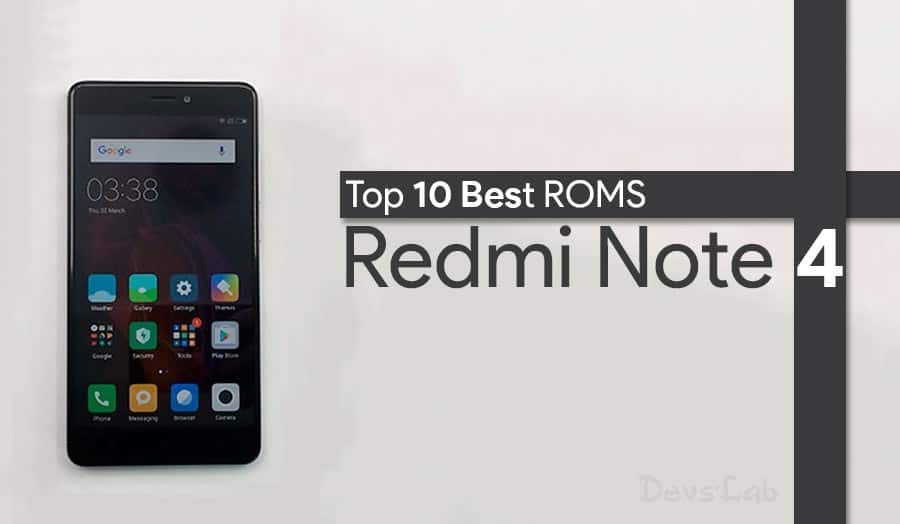 Redmi Note 4 is the best mid-range smartphone available in the country now. It provides the excellent balance between performance and other features for its price. It is a favourite device in the developer's community as well, and there are a lot of ROMs available. All you need is Redmi Note 4 which has a Custom TWRP recovery and root permissions. If your device is not yet rooted, then follow this link to know How to unlock, install TWRP and Root your Redmi Note 4. If you want to know advantages and consequences of Rooting your smartphone, Click here.
Coming into best custom ROMs for your device Redmi Note 4, Our list includes ten Custom ROMs which are worth trying on your device.
Top 10 Best ROMs for Redmi Note 4
1. Resurrection Remix OS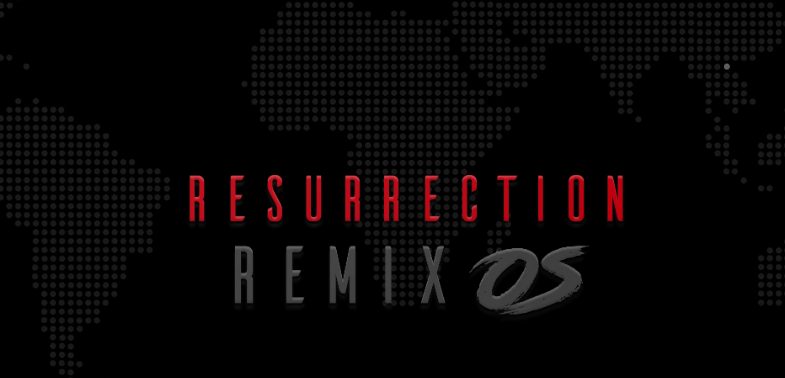 Resurrection Remix OS is All-rounder built based on Cyanogenmod and Slim Omni features. It is stable and has an impressive combination of performance, customization, power. As official Lineage OS builds were not out yet, for Redmi Note 4, Resurrection OS is most stable of available ROMs.
Resurrection Remix ROM for Redmi Note 4: Download
2. Lineage OS
Lineage OS for Redmi Note 4 is still in its initial phase; Official builds are not out yet. Still, there are Unofficial builds, which are not that bad. But they may have few bugs and instability in performance. The official OS should be out in a month or so.
LineageOS for Redmi Note 4: Download
3. AOSP Extended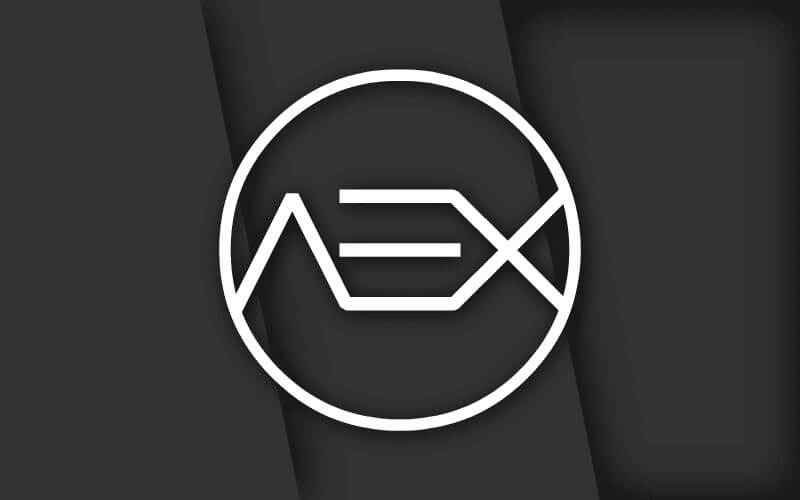 AOSP-Extended is an AOSP based ROM which provides stock UI with various features along with the Substratum theme engine. It provides a smooth and lag-free experience on your device.
AOSP Extended ROM: Download | Firmware
4. Slim 7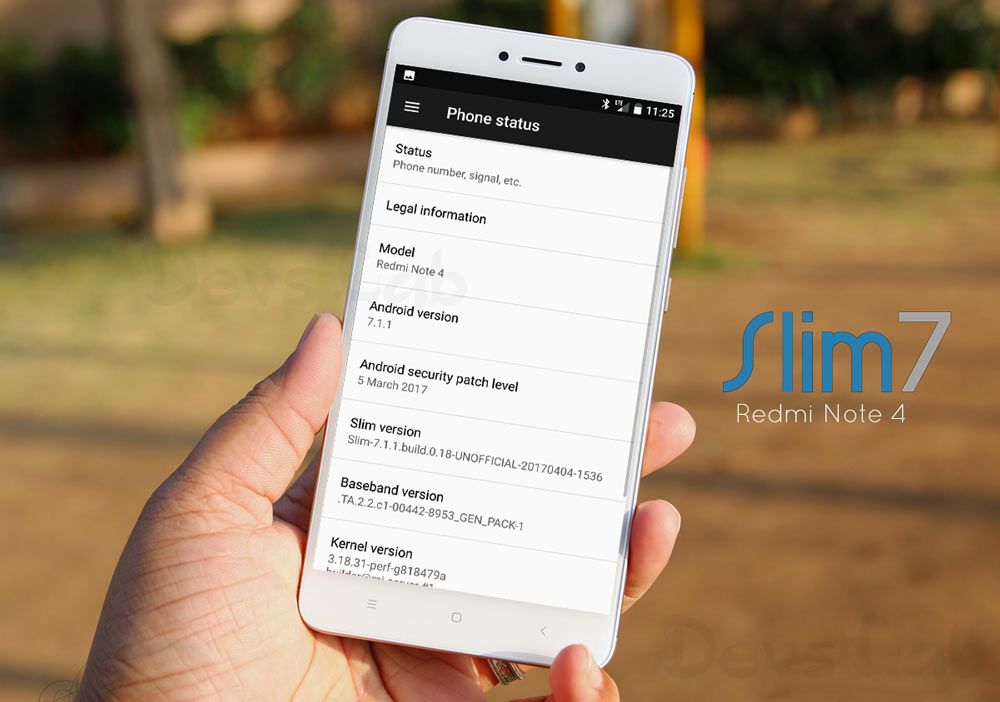 Slim 7 is simply a no-nonsense ROM. Slimmed down but still feature rich alternative to other android operating systems.It has few unique feature like slim recents and Expanded mode. It is straightforward and easy to tweak room with all essential features.
Slim 7 ROM: ROM Slim7 Downlaod
5. AICP ROM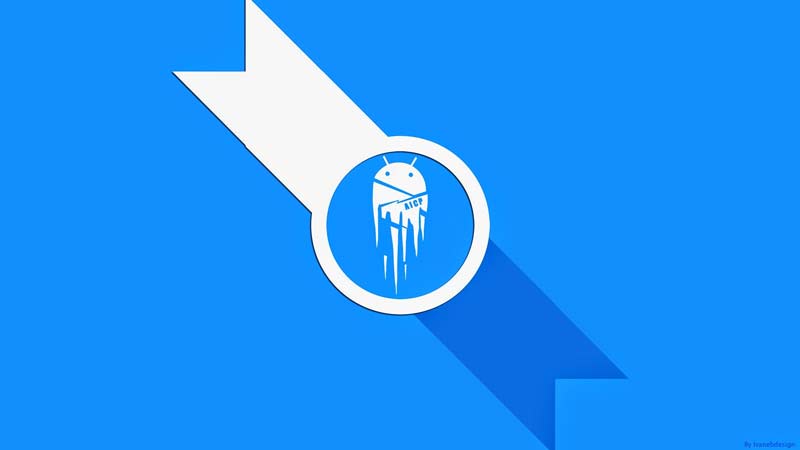 AICP is known as Ice Cold Project. It is extended version of AOKP Roms(unfortunately redundant now). AICP Roms comes with all the features of AOKP. It is stable and has tonnes of customizations as well.
AICP ROM: Download
6. Darkness Redefined
DarkNess reDefined offers features and stability to the core, The main focus of the team was to make a ROM with features that are required not just bloats being tons of features to keep you thinking what to use and what not to. Even if you find any bug after installing this ROM in your Redmi Note 4, the support is really fast and the developer releases fixes ASAP. Make sure to give it a try!
Darkness Redefined ROM: Download | Firmware
7. OctOS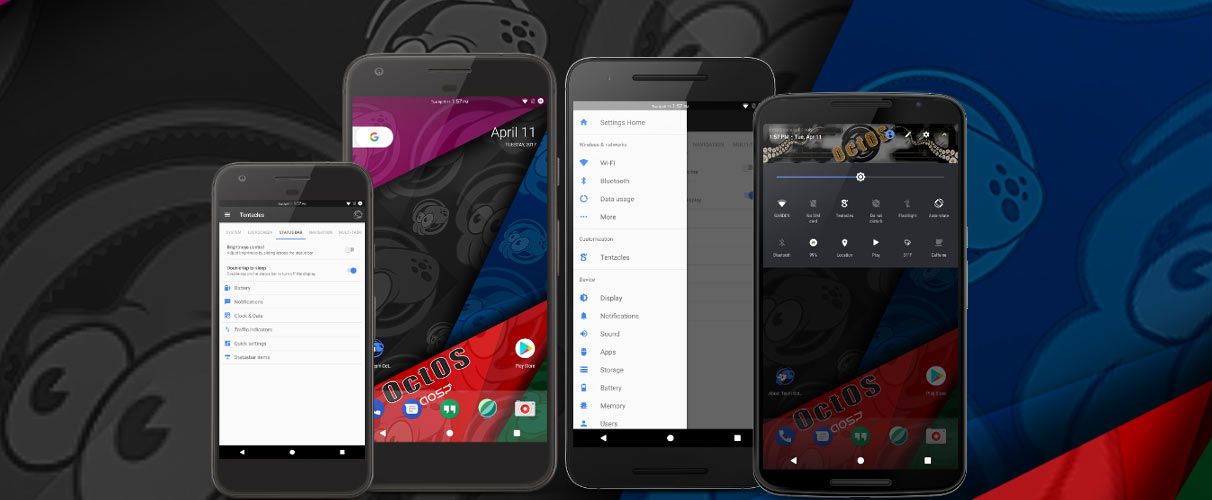 OctOs has been evaluated as being stable and is suitable for daily use in most cases. The ROM had to be reliable and provides a good level of customization. While it may be considered stable, there may be unknown bugs.
OctOS ROM: ROM Download | Firmware
8. crDroid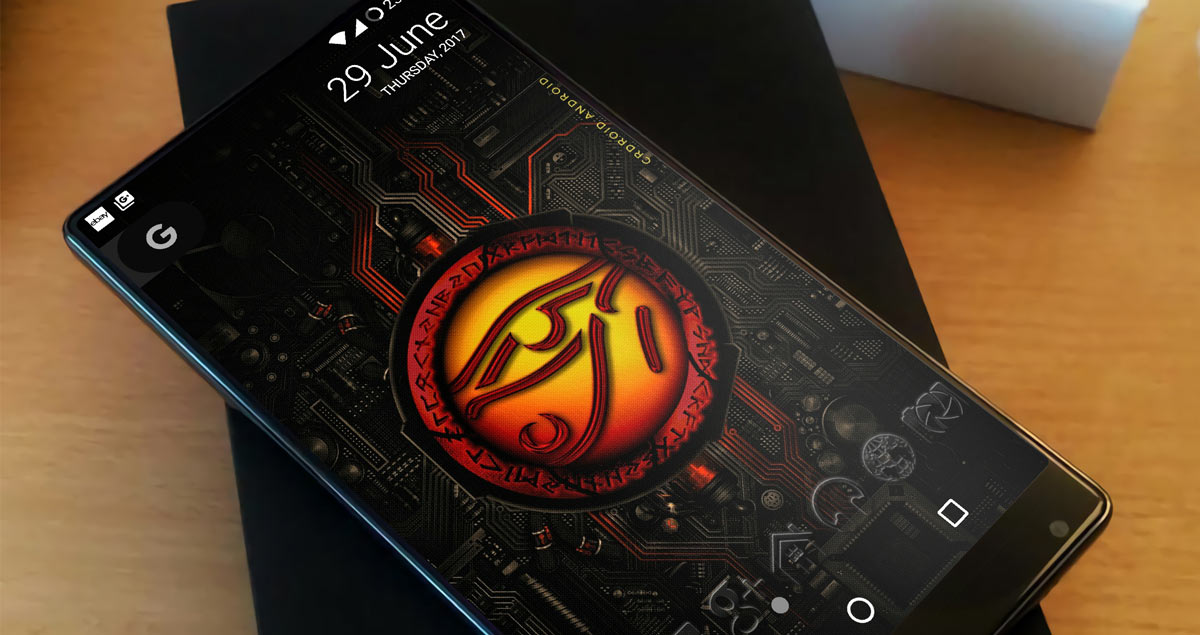 crDroid is designed to increase performance and reliability over stock Android for your device also attempting to bringing many of the best features and customizations. They are mainly based on CyanogenMod and will use custom kernels for compatibility.
cRDroid ROM: Download
9. Vertex OS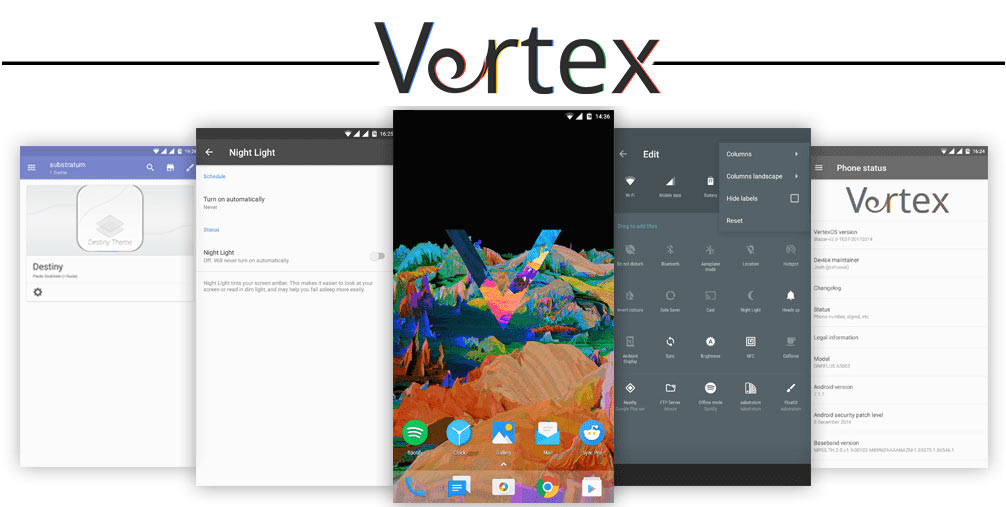 Vertex OS aims to provide a simple but enhanced near-stock AOSP experience with carefully selected features and an emphasis on stability and smoothness.
VertexOS: Firmware | ROM Download
10. AOSGP X

AOSGP X is built based on AOSP, which includes few Google features like inbuilt Google Assitant and Pixel launcher
ROM AOSGPX: Download
Prerequisites:
A rooted Redmi Note 4 with TWRP.

Firmware zip (only for Lineage OS, slim7, AOSP extended and AOSP experience, OctOS, crDroid, Vertex OS)

Custom ROM zip

Latest GApps Package (optional)

Always make a backup of current state of your device, using TWRP

Patience and presence of mind.
Steps to Flash Custom ROMs on Redmi Note 4
Always do a clean flash, when your are porting from other ROMs (recommended)

Boot your device into TWRP recovery, Wipe and factory reset.

Tap on Install in the main menu and Flash Firmware zip (only for Lineage OS, slim7, AOSP extended and AOSP experience, OctOS, crDroid, Vertex OS)

Next, Flash Custom ROM zip in a similar way

Download suitable GApps zip and Flash it (optional)

Wipe cache/Dalvik.

Go back to the main menu and Reboot your device.

First boot may take some time, sometimes up to 30 mins. So be patient.
Follow us for more guides on Android. For any queries, Please comment below.