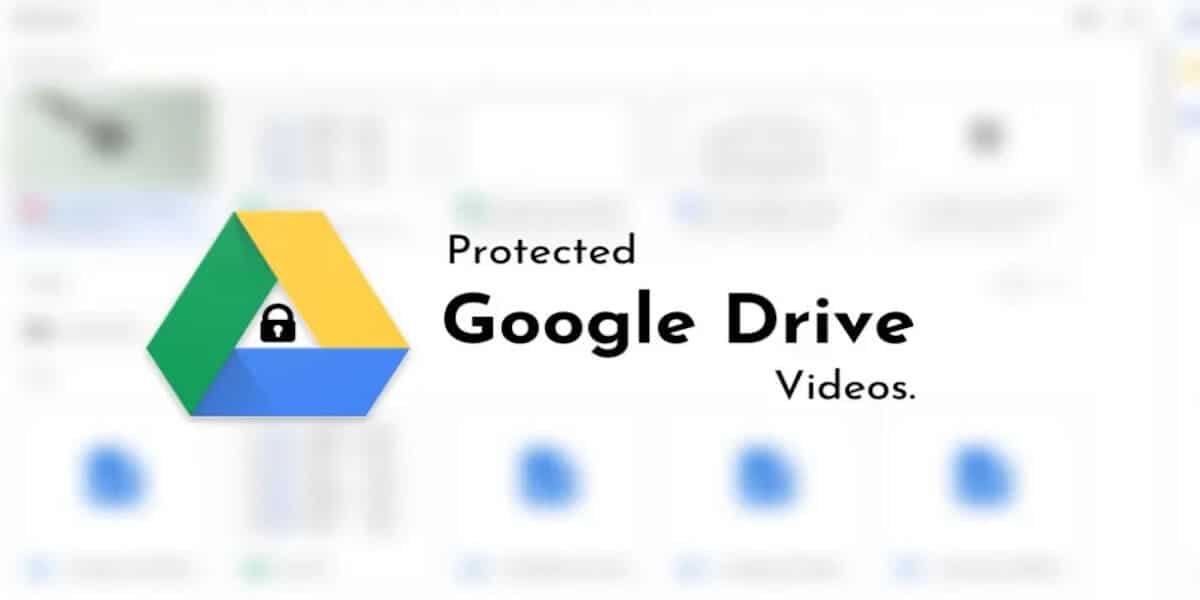 Google is at the top priority for everyone when it comes to Cloud-based Storage Service. Google Drive gives you 15GB of free cloud storage space. But, this 15 GB is shared with Google Drive, Google Photos and also Gmail. Smart Google!
Google Drive was introduced to us on April 24, 2012. It allows users to store files on their servers and gives the option to share these files to others. Generally, people love to share large sized photos and videos through Google Drive. Sharing and downloading videos on Google Drive is very easy. But, only if it is not protected.
What is Protected Google Drive Videos?
Downloading Google Drive videos is laughably easy, but sadly this is not the same case with protected Google Drive Videos. Google offers the ability to the owner of the shared file to make certain changes as in locking the crucial functions like downloading, printing, and copying.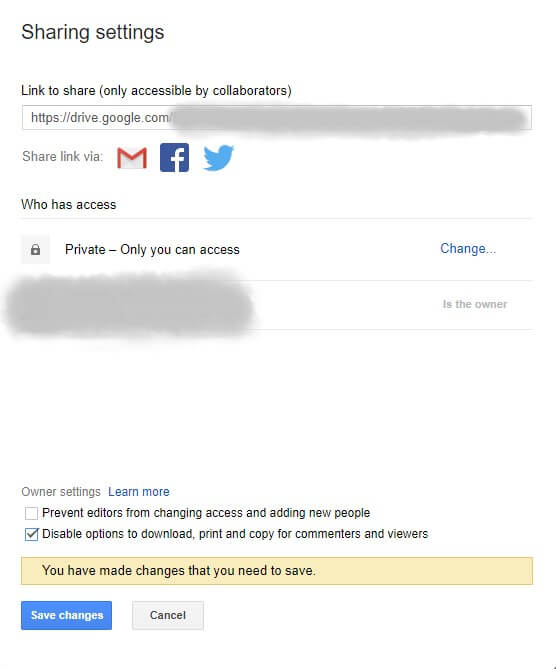 If you got a Google Drive video file from your friend, which has only permitted to "View Only" access, you could still download it. But afterward, if the owner changes the Advanced setting and enables/checks the "Disable options to download, print, and copy for commenters and viewers" box, you will be restricted to download the video.
You can see in the picture, the file owner has the permission to disable these options even while creating the shareable G Drive link. There is no way out you can download such files because restricted videos don't have the download button on it. But the good news is:
It is feasible to download protected Google Drive videos, however, not with the usual method, but with an easy hack, which is mentioned below.
How To Download Protected Google Drive Videos?
Step 1. First of all, you will be required to download Mozilla Firefox on your PC
Step 2. Install Mozilla Firefox and do the initial setup of the browser.
Step 3. Next, install the Video DownloadHelper add-on to your Firefox.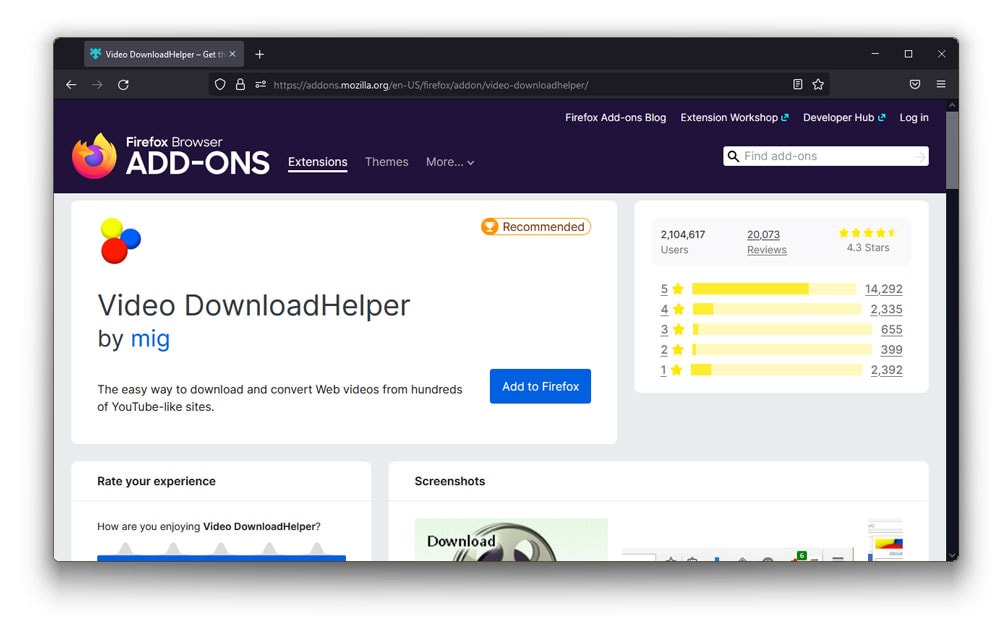 Step 4. Now, copy the Google Drive link and paste it in the address bar and hit Enter.
Step 5. After that, tap on the add-on icon at the top-right corner of the window, and you will see a download button. Click on it.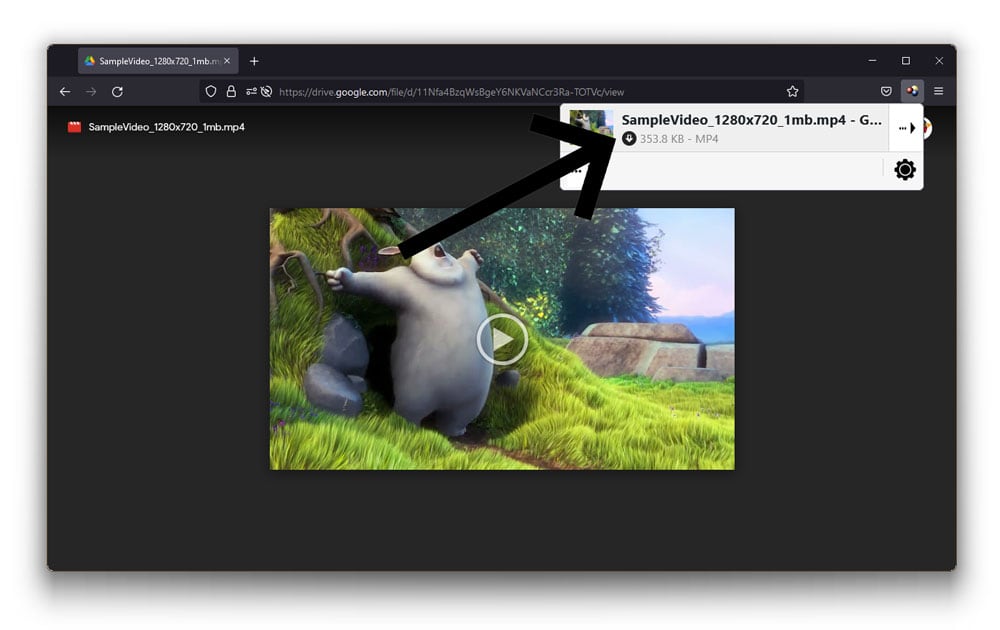 Step 6. Select the location where you want to save the file on your computer and you are done downloading the protected Google Drive video.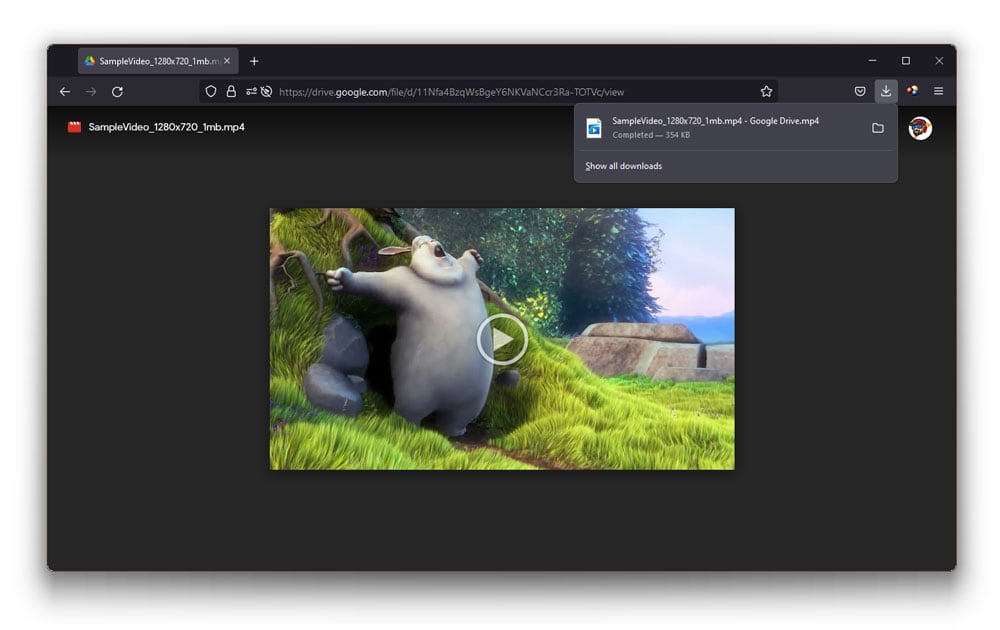 Conclusion
I hope the above mentioned steps help you to download protected google drive videos. It is pretty easy but if still, you have any questions or if you get stuck at any point of time, you can comment down below and we will help you out.
FAQs