Google has finally released a lighter version of the Google Assistant. The app was first only been made available for mid to higher-end devices due to its memory intensive features. The good news is that users will be able to roll with this version on most Android handsets, regardless it being a low-end or higher-end device.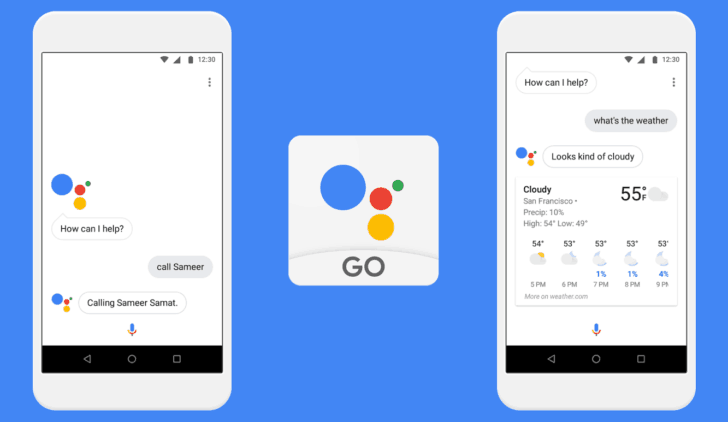 This version of Google Assistant has retained most of the core functions of the full version. But to be as feather-light as possible, Google omitted some features that have little to no use in most developing markets. The app only supports English, it won't also be able to set reminders, control smart home devices, or make use of Actions on Google/Device Actions. If these features make no sense to you, now is the time to ditch the full version and go with the lighter one.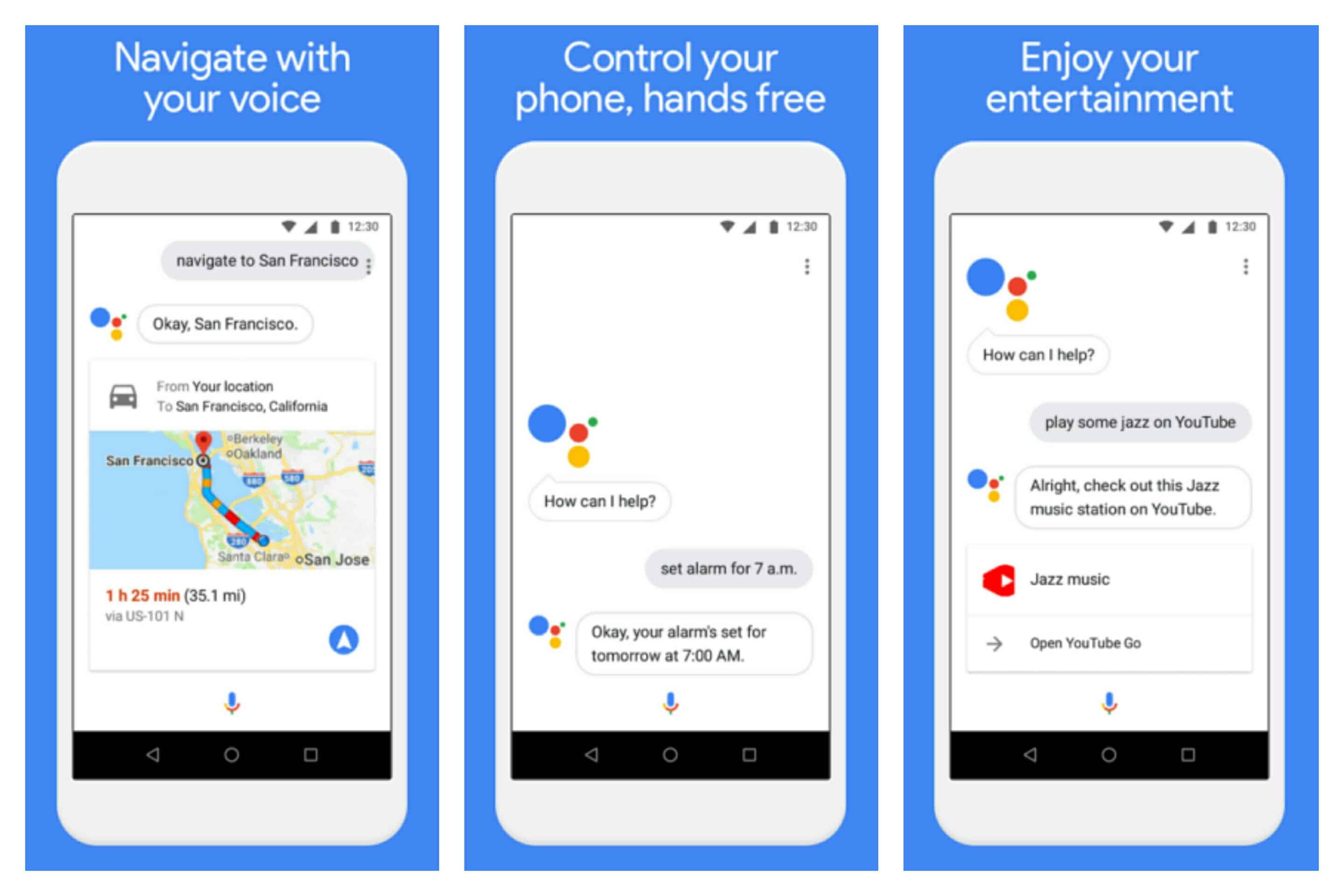 On the brighter side, you will still be able to ask the Assistant questions, or navigate Maps, ask for Weather updates, preview Calendar, and events. If you're being lazy, you can also ask Assistant to make calls or text your girlfriend, or maybe launch the YouTube app. Basically, all the features lower-end devices can handle.
Last year, Google announced their plan to make a skinned-down version of the Android OS in consideration of less powerful devices that make a large number of the Android community. The initiative aims bring the best Android experience out of an affordable hardware by redesigning the Android OS and introducing less intensive and less memory-hog Google apps and services. Some of the Google apps that had already undergone the "Go" treatment were Maps, YouTube, Google, and Gboard. Google also introduced a brand new file manager app called Files Go.
Related Posts