Popular instant messaging app WhatsApp has now updated the web version of its platform to bring some noticeable changes. The update arriving as version 0.2.7304 will introduce changes to just WhatsApp Web.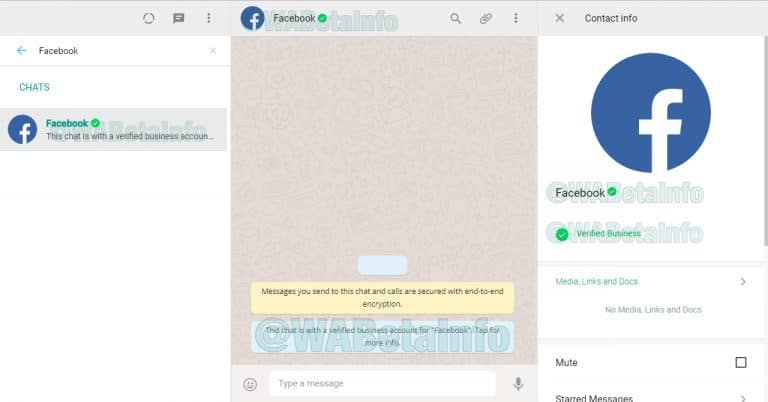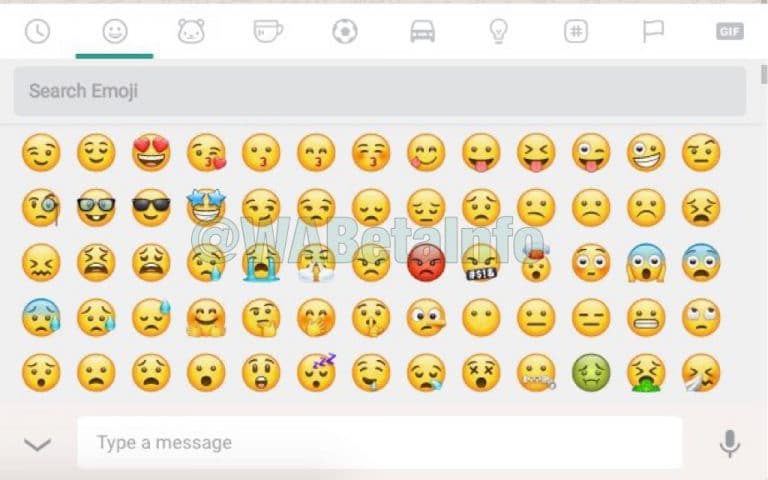 Among the most noticeable things in the update is the new set of Emojis already there on WhatsApp mobile. WhatsApp recently renovated the look of emojis and that new look now transitions to the web version today. This is for Android. iOS users are still sitting with the old set of emojis.
Another significant change is related to business accounts. With the new update, knowing verified accounts is much easier. According to WhatsApp FAQ, there are 3 types of indications.
Verified: A Green badge appears on the account's profile which means it has passed all verification.
Confirmed: A confirmed account doesn't have a Green badge but a grey check mark badge. This is for accounts only whose number is verified.
Business account: This is for accounts not verified whatsoever. These also have a grey question mark badge in the profile.
To see these new features, users will have to make sure to clear the cache of the browser and be on the latest version. The latest update can be procured at WhatsApp's website.