Chinese Smartphone manufacturer, Lenovo launched its one of the best Budget Smartphone Lenovo A6000 in Feb 2015 & Lenovo A6000 Plus(+) during May 15. Buying this smartphone was one of the best deal one could make. This Smartphones comes with everything you can expect from a budget Smartphone (Except Gorilla Glass) during the start of 2015. Now there are much better Smartphones with much better features & price. But I still find Lenovo's Camera best from other Budget Smartphones, under 114$ (Rs. 7500).
As per the reports, Lenovo won't release Android Marshmallow or Android 5.1.1 for its Budget Smartphones. However, the device has the perfect hardware to run Android Marshmallow's Doze feature as it has powerful sensors and hardware. There are many Custom ROMs for A6000/Plus but most of them have some or the other bugs. Most of them have minor bugs while some has major bugs like Auto reboot,Slow device etc.
Note

: You might find some ROM in this list with bugs, but you can compromise something for an Awesome ROM that has best Performance,battery life & your needs.
Best Custom ROMs for Lenovo A6000/Plus
Resurrection Remix (32-bit) (7.1.2) (v5.8.3)
Darkness Redefined (7.1.2)
Cyanogenmod 14 (32-bit)
AICP (7.1.2) ROM (32-Bit)
Hexagon ROM (7.1.2)
MIUI 7 ROM (32-Bit)
Mokee (7.1.2 | 32-Bit)
PacMan ROM (32-Bit)
cRDroid ROM (7.1.2)
CyanogenOS ROM (32-Bit)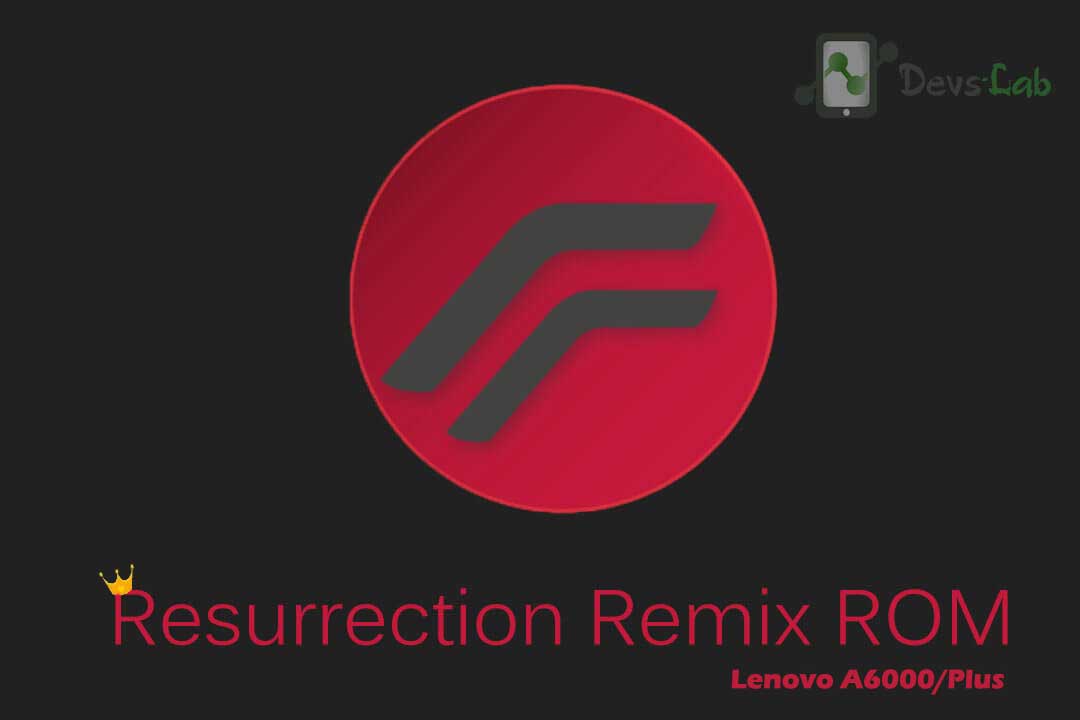 My Personal favorite, Resurrection Remix is the most cleanest ROM. Everything is neat, point to point & comes a pre-installed battery saving Dark CM theme i.e Pitch Black. The latest updated version (v5.8.3) of Resurrection Remix is hell lot smoother than any ROM for A6000 ever made. Like, there's no delay in launching heavy apps like Facebook, Messenger. I bet you won't switch to any other ROMs after installing this ROM.
1. Resurrection Remix ROM Redmi Note 3
2. Resurrection Remix ROM Redmi Note 3
3. Resurrection Remix ROM Redmi Note 3
4. Resurrection Remix ROM Redmi Note 3
5. Resurrection Remix ROM Redmi Note 3
Resurrection Remix ROM Lenovo A6000/Plus