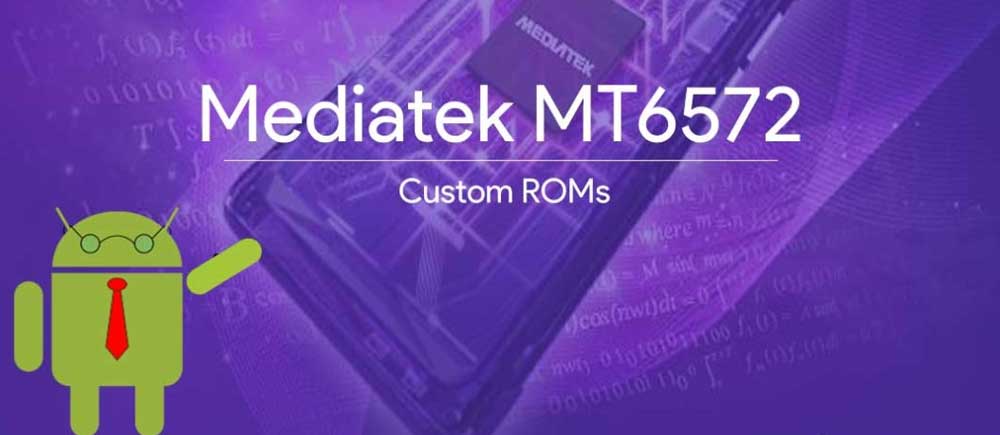 Most of the smartphone manufacturers have started selling smartphones with Mediatek MTK6572 (MT6572) which is cost optimized and provides optimal performance. MediaTek, the famous chipset manufacturer that always offers high-end processors with very affordable price. Mtk 6572 is one of the best cost efficient processors build by Mediatek. This processor is targeting for the low end market, built in 28mnm technology and ARM Cortex A7 chipset.
Meditek Mtk6572 has many features to offer for the entry-level smartphones.
Features of MTK6572
Dual-core ARM® Cortex® -A7 processor
Increased battery life.
Wi-Fi, Bluetooth and GPS support.
720p HD video recording and playback at 30fps.
960 x 540 (qHD) display controller with Image Enhancement.
Multi-mode Release 8 HSPA+/TD-SCDMA.
However, the development of Mediatek devices has always been a big question as Mediatek doesn't provide source code of its devices. But, the internet never fails to amaze you. You get whatever customizations you want in your Mt6572 device just in few clicks. You can choose any ROM of your choice from the below given list of Custom ROMs for MediaTek Mtk6572 .
Custom ROMs for MediaTek Mtk6572
Android is an open source platform which allows you to modify it based on your preference or add some features for your smartphone. But, mobile manufacturing companies doesn't allow you to unlock the Bootloader so as to protect their system from getting modified. Now, to modify the system you need to Root your device i.e Unlock the bootloader, Flash TWRP/CWM, Install Custom ROM.
There are various ROMs available on the Internet. We have listed down some of the best Custom Roms for MT6572. 
Jellybean Based ROMs for Mtk6572
1. Android Nougat ROM
If your device is still running on Android 4.2, so now its the time to upgrade it to Android 7.0. This ROM will bring a new feel to your device. You get all the features like the fresh UI, recent and toggle tabs like in Android Nougat. It is build over NOVA launcher and has a font changing option as well. However, faceunlock is not possible with this ROM.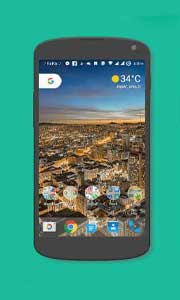 Download: Android Nougat
Features:
Nougat Animation
Shake to clear RAM
Dual 3G
Xposed Framework
Smooth Transitions
Nova Launcher
Android Nougat Toggle, Recent and Signal
Font Changing option in setting
Listview Animation
2. Samsung Galaxy S5 ROM
Are you a fan of that Clean Samsung UI? With this ROM you can get the same feel on your device. This ROM has each and every feature of Samsung including Samsung Dialer and Boot Animations.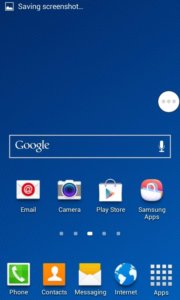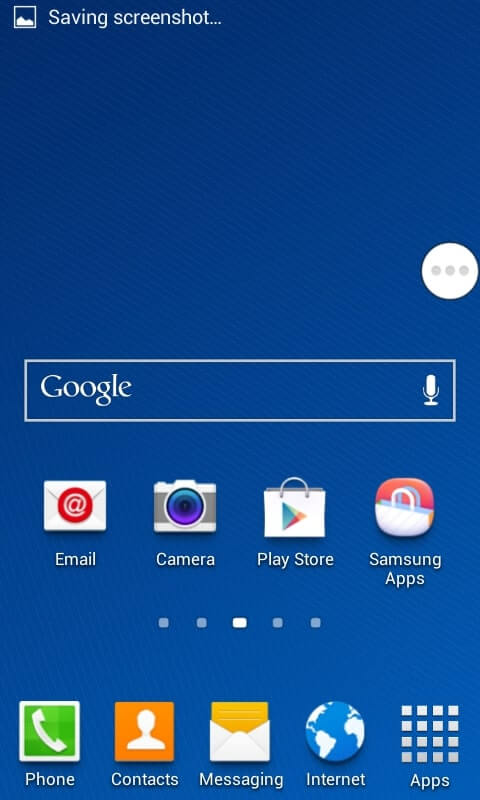 Download: Samsung Galaxy s5 ROM
Features:
Samsung Galaxy S5 Feel
Smooth UI
Smart Font
Smart Pause
Dual Sim working
All Samsung Features
Samsung Dialer
Samsung Boot Animation
3. Android Lollipop ROM
If you want to skip Android Kitkat and get to the cleanest Android upgrade till now, then Install this ROM. It has Pure Lollipop UI and is also deodexed. Slight extra weaks are also added with this ROM.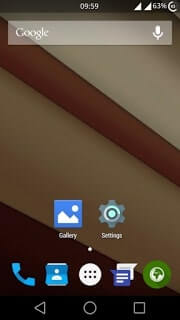 Download:  Android L ROM
Features:
Lightest ROM
Smooth and Fast
Pure Lollipop UI
Deodexed
New Dialer
All features of Lollipop
Fast Boot
4. iPhone iOS7 ROM
Apple has changed its long holded UI with the iOS7 upgrade. Now you can get the same iphone feeling on your android device with this ROM. Also, if your device is not rooted then you can read our article on How to convert Android into iPhone without rooting.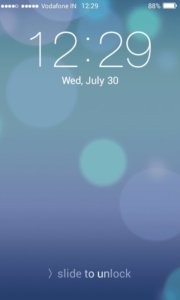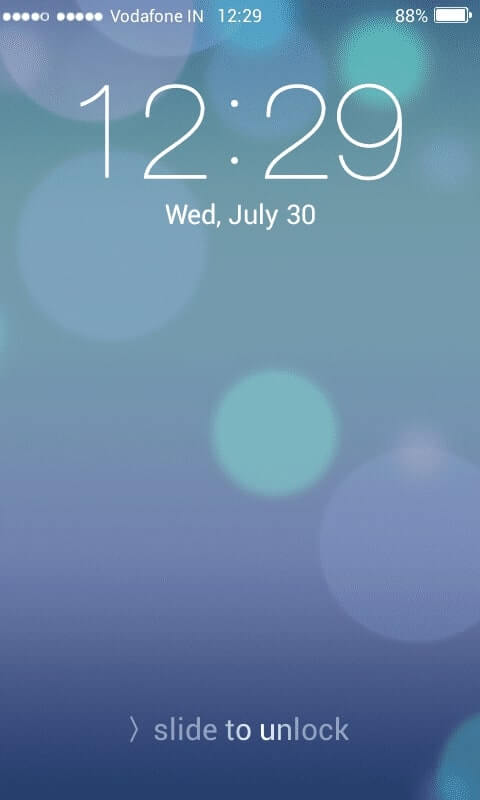 Download: iOS7 ROM
Features:
iOS7 UI
iOS7 Launcher
iOS7 Status Bar
iOS7 Fonts
iOS7 Dialer
3G SIM Switching
Improved Battery Performance
Iphone Boot Animation
5. Sony Xperia Z2 ROM
Get the latest Sony Xperia Z functionalities with this ROM. From themes to Dolby Sound, this ROM includes everything. It is the most stable version with no bugs reported till now.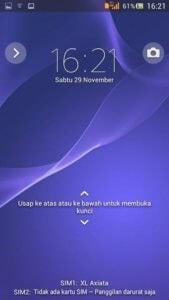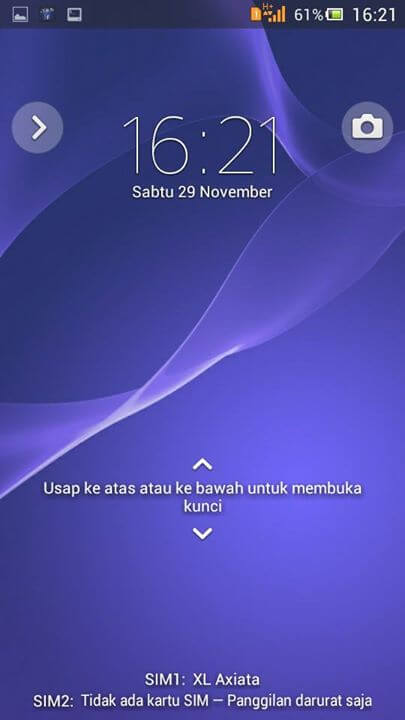 Download: Xperia Z2 ROM
Features:
Xperia Z1/Z2 Themes
Xperia Z2 System UI
All the Media Apps of Xperia Z2
Latest Xperia keyboard
DOLBY surround sound
RAM Saving
Increased Battery Performance
Smart Gestures
6. Android M Preview ROM
With almost similar visuals of Android lollipop and some changes in appearance and quick settings, Marshmallow was introduced by Google. You can now try it out on your mediatek devices with this Android M Preview ROM.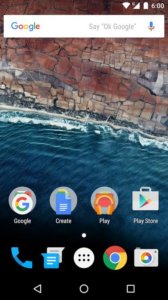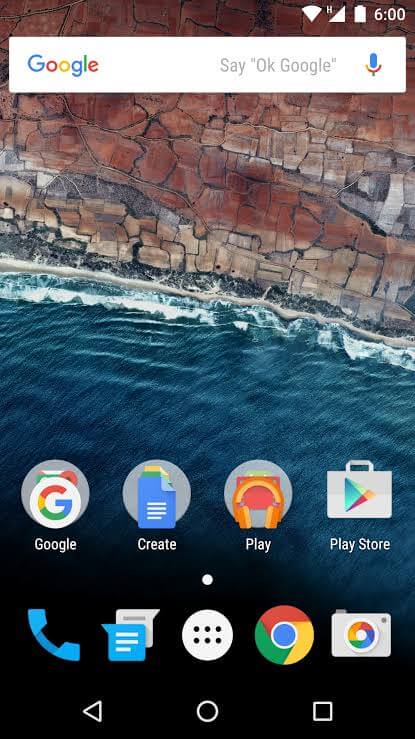 Download: Android M
Features:
Android M themed
Android M Boot Animation
Easter Egg
Dream UI
Quick Settings
Floating Tiles in Settings
7. iOS 8 Custom ROM
iOS 8 bundles many upgrades including new keyboards, interactive notifications and some camera features. iOS 8 Custom ROM includes all this with some additional features listed below.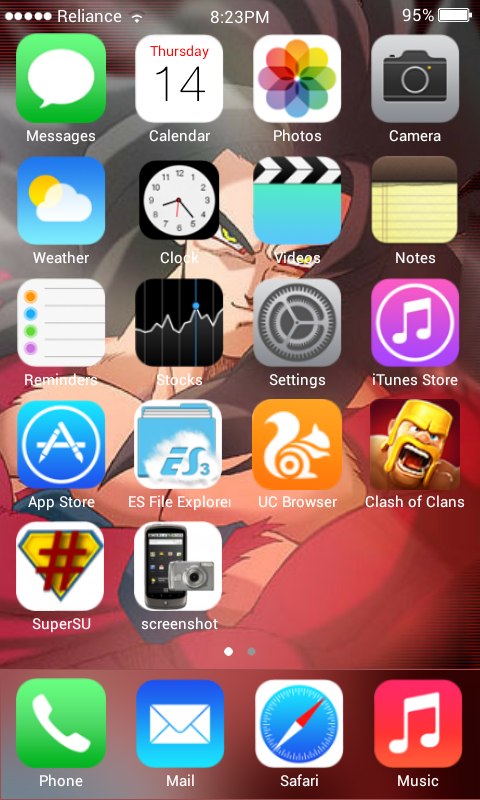 Download: iOS 8
Features:
iOS 8 UI
Smooth Transitions
Stable ROM
Improved Camera Quality
8. CoalField ROM
CoalField is an aftermarket ROM for mediatek devices. This ROM is one of the most stable ROM in our list. As this is only build for mediatek devices, the ROM is very fast and smooth with its amazing animations. It's UI is similar to that of Android lollipop.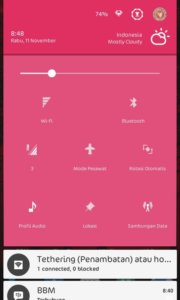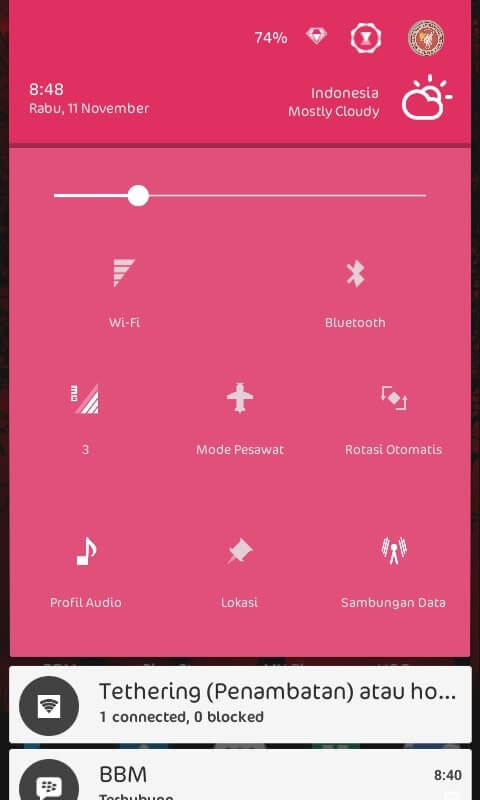 Download: CoalField ROM
Features:
Lollipop Style
Clock Layout
Gradient Status Bar
List view Animation
Omniswitch
New Fonts
New Icons
Weather in Header
Gallery 3D
Kitkat based ROMs for MT6572
1. LineageOS
With this ROM, you can enjoy the latest features of Android Marshmallow on your mediatek device that is running Android Kitkat. It is 99% Stable and has no bugs reported yet.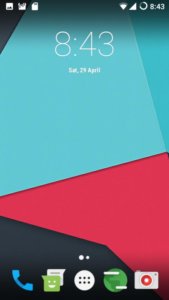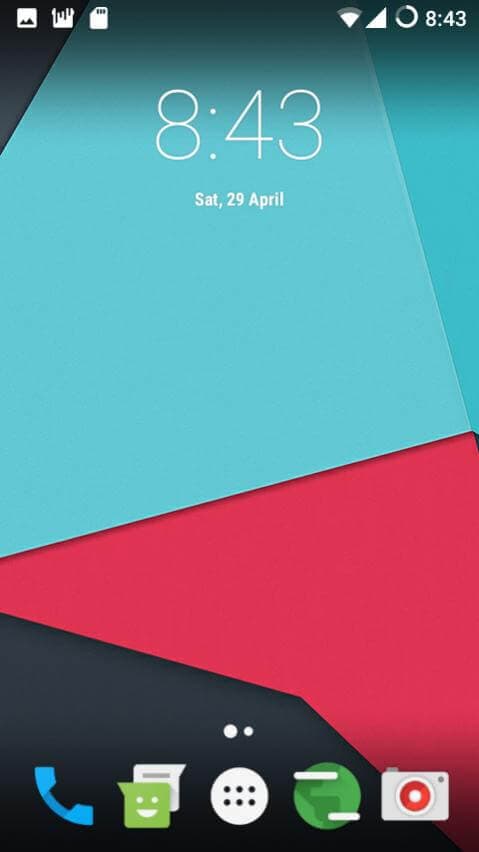 Download: LineageOS
Features:
2G/3G Switch
Smooth Transitions
Better Audio Quality
Latest Security Patch Level
Wifi, Bluetooth, GPS
FM Radio
2. Stock Kitkat 4.4.2
If you are a fan of Kitkat and has upgraded to some other ROM or Android and want to go back to Kitkat, then we got you covered. This is the Stock ROM for Kitkat and has every features of it. Also, we have removed all the unwanted apps.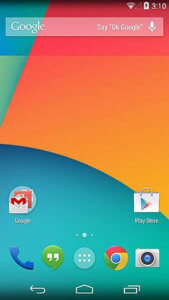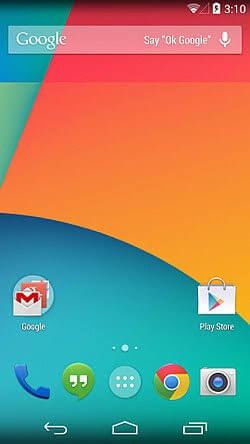 Download: KitKat 4.4.2
Features:
Unwanted Apps are removed
Pure Android 4.4.2 experience
Clean UI
No issues with Network and Wifi
Deodexed
3. MIUI8
If you want to upgrade your device with some interesting features like Dual Apps, Second Space, Quick Ball and some more tweaks then you can get this MIUI 8 ROM installed on to your device.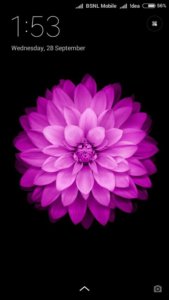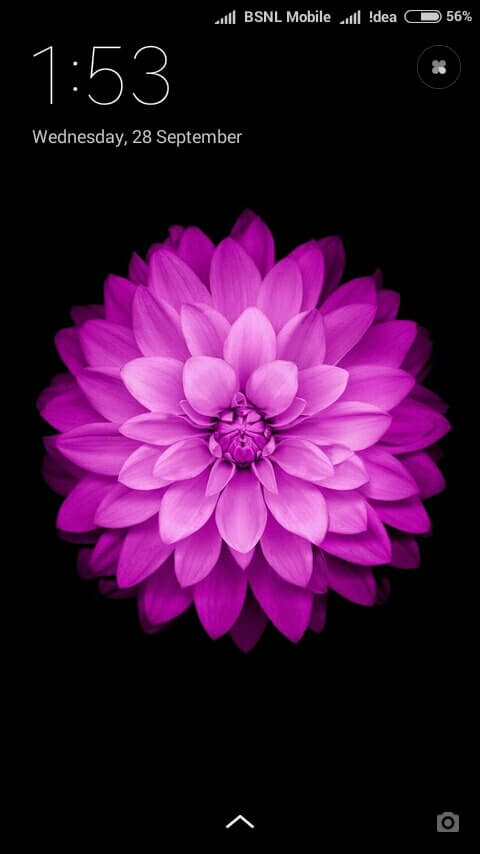 Download: MIUI8
Features:
Stable ROM
Smooth Transition
Support Speech-to-Text
New Smart Menu
Redesigned Task manager
Updated Gallery
Gapps are already Installed
Conclusion
I hope you have got your preffered Custom ROM installed on your Mediatek Mt6572 device from the list above. If you have any queries or if we have missed to add any ROM in the list, then do let us know in the comment section below. Also, If you want to modify or make changes to your OS on your own, you can do it by making changes in the Kernel Source Code of your device.
Kernel Source Code for MTK6572: Downlaod