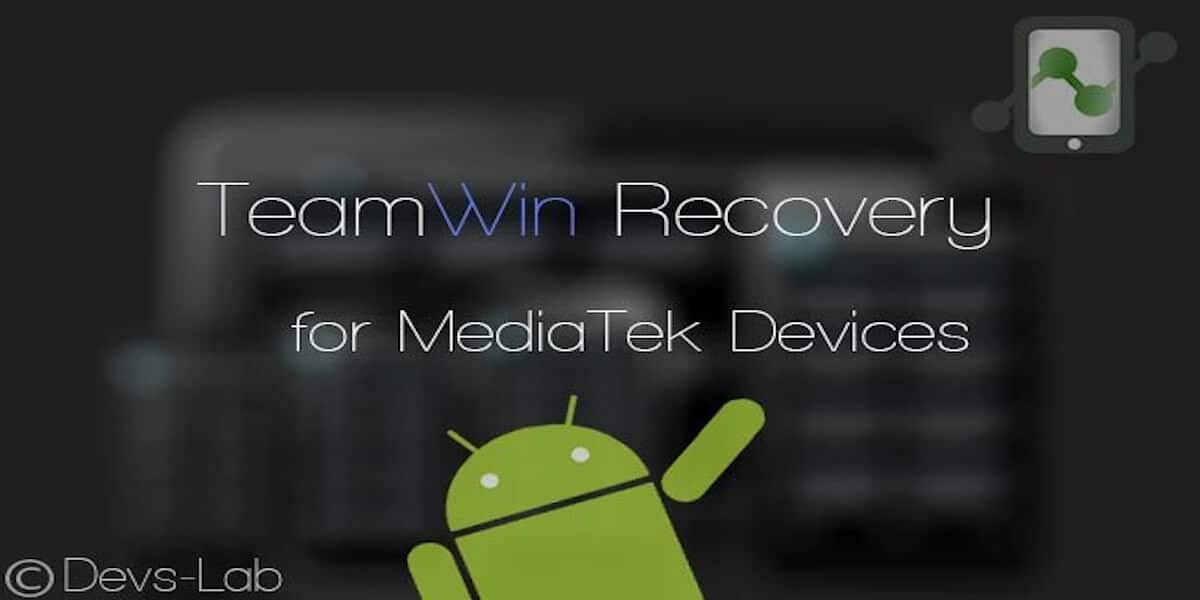 Some users find it difficult to use volume buttons in recovery mode as it can become tedious and annoying. Quite a few people also have non-working volume keys & loose hope of installing ROMS or tweaking their phones. There are so many phones based on MediaTek chipset, which receives almost zero importance in the development section. Due to the lack of development, Mediatek phones are considered as the worst choice.
This won't last long as every day a new developer is born & Support the development of a particular phone. You can also check out How to Install ClockWorkMOD in Mediatek phones | TWRP for Mediatek
Here's another post with another cool method to get a Touch recovery for your MediaTek based device. You might be thinking, "what's the difference in touch recovery & Clockwork mod"?
The names say it all; in Clockwork mod, you need to use your hardware Volume buttons to navigate the options, it doesn't support touch, but in TWRP Touch recovery, you can use the touch function which is much more comfortable, easy & less time-consuming. Just like it takes a few minutes to flash CWM in MediaTek, even this method will require a few minutes to Install a touch recovery.
What is Team Win Recovery Projects?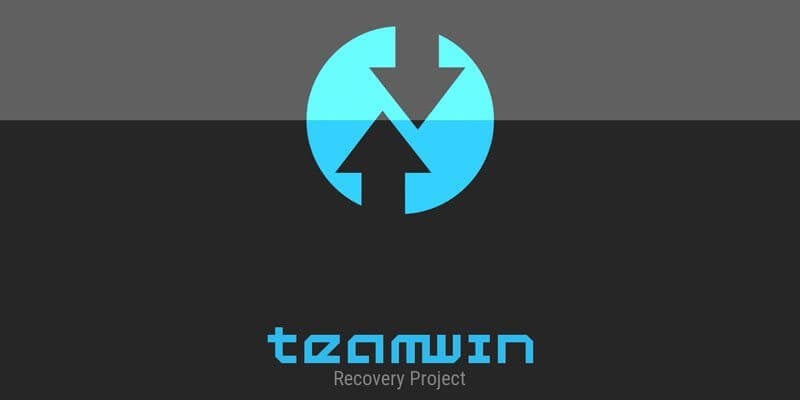 Team Win Recovery Projects or TWRP is an open source software custom recovery image for android-based devices. Unlike Clockwork Mod, it allows you to use the touchscreen to install third party firmware and backup the current system, which is usually not supported by stock recovery images.
TWRP allows users to take advantage of everything the Android Development Community has to offer. There are various other custom recoveries like ClockWork MOD (CWM). It should be noted that a nandroid backup done of TWRP can not be restored using the other or vice versa.
Every device has a stock recovery but it does not allow any custom ROM to be installed, because of this we replace the stock recovery with TWRP. TWRP gives us access to system modification which normally wouldn't be possible.
What is Recovery?
Recovery is a small piece of software that runs in the recovery partition of your device. It is possible to boot this partition without switching on your phone. This is possible because the android system files are not placed in memory.
Even When your phone is updating, Booting into the recovery is part of the process, although we can not access this function, we therefore need custom recoveries such as TWRP to have access to these files.
Requirements:
Requires Root.
Install ADB driver.
Enable USB debugging
Disable UAC.
Disable driver signature
Compatibility with KitKat
No need ro.secure=0 to run.
Easy Magic Installer: Download
TeamWin Projects (TWRP) recovery for MediaTek
Features of this method:
The method to use this software is too simple as it has two options Auto mode & Manual mode. In Auto mode, all you have to do is install the MTK ADB drivers, Connect your phone that's all. After installing the recovery, you may find some bugs or face a Dpi issue you. I'll give you a rough idea as the software is too user-friendly, and anyone can operate it.
Auto mode:
You don't need to know a thing & it'll port a working TWRP for your MTK & that is why it is called Magic.
Manual mode:
Let you choose either to use your boot.img or recovery.img for porting.
Let you manually choose your device res, data/media device, flipped screen & uses all files from your stock recovery.
Device resolutions
data/media
flipped screen.
UnPack/ RePack mode :
Let you mod whatever you want with the option to install it right away to your MTK
How to use Easy Magic Installer
Step 1: Extract the zip file, after extraction, you will find a file named "TWRP Installer".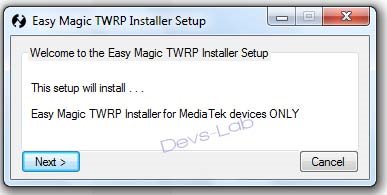 Step 2: Run The TWRP Installer.exe as an administrator and click on next.
Step 3: A credit window will run, wait for the credits to get done. once the credits get over, it will ask you to launch east magic installer. Click on yes.
Step 4: Run The TWRP Installer.exe as an administrator and click on next.
Step 5: A credit window will run, wait for the credits to get done. once the credits get over, it will ask you to launch east magic installer. Click on yes.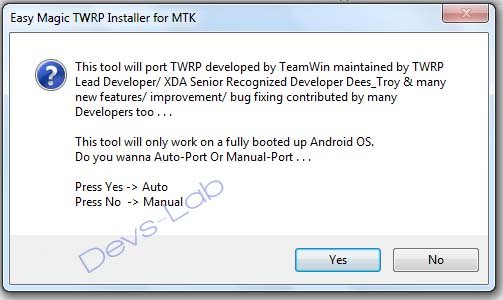 Step 6: Once Opened, it will ask you, "What You Wanna Do?" You will have two options, chose 'Easy Magic Installer For MediaTek' and click OK.
Step 7: Install universal ADB drivers from here: ADB Drivers. Connect your phone to the PC and enable USB debugging. Go To Setting >> Developer Options >> USB Debugging. For those who don't have developer options, go to settings >> About Phone >> Tap 7-8 times on the Build Number.
Step 8: After it is launches, it will give you a couple of options. You will have an option of choosing auto mode or manual mode. We suggest you to choose auto mode and click on 'yes' as it is safer and there are fewer chances of encountering bugs.
Step 9: That's all, you will get a freshly ported TWRP Touch recovery for your device in a few minutes.
I am not sure if this will work for all MediaTek devices, but it works for the majority of the devices. If you have any doubts regarding this procedure, you can comment in the comments section below.
If you have successfully installed the Touch Recovery, please share this post and leave your feedback. If you wish, you can also leave a donation to the developer.