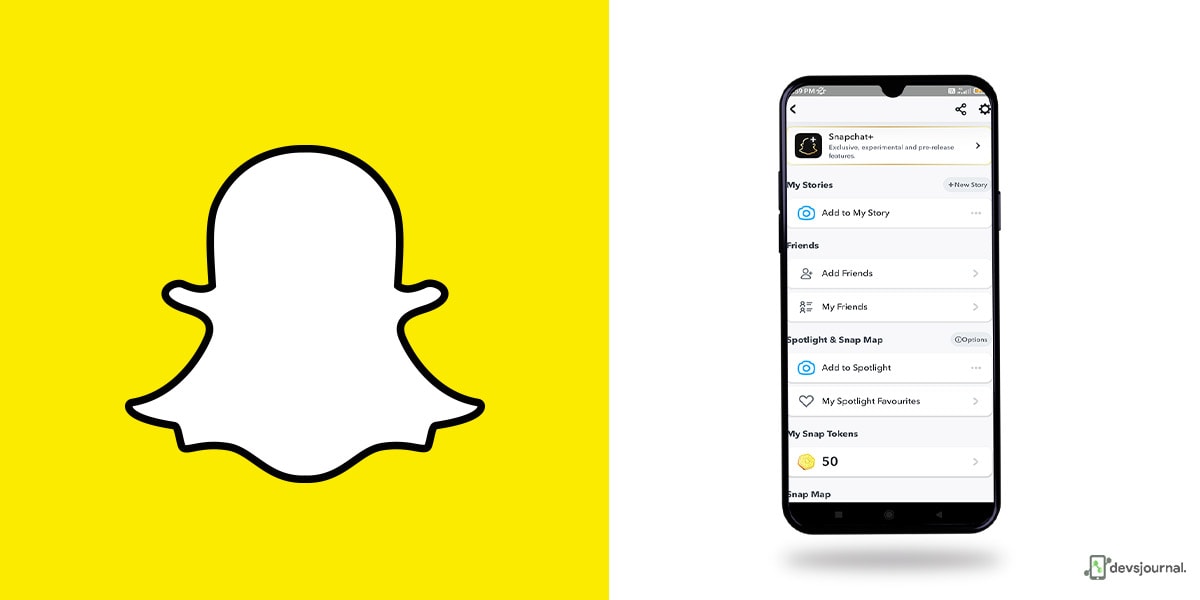 Did you accidentally remove one of your friends on Snapchat? If you want to add them back, there are ways to do that. Know that there is a difference between removing a friend and blocking them; the same rings true the other way around, i.e., if your friend removes or blocks you.
If your friend has blocked you, the steps below are redundant since Snapchat's privacy concerns dictate there nothing can be done if you are blocked. But if you accidentally remove them, consider the methods outlined below.
Removing a friend will only remove them from your friend list, but it will not exclude you from their friend list. They will not even be aware of you removing them, unless they find out by themselves if you have unfriended them on snapchat, without you trying to add them back. In this article, we will look at how to find removed friends on Snapchat.
How to Find Removed Friends on Snapchat
So, if you deleted someone on Snapchat, can you add them back? Well, yes, given they haven't blocked you. Otherwise, you can add them back in a number of ways, most commonly through your friend list, contact list, their Snapchat username, or Snapcode.
It's good that Snapchat lets your friend who you might have accidentally removed stay on your friend list for a brief while before doing away with them. So, if you cannot seem to recall the person's username or contact info, go back immediately and see if they are still on your friend list.
1. Find Removed Friend Using Snapchat Username
If you are wondering how to re-add someone on Snapchat, it is the same as adding someone for the first time. Given you remember their username, fire up your Snapchat search, and you are good to go!
Here's how:
Launch Snapchat on your device.
Tap on the Add Friends icon from the top right corner of the screen.
Start typing out the username in the Snapchat search bar.
Click on the Add button to the right.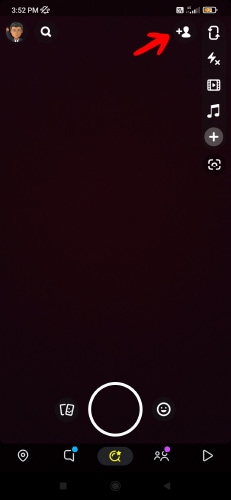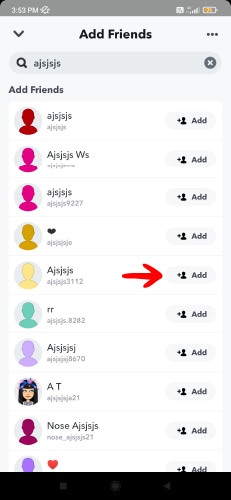 This will let you successfully re-added your friend. But if you cannot recall their username, you might consider visiting Snapchat on your web browser and opting for the Snapchat Data option.
Download this, and you will have access to a list of people you have deleted or blocked. Log in and follow all verification procedures. Then download the information on the website, open it, and look up their username.
2. Find Removed Friend Using Contact List
If you are trying to figure out how to re-add someone on Snapchat, you will be happy to know that Snapchat syncs all of your contact lists to help find accounts you know easily on the app. Below are the steps to find someone you might have removed simply through their contact number:
Launch the Snapchat app.
Click on the Add Friends icon on the top right corner of the screen.
Click on All Contacts on the right of the screen.
Locate your friend and press the Add button on the right.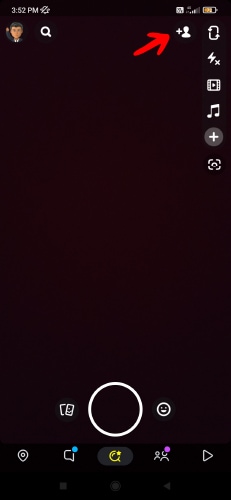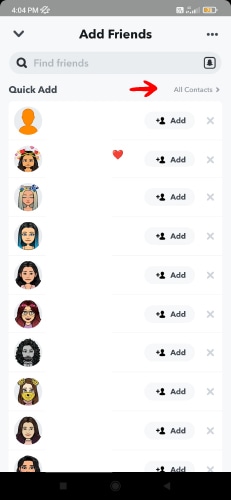 If you are unable to find a deleted friend on your contacts, and you are certain you used to have their contact information, there's a possibility they could have deactivated their Snapchat account. Alternatively, they might have their account connected to a different email or phone number.
3. Find Removed Friend Using Friend List
Often, you will still have the friend on your Snapchat friend list even after removing them accidentally. This is a golden opportunity to note down the username so that once it vanishes in a few, you can go back and re-add them promptly.
Here's how to go about it:
Launch the Snapchat app.
Click on your user profile in the top-left corner of the screen.
Locate the Friends section and choose My Friends.
Once the list opens, you can view all the users you follow and who follow you.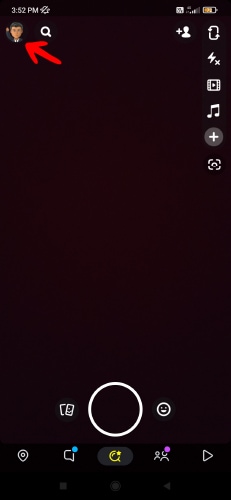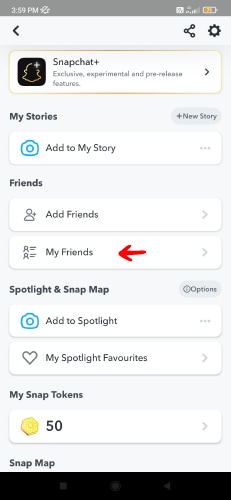 Even if you deleted some friends, they could remain on the list with a little plus sign on the right side of their username. That means they are still following you and hence, blissfully unaware of your mistake. Tap on the icon to re-add them.
4. Find Removed Friend Using Snapcode
One last viable way to locate a friend on Snapchat after accidentally deleting them is to scan their Snapcode. Do you have a photo of your friend's Snapcode? If so, Snapchat can easily locate their profile. Here's how to go about it:
Launch Snapchat and click on the Add Friends icon in the upper right corner.
Click on the ghost icon on the right side of the Snapchat search bar.
Choose the image from your photo gallery that has the snapcode.
Snapchat will immediately scan the code, locate your friend, and add them to your Snapchat friend list.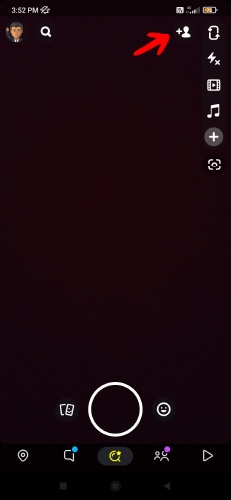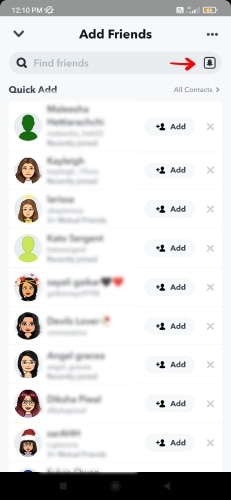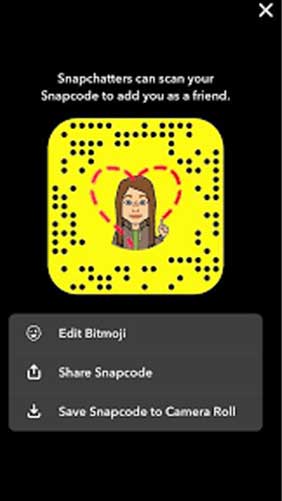 Note that the Snapcode has to be of proper size because if the image is stretched, cropped, or changed, it will not work.
Conclusion
So, if you have been wondering how to find someone you unadded on Snapchat, these four methods can help you immensely. Make sure you follow them thoroughly and take your sweet time while at them. In no time, you will have fixed the mistake. We hope this article helped you add a deleted friend back on Snapchat. Good luck!
FAQs