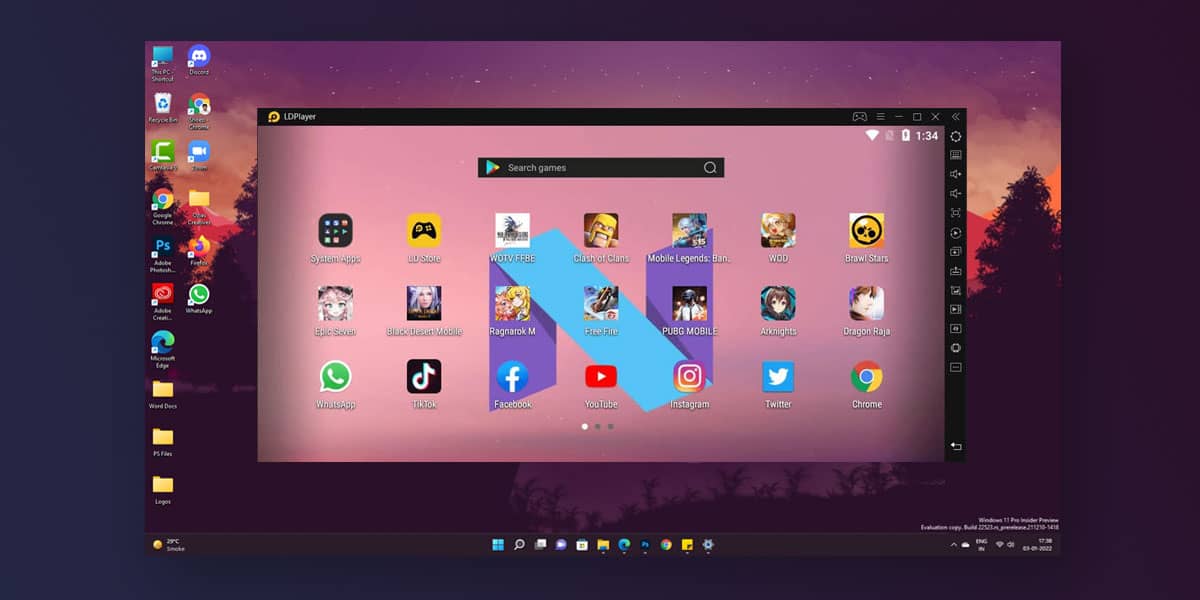 Although iOS is regarded highly in the world, working with an Android also has its perks. Similar to every iOS device, Android devices come loaded with dozens of features that allow you to be creative and productive at the same time. Similarly, you can recreate the same amount of productivity on your home computer using an Android emulator. For those who don't know what an emulator is, it is simply a tool using which you can emulate your Android on Windows.
This comes in handy in case you are a developer since you can run and debug any particular app you are working on your Windows PC. In addition to that, you can also play your favorite android games on Windows using an emulator. To put it simply, an Android emulator is something that gives you more room to work by shifting your work from your Android to your Windows device.
But selecting the lightest android emulator is tough, especially when dozens of manufacturers are at work. However, this article will walk you through an Android emulator and help you choose the lightest emulator for PC.
10 Best Lightest Android Emulator for Windows 11
As we mentioned earlier, you can recreate everything on your Windows using an Android emulator. An emulator is a powerful tool which allows you to install dozens of Android-based applications or games and enjoy them on the big screen. There are several Android emulators you can try for your Windows PC or laptop. But, here, we have listed the 10 best lightest android emulator for Windows 11.
1. BlueStacks 5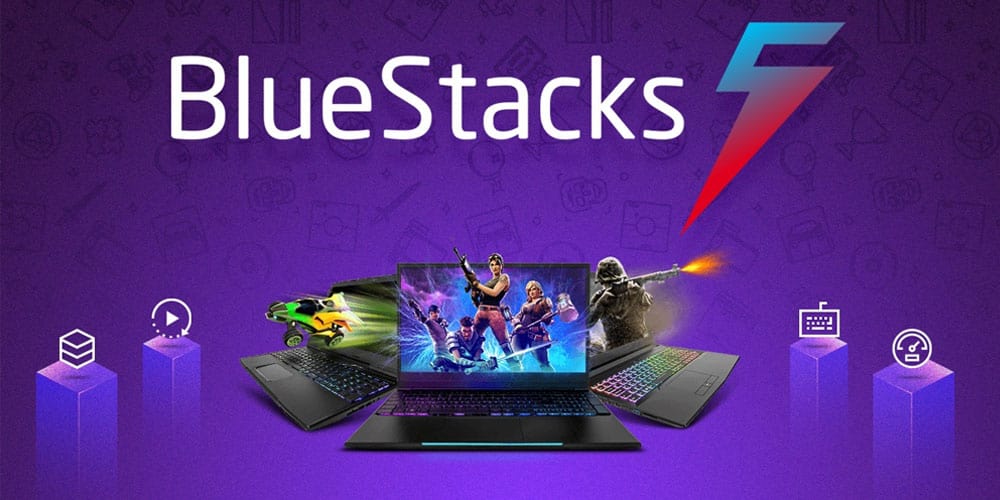 The majority of us have heard about Bluestacks as this is one of the android emulators that has been present for years now. While the emulator initially aimed at emulating Android games on your Windows device, it is now considered as one of the best places to hunt for all apps on Google Play to install them on your system. Note that this emulator runs perfectly on both Windows and Mac OS. However, a GPU is a must in order to run Bluestacks on your system.
PROS —
50% Faster Setup
50% Less Setup Time
Heavy Game Library
CONS —
Heavy Resource Utilisation
2. MeMU Play 7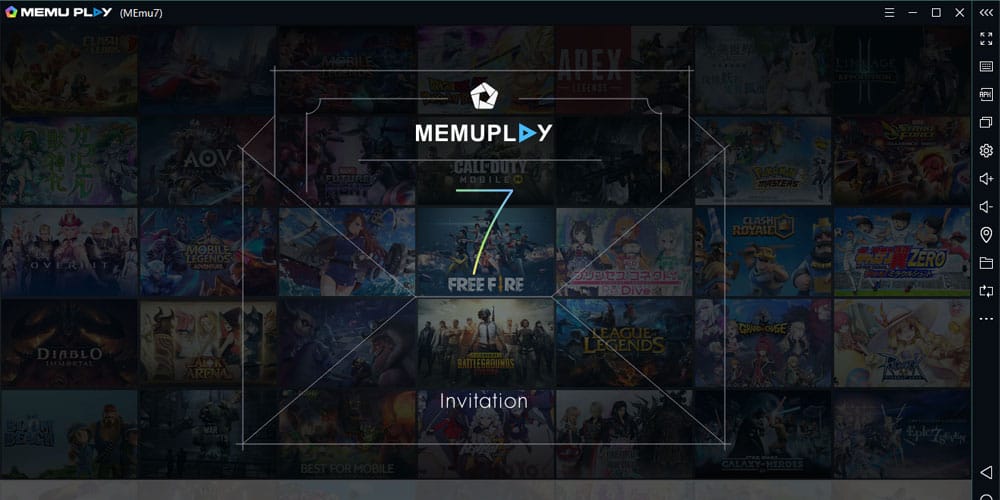 This is one of the most powerful and lightest android emulator available for Windows devices. This is one of the emulators that has been gaining a whole lot of traction these days. It comes loaded with tons of features that help it support both Intel and AMD CPUs. However, this feature isn't available for many Android emulators out there.
Based on Android Nougat, the MeMU Play can also run Kit Kat 4.4 and Lollipop 5.0 while allowing you to have three different Windows for all three android versions. It comes with dozens of optimization options suited for all types of gameplay. Compatible with both Intel and AMD processors, you can run this emulator from Windows 7 to Windows 11.
PROS —
Compatible With Intel and AMD CPUs
Maximum compatibility
Great For Gaming
CONS —
Not-suitable for low-end PCs
3. Genymotion v3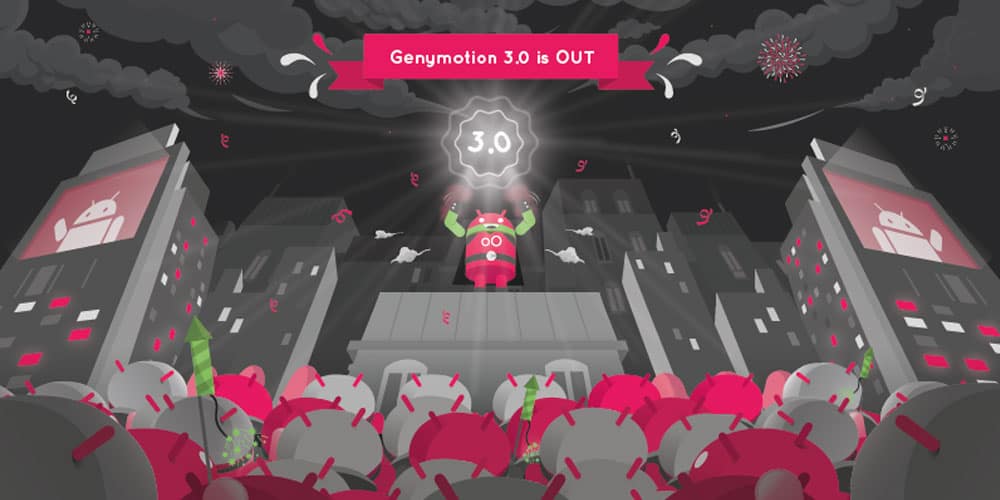 As we mentioned at the start, android emulators allow you to test an application on Windows for debugging purposes. This Android emulator even runs offline via the Windows application or through the cloud with a web browser with larger flexibility. In addition, you can choose from your build from Android 4.1 to the latest one.
Meanwhile, note that you cannot install games like Call Of Duty or PUBG here. However, the best part about Genymotion is that you can integrate it with Android Studio on your Windows computer. Once you have debugged your application through Genymotion, you test it on multiple Android versions in any Windows environment.
PROS —
Works Perfectly For Android Developers
Supports Latest Android Build
Flexbility to Choose Your Own GApps Packgage
CONS —
Doesn't Support Gaming
4. LDPlayer 3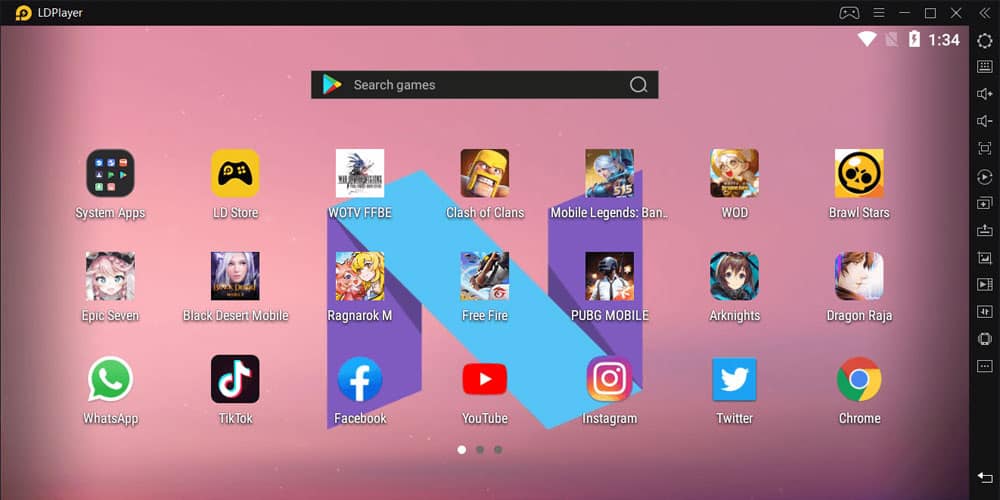 Unlike the one above, the LD Player is one of the lightest Android emulators that is designed explicitly for gaming. Although it has been just a few months since its release, this android emulator has quickly risen through the ranks. You can run this Android emulator quite comfortably on both Intel and AMD CPUs. This Android emulator runs on the Android Nougat version 7.1.2, allowing the smoothest of performances and maximum compatibility.
It also has a dedicated app store followed by the Virtualisation Technology that allows you to customize everything on your system. Though it has a simple UI, it offers the best of performances on all fronts.
PROS —
Support for Intel and AMD CPUs
Faster Computing
Maximum Compatibility
5. Droid4x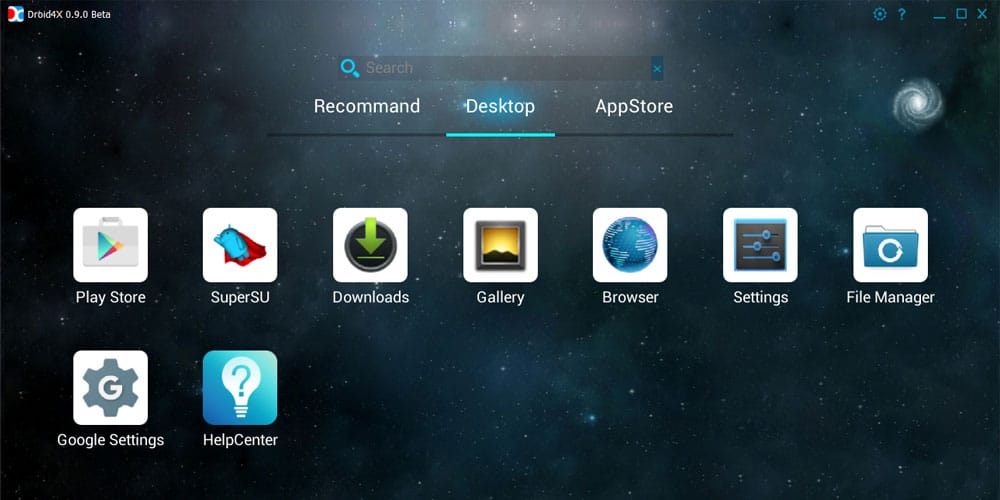 This is one of the best emulators that is fully compatible with Windows 7 to Windows 11 OS versions. Developers largely use this Android emulator to test out their applications before unveiling it out to the public. Also, you can use multiple popular games and heavy-duty applications on your system.
In addition, you can directly download any application or game file using the downloader. It also comes with an inbuilt in an inbuilt screen recorder to take care of all your recording needs. Then there is the advanced technical configuration that ensures maximum performance and high stability.
PROS —
Inbuilt Screen Recorder
Advanced Technical Configuration
Maximum Compatibility
CONS —
Lesser Features than the rest
6. NoxPlayer v7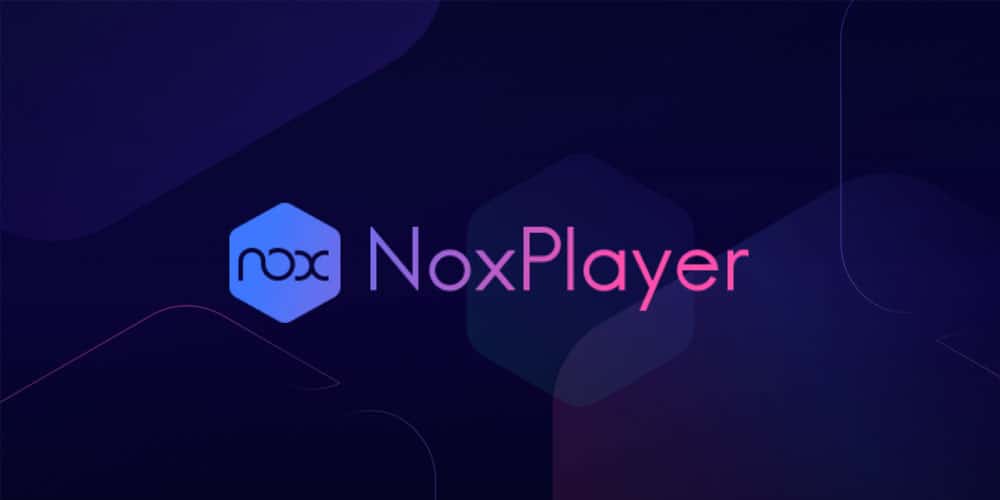 This is yet another good option if you are looking for an Android emulator with a simple UI. Similar to the majority of the emulators mentioned in this article, the Nox Player v7 comes loaded with some of the coolest features such as controller mapping, gameplay optimization, prop access, and lets you root your Android device with one click.
Given the number of perks it has, the Nox Player is a healthy competitor to the likes of BlueStacks, MeMU Play, and other more emulators. It comes with an in-built screen recording feature that allows you to record everything, take screenshots, adjust the FPS settings according to your gameplay, and so on. Based on Android Lollipop 5.1.1, you will need to update the interface.
PROS —
Multi-Drive Feature
Built-In Root Support
Tons of Customization Options
7. Phoenix OS v3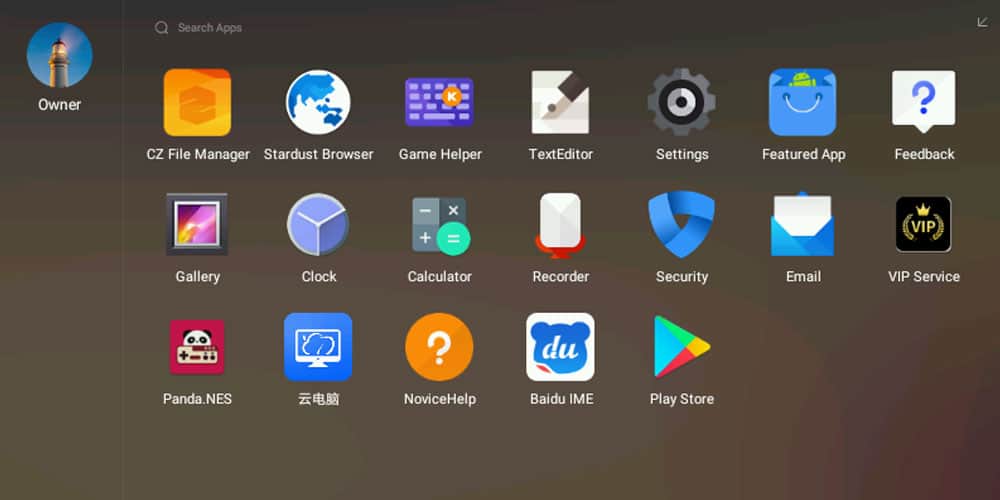 Yet another option to consider when looking for the lightest android emulator is the Phoenix OS v3. Sporting a clean user interface, this android emulator is packed with dozens of features that make it easy for you to emulate your Android on your Windows device. If you are a developer, you're in luck since the Phoenix OS v3 allows you to debug your apps before emulating them onto your Windows device.
But like the majority of the lightweight android emulators, this too has a gaming experience rigged into it. Although it comes with Google Play services, updating these services can be sticky at times. It runs Android 7.1, making it relatively modern for Android emulators.
PROS —
Gaming Compatible
Loaded With Features
CONS —
Updating can be tough at times
8. ArchON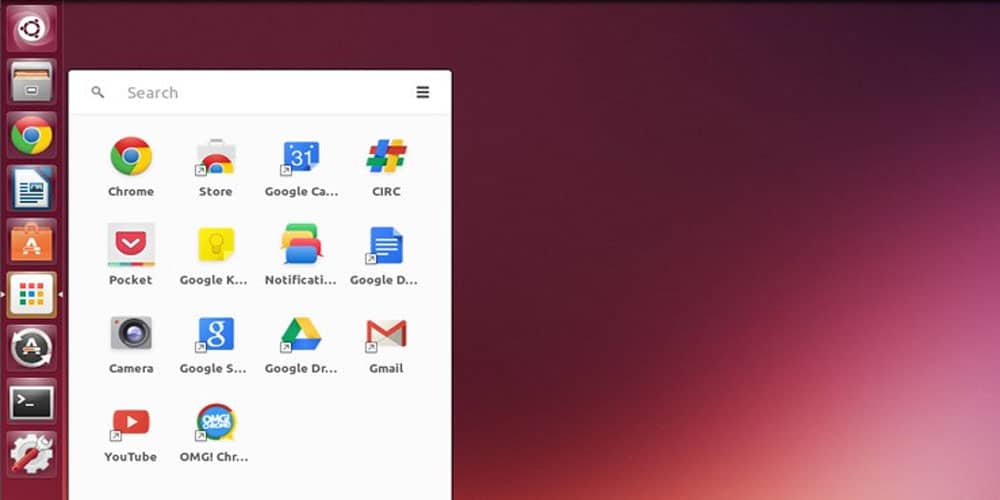 This isn't your regular Android emulator since it can be installed as a Google Chrome Extension. This links it directly with Chrome allowing your Google browser to run every possible Android application and game. However, getting this Android emulator up and running is very difficult as there is a ton of process to follow. This versatile extension takes complete advantage of the code developed within the Chrome browser.
In addition to all this, the Arch ON is an effective Android emulator known primarily for ensuring maximum stability while guaranteeing the fastest of performances. A few simple steps, and you can make ARCHON a part of your daily Windows OS workflow. Note that there is NO user-facing interface meaning that the app runs quietly in the background without you knowing so.
PROS —
No-User Facing Interface
Native-Client
Open Source
CONS —
Difficult Installation
Some apps can be unresponsive at times
9. AndYroid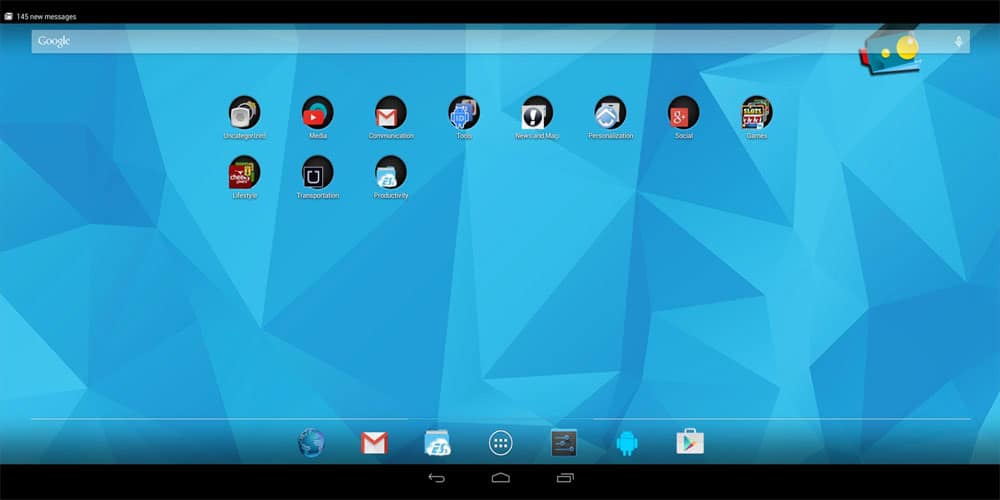 This is one of the most popular lightweight android emulators present in the market. It works perfectly if you plan on running games like PUBG on your PC using the emulator. Most importantly, this Android emulator breaks down the desktop and mobile computing barriers. Also, it keeps you up to date with period Android updates.
With the AndyRoid, you get unlimited storage capacity and gives you both PC and MAC compatibility. Meanwhile, this helps you download applications directly from the Andy OS. It also connects your Windows or Mac with Android apps for launching, push notifications, and storage.
PROS —
Full Android UI
Camera Integration
ARM Support
CONS —
No Widevine L1 Support
10. Android Studio Emulator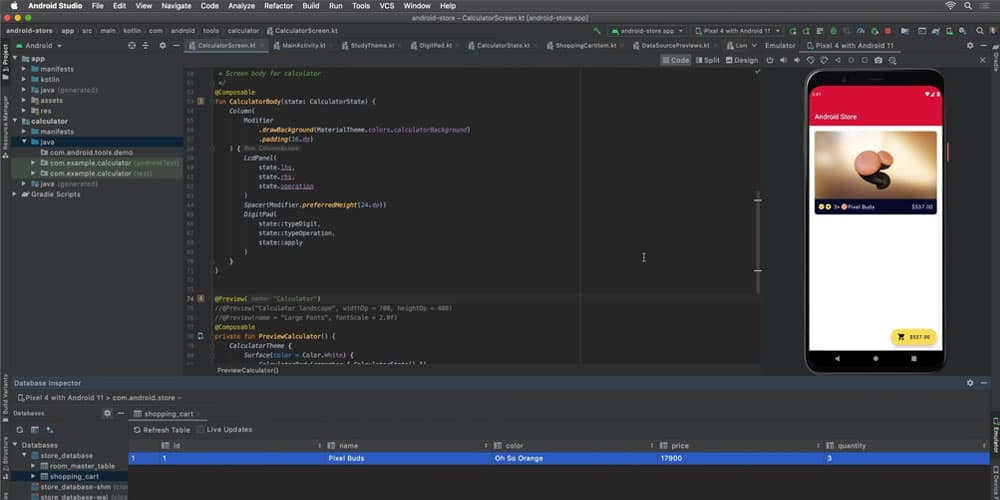 Although we have this at number 10, the Android Studio Emulator is one of the lightest android emulators that provides you with the fastest tools for building applications for every Android. Similar to the majority of the android emulators, that gives developers multiple ways to test their app. This default development console for Android gives you access to tons of tools to help develop apps and design games.
Although it features a rather complicated setup process, it allows you to run Vanilla Android, download apps from Google Chrome, add custom launchers to your keyboard, and emulate any size or form-factor device.
PROS —
Rich-Features
Customization Options
APK Analyser
The Bottom Line
This article walks you through some of the lightest android emulators that are compatible with Windows 11. Android emulators are perfect for gaming and development processors. Every gaming emulator works perfectly as a productivity emulator to a certain extent. Knowing the right emulator to opt for is crucial. Note that most emulators right now run anywhere between Android 7.0 Nougat and Android 9.0 Pie.