Unknown to many, Apple isn't really the first one to come up with a notch. It is actually Andy Rubin's Essential and it's disaster PH-1 smartphone. Albeit it's more minimalistic and forgivable than anything we see today. Other than housing a camera, and other essential smartphone sensors, it never really serve any more purpose, nor enhance the smartphone experience. It's just there for the sake of differentiation. We know how noisy and littered the world of Android smartphones is.
Then comes the iPhone X, the one that really popularized the kind of notch design we see today. Unlike the one on the Essential PH-1, the notch on the iPhone X is a bit larger and wider in length. And it also houses an innovation that before we curse not to work. But it did. It contains a dot projector, a 7-megapixel camera, flood illuminator, and an infrared camera. Altogether bringing the Face ID to life.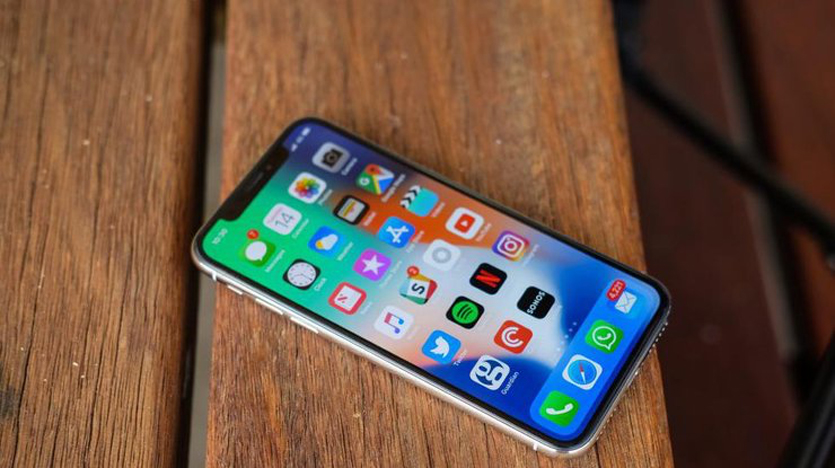 This design allowed Apple to create a smartphone with thinner bezels, without having much to worry about the Touch ID. Of course, you say, Apple could have just put all that into a straight bezel as what Samsung does. But that obviously won't complement the edgy chin. How about adding a just a little bit of chin? You protests. Again, the Face ID components are too thick for a thinner bottom chin to suit the aesthetic. They also couldn't just put a thicker chin for the sake of harmonizing the top bezel. In that sense, they could've just instead used a Touch ID. So you see, for Apple, there's no way out. And the popular display cut-out is not just sitting there for no reasons.
Now, for the rest of the smartphone world. Android, as an open-source operating system, is free for everyone to use and modify. That means someone with enough money is free to create their own smartphone brand and join the Android crowd. Lately, we have been seeing some strange brand names coming out of nowhere, cashing-in to the success of bigger companies. So when the MWC 2018 kicks off in Barcelona last February, it comes us to surprise to see a lot of iPhone X clones.
Shockingly, even bigger companies like ASUS, pick up a similar design for their Zenfone 5. As if it wasn't enough, more established smartphone brands like Huawei later follow the same route. Companies like HMD/Nokia, LG, OnePlus, Xiaomi, Vivo, and more recently, Google, also second the trend. And it gets really boring, senseless, and cringy.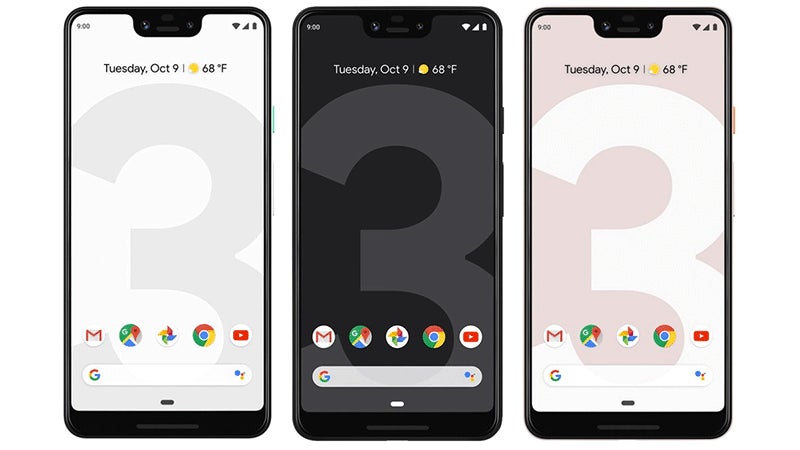 Is it really that necessary? Will removing the notch make a major drawback to a smartphone? A dictionary defines "necessary" as something that is essential, mandatory, and obligatory. If it is really that necessary, then why does Samsung survive the year without following the said "trend"? And so is Sony, and Razer.
Smartphone manufacturers, for them to survive the ever-changing world of the electronics industry, needs to follow the trend. And believe it or not, there are people who really like the idea of a notch as it resembles that of the more expensive iPhone X. A smartphone that is like an unreachable dream for many. As a result, Android OEMs is feeding us out of that reason. I would not mind using a smartphone with a notch as long as it serves some purpose just like the iPhone X. But unfortunately, that is not the case with Android smartphones. For Android, the notch is nothing more than a design, and a fulfillment of someone's fetish. Nothing more. Even that means it doesn't make any sense.