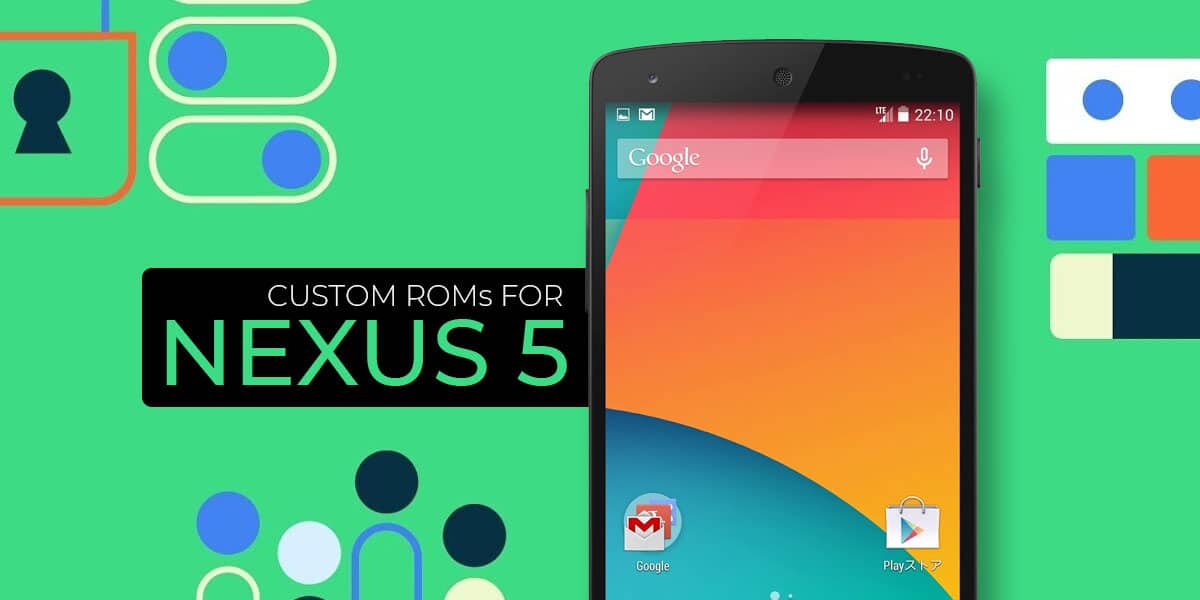 While Google's Pixel edition phones may not be making the rounds of the market, there was a time when Google's Nexus series was the talk of the town. Launched in October 2013, Google's Nexus 5 gave a stern competition to Samsung's Galaxy Edition smartphones and became Google's flagship Android model.
Although the Nexus no longer receives OTA updates, it is still a hit amongst the users. But in this article, we will be talking about the Custom ROMs for Google Nexus 5. A Custom ROM is an excellent option for tech geeks who are constantly looking to upgrade their devices.
Since Google Nexus 5 runs on Android OS, you can install a custom ROM on your device. This article will be listing the top 5 best Android 11 Custom ROMs for Google Nexus 5.
What is Custom ROM?
Custom ROMs let you unlock your phone's additional features, which are generally inaccessible without a custom ROM. Similarly, installing a custom ROM leads to better battery optimization and overall device performance. In simple words, a custom ROM refers to the modified version of the OS that is available for Android devices. 
Open-source software like Android refers to software wherein any party can edit the existing code, recompile it, and release it for various devices. Compared with Stock ROM, custom ROMs come out on top as they offer multiple features and customization options followed by better battery consumption. Therefore, it is entirely SAFE to install an Android 11 Custom ROM on Google Nexus 5 as long as you do not brick your device.
The primary reason for installing a custom ROM for your Google Nexus 5 is that it offers better optimization and device performance than Stock ROM. Meanwhile, it also gives you tons of customization features that will significantly boost your phone's performance. Also, custom ROMs are updated at regular intervals wherein the Android community members fix all the bugs reported.
Prerequisites for Installing Custom ROM on Google Nexus 5
The first and most important prerequisite for installing a custom ROM on Google Nexus 5 is downloading it from an authentic source. In addition, here are some other prerequisites to install a Custom Android 11 ROM on Google Nexus 5 device.
You will need a Google Nexus 5 smartphone
Ensure your device is rooted (Refer this guide to root Google Nexus 5)
Ensure that a custom TWRP is installed
Backup all your data and device's stock ROM.
Ensure your Nexus 5 Smartphone has at least 80% battery
Ensure OEM Unlocking is Enabled
5 Best Custom ROMs for Google Nexus 5 (Hammerhead)
Once you've matched all the prerequisites, you're good to go. Here are the Top 5 Android 11 Custom ROMs for Google Nexus 5.
1. Lineage OS (Android 11)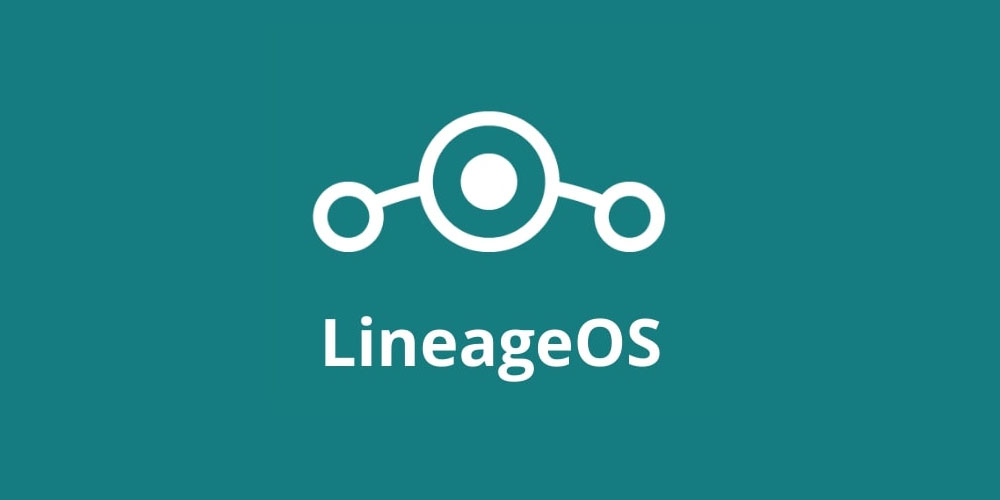 Lineage OS is a free, community-built, aftermarket distribution of the latest Android OS, including Android 11. What makes it unique is that you can use Lineage OS without installing any Google applications whatsoever.
The latest Lineage OS 18.1 version has dozens of new features for better battery optimization and device performance. Also, it is now possible for a user to run LineageOS on their local PC. Thanks to Google's Project Treble, the Lineage OS is accessible to even more devices. The best feature of Lineage OS is that it automatically detects the apps draining your device's battery and puts them to rest.
Features of LineageOS 18.1
Default Encrypted User Data
Better Battery Performance
Better App Permissions
Chat Bubbles
Improved Navigation Gestures
New UI for viewing, managing, and sharing voice notes
Partial Screenshot Feature
Android version: 11.0.0 (R)
Kernel version: Linux 3.4.113
Lineage OS 18.1 ROM: Download
2. crDroid (Android 11)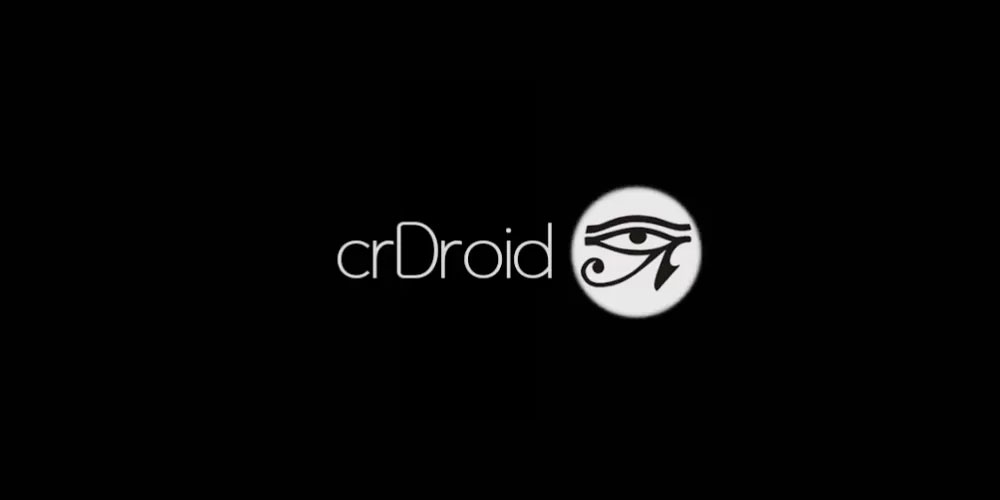 The crDroid custom ROM aims primarily at delivering heavy-duty performance while maintaining stability for every Android device. Designed from the ground up, the crDroid Google Nexus 5 custom ROM is simple to handle for every supported device.
crDroid uses Lineage OS as its base to provide dozens of customizable features to its users. crDroid v7.9 is based on Android 11, and its features are as follows.
Features of crDroid v7.9
Lightweight and straightforward User Interface
Customizable Status Bar, Lock Screen, Navigation, Notifications and also offers Battery customization
crDroid Music player based on Phonograph
crDroid Home which is a Revamped and customized launcher with Google Now integration
Android Version: Android 11
Kernel version: Linux 3.4.x
crDroid v7.9 ROM: Download
3. AICP (Android 11)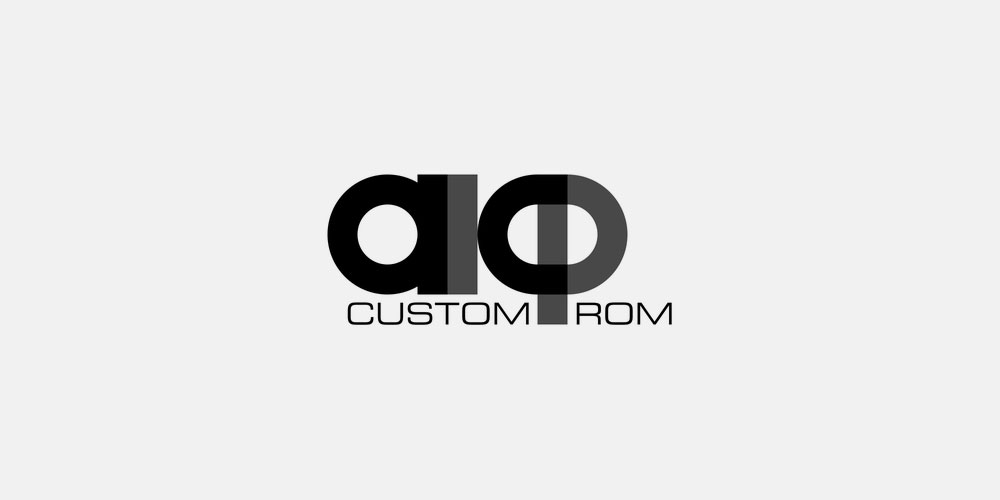 Known commonly as the Ice Cold Project, the AICP has evolved into a mature ROM with some of the best community developers. AICP's customization features offer a clean UI environment and are based on Lineage OS following some minor tweaks on the AOSP.
Features of AICP
Clean UI
Customization Features
Ad Blocker
Custom Color Setup
Brightness Slider
CPU Info Overlay
Android Version: Android 11
AICP 16.1 ROM: Download
4. Pixel Experience (Android 9)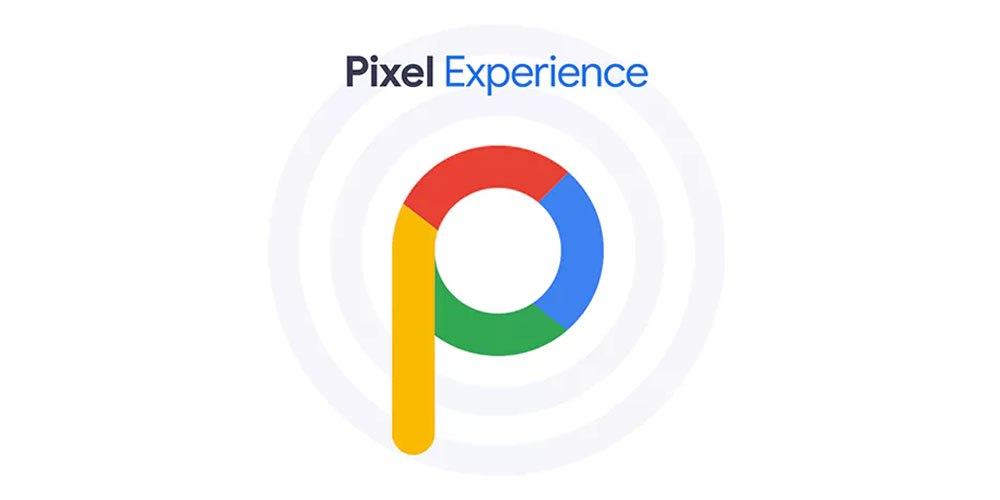 Google's Pixel Experience AOSP ROM comes equipped with all Google Apps preinstalled along with a launcher, wallpapers, icons, fonts, boot animation, and so on. The Pixel Experience is a custom ROM that brings a lot of out-of-the-box features to your device.
It provides your system with a clean, smooth, and stable performance while simultaneously providing dozens of customization features. The Pixel Experience is a custom ROM that fits in between heavy skins and Pure Stock Android.
Features of Pixel Experience
Dark Theme
Night Light
Adaptive Brightness
Gesture Navigation
Revamped User Interface
Android Version: Android 9
Kernel version: Linux 3.4.x
Pixel Experience v9.0 ROM: Download
5. Divest OS (Android 9)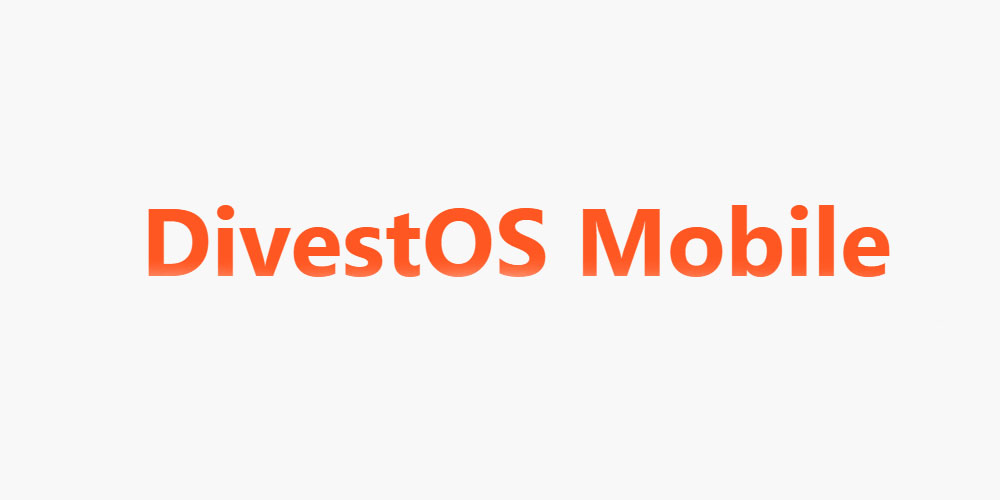 The Divest OS is a secure and reliable aftermarket system that provides a smooth overall performance. This Android 9 ROM for Google Nexus 5 comes with multiple privacy enhancements and a verified boot on supported devices.
In addition, this custom ROM allows for end-to-end encryption for a privacy-focused mobile distribution between you and your contacts. Also, the company has finally included an automated security patch that can apply fixes for over 2,500 CVEs
Features of Divest OS
Privacy Enhancements
F-Droid Included
OTA Delta Updates
Various System Hardening
Real-Time Malware Scanner
Free Space Eraser
Android Version: Android 9
DivestOS 16.0 ROM: Download
Conclusion
To install custom ROM on Google Pixel 5, you can refer this guide. Custom ROMs come with many advantages. Apart from unlocking other extended features on your phone, custom ROMs automatically install bloatware applications on your phone. Meanwhile, you can also install custom MODs on custom ROMs and significantly improve the performance of your Google Nexus 5. 
Equipping your Android 11 with a custom ROM allows you to receive faster Android 11 Updates. Selecting the right custom ROM for your Google Nexus 5 from a pool of options is tough. However, you can easily choose from the top 5 best custom ROMs for Google Nexus 5 mentioned above.