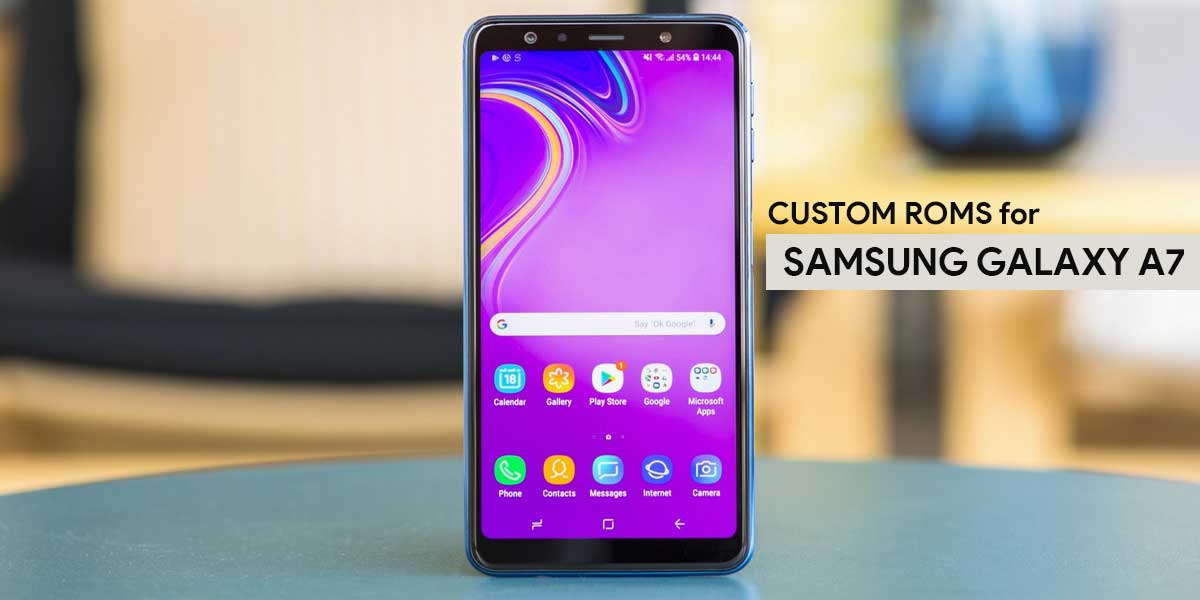 Samsung's Galaxy edition smartphones are something that can go head to toe with every smartphone in the market currently. This is because Samsung has come a long way in terms of Android and has now started to manufacture phones with well-engineered hardware and less-bloated software.
In addition, the company has made significant upgrades in various departments such as the camera, user interface, and overall features that go into the making of a Galaxy edition smartphone.
Meanwhile, the company has also made sizeable upgrades in the system processor. As a result, a Samsung modern-day smartphone now sports a long battery life (over 5000 mAH) and is equipped with the latest upgrades. Another significant improvement in the latest Samsung Galaxy edition smartphone is that the top-of-the-line hardware allows it to run the latest Android firmware.
Selecting the best custom ROM for Samsung Galaxy A7 smartphone is challenging. But after due testing, we have the top 7 best custom ROMs for Galaxy A7. A custom ROM for Samsung Galaxy A7 will help you unlock further exciting features and customize them accordingly.
What Is Custom ROM?
Open-source software like Android refers to software wherein any party can edit the existing code, recompile it, and then release it for a variety of devices. In simple words, a custom ROM refers to the modified version of the OS that is available for Android devices. When compared with Stock ROM, custom ROMs come out on top as they offer a variety of features along with customization options followed by a better battery consumption. It is completely SAFE to install an Android 11 ROM for Samsung Galaxy A7 as long as you do NOT violate the phone's warranty.
The primary reason behind installing a custom ROM for Galaxy A7 is that it offers better optimization and device performance compared to Stock ROM. Meanwhile, it also gives you tons of customization features that will significantly boost your phone's performance. Also, custom ROMs are updated at regular intervals wherein the Android community members fix all the bugs reported.
Prerequisites For Installing A Custom ROM on Samsung Galaxy A7
The first and most important prerequisite for installing a custom ROM on Samsung Galaxy A7 is downloading it from an authentic source. In addition, here are some of the other prerequisites to installing to Custom Android 11 ROM for Samsung Galaxy A7
You will need a Samsung Galaxy A7 smartphone
Ensure your device is rooted (Refer this guide to root your Samsung Galaxy A7)
Ensure that a custom TWRP is installed
Backup your data.
Ensure your A7 Smartphone has at least 80% battery
7 Best Custom ROMs for Samsung Galaxy A7
Once you've matched all the prerequisites, you're good to go. Here are the top 7 Android 11 ROM for Samsung Galaxy A7
1. DOT OS (Android 11 With Android 12 Theme)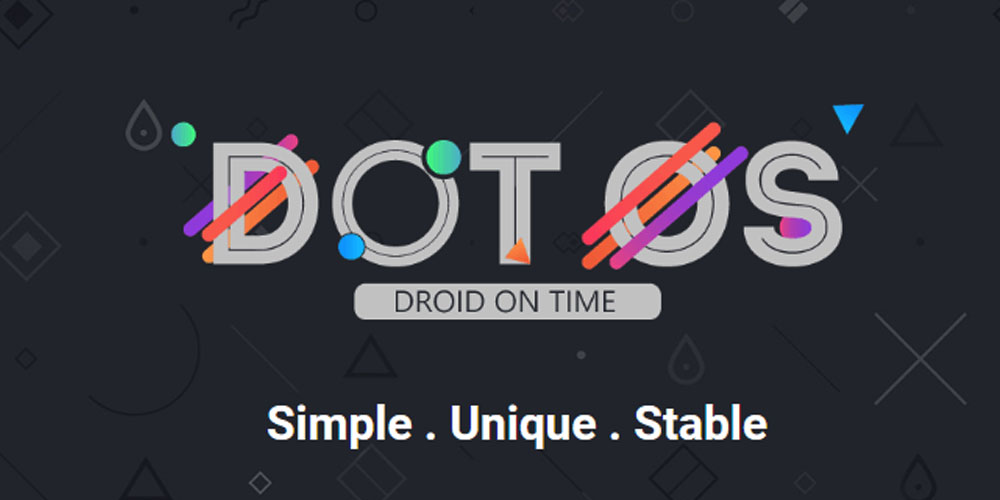 DOT OS custom Android 11 firmware provides users with a unique interface followed by optimum device performance while simultaneously maintaining the balance between performance and batter. Based on Google's Android Open Source, the DOT OS is aimed primarily at enhancing user experience. The DOT OS is stable, trusted, and free to download for every supported Android 11 device.
Features of DOT OS v5.1.1
Quick Settings Redesign
Settings Design Update
Personalization Options
Always Up-to-date
To download DOT OS Custom ROM for Samsung Galaxy A7, click the link below.
Android version: 11.0.0
DOT OS v5.1.1 ROM: Download
2. LineageOS (Android 11)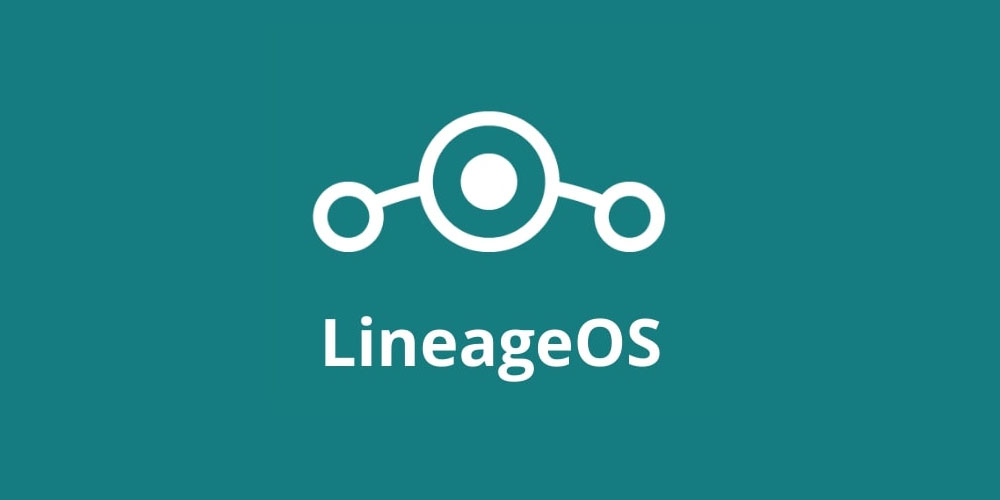 After Google's major upgrades in Android 10, the company was able to rebase those changes in their latest Android 11 custom ROM. The latest Lineage OS 18.1 version comes with dozens of new features that allow for better battery optimization and device performance. Also, it is now possible for a user to run LineageOS on their local PC. Thanks to Google's Project Treble, the Lineage OS is accessible to even more devices.
Features of LineageOS 18.1
Better Privacy Control
Better App Permissions
Wi-Fi display available for newer Qualcomm devices
New UI for viewing, managing, and sharing voice notes
Partial Screenshot Feature
Up to date UI, which integrates nicely with Samsung Galaxy A7
To Download LineageOS 18.1 Custom ROM for Samsung Galaxy A7, refer to the following link
Android version: 11.0.0
LineageOS 18.1 ROM: Download
3. Pixel Experience (Android 11)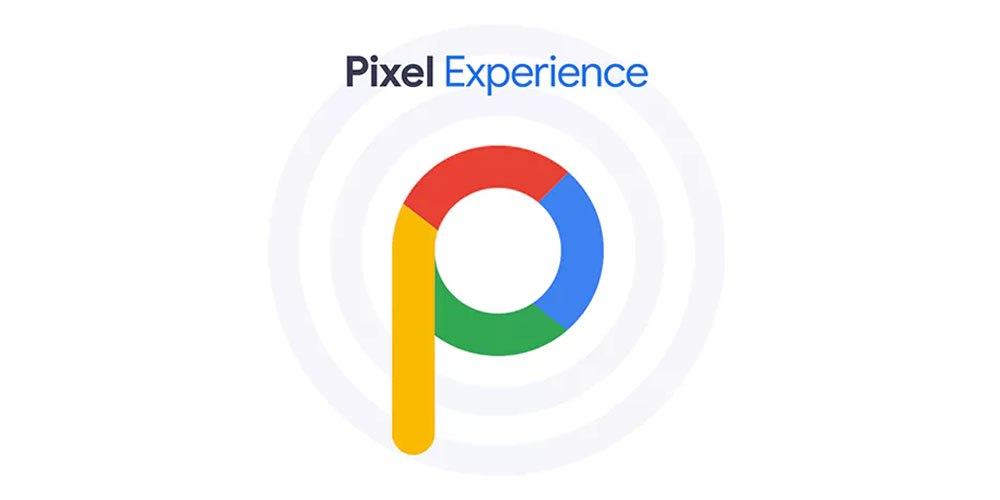 Pixel Experience AOSP based Android 11 custom ROM comes equipped with all Google Apps and other goodies such as the launcher, wallpaper, icons, fonts, etc. This Android 11 OS aims to offer and ensure maximum stability, security, and other essential features for the smooth running of a device. With just a handful of preinstalled apps, you can now disable any unwanted application if you want. In addition, the Pixel Experience comes loaded with dozens of exciting features such as
Features of Pixel Experience
Chat Bubbles
Optimization Profiles to ensure long-lasting battery
Extreme Battery Saver
Tap-to-wake feature
Customizable UI
To download the Android 11 in Samsung Galaxy A7, refer to the link below.
Android version: 11.0.0
Pixel Experience ROM: Download
4. Corvus OS (Android 11)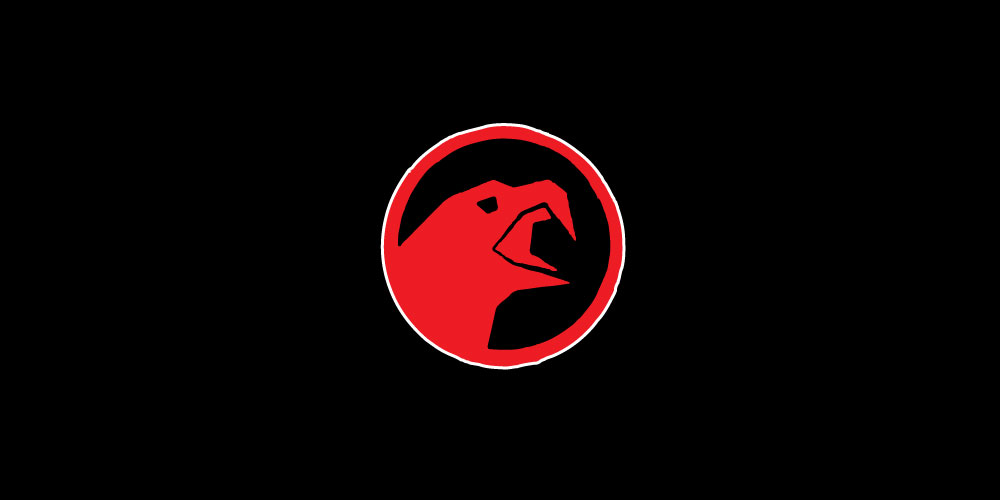 Corvus OS Android 11 based custom ROM is rich in features and simultaneously provides thorough stability. Inspired by Dirty Unicorns, the Corvus OS is currently one of the best OS for gamers that offers driver preferences and battery customization. Just like the Pixel experience, the Corvus OS custom ROM provides plenty of features without compromising on the phone's battery or performance.
Features of Corvus OS
Charging Animation
Quick Settings Styles
Battery Customisation
Aggressive Battery
Charging LED
Ambient Display
Hand Wave Pulse
Game Driver Preferences
To Download the Corvus OS Custom ROM for Samsung Galaxy A7 for your device, refer to the link below.
Android version: 11.0.0
Corvus OS v16.6 ROM: Download
5. Octavi OS (Android 11)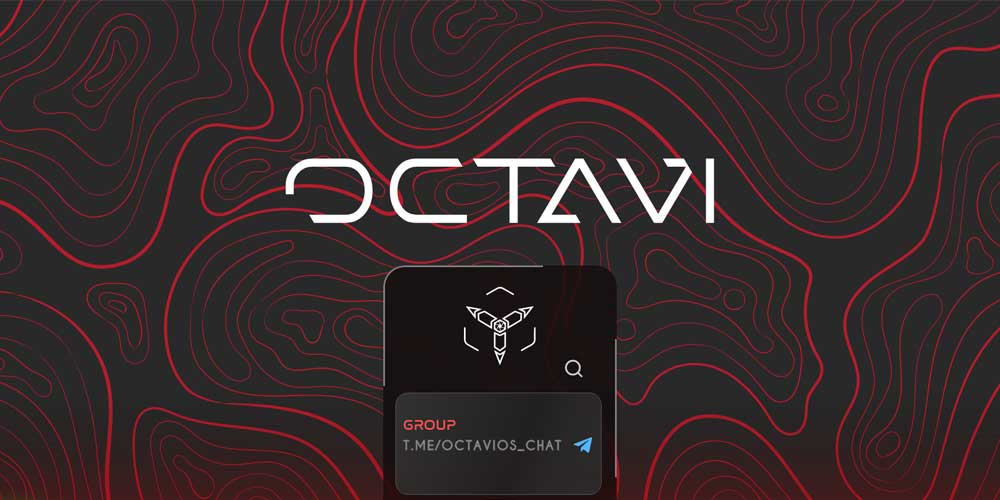 Just like the rest, Octavi is an AOSP based custom ROM designed for Android 11. This Android 11 Custom ROM focuses primarily on a unique and smooth UI and comes loaded with dozens of exciting features. This OS can be installed on both treble and non-treble phones.
Features of Octavi OS
Volte Icon
VoWi-Fi Icon
Gestures
Wake On Charge
Status Bar Item
Regular Source And Security Updates
Utility Support
To Download the Octavi OS Custom ROM for Samsung Galaxy A7 for your device, refer to the link below.
Android version: 11.0.0
Octavi OS v1.5 ROM: Download
6. ONE UI ROM (Android 11)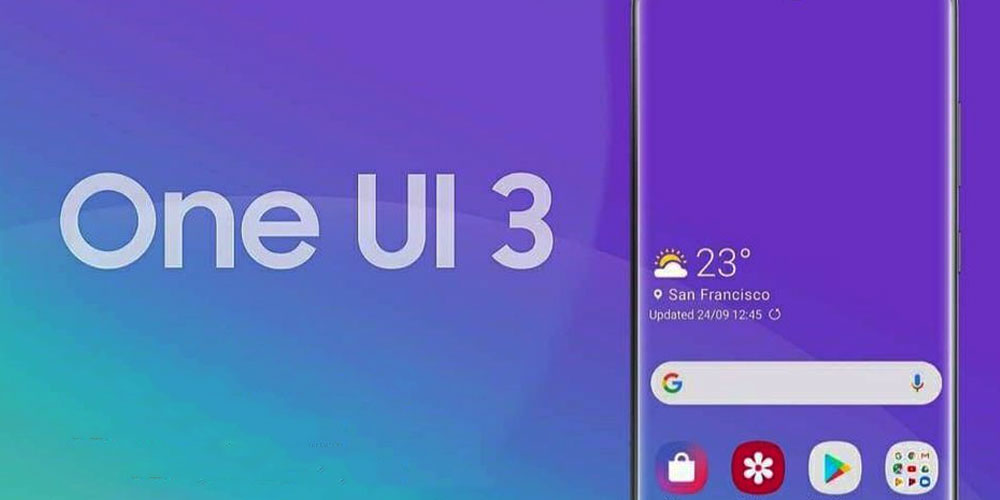 The One UI is a software overlay developed by Samsung for its smartphones running on Android 11 and higher. ONE UI is Samsung's home launcher for its Galaxy Edition smartphones that comes with dozens of features that re-skins the phone's entire interface. You can get these features on practically any Android device. Also, this custom ROM lets you customize your overall user experience with great ease and creativity.
Features of ONE UI
Several Customisation Options
Designed for day-to-day convenience
Maximum Productivity
Always On Display
Dynamic Lock Screen
To Download the ONE UI Custom ROM for Samsung Galaxy A7 for your device, refer to the link below.
Android version: 11.0.0
ONE UI ROM: Download
7. Havoc OS (Android 11)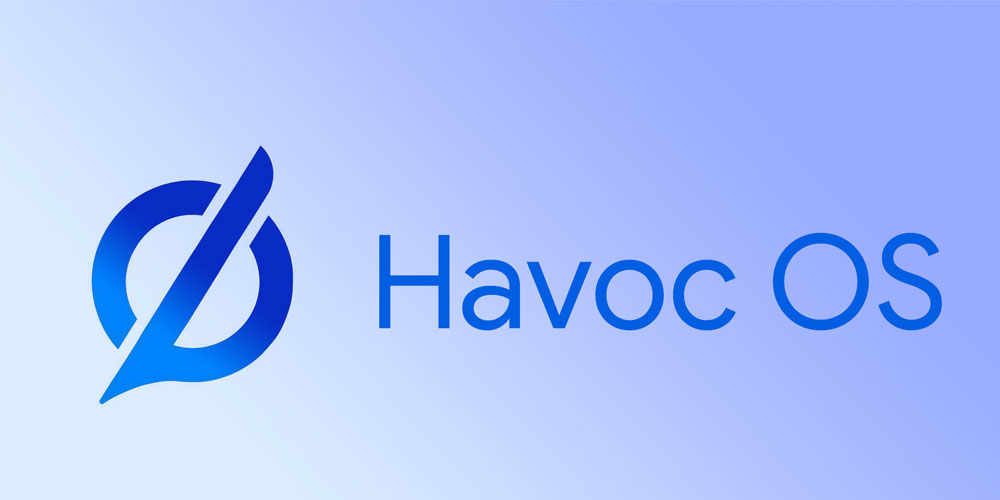 This is an after-market firmware based on Android's Open Source Project and is primarily inspired by Google's Pixel Experience Framework but with a refined Material Design 2 UI. As a result, the Havoc OS offers a smooth and stable performance all around and comes packed with dozens of unique features for an exceptional user experience.
Features of Havoc OS
Up-to-Date
Optimum Stability
Material Design 2 UI
Open Source
Over The Air Updates
To Download the Havoc OS Custom ROM for Samsung Galaxy A7 for your device, refer to the link below.
Android version: 11.0.0
Havoc OS v4.5 ROM: Download
The Bottom Line
Custom ROMs let you unlock your phone's additional features, which are generally inaccessible without a custom ROM. Similarly, installing a custom ROM leads to better battery optimization and overall device performance. With several companies launching their unique OS, it can be challenging to know the best Custom ROM for Samsung Galaxy A7. Mentioned above are some of the best Android 11 ROMs for Samsung Galaxy A7.