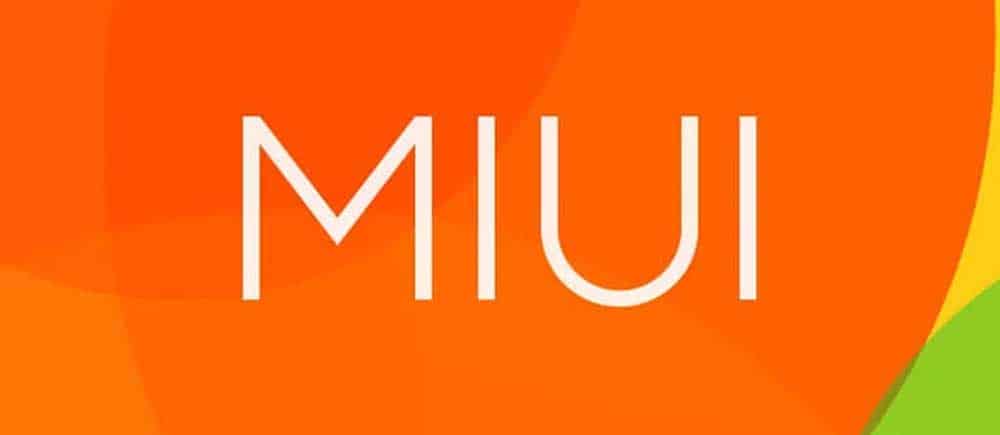 After MIUI 8 ROM for Micromax unite 2, it's time for something much better and less buggy. Almost all the bugs are fixed in this ROM. Lots of Performance & battery improvements are added. Also, network issues in MIUI 8 is solved in MIUI 9. Now, it's a perfect ROM for our Micromax unite 2. Hope you'll like it.
Disclaimer Rooting would void your phone's existing warranty and prevent your phone from receiving bug patches from the device manufacturer. Therefore, be mindful before you get your hands onto the process.
MIUI 9 v9.2.2 Custom ROM for Micromax Unite 2
What's New in MIUI 9?
New Icons
ZRAM Enabled
Removed Bloatware
Camera with MIUI Camera features
Added Latest Gboard
Added Latest SuperSU Pro V2.82
Improved Ram Management & Battery Backup
Headphones & Audio effect fixed
What are the Features of MIUI 9?
SIM 2 3G WORKING. NOW ITS DUAL 3G
Beautiful MIUI 9 – GLOBAL
Online themes,wallpapers,ringtones,etc.
More Battery Efficient
Smooth
Modded dialer , settings , In Call UI and new File manager
Good Camera Quality
Play Store working
Super Compressed to 432MB
Modded launcher – No more icon overlapping.
Multi language
Dirac HD working
Introducing MIUI Labs
Screenshots: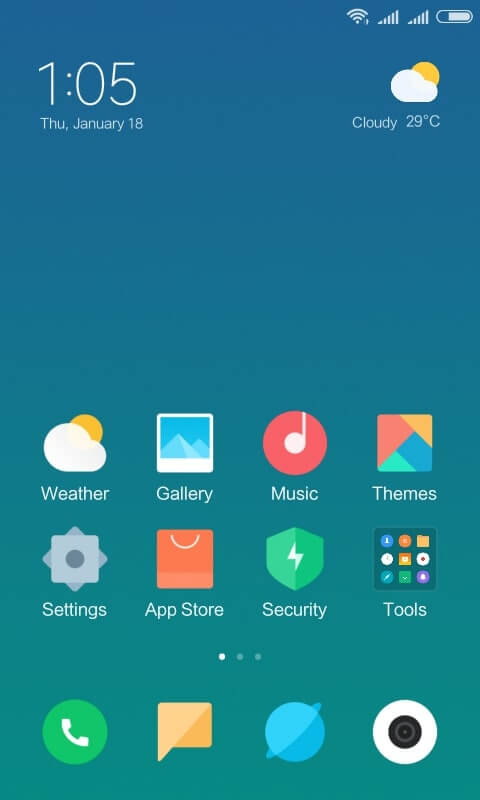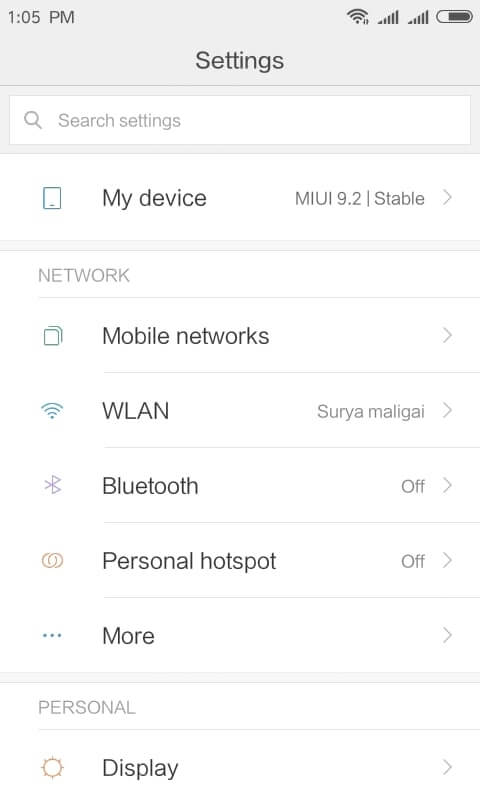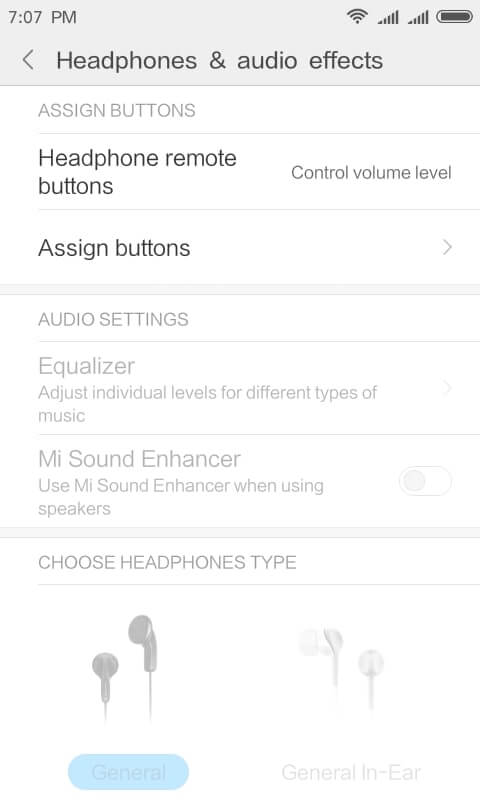 How to install MIUI 9 for Micromax Unite 2?
Firstly, power off your phone.
Now, hold and press Power button and Volume down button to boot into TWRP Recovery Mode.
Android system recovery menu will appear.
Use the Volume down key to select "Wipe Data/Factory Reset" and press power key to proceed.
Click On Advanced Wipe .
Select Dalvik Cache, System and Cache and swipe to clear it.
Click Install button and select the .zip file. I am assuming you've copied a ROM (in .zip format)
Now, swipe to confirm.
Reboot your phone.
Sign in to MIUI account
Now again Reboot into Recovery mode by pressing Power and Volume down Button.
Reboot again and it's done.
Downloads:
MIUI 9 v9.2.2: Download
Bugs:
There are no bugs in this version.
FAQ's
1. How to download apps from Playstore using mobile data?
For downloading apps from Playstore through mobile data you need to set data download limit to unlimited , otherwise it'll always shows "Waiting for WiFi"
So here's how to set it to unlimited
1. From tools folder,open downloads
2. From its settings change size limit to unlimited
3. Now you can download anything from Playstore using your mobile data
2. How to change language of Theme Manager?
1. Theme manager apk is chinese one (for both paid and free themes-Only in Chinese beta)
2. For getting paid themes free- Root the ROM. Open wsm tools.
3. Install it , enable all modules. Reboot
4. Now you don't need mi account. You can download any themes,fonts .
5. Some themes have DPI issue, just jump to another theme. You can add more customization from here.
3. How to enable 3G on Sim 2?
1. Open the provided Dual SIM control app and go to Data Connection tab.
2. Press on "Set SIM 2 as 3G" it'll now set your SIM 2 in "WCDMA Preferred" mode. Enjoy 3G on SIM 2.
3. If you want to set as "WCDMA Only" mode, follow step 3,4&53.
4. Go to settings/about phone and tap 4 or 5 times on Internal Memory, it'll lead you to testing mode.
5. From Testing , press Phone information.
6. You'll see "WCDMA Preferred" press it and change it to "WCDMA Only" That's all! Enjoy 3G on SIM 2. Some screenshots are provided below
4. How to fix low volume issue?
1. If you face low call volume, use MTK engineer mode (from mobile uncle tools) to increase the volume (only try if your call volume is really Low)
2. Engineer Mode->Hardware Testing->Audio
3. From Audio ->Normal Mode
4. You'll see "Sip"
5. Increase "Max Vol" and "Value is" to 150 ( you can increase it upto 160) do same with Mic,Sph,Sph2,Sid and Media
6. After changing values don't forget to press the set button every time.
7. Now, your call volume will definitely increase (if you face high volume , reduce all values to some other like 140 or other)
8. You can try using Flash Dolby ATMOS too.
9. Some themes may cause com.android.media force close error or non readable toast(ussd code replies) due to dpi issues.
10. Change to other themes. There are lots of good themes without any issues. Try them.