The most awaited news of 2017 has finally came from Samsung's home country, Korea about the release date of the Samsung Galaxy S8 and S8+. Whereas, LG Electronics is going to introduce G6 in Barcelona, Spain at MWC 2017 on the 26th (Spain time) and start selling in LG's native South Korea on the 10th of March. There will be a preorder window from 2 to 9 March.
The Samsung Galaxy S8 will be unveiled in New York on the 29 March (U.S. time) and will go on sale on 21 April. As per previous rumors, Samsung was planning to launch the Galaxy S8 and S8+ in Korea, 1 week before global launch. But, its turns out Samsung has something else in mind. The Galaxy S8 & S8+ will be launched globally & in domestic market at the same time, to improve sales all over the world.
Release date of Galaxy S8 in South Korea has changed from the 14th of April to the 21st of April due to reasons such as size of supplies and others.
said a high-ranking official for a mobile network provider.
Also Read: LG G6 and Galaxy S8 design leaked in case renders
LG will start selling the G6 42 days earlier than Samsung Electronics and this is the first time when LG Electronics is launching its new product earlier than Samsung Electronics' Galaxy S series. Samsung hasn't yet decided when to start taking pre-orders for the Galaxy S8. As per the Korean news outlet, Samsung is waiting to see the reaction to the G6 before determining a preorder schedule. If reception to the G6 is good for example, Samsung may choose to open up preorders for the Galaxy S8 early to try and entice customers away from LG's phone.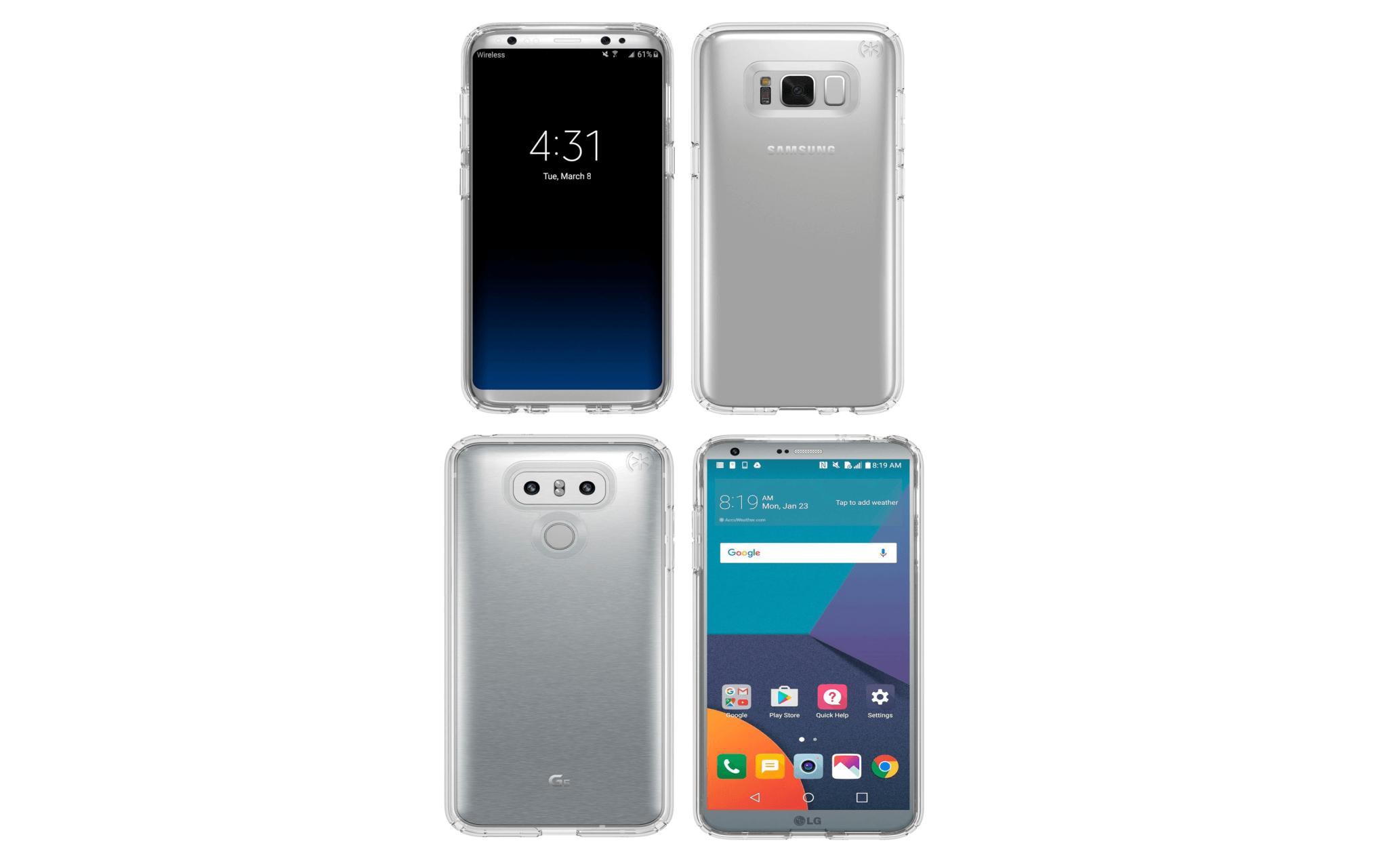 In the past, Samsung Electronics also had moved around presale schedule for Galaxy S series depending on situations of markets. Average presale schedule for Galaxy S2 to Galaxy S7 had lasted 8 days. While preorder for Galaxy S3 had lasted 13 days, preorder for Galaxy S5 had only lasted 2 days. This is a circumstantial evidence that Samsung Electronics will change number of days for presale of Galaxy S8 depending on situations of markets due to the launch of LG's new Flagship device.
Because release dates of G6 and Galaxy S8 are almost a month apart, dynamics of markets will heighten due to competitions between Samsung Electronics and LG Electronics.
said a representative for a mobile network provider.
Seems like Samsung is all ready to get over the Note 7 debacle & release its new Flagship device to improve sales. Meanwhile, LG is working to draw attention from customers towards its G6 by providing hints of various features.