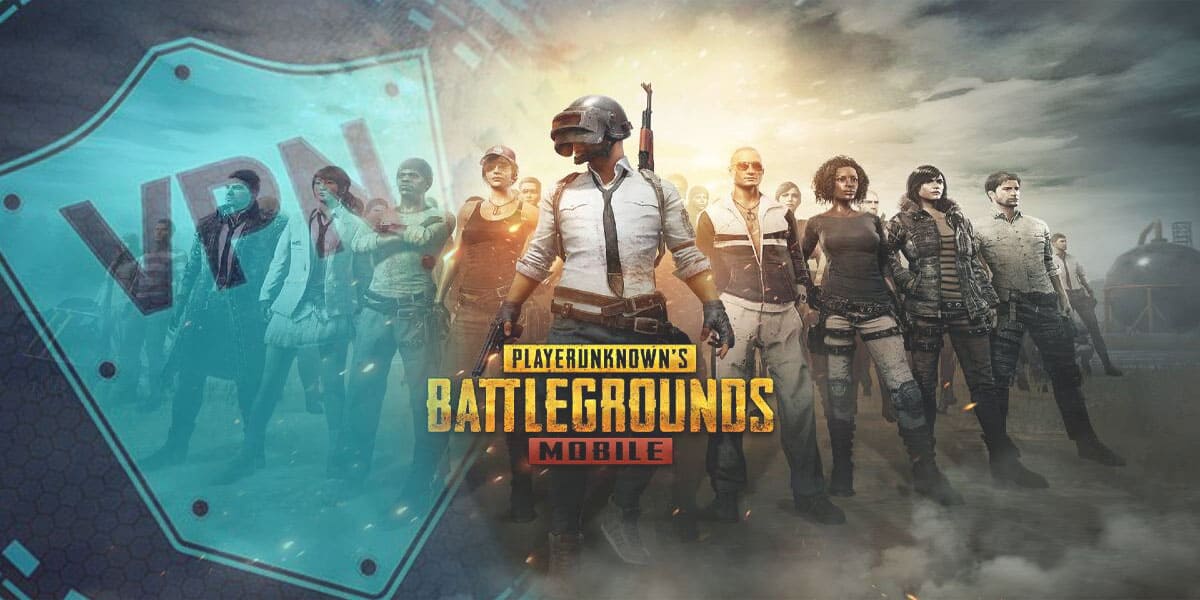 PUBG or PlayerUnknown's Battlegrounds is a battle royale game developed by a South Korean company Bluehole. The game was first released in 2017 for PC and then later on the mobile version came out in 2018. While the PC gaming community enjoyed the game along with some other competing options like Fortnite, and Apex Legends, the mobile version quickly gained immense popularity and became a huge success in the mobile eSport industry in a short span of 2 years.
However, governments and critics recently started raising concerns over the addictive nature and violence exposure for kids and teenagers. Owing to this and data safeguarding policies, countries like Pakistan, Nepal, and even India imposed temporary and permanent bans on the game in mid-2020. On 2nd September, the Government of India banned over 100+ applications which sadly included PUBG Mobile as well.
If you're worried about your Royale Pass account, hard-earned achievement points and wondering why pubg won't connect with servers, don't worry you can still access the game with the help of a VPN. Surfshark has a quick What is a VPN article to help you understand exactly what a virtual private network is and how it works. Makes sense? Alright, let's move ahead and take a look at the rest of the article where we will be recommending the 5 best VPNs for PUBG mobile.
5 Best VPNs for PUBG
If you're planning to visit or are a residing citizen of a country where the authorities ban PUBG, then a VPN is a useful tool for playing PUBG. Take a look at these five top picks we have for you and see if you can find that one best free VPN for pubg mobile/lite.
1. NordVPN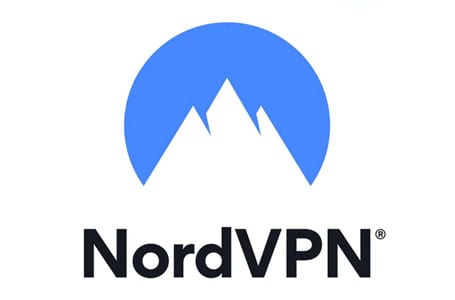 If you have used VPNs in the past, you surely would've heard about the NordVPN. Nord allows its users to connect up to 6 devices from 1 account and has over 5400 ultra-fast servers spread across more than 55 countries to help you stream videos of 4K quality without any buffer or wait time. It also has a top tier AES 256-bit encryption, automatic killswitch, and CyberSec technology to protect you from malicious websites. Nord also has a strict no-log policy meaning they don't collect, track, or share any private user data.
Don't take our word for it. They have an audit report by PwC to cement those claims. With the unlimited bandwidth feature and unblocking capabilities, we're sure that you can easily play PUBG without any lag issues. These impressive value additions with a strong focus on security and privacy and 30-day money-back guarantee on all plans make it our top choice for unblocking PUBG on your device. Beside PUBG, NordVPN, according to us, is the best VPN for other android applications as well.
2. ExpressVPN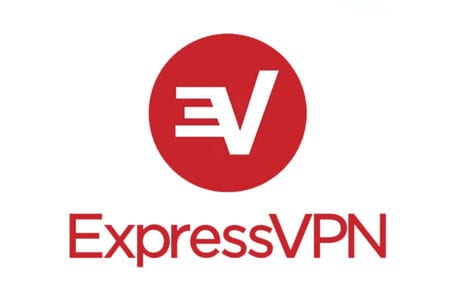 Another well-known brand in the world of VPNs is ExpressVPN, and it is the second contender in our list. With over 3000 servers across 94 countries, this VPN can easily overcome content blocks and geo-restrictions to deliver unlimited access to streaming or gaming. Good news for you, ExpressVPN also manages to maintain consistent high speeds over unlimited bandwidth capabilities to let you have that lag-free experience with PUBG. The user interface is fairly intuitive, easy-to-use and offers both automation and customization to a great extent.
For example, it also allows split tunnelling of your traffic wherein you can assign VPN protection over specific traffic channels. Your information will be safe thanks to the AES 256-bit encryption, and it also offers protection against DNS attacks and IPv6 leaks. If you ever come across any difficulties, the company has an active 24/7 live chat for customer support and like our previous choice, a one-month money-back guarantee to make you happy.
3. Surfshark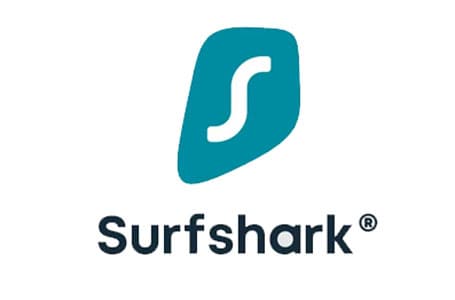 Surfshark comes in third on this list with an impressive reach of 63 countries and over 1700 servers. Like it's competitors, this VPN employs 256-bit encryption, protects against DNS, WebRTC, and IPv6 leaks and includes a killswitch in case you lose the server connection. The servers are fast, reliable, and P2P friendly. Unlike the traditional offers existing in the market, Surfshark offers a very eye-catching offer of enabling unlimited device connections for a single subscription.
It opens access to 15 different Netflix libraries, which is a staggering number when compared to the top performers like Nord, which offers seven libraries. While Surfshark keeps you safe from malware attacks and annoying ads with its malware scanner and ad blockers, it does not store or share any of your private user data. The final cherry to top off the cake is that it's relatively cheaper than it's competitors while still managing to display a stellar product offering.
4. CyberGhost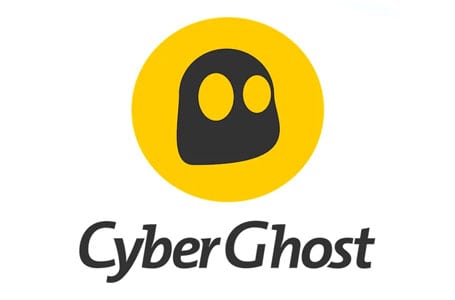 If you want a service that can realistically offer low latency for your gaming requirements, this VPN has the bragging rights with over 6600 servers ranging in over 85 countries worldwide. Taking one step ahead from the competing market, CyberGhost allows you to connect up to seven devices with a single subscription. This VPN has a dedicated streaming profile for platforms like Netflix, Comedy Central, BBC iPlayer, ESPN and many more. Which means you don't need to worry about unblocking and playing lag-free matches in PUBG mobile.
CyberGhost includes all the market requirements like the 256-bit encryption, malware scanner, ad blocker, killswitch for occasional connection losses, DNS and IP leak protection, and a strict no-logging policy to keep your data and identity safe. Finally, they offer a 14-day money-back guarantee for its monthly plan, and an impressive 45 day return policy for its yearly packages. The company has apps for all operating systems, but if you would like to use it on your Linux based system or router, you're going to have to configure it manually.
5. IPVanish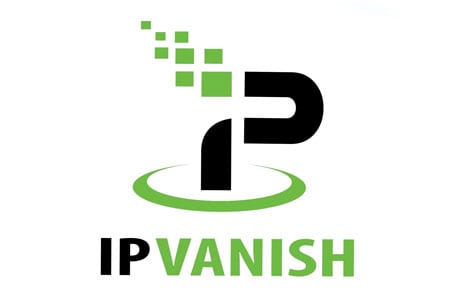 IPVanish VPN is the final candidate on our list, and it managed to snatch this spot from the rest of the crowd because of its outstanding offerings. IPVanish offers 1500 VPN servers in 75 countries and easily unblocks libraries of Netflix US, and Hulu, so it shouldn't face any trouble in letting you play PUBG mobile without any lag issues. While the application never stores any metadata of VPN sessions, they also offer unmetered connections meaning you can connect as many devices as you like with a single active plan.
It does come with the industry-standard AES 256-bit encryption in place and provides a SOCKS5 Web Proxy (not encrypted) which helps users in masking IP addresses during P2P connections. A unique feature which helps this product stand apart from the common crowd is a 250GB secure cloud data backup plan named SugarSync. Lastly, they offer a 30-day money return option for risk avoiding customers. Similar to the CyberGhost and most of the other VPN products, you can manually configure it to work with your Linux based device or wireless routers.
Also Read: VPN FAQs And Myths You Must Know
Conclusion
While there are many free software floating in the VPN market, it is important to note that not all such products will be able to unblock PUBG bypassing those geo-restrictions. Not only does the VPN help you connect to servers in a different country and play there, but it also protects you from hackers and malware.
If you were looking for the best free VPN for pubg lite or pubg mobile, we hope this article helped you in making an informed decision. We would also like to mention here that while some free VPN services might do the trick in some instances, they are pretty easy to identify and get blacklisted frequently.
In such cases, it only makes sense to invest in a solid VPN with a customer-first safety and privacy policy in place. Feel free to reach out in the comment section below if you need further information or advice, and be sure to let us know if one of our top five helped you in getting that WWCD.