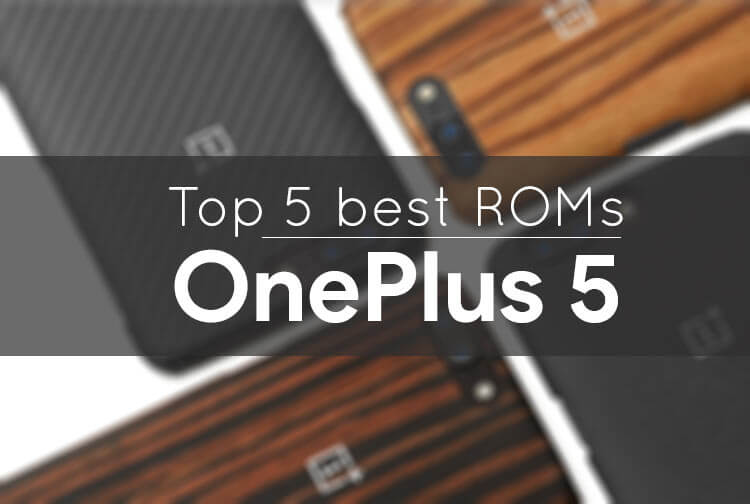 Latest affordable flagship Oneplus 5 is a value for money offering with all latest specifications on board. Although it received mixed response for its copied design, it is doing well with sales. Latest Snapdragon 835 Processor, 6/8GB RAM, and dual cameras have kept Oneplus 5 on a safe ride. Oneplus 5 is also getting more than expected Android community/developer support; already many Customs ROMs lined up with their Oneplus 5 releases.
The Oneplus 5 community at XDA is huge and growing even when it has been recently launched. This is because the forum is filled with a lot of stable and latest built custom ROMs. Oneplus 5 comes with Android Version 7.1.1 Nougat OS. If you wish to upgrade your phone with the latest versions, then you can flash and root your device. Once you have rooted your device, it is simple to install custom ROM in it.
What is Custom ROM?
A custom ROM is an unofficial version of the OS for the device. Any phone originally has its installed ROM which cannot be modified or altered. You get limited access to your device internal features. When your phone is rooted and when you install a custom ROM, you can modify and alter everything on your device. This is because, the custom ROM version is in its original form and has not undergone any modification. You can anytime upgrade your device's ROM immediately when the Android update comes up.
Flashing a ROM is a simple process if you have a rooted device. But what if it is unstable with many bugs? It may affect our usual work life. So, we are here to help you with choosing a stable and smooth Custom ROM for your Oneplus 5. Now let's checkout 6 Best Custom ROMs for Oneplus 5.
Pre-requisites
Rooted Oneplus 5 Device (Click here for Instructions on Rooting your Oneplus 5).

As a precaution, Please make a Nandroid Backup before switching from your Old ROM.
Top 6 best Custom ROMs for OnePlus 5
Lineage (Unofficial) 

Resurrection Remix ROM (RR)

Experience OS

Freedom OS

xXx No Limits ROM

Slim 7 ROM
1. Lineage OS 17.0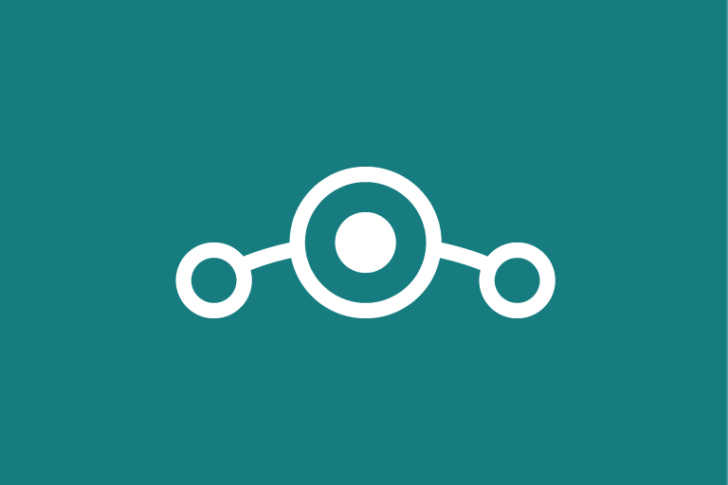 Lineage OS version 17.0 for Oneplus 5 is not official yet. But we can't stop ourselves from mentioning that Unofficial builds of Lineage OS are not that bad. They are actually smoother like any other Custom ROM. Though they are not recommended for daily drivers but, enthusiastic users can try it for few days. Once Official builds are released, Lineage OS will be worth using for a daily driver. Users should Flash a firmware zip before flashing the original ROM zip.
2. Resurrection Remix ROM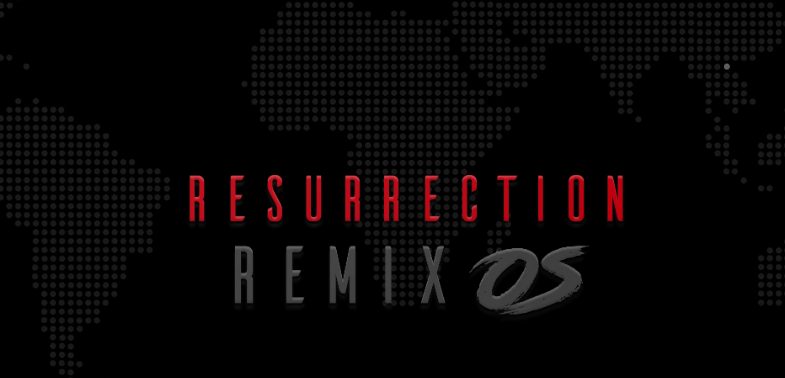 RR is a well-known name for Modding in the world of Custom ROMs and is the most stable custom ROM's available for Oneplus 5. It has many unique features, and it is built based on lineage OS and includes few tweaks from Mokee ROM as well. It also has a Kernel auditor and a huge list of useful tweaks. As of now, builds are rootless, and users should flash Magisk or Supersu to obtain root access.
It has several features like battery bar customization, battery icon customization, network traffic indicator, incoming and outgoing traffic, network traffic color, status bar RR logo and color, custom logos and many more such features. You get some many features that it is impossible to explore each of them in a day. Resurrection ROM has been in the market for a long time and so you can expect solid support and frequent updates from the developers. With this custom ROM, you will be able to completely personalize your phone and you can stay unique compared to the stock version of Android.
3. Experience OS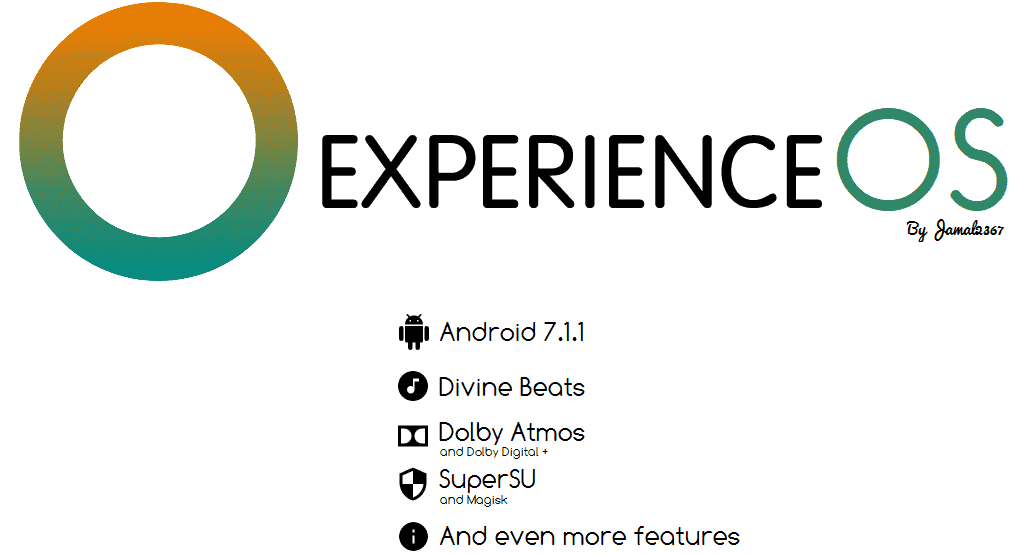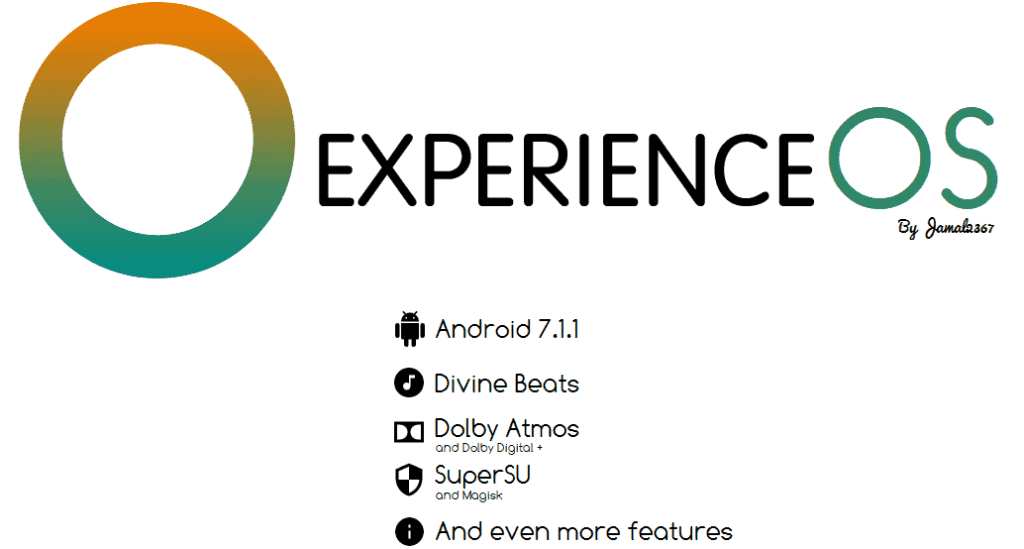 Experience OS is a custom ROM designed to provide stable performance of stock ROMs without compromising on the features it offers. Major features that Experience OS provides are divine beats, SuperSU and Magisk, Stock Kernel, Dolby Atmos, Complete debloating and latest firmware. This OS is based on stock Oxygen OS. Along with the above features, the ROM has decent battery lie and has all the basic features for the device.
4. Freedom OS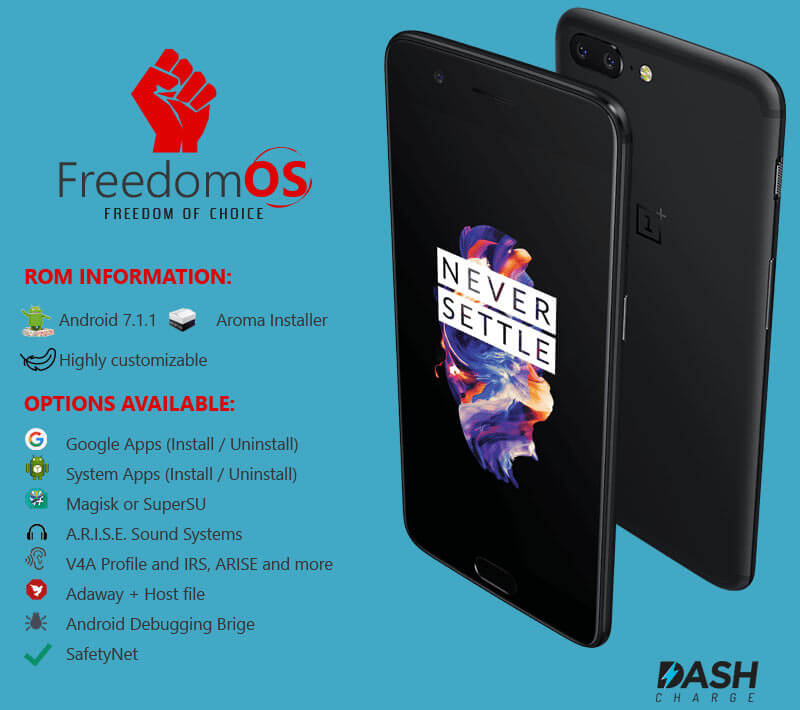 Freedom OS comes with many features such as in built Magisk Manager and Safety Net features. It also comes with Adaway mod that helps you block ads and Viper4Android for Sound performance of your device. It has a smooth and stable version too. Freedom OS comes with pre-installed and pre-enabled features which are useful and you spend less time in tweaking through the ROM. It has the ability to install and uninstall Google apps, install and unistall system apps, permissive kernel, APT-X & APT-XHD support and many more. Users can enable the Root with Magisk modules. Click here for instructions on using Magisk modules.
5. xXx No Limits ROM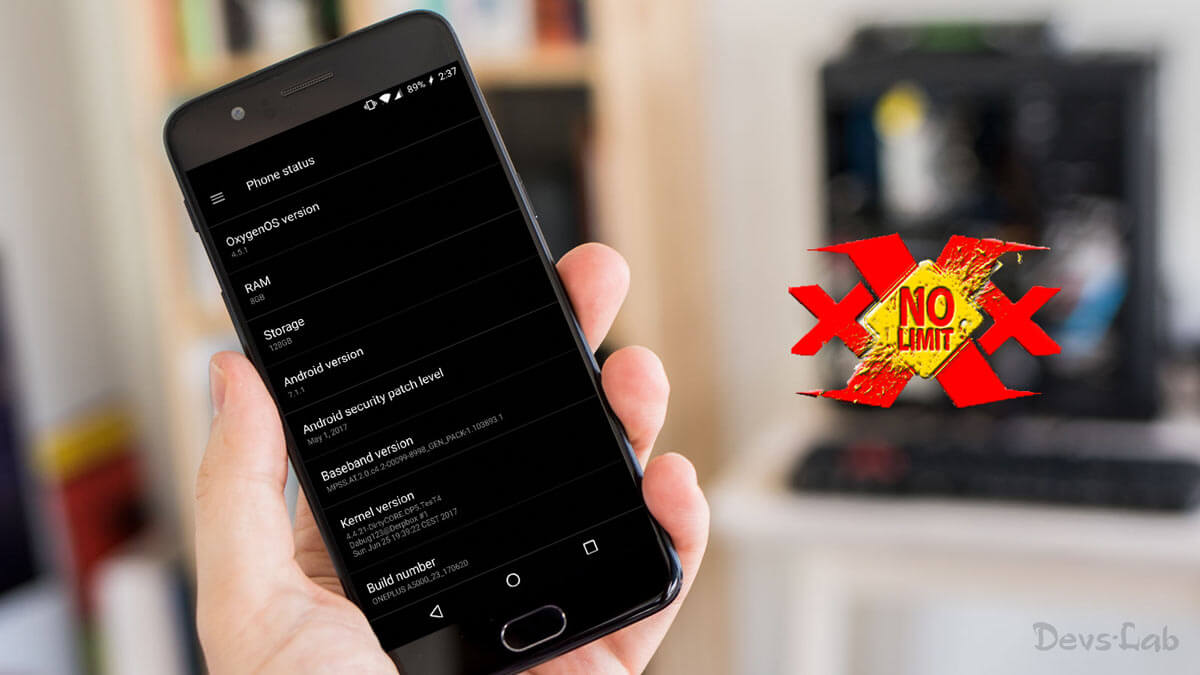 xXx ROM for Oneplus is optimized to get best user experience in terms of Speed, Multitasking, Smoothness and RAM management. This ROM was built based on Oxygen OS 7.1.2 and comes with built in Gapps (Aroma Pack). It also comes with Sound Enhancements, Custom Kernel support, Xposed Modules, Substratum theme engine and much more waiting for you. This custom ROM is based on the Oxygen OS 7.1.2. With this ROM, you can customize your Oneplus device as per your tastes and preferences.
6. Slim 7 ROM
Slim ROMs offers clean Android experience with slimmed version of OS. It also provides smooth and clutter-free experience with some useful tweaks like Slim Recents, Slim Actions, and Slim Navigation bars. We have already made a detailed article on How to Install Slim 7 ROM on Oneplus 5, provided with Installation Instructions. Users should manually flash Supersu/Magisk to enable root access.
Conclusion
We found these 6 custom ROMs best among many that we have used. These have more stable performances and are easier to use. Let us know which one did you find the most convenient to use in the comment section below.