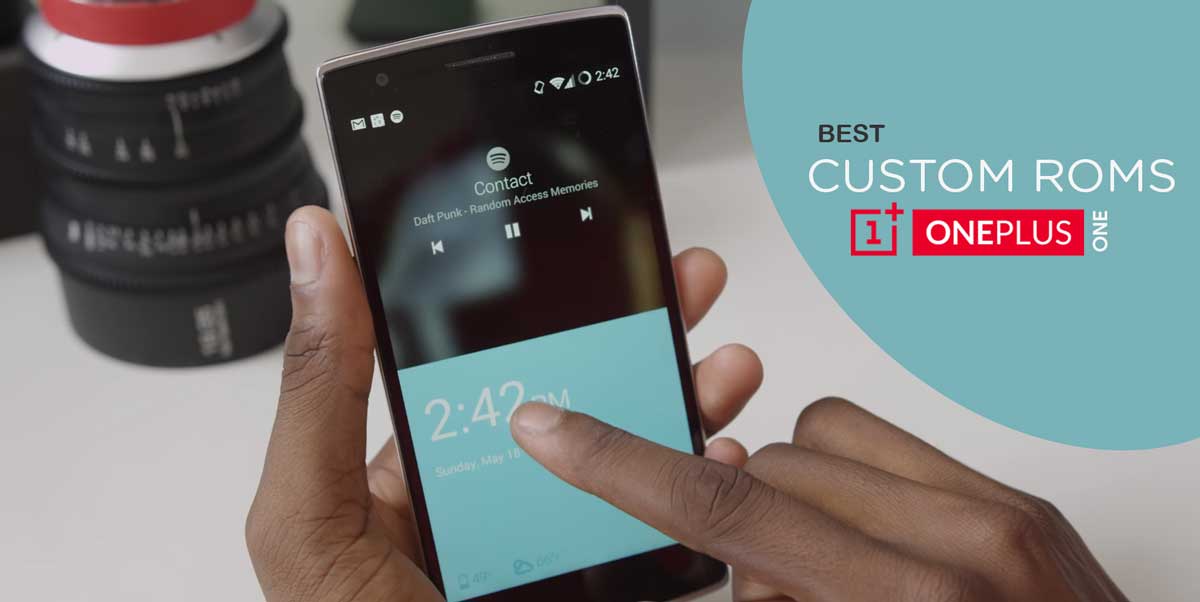 OnePlus one is one of the first to run a recognized custom ROM out of the box. For most of you, the phone comes fully equipped out of the box and that's good. But there are tinkerers out there, though, who like to try a bunch of new stuffs. Every other guy gets bored of the same interface after some time. Well, most the guys try launchers while some shift to rooting their Android & start experimenting with different features.
After rooting your OnePlus One you would have tried many ROMs to find the best, that meets all your demands & offers the best Performance & battery output. Today, we'll check Top 10 best Custom ROMs for OnePlus One that does the job pretty well.
Also check: OnePlus one Stock ROM, Recovery & USB drivers.
Top 10 best Custom ROMs for OnePlus One (OPO)
1. Optimized Resurrection remix 5.8.5: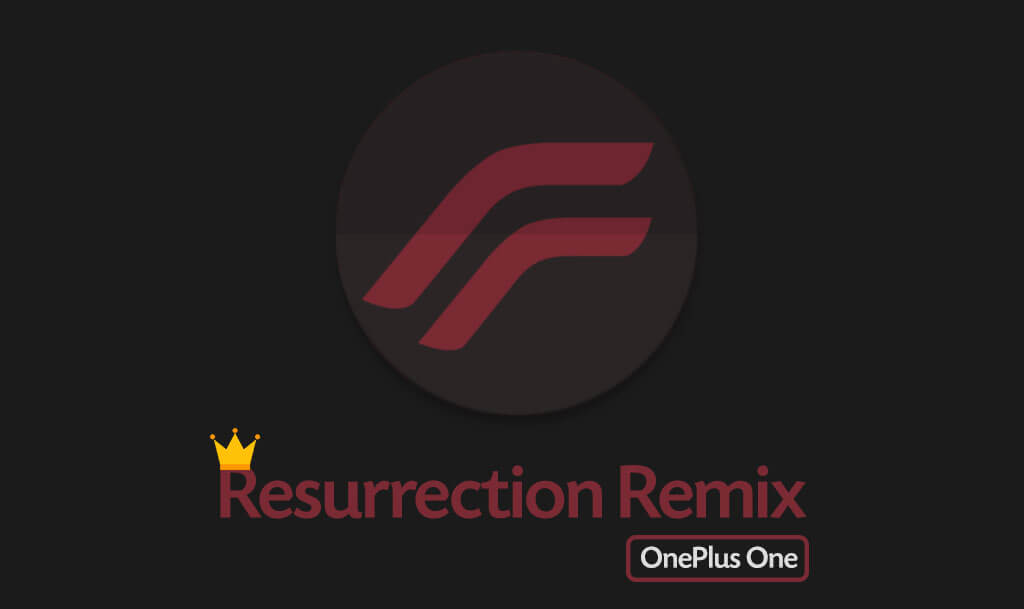 Resurrection Remix the ROM has been based on AOKP, CM, PA , Omni and original Remix ROM builds, this creates an awesome combination of performance, customization, power and the most new features, brought directly to your Device. Resurrection Remix is one of the best custom ROM for OnePlus One that manages to provide a balance between performance and battery life. It is based on CyanogenMod 14.1 & provides regular updates. It is highly customizable and brings the most out of your OnePlus one. Even with so many customizations and features available, the ROM is very battery-friendly. Resurrection Remix ROM has a mix of features from many ROMs, including Paranoid Android, Omni, Slim and AOKP.
Android version: Nougat 7.1.2
Download: Direct Download / GApps
2. Slim7 Nougat:
Slim ROMs is basically known for its minimal size & lots of features. This new ROM team has started taking over fan base of almost every Smartphone by providing the best ROM possible. OnePlus One was no different. It comes with it's own Slim launcher, Slim Recent menu, Slim Navbar & Hardware key and lot more. If you have been into OnePlus One custom ROMs, you might be aware of the Slim6, which was a perfectly developed ROM. I believe Slim7 won't disappoint you.
Android version : Nougat 7.1.1
Download: Direct Download / GApps
3. LineageOS 14.1 with TugaPower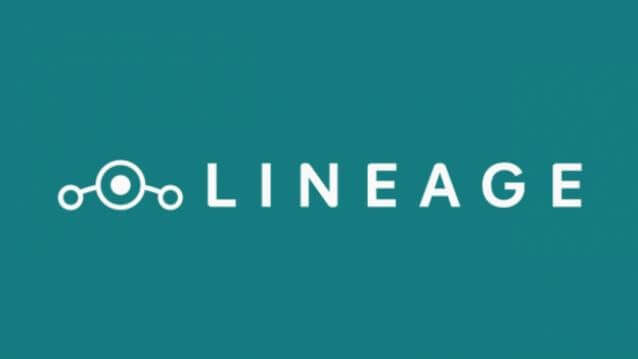 This is an unofficial LineageOS 14.1 with many optimizations on the official version. If you just want your phone to work without any fancy frills then you might be interested in using this. The ROM is the same as the official CM13 nightlies on the outside, but there have been many optimizations under the hood. The ROM comes with a fancy unique kernel based off of the latest CAF(Qualcomm) sources. The ROM has an inbuilt updater so you don't need to worry about searching for new updates of the ROM.
Android version : Nougat 7.1.2
Download: Direct Download / Gapps
Also Read: Top 10 best Custom ROMs for OnePlus 3/3T
4. Android Ice Cold Project 12.1: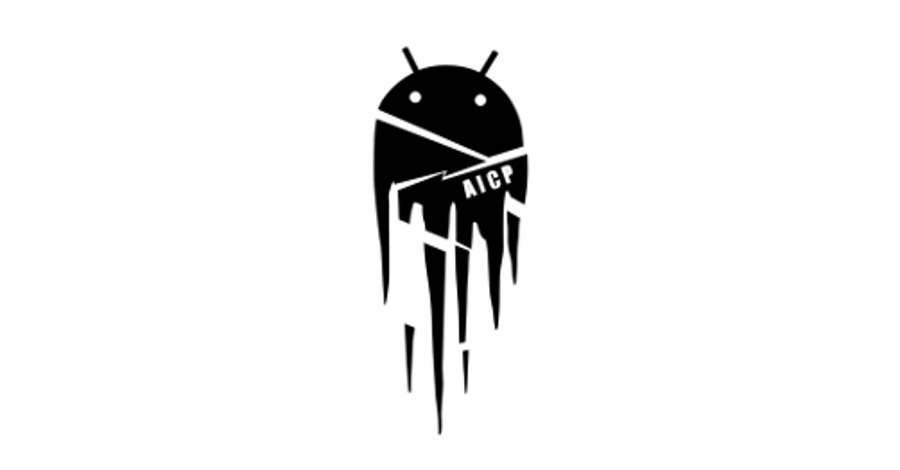 AICP is another CyanogenMOD based custom ROM for bacon which has good modification options & all in one package. It has all the features that you could find by installing different mods, kernals, Apps etc. Its completely Open source & one of its kind.
Android version : Nougat 7.1.2
Downloads : Direct Download / GApps
5. AOSPExtended (Oreo ROM):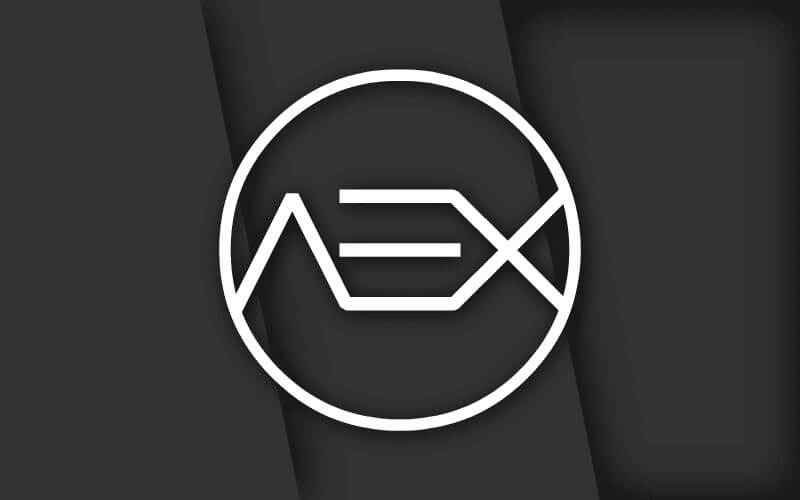 AOSP Extended is an AOSP based rom which provides stock UI/UX with various customisations features along with the Substratum theme engine. The project has been made by cherry-picking various commits from various other projects. Being based on AOSP it provides a smooth and lag-free experience out of the box. Its one of the best ROM that has an Antutu benchmark more than Galaxy Note 4 with a score of 48,588. If you are searching for methods to get best Performance out of your OnePlus One, AOSPExtended should be your choice.
Android Version : Oreo 8.1.0
Downloads : Direct Download / Gapps
6. OmniRom (ColorOS):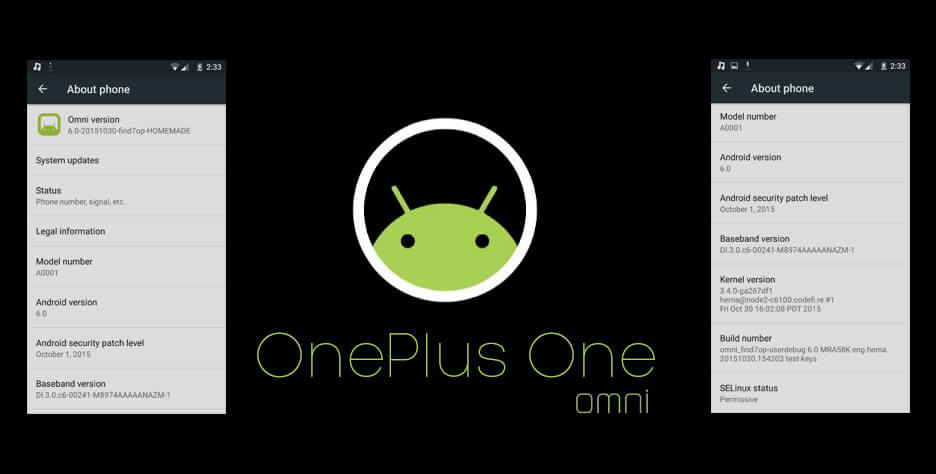 Omni is about flexibility and giving users what they expect. The goal of Omni is to experiment with Android development because we enjoy it. Omni isn't better, just different. It's another option for the billion Android users out there. Omni is a chance to get involved, no matter who you are.
Android Version : Nougat 7.1.2
Downloads : Direct Download
Also check : Install HTC BlinkFeed in any Android without Rooting
7. HyperUnicorns: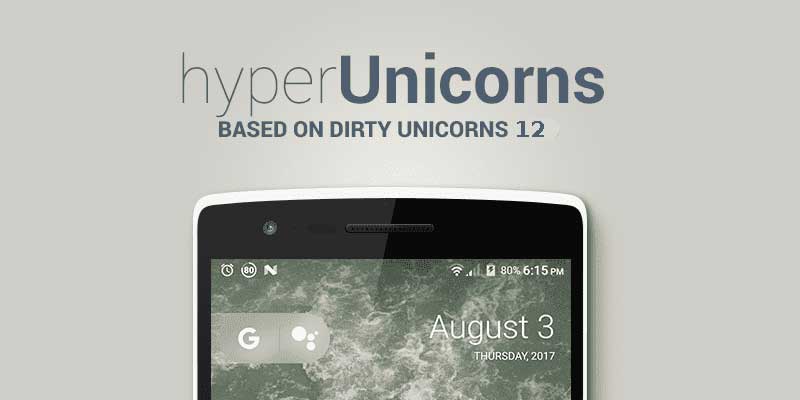 hyperUnicorns is a variant of Dirty Unicorns that implements custom optimizations. Hyperunicorns is built with their own tweaks and options, including picks and features from the best ROMs like LineageOS, AOKP, Paranoid, Omni ROM etc. If you like a particular feature of many ROMs & couldn't decide which one you should go for? Hyperunicorns should be your choice because of its best build & many features.
Android Version : Oreo 8.1.0
Downloads : Oreo Variant / Nougat Variant / GApps
8. EuphoriaOS: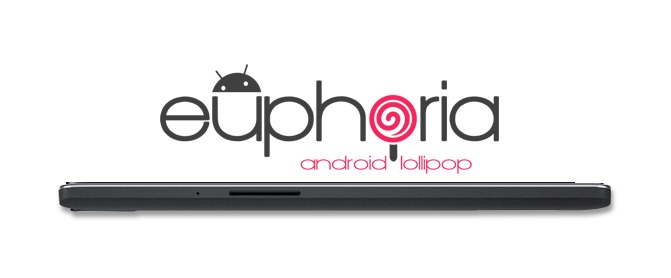 EuphoriaOS is another customizable ROM which is based on Cyanogenmod 12. Just like other ROMs, this has some unique improvements & modifications.
Android version : Lollipop 5.1.1
Downloads : Direct Download / GApps
9. OxygenOS: If you love the pure vanilla interface of Android which has the best performance and is completely stable, you should surely go for this ROM. As its pure AOSP from OnePlus One, its good for daily use & you can rely on it unlike other custom ROMs that can shutdown your device anytime. Its completely Official so you'll receive timely updates and bug fixes from OnePlus One itself.
Android version : Marshmallow
Download: Direct Download
10. Paranoid: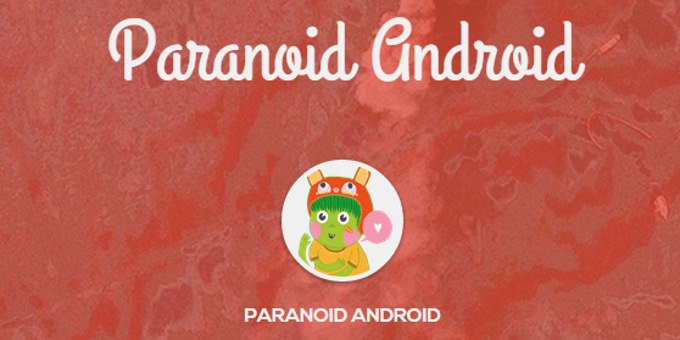 Paranoid Android is a custom ROM aiming to extend the system, working on enhancing the already existing beauty of Android. Paranoid has some of the best features like Immersive mode, Hover Notifications that you can't find in any other custom ROMs. It has a theme engine by CyanogenMod. As its Official, you can expect timely updates with bug fixes and improvements.
Android version : Lollipop 5.1.1
Downloads: Direct Download / GApps
More ROMS :